For all those who were perhaps living under a rock and did not know what transpired after Bollywood lyricist Javed Akhtar's visit to Lahore for Faiz Festival, he actually gave anti-Pakistan statements at the festival, accused the nation of harbouring terrorists while all the audiences present there kept clapping for him. This was followed by a party arranged by Ali Zafar in his honour where Pakistanis were seen sitting at his knees and some even crying for some unexplainable reason. Javed Akhtar has since been cherished by Indian media for insulting Pakistan while many Pakistanis also stood up and said what the whole nation wanted to say after the ordeal.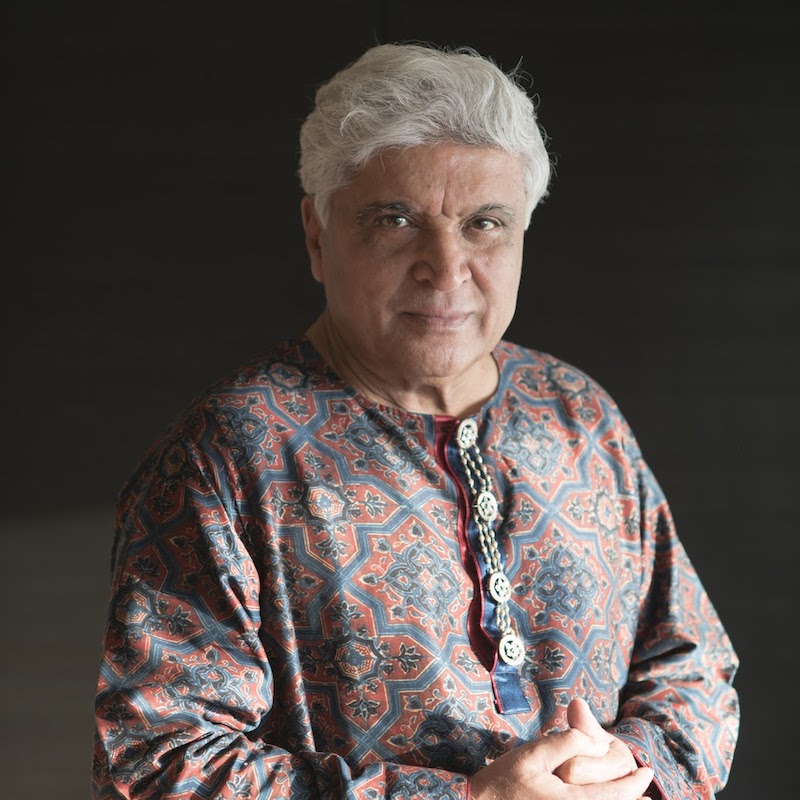 everyone has their own opinion about the controversy. As the viral Assistant Commissioner Hazim Bangwar appeared as a guest on Mathira's show where he was asked about his opinion on the whole Javed Akhtar controversy. He tackled the question quite nicely and gave his two cents on the situation.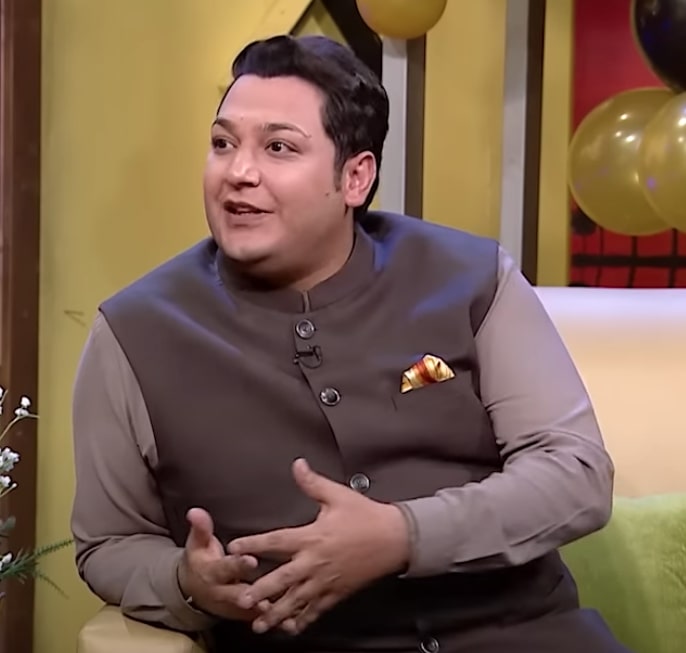 Hazim said that he does not generally like to comment on controversial things but he thinks if someone is a guest in another country, they should come, enjoy the food and should exit respectfully. Even if you did not like something there, you should keep your opinions to yourself.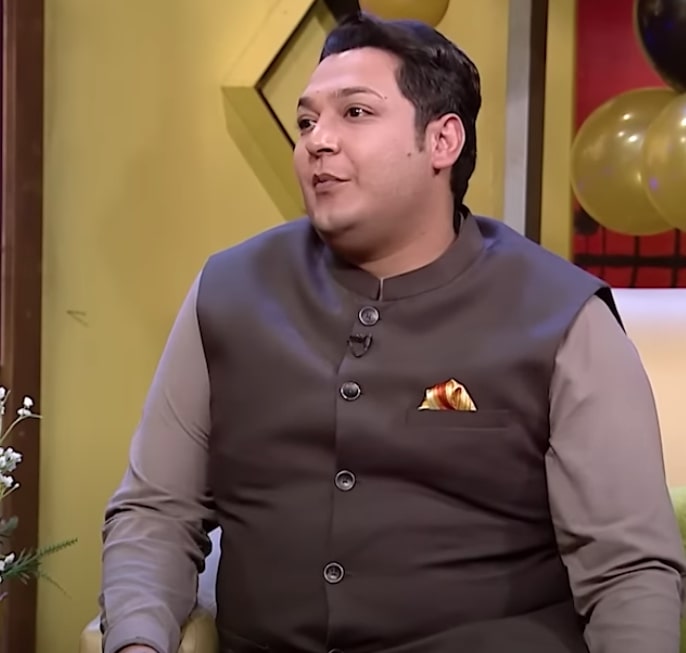 This is what he said: