Pakistani actresses are super-talented and they are exceptionally beautiful. Their hair and face are always on point and we wonder how they manage to maintain despite their busy schedule.
In Eid special show, Areeba Habib, Ayesha Omar, Jenaan, Komal Aziz, Amar Khan and Zarnish Khan appeared as the guest.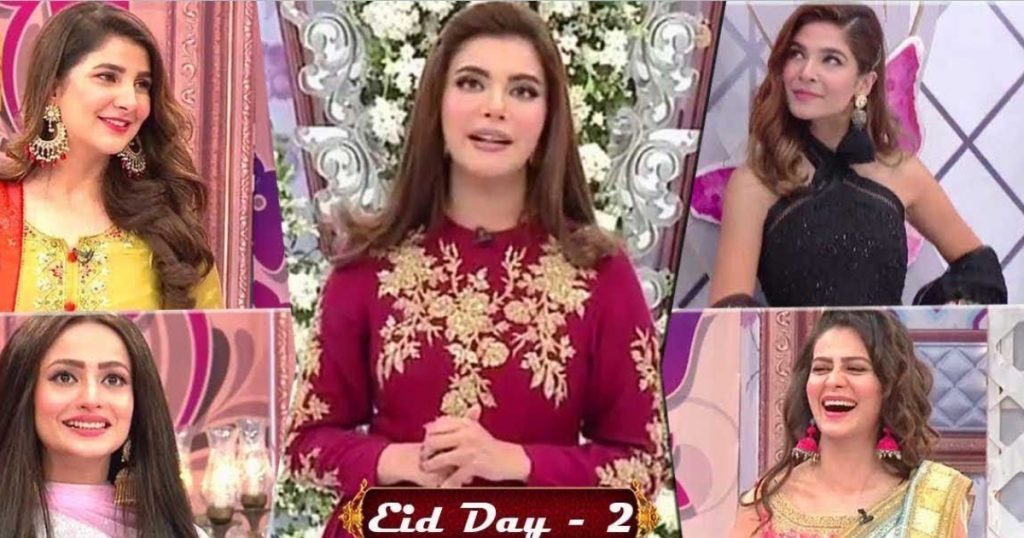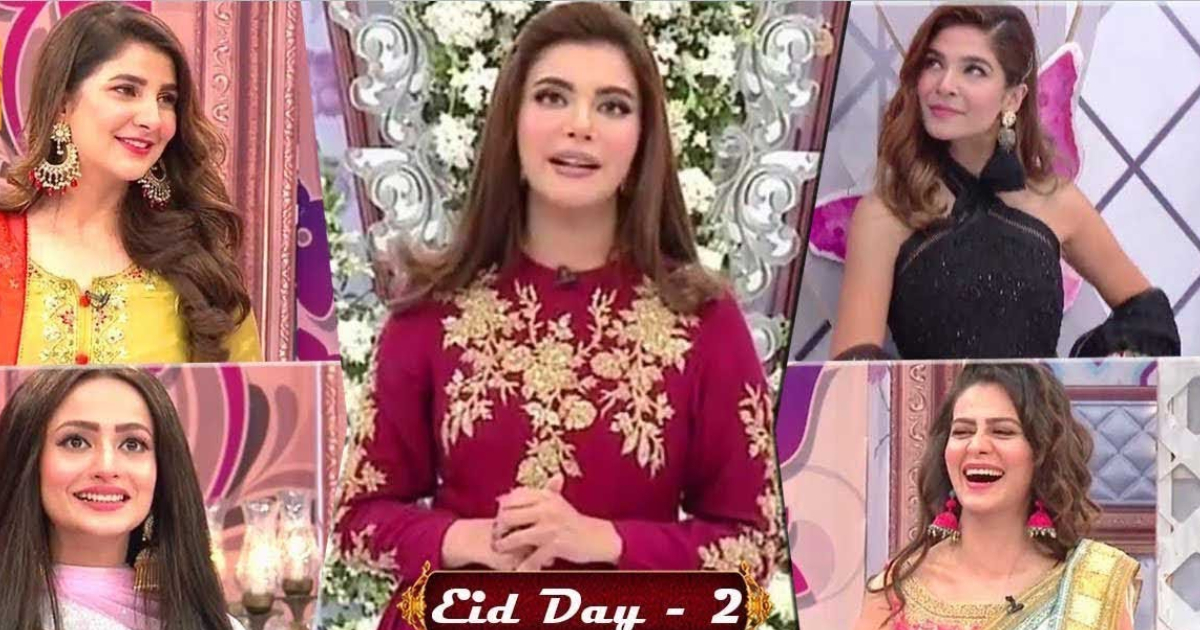 All these gorgeous actresses shared beauty tips regarding skin and hair which they personally use.
Amar Khan has beautiful hair and she revealed her secret of gorgeous hair.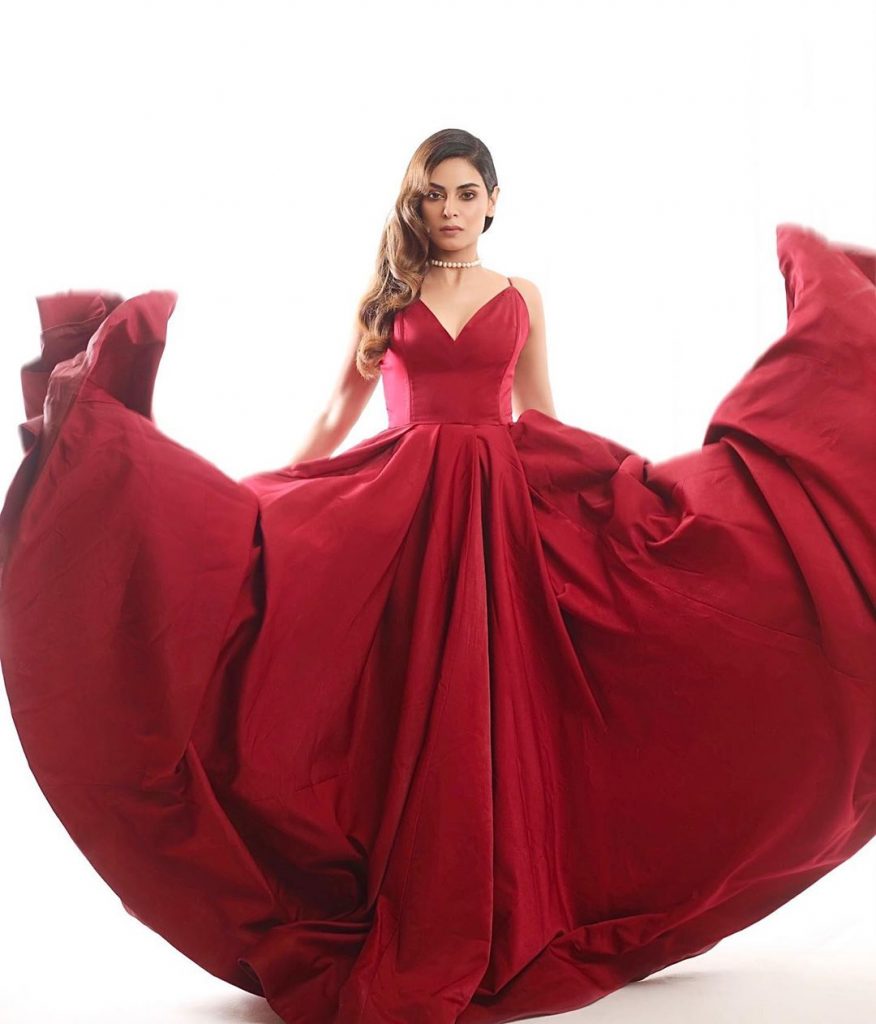 She shared, "My hair is good because of my genes but I use organic mustard oil which helps to make my hair beautiful."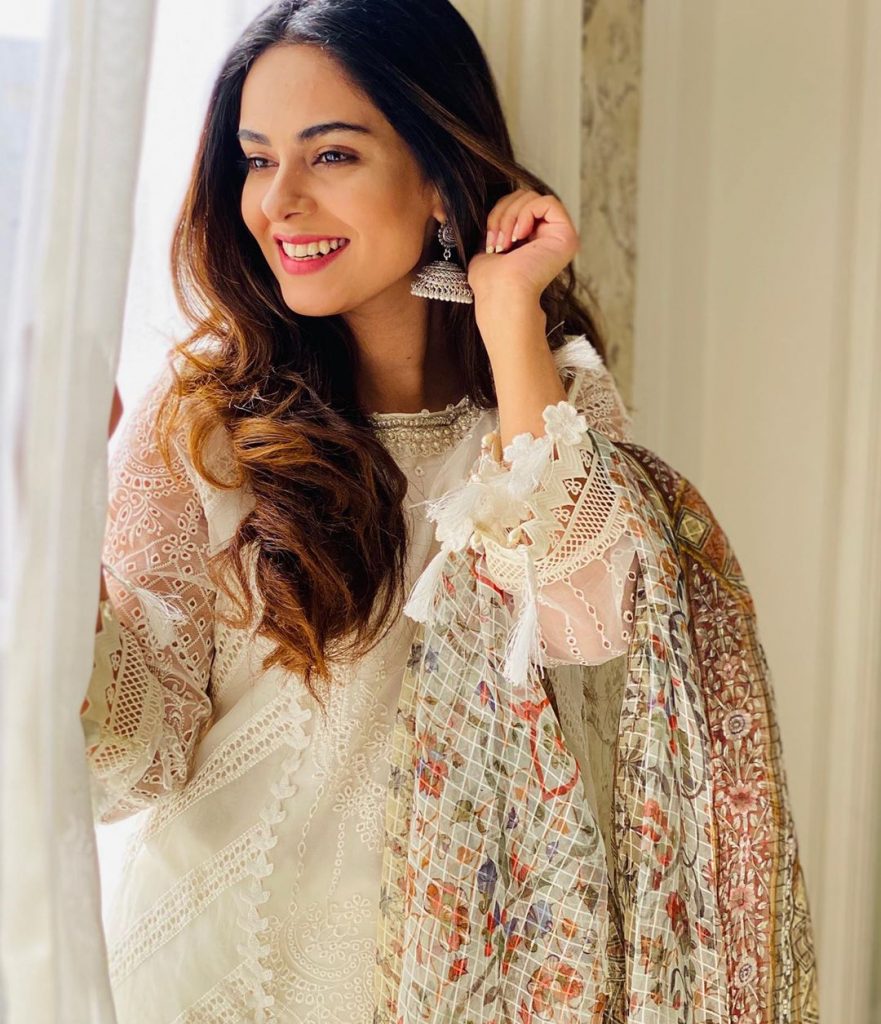 Areeba Habib has glowing skin and we can't stop drooling over her beautiful face.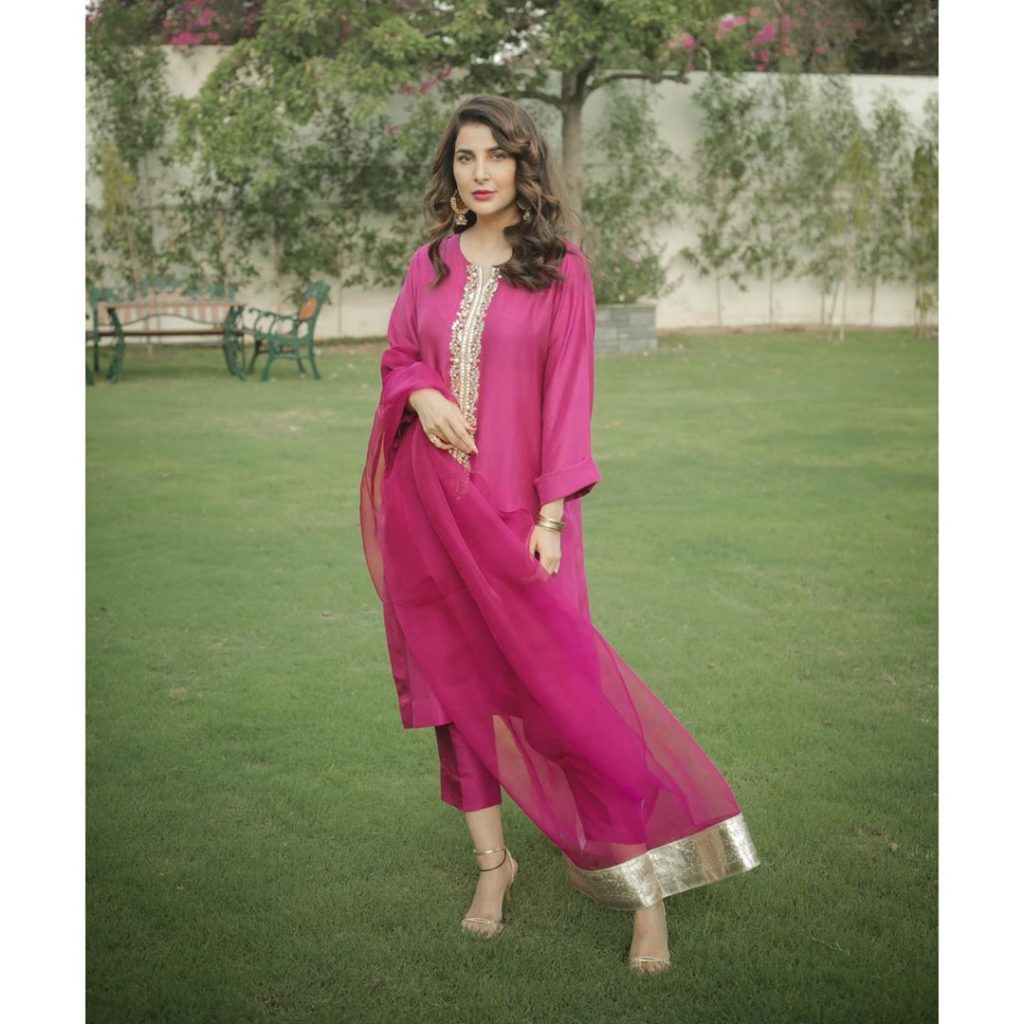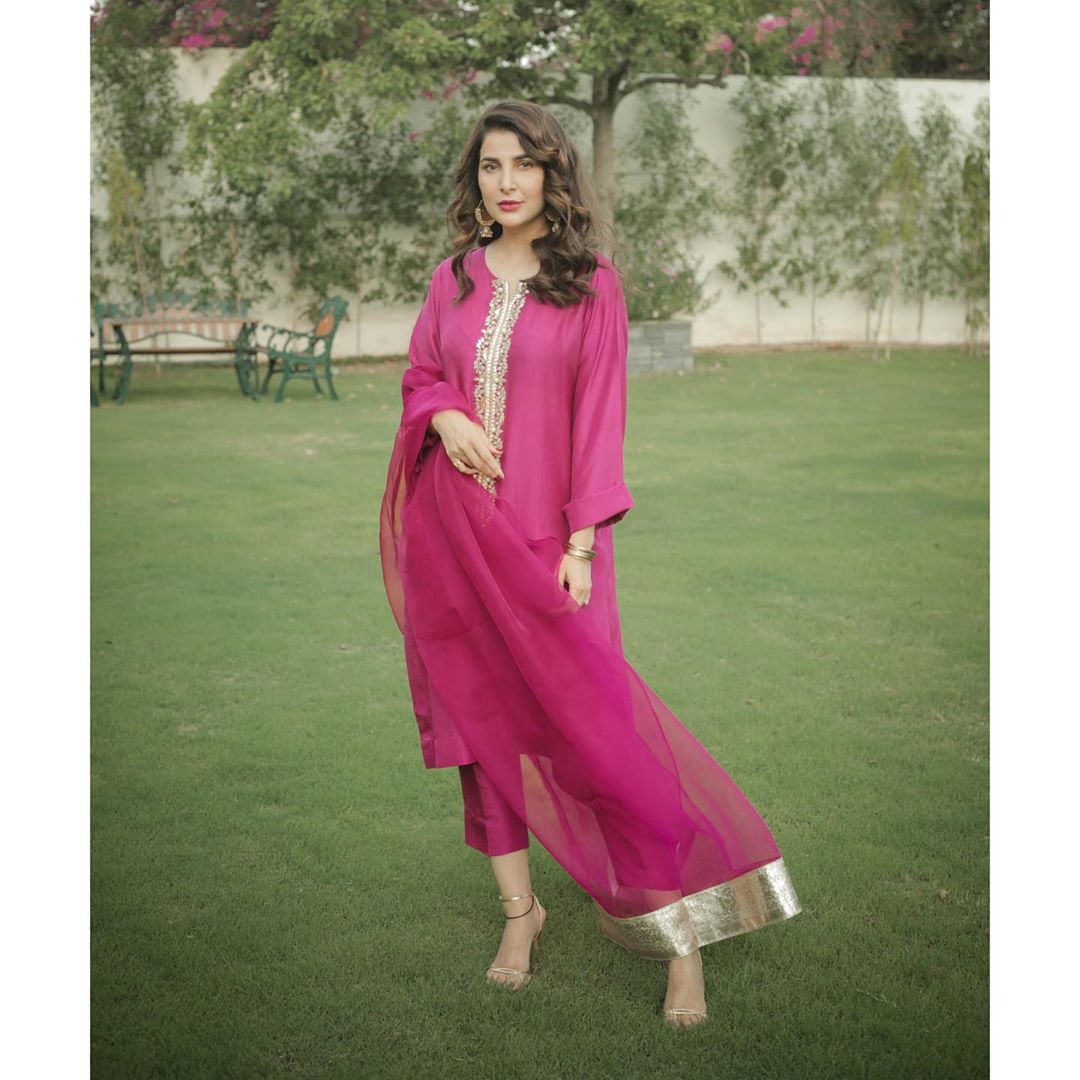 She shared some tips for skin and said, "Add lemon in honey and apply on your face in the morning time, also add a pinch of coffee and apply on your face. Wash your face with water when the mask gets dry. Your face will look so good and glowing. Coffee helps to brighten up your face."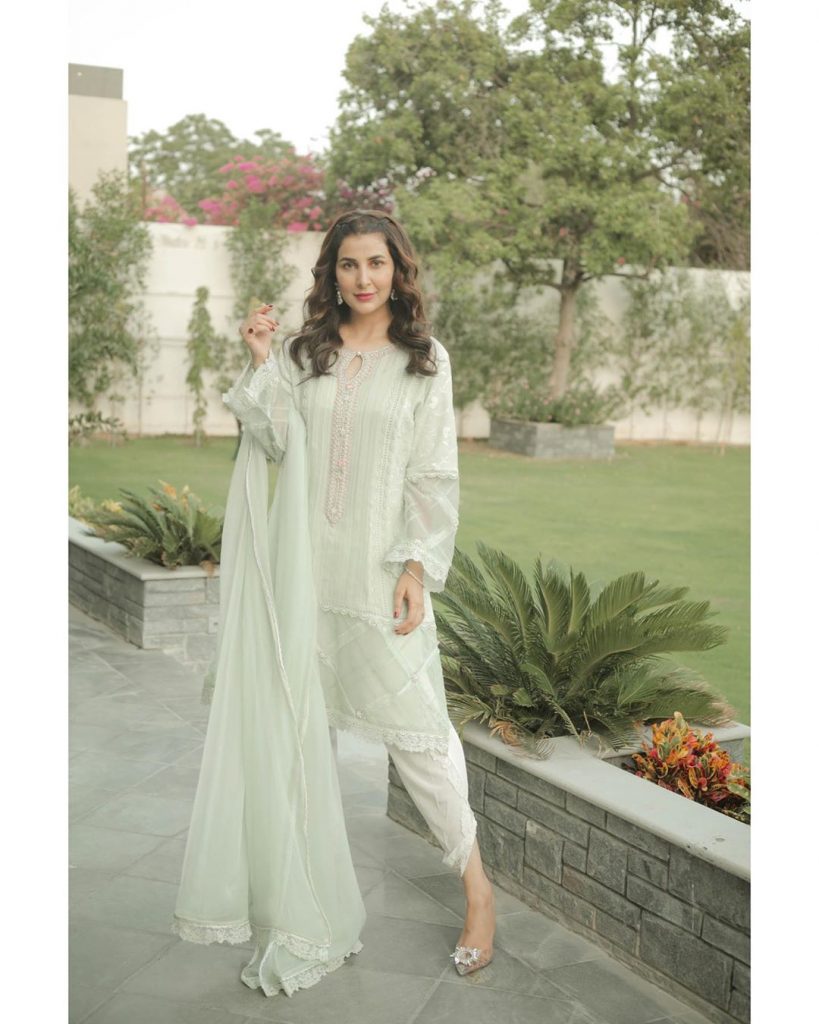 "When I was in Rome, an Italian girl whose skin was good shared this remedy with me and then I tried it on me," she added.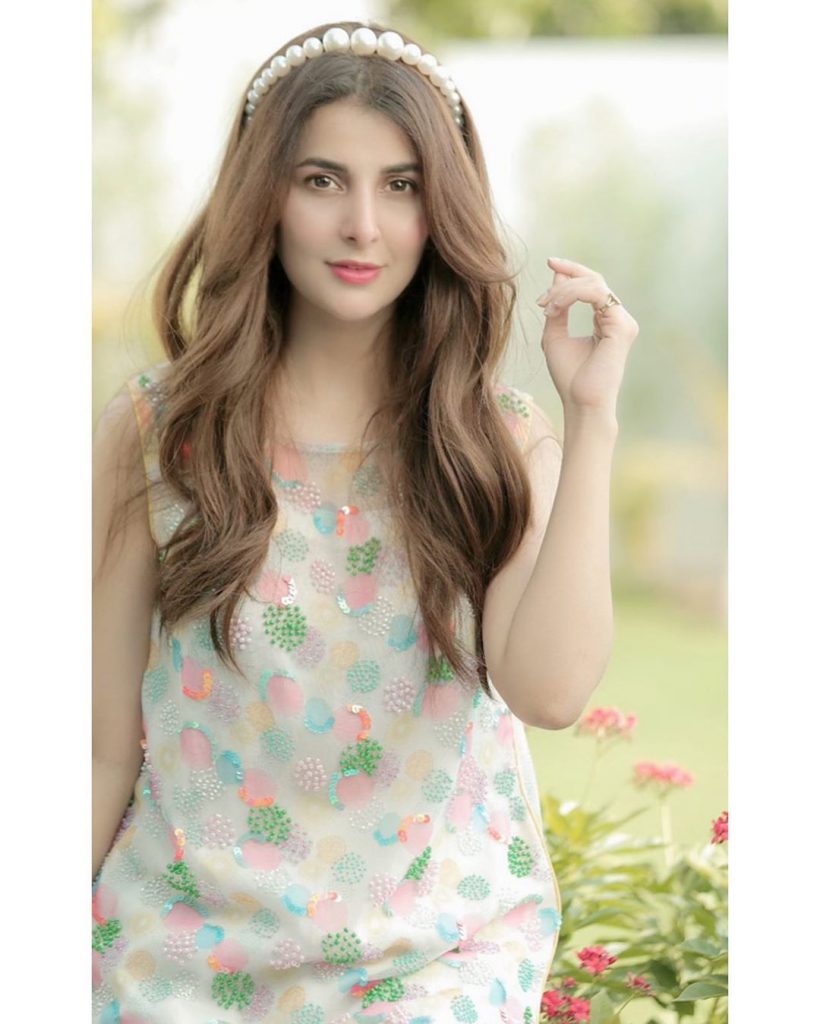 Ayesha Omar also shared some tips and said, "Everyone has aloe vera at their homes so when you wake up in the morning apply aloe vera on your face and scalp and also eat it. It's the best primer for your skin and it brings a glow. Before getting a blow-dry, I apply aloe vera. It is excellent for your stomach, eat it in the morning because it's healthy for your stomach."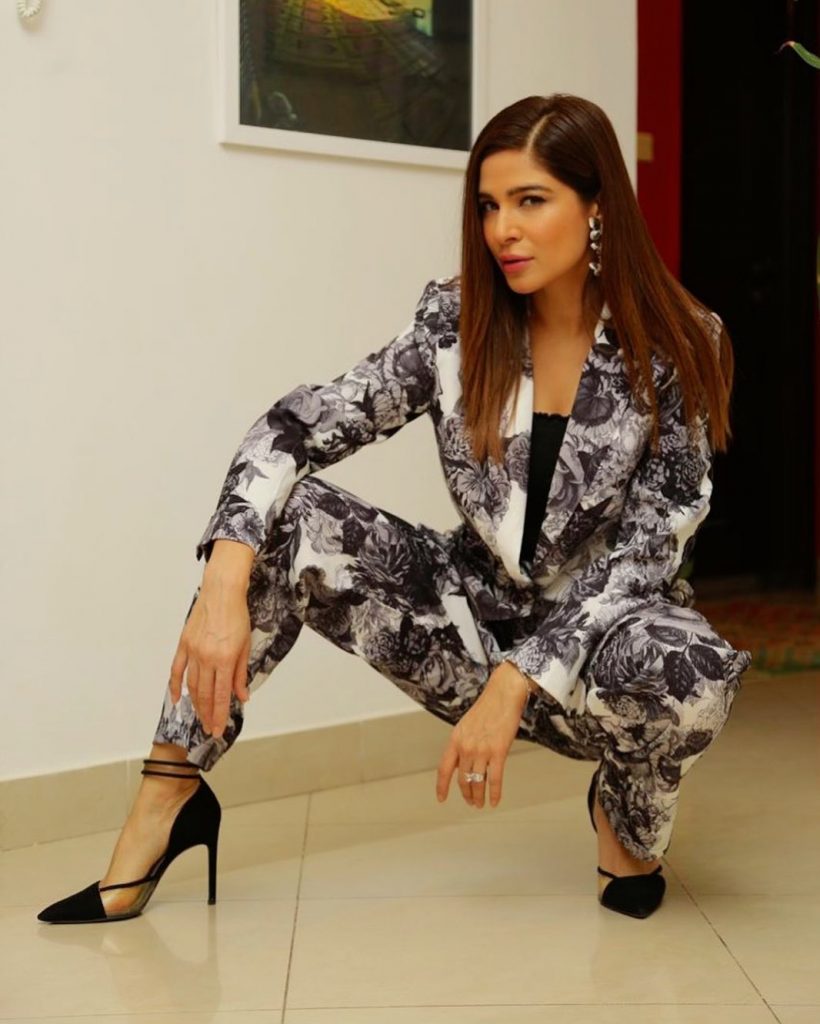 The Bulbulay star shared recipe for a drink and said, "When you wake up in the morning, add half teaspoon of baking soda in half glass of water and drink it. Baking soda is the best thing for your body. Take this drink twice a day."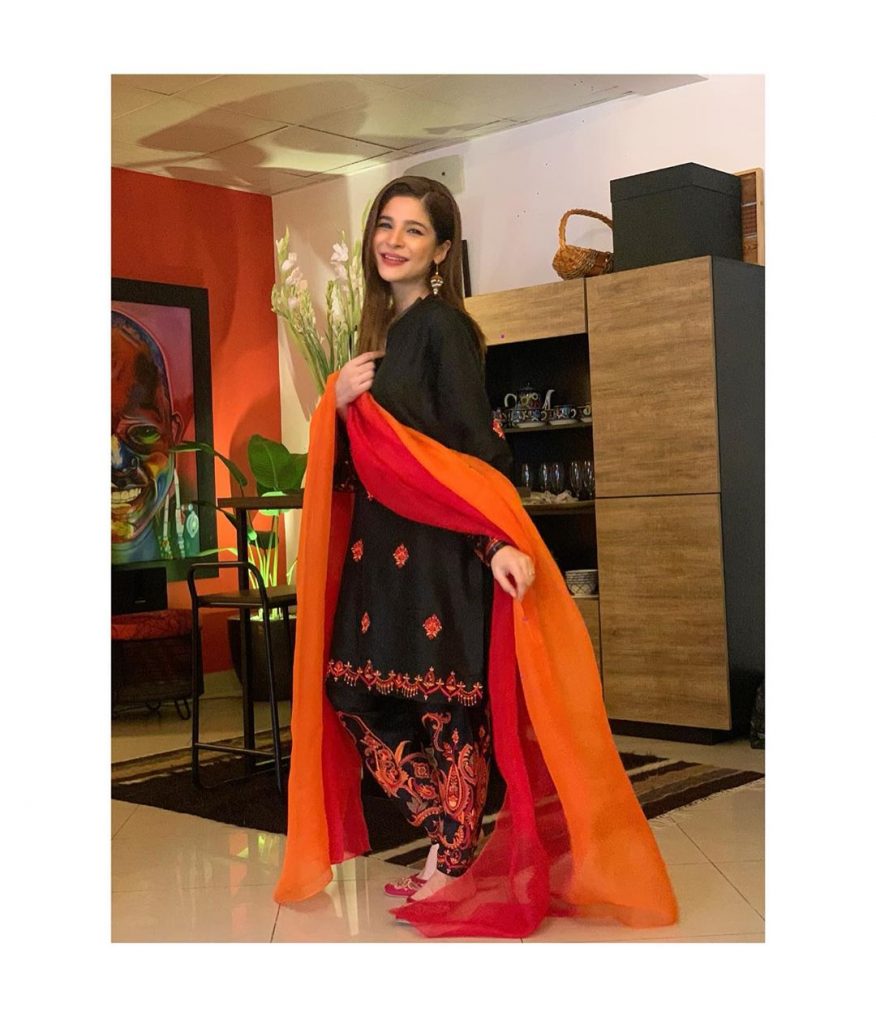 Komal Aziz Khan shared a tip for dry skin and hair, "My skin and hair both are super dry and when I came from the USA the water here didn't suit me so I mix egg and yogurt and apply the mixture on my hair. It works for me and my hair look luscious and voluminous."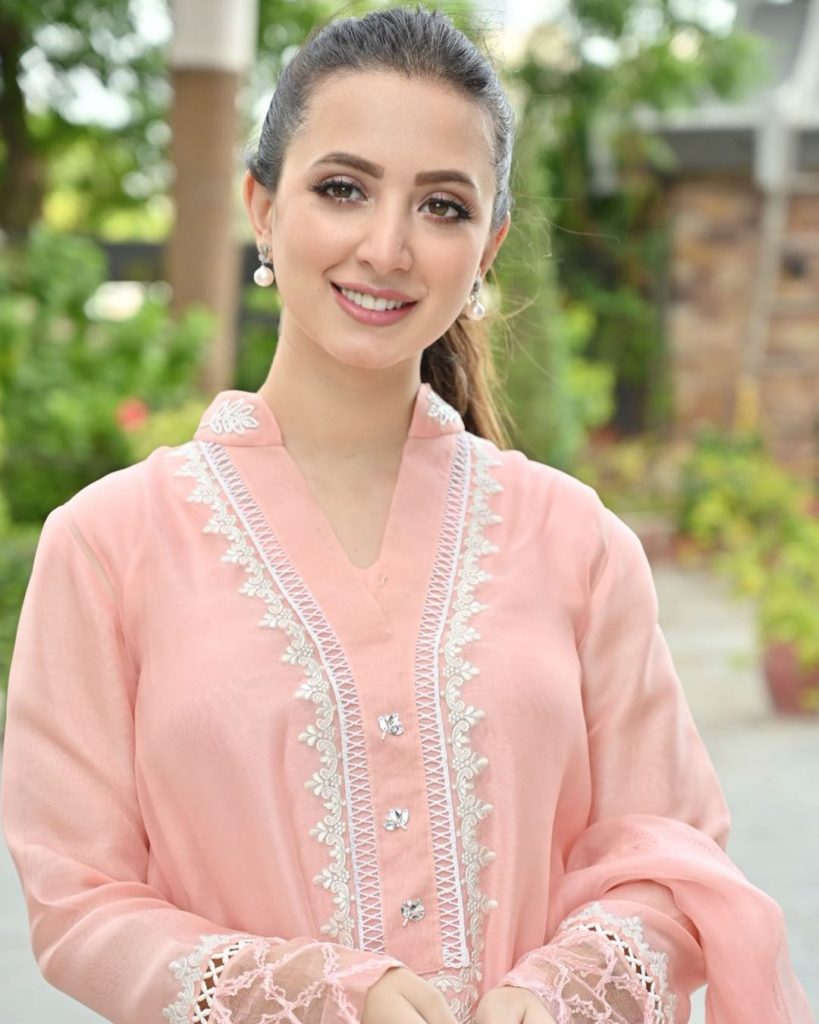 Zarnish Khan shared an important beauty tip for face and said, "Take half a cup of cooked rice, add milk, lemon and honey. Make a paste and apply on your face. This mask will make your skin dry but it will clear your skin."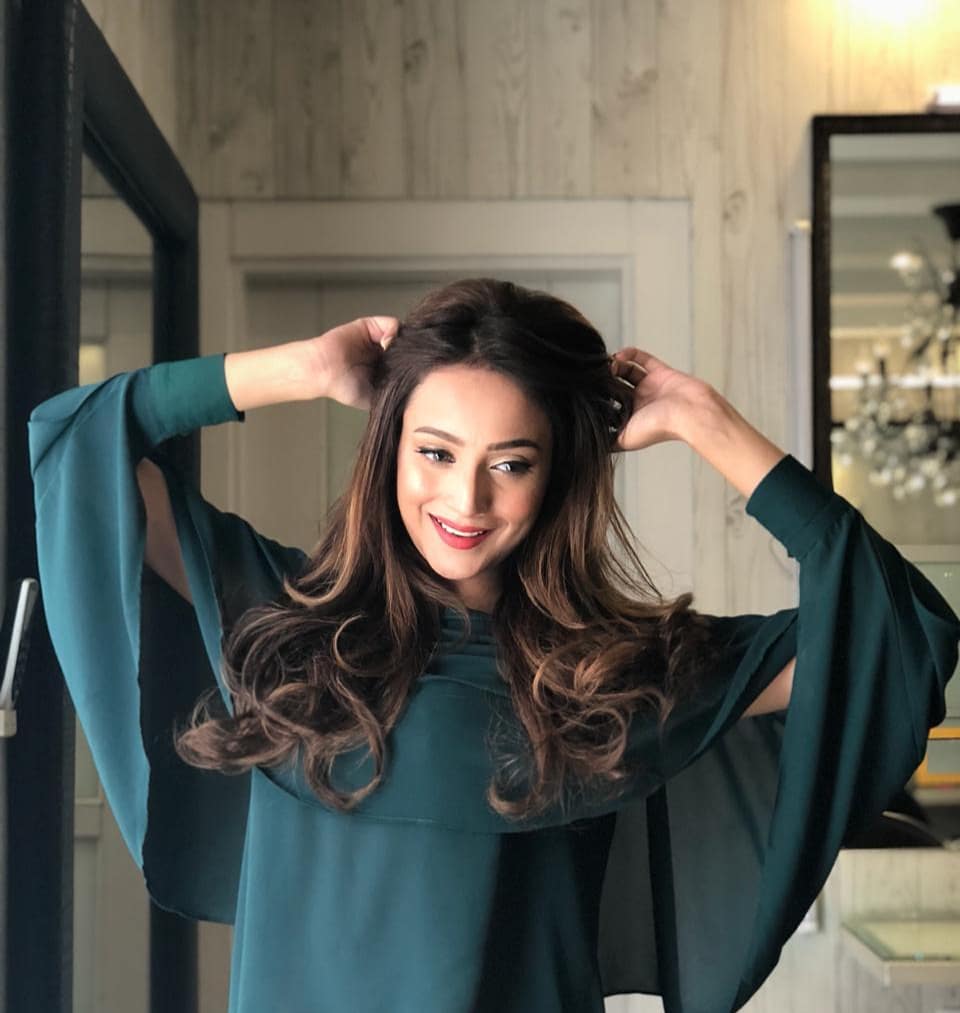 Check out this video clip: