Talented actor and handsome model, Fahad Mustafa has never failed to impress the audience with his brilliant work. He is a dedicated artist who puts his heart and soul in his work.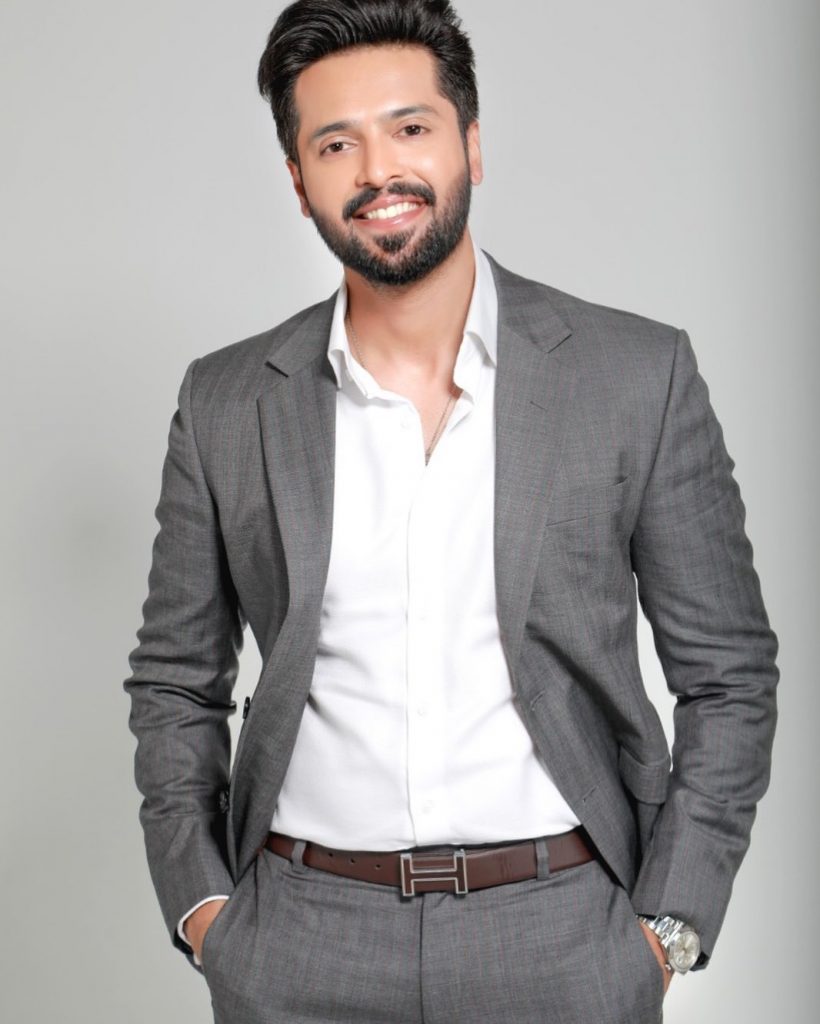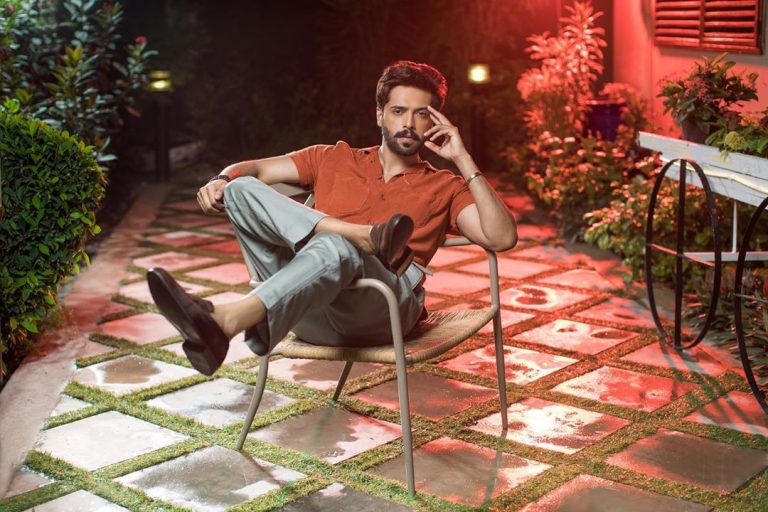 Fahad Mustafa has been featured in the last episode of Kurkure Hawai Fire, Toofani Edition in which he has answered some most asked questions and his answers are hilarious.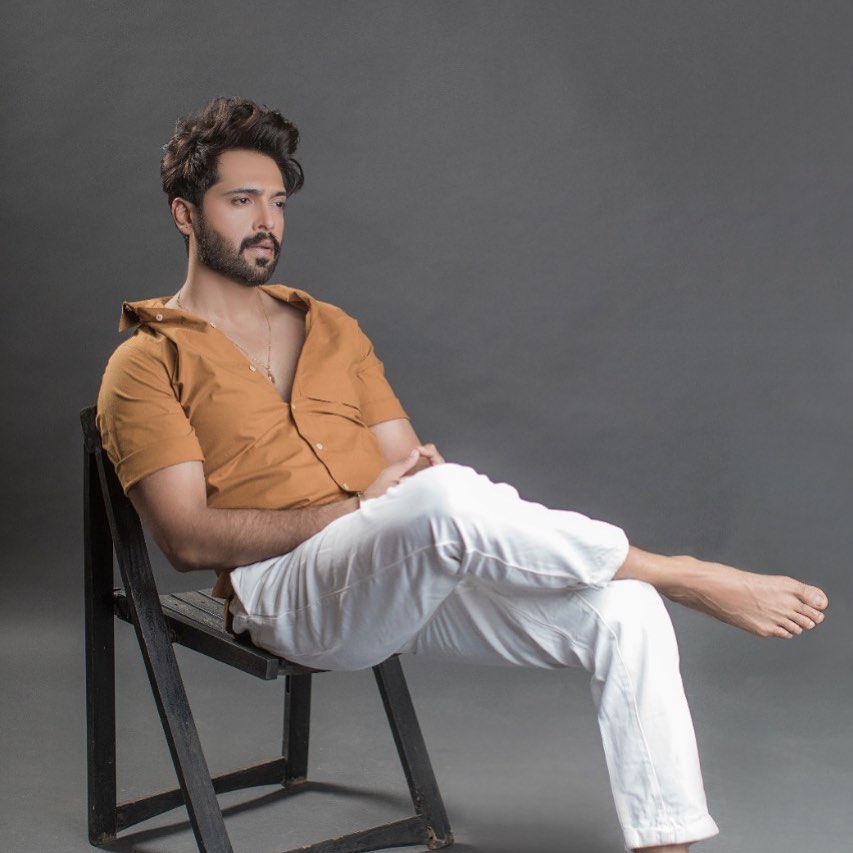 Fahad Mustafa advised his younger self that when you go to university go and study but don't get married.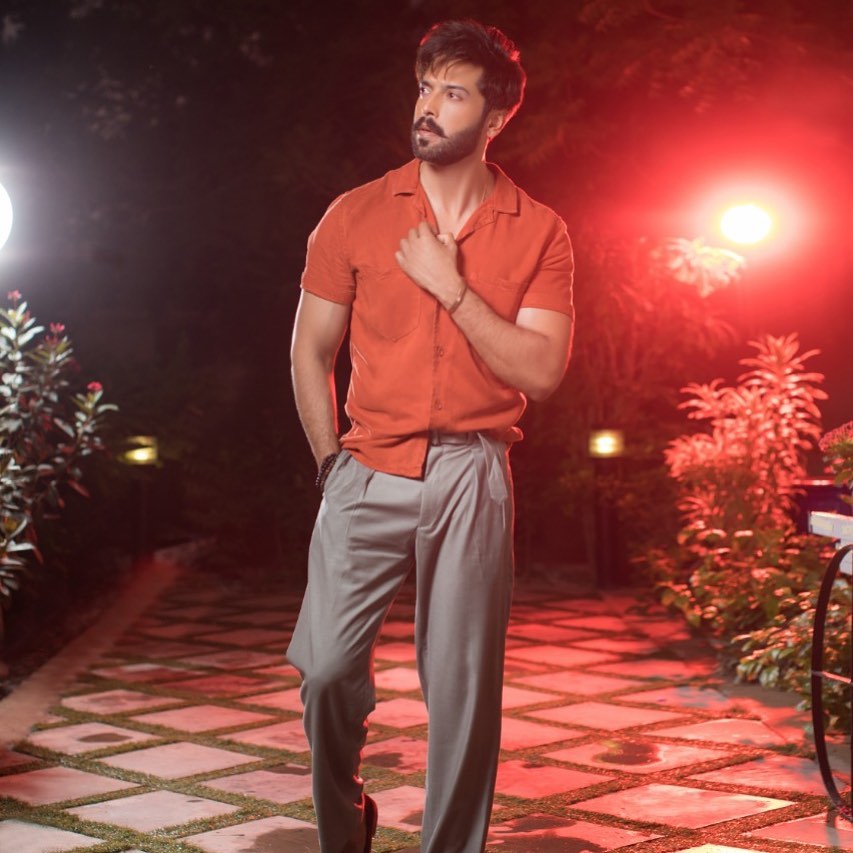 He shared about his involvement in the fighting and said, "Yes, I have been beaten when I was in DJ Science College where we were doing ragging of one boy because we were seniors and then we got to know that boy was the brother of our senior and they were involved with one party so they beat us a lot."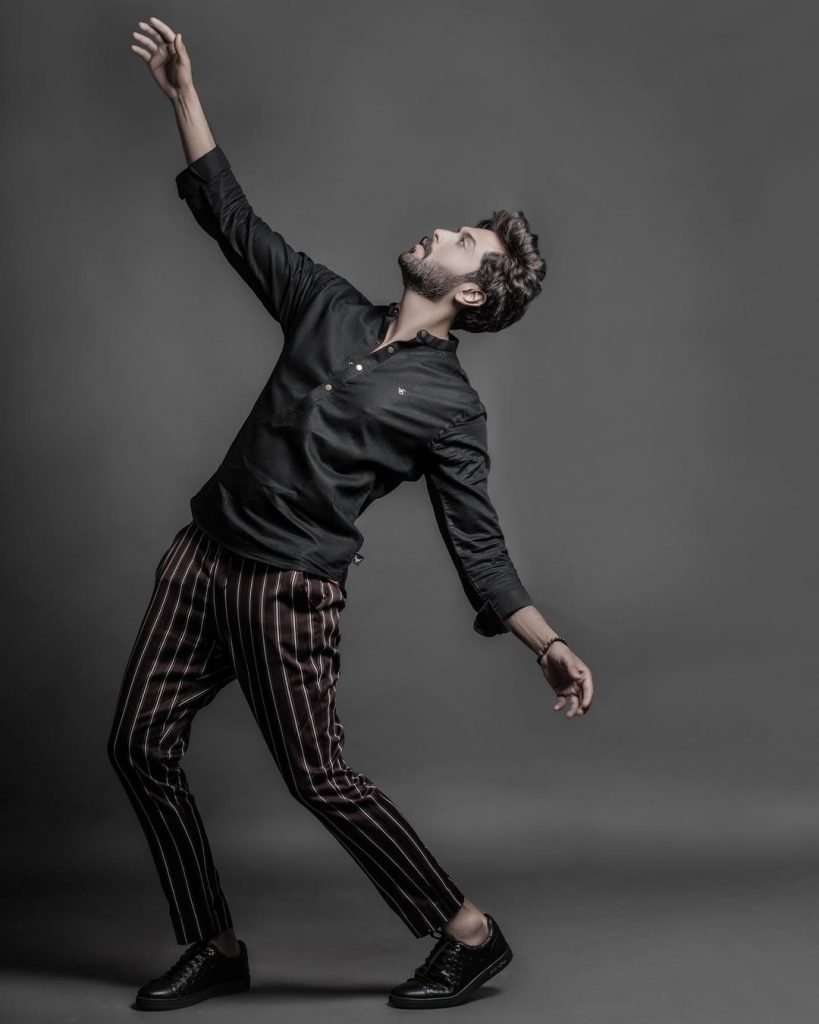 Talking about whether he likes Iman Aly or not, he said, "Yes, I like Iman Aly. In fact, if wives take the name of Iman Aly in front of their husbands there will be awkward silence on their faces."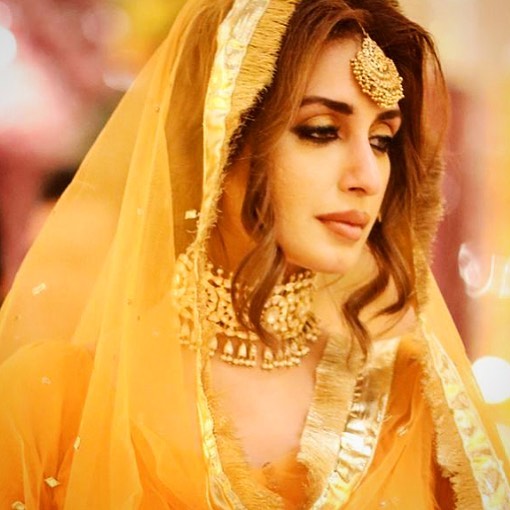 Fahad Mustafa also shared his least favourite nickname and he said, "At home, they call me Sunny and in industry, they call me Sunny Tunio so yes."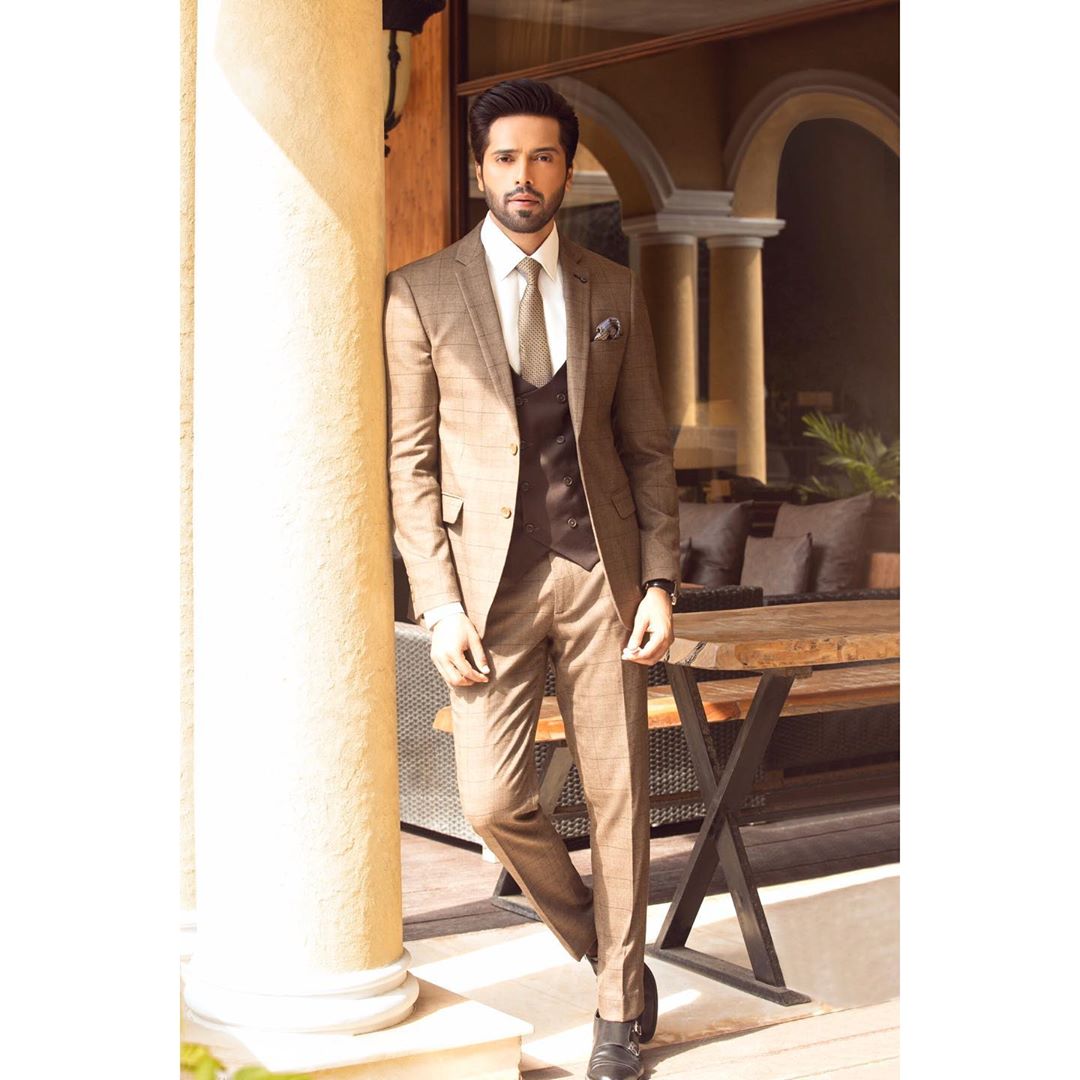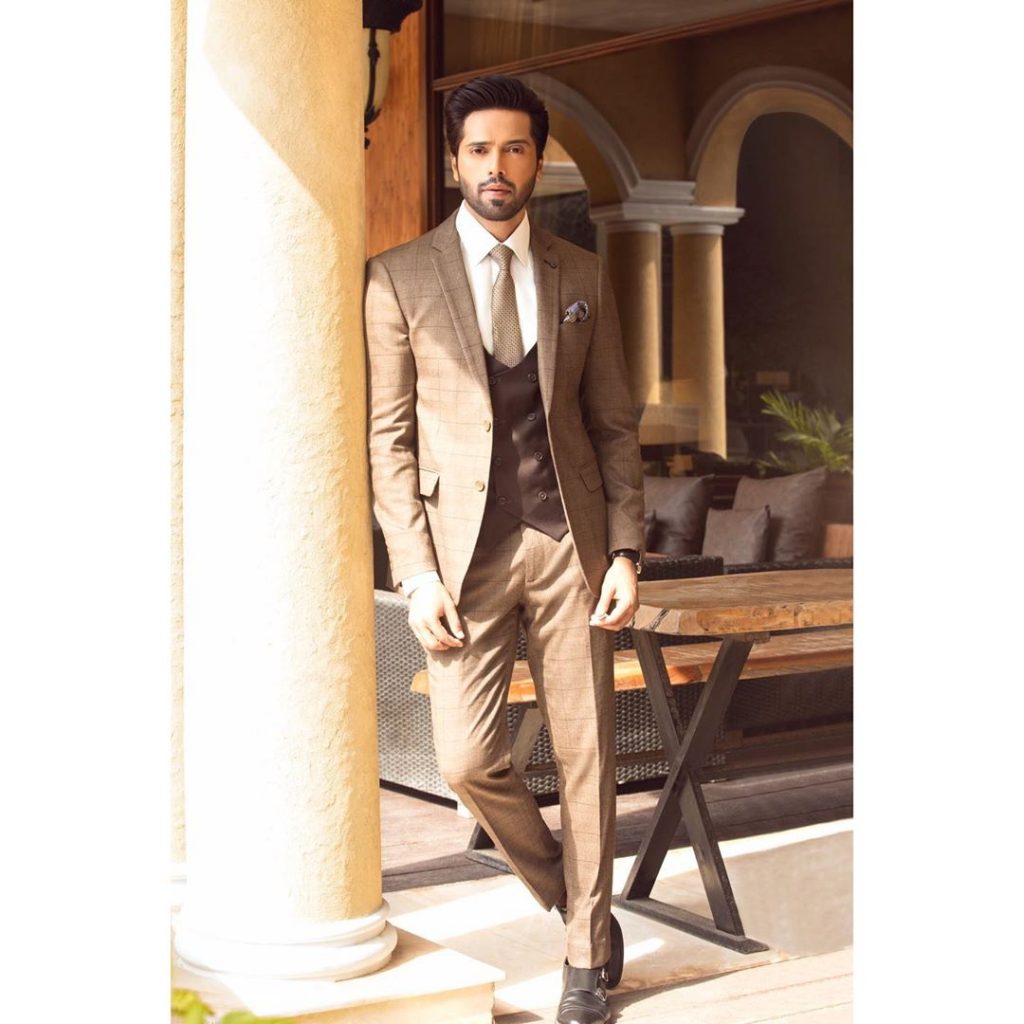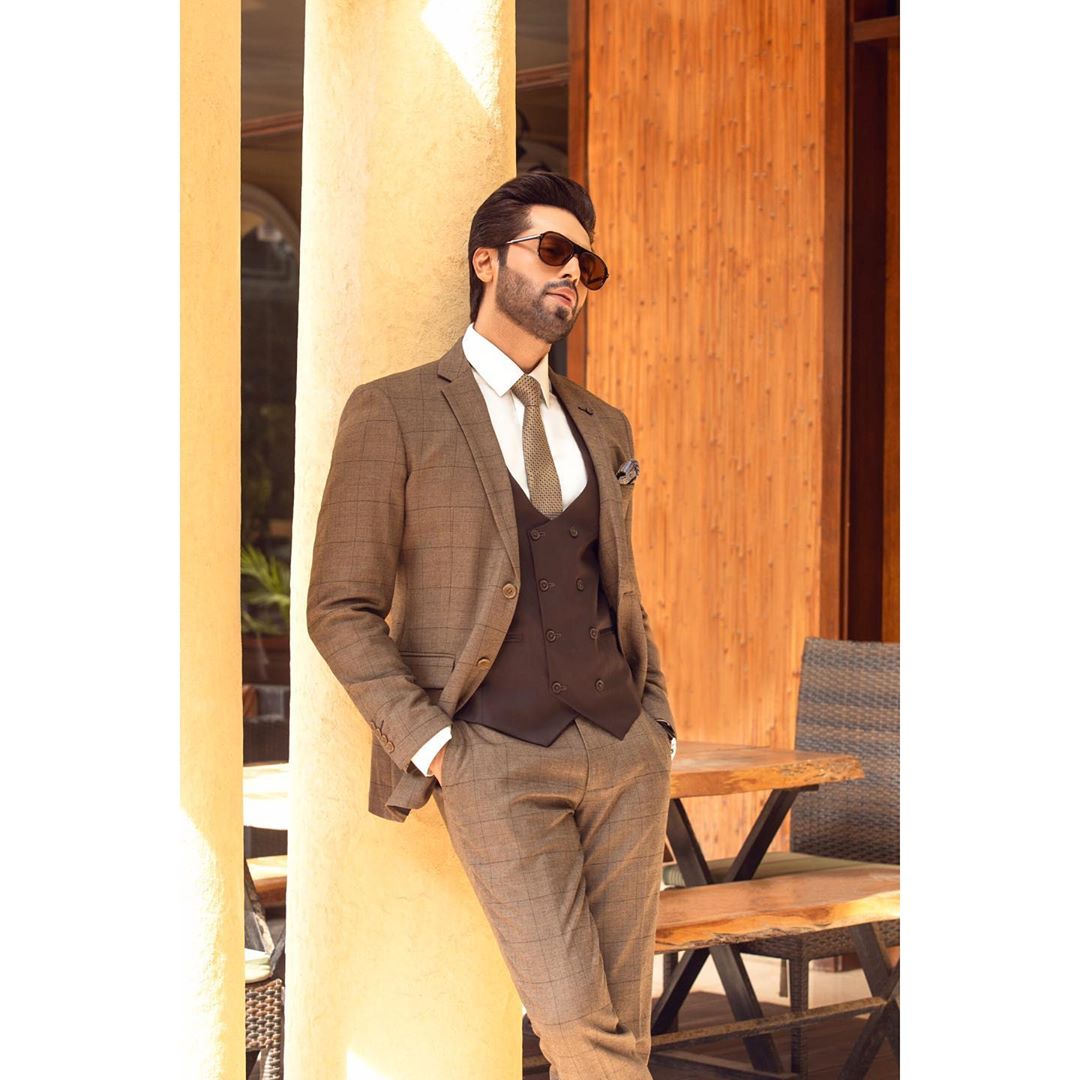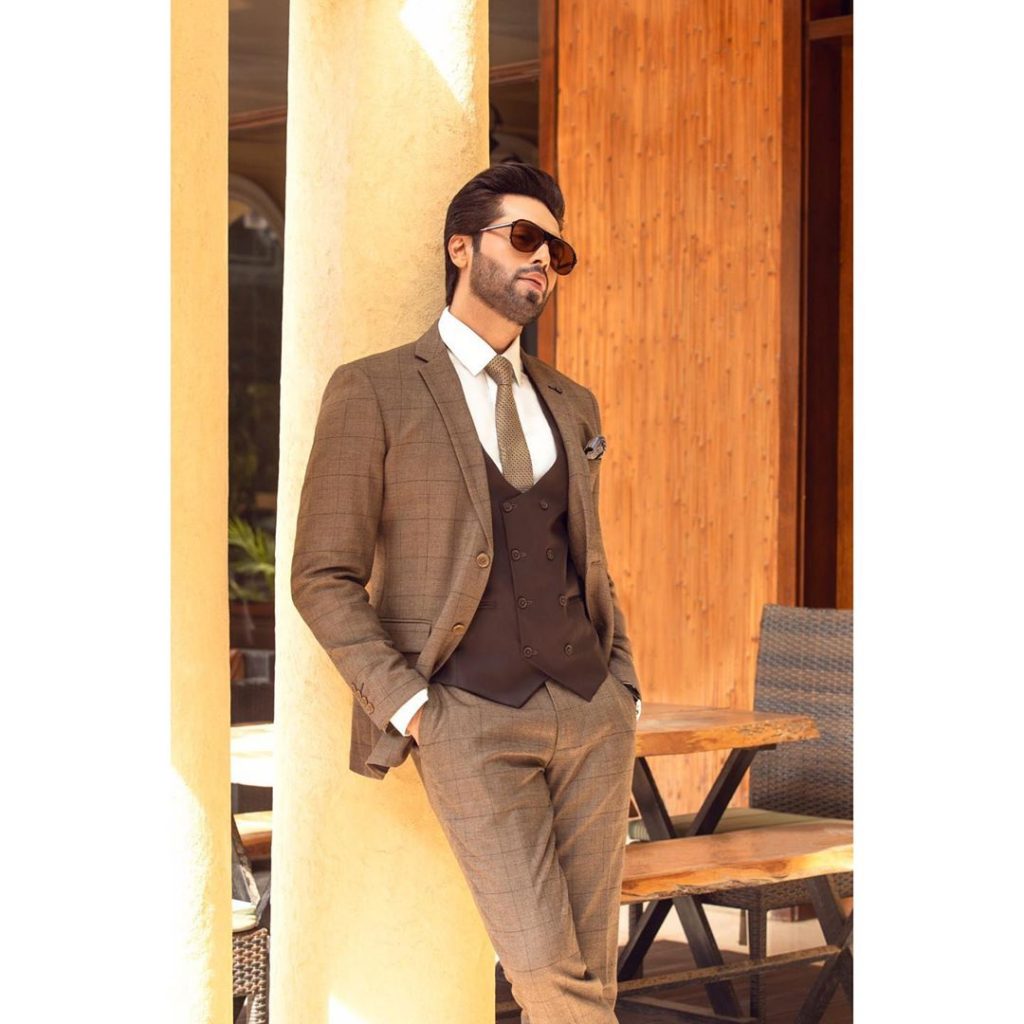 He also shared names of two hottest actresses with whom he has worked. "I think there are two hottest Pakistani actresses which are Mehwish and Mahira and I have worked with both of them. So what else do you want?"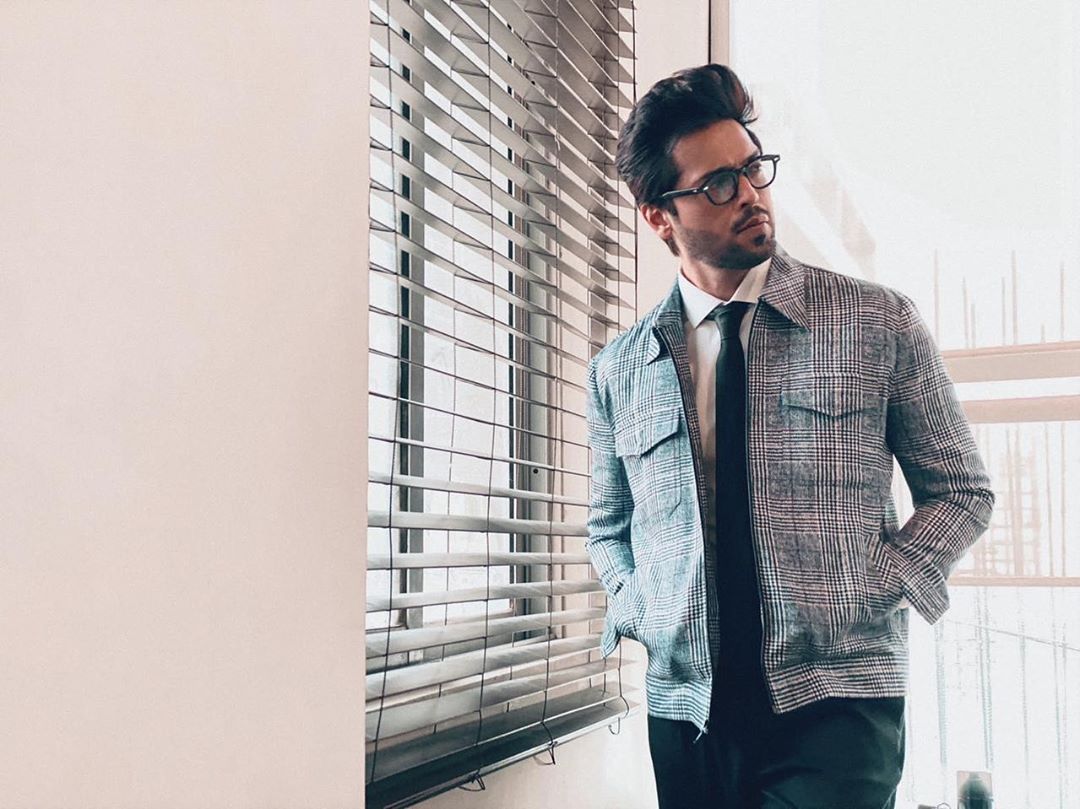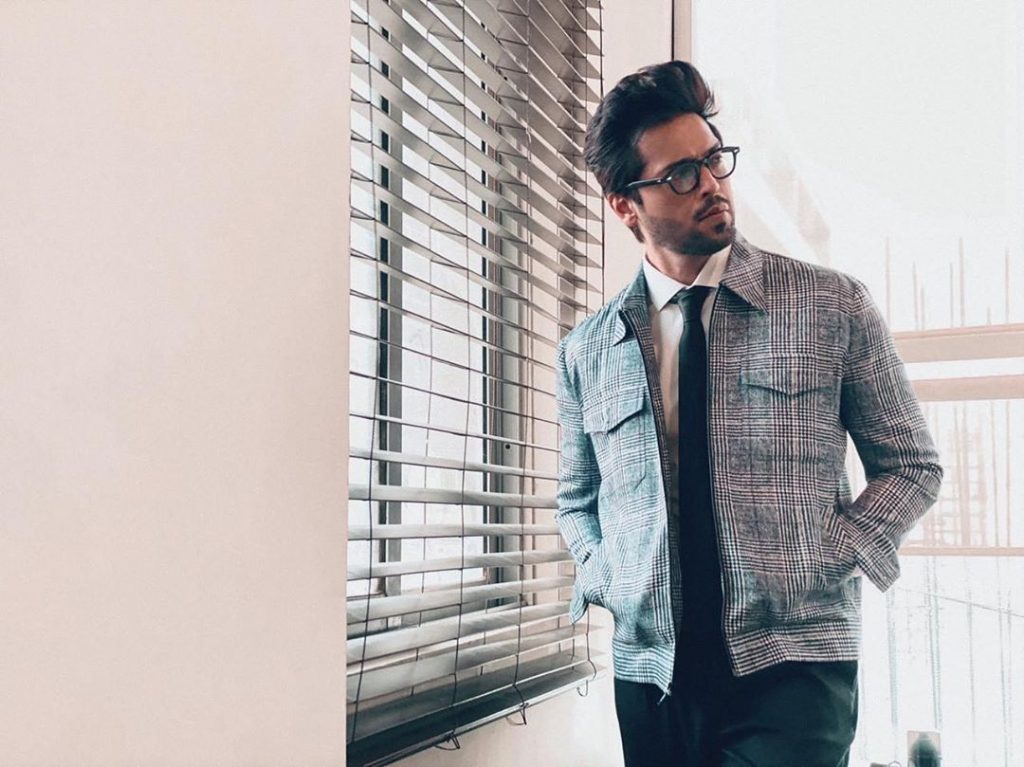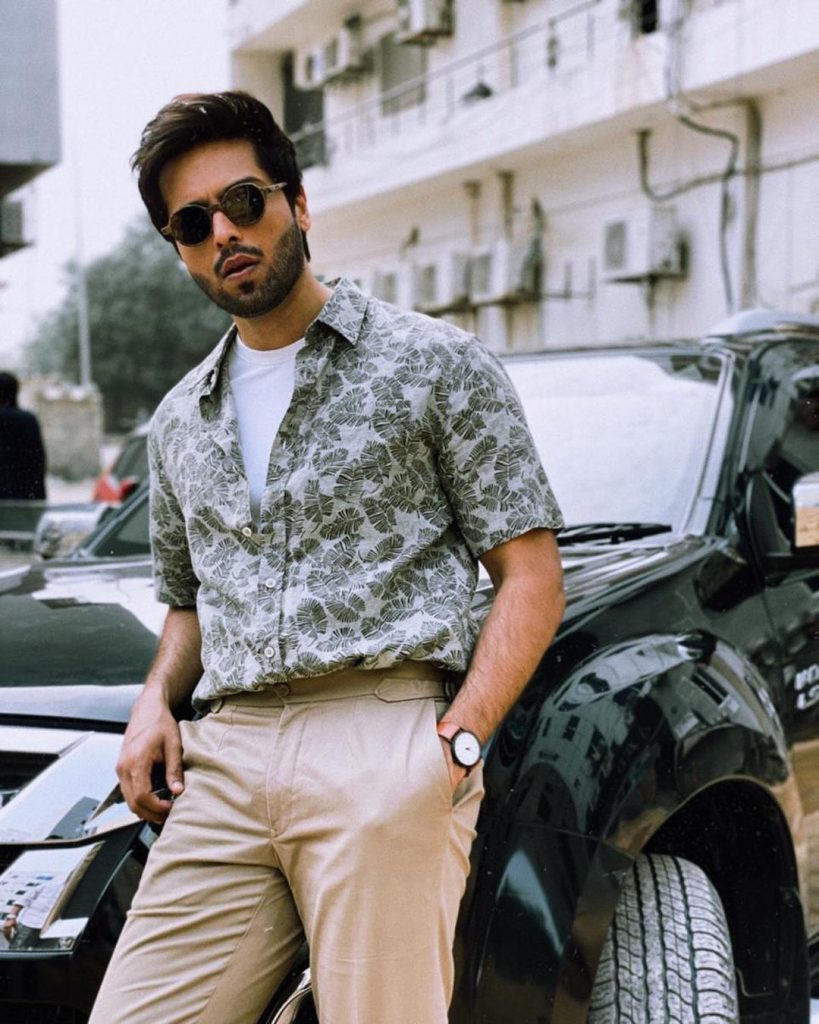 Here is the video, enjoy!