Areesha Sultan is very talented and young Pakistani actress who earned fame through her dynamic character of Mirchi from Chupke Chupke. She is thirteen years old little girl , she is a focused student as well who doesn't compromise on studies . Recently , she has been interviewed in something haute where she has talked about herself and her acting journey .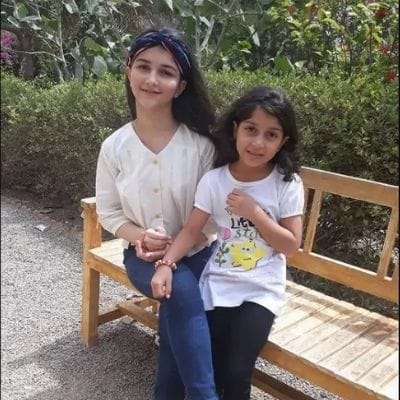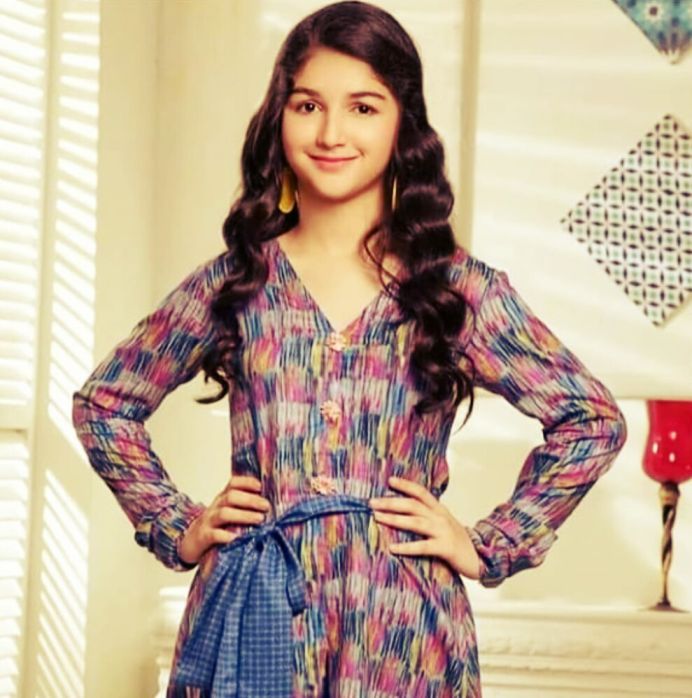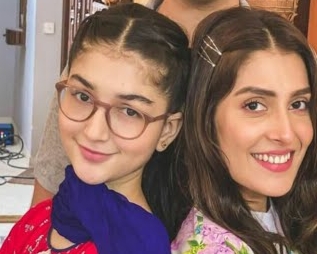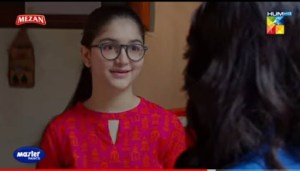 Talking about stepping into showbiz she said, " I was a studious girl ,also I used to participate in co-curricular activities too, from there I got a chance of audition through my Mother's friend , I got selected for a few commercials then I thought one should do experiences meet people and explore new venues then I took permission from my mother for doing just one drama then I did Ishq Tamasha and now I'm here infront of you "
Taking about her first drama she said, " I started off my career with Ishq Tamasha when I was ten, in Ishq Tamasha I played character of younger sister Afza, Danish uncle found out that spice of acting in me I didn't even know the fact about myself"
Talking about her further projects she said, " I started off with Ishq Tamasha , when I started I thought I'm not Afza ,I am not Mirchi , but Danish uncle saw that spice in me ,the credit goes to Danish uncle , then I did Khaas , Sotaily Mamta and Latest one is Chupke Chupke , here I am infront of you "
Talking about refusing Chupke Chupke she said , " I had my exams when Danish Bhai approached me and offcourse nothing is important than exams, I refused him but later on exams got cancelled due to covid, also the shoot got postponed ,but Danish Bhai somehow convinced me . " Adding on she said , " I said to my mother that if I will be prepared well for exams then I can freely do the drama "
Talking about being on instagram she said , " my account is private I don't want to add people because right now I'm not mature enough to handle public account but on my private instagram only girls can follow me "
Talking about working with stellar cast she said I have been lucky to have worked with immensely talented people really, all are supportive and loving .