Famous model Alyzeh Gabol shared her health condition as she has been infected with Coronavirus and she has isolated herself at home.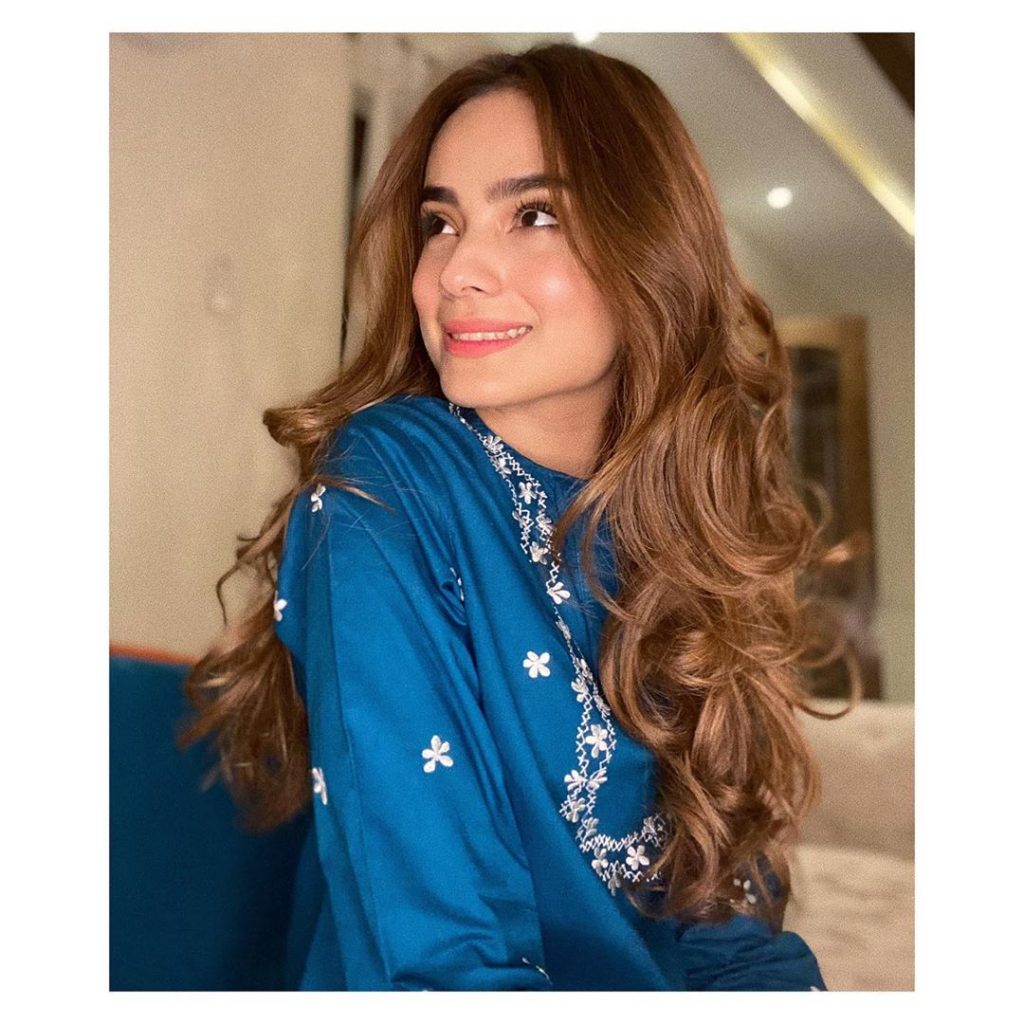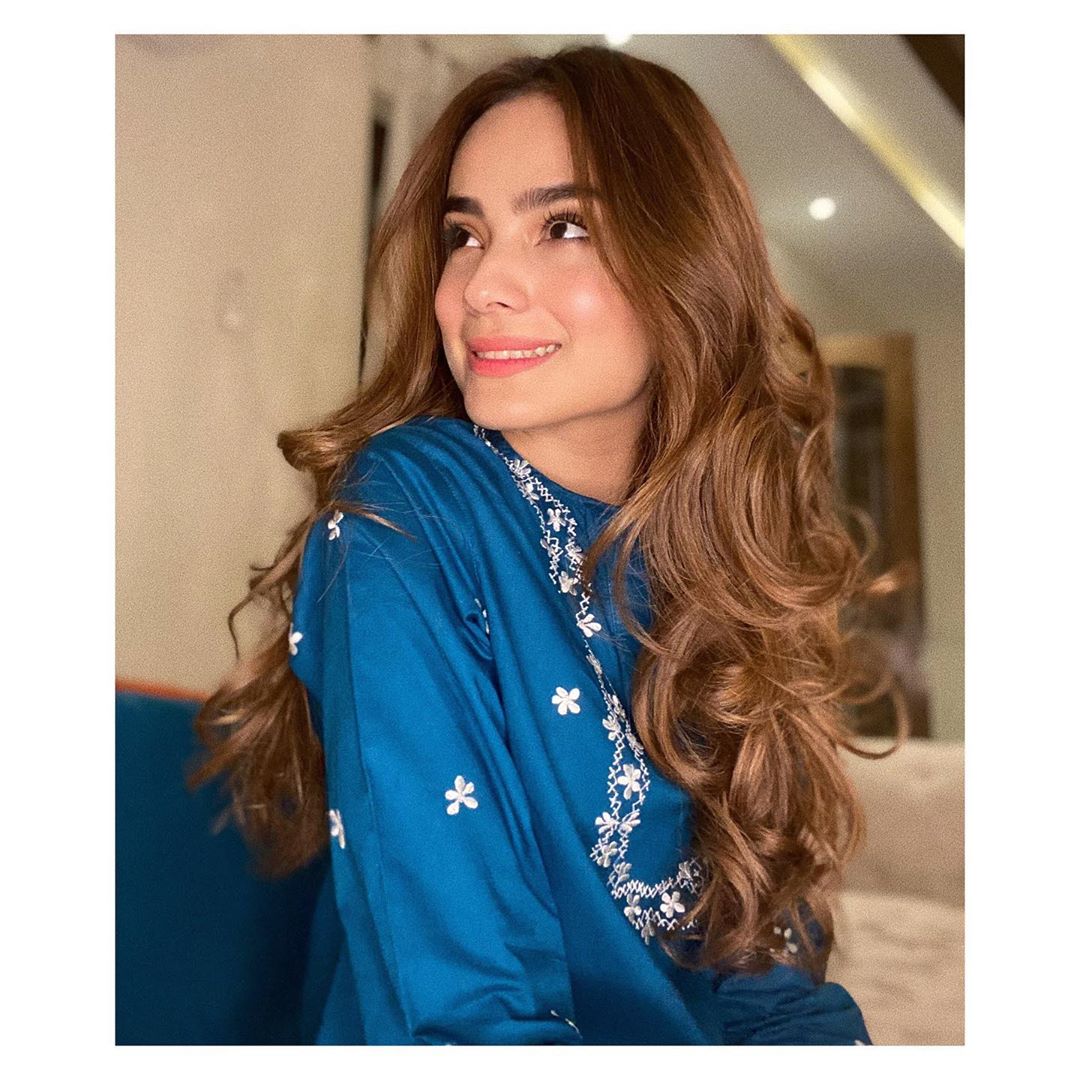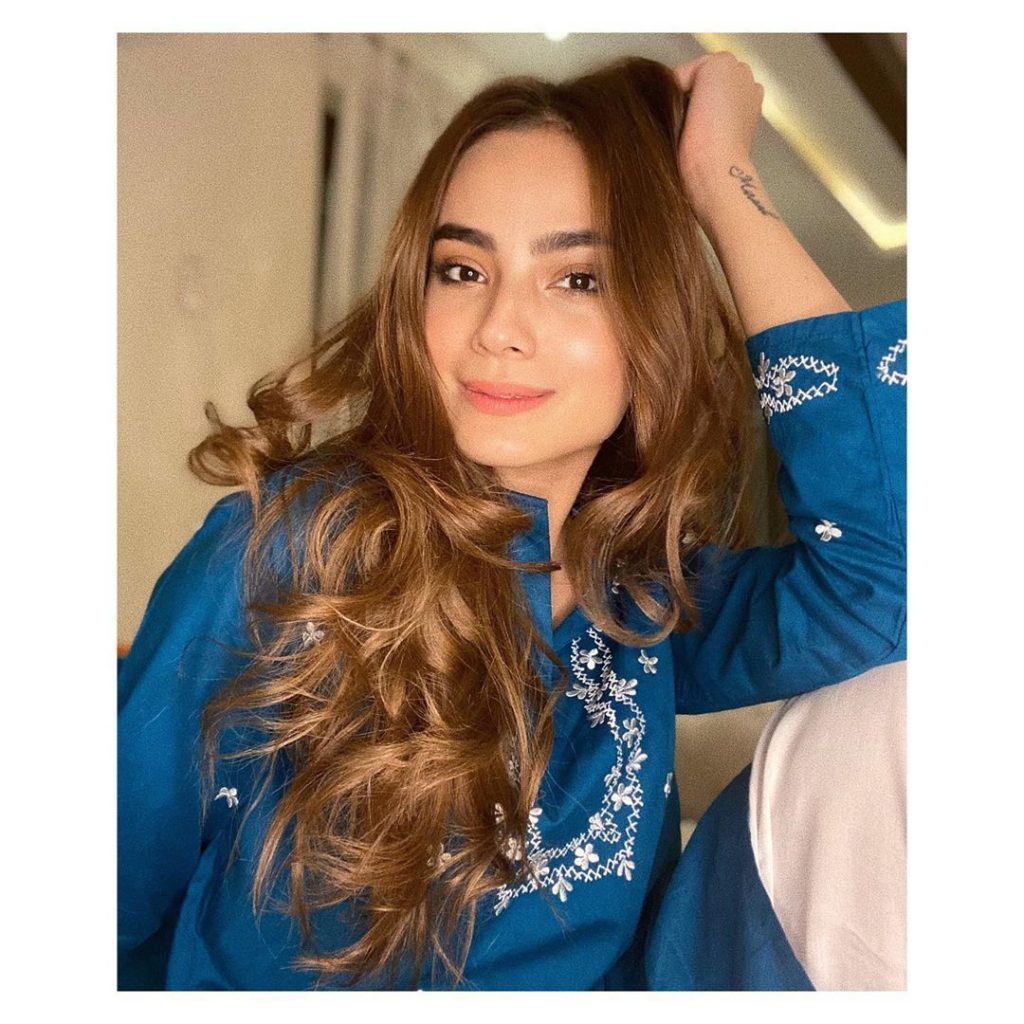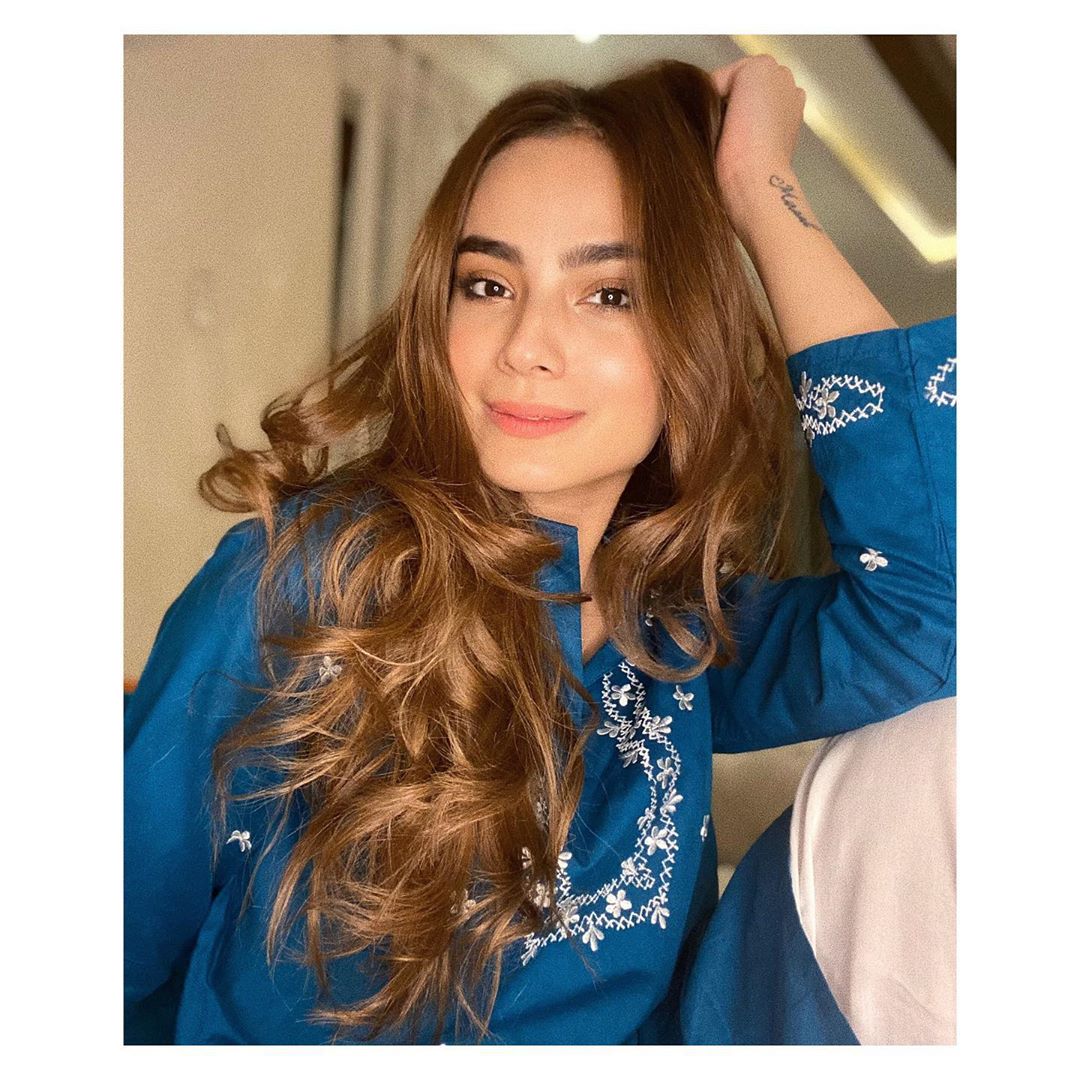 More than ten days have passed and she updated about her health condition. Alyzeh Gabol wrote, "Day 10- Not a very pleasant experience but Alhamdullilah doing alot better today with all the prayers & love I've been receiving."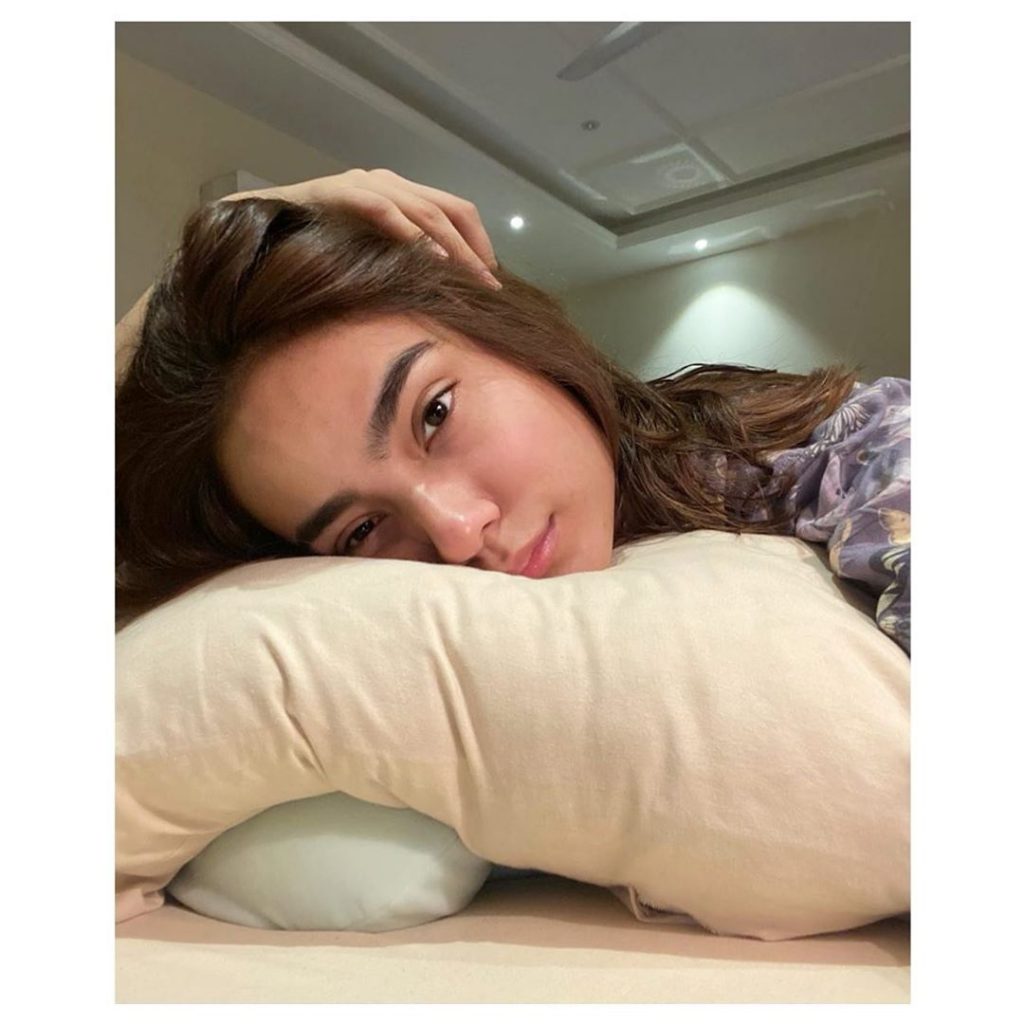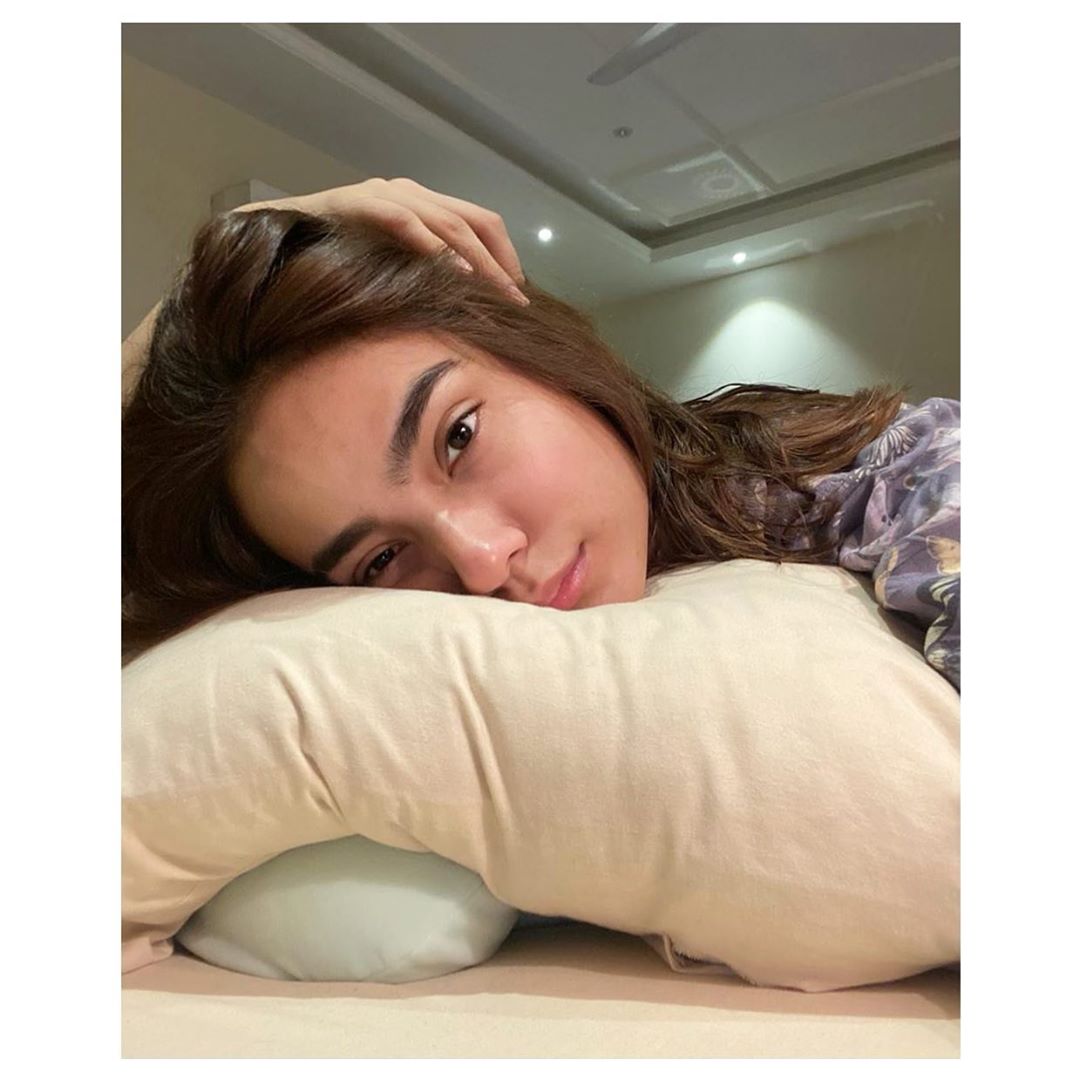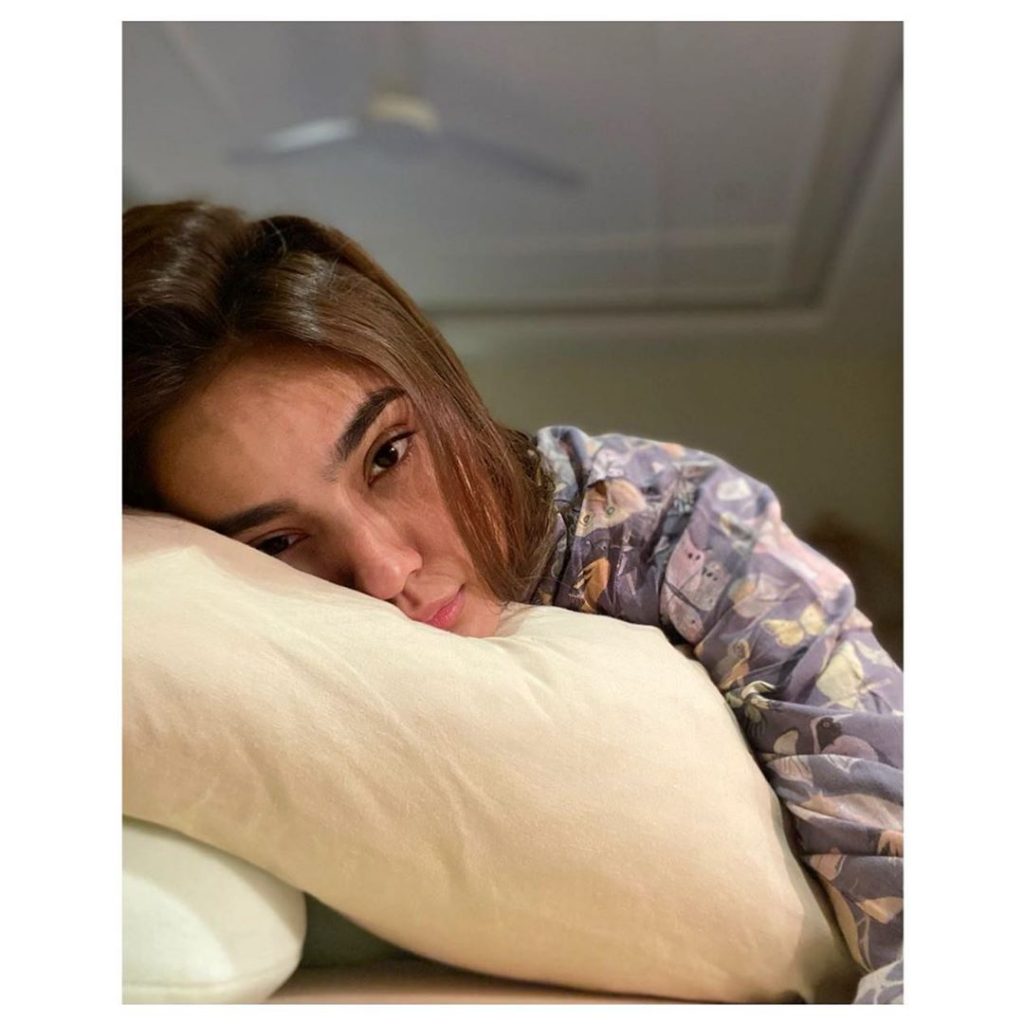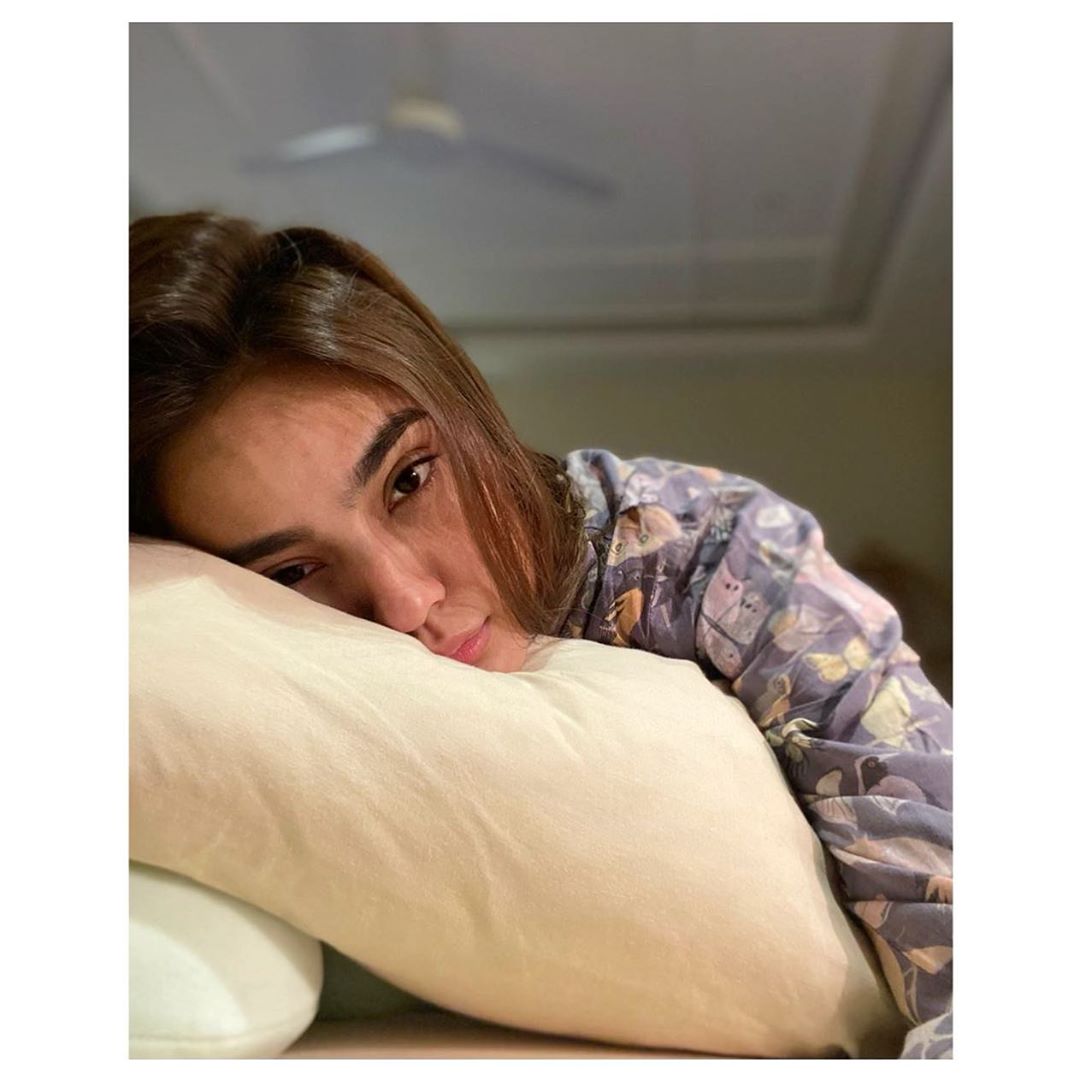 Her colleagues and friends are sending her prayers for a speedy recovery and wishing for her to get back to normal life.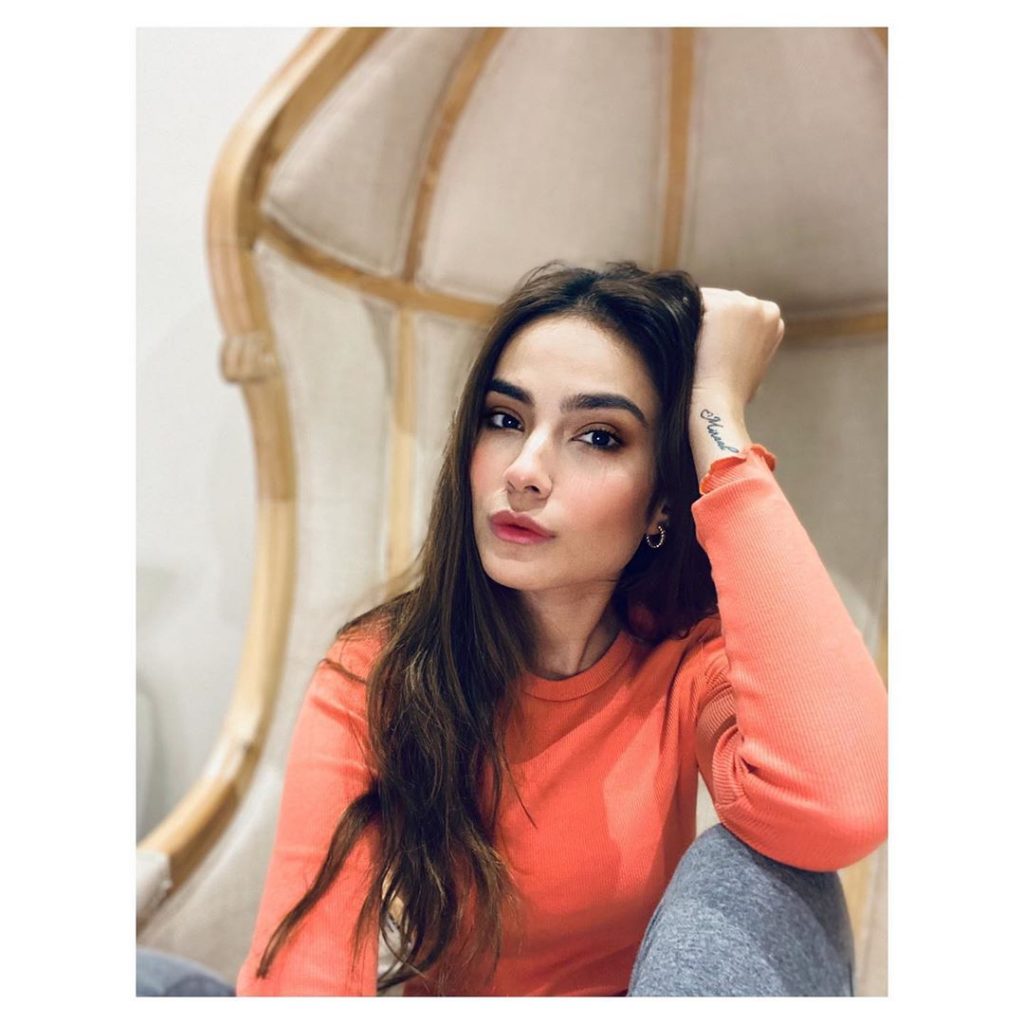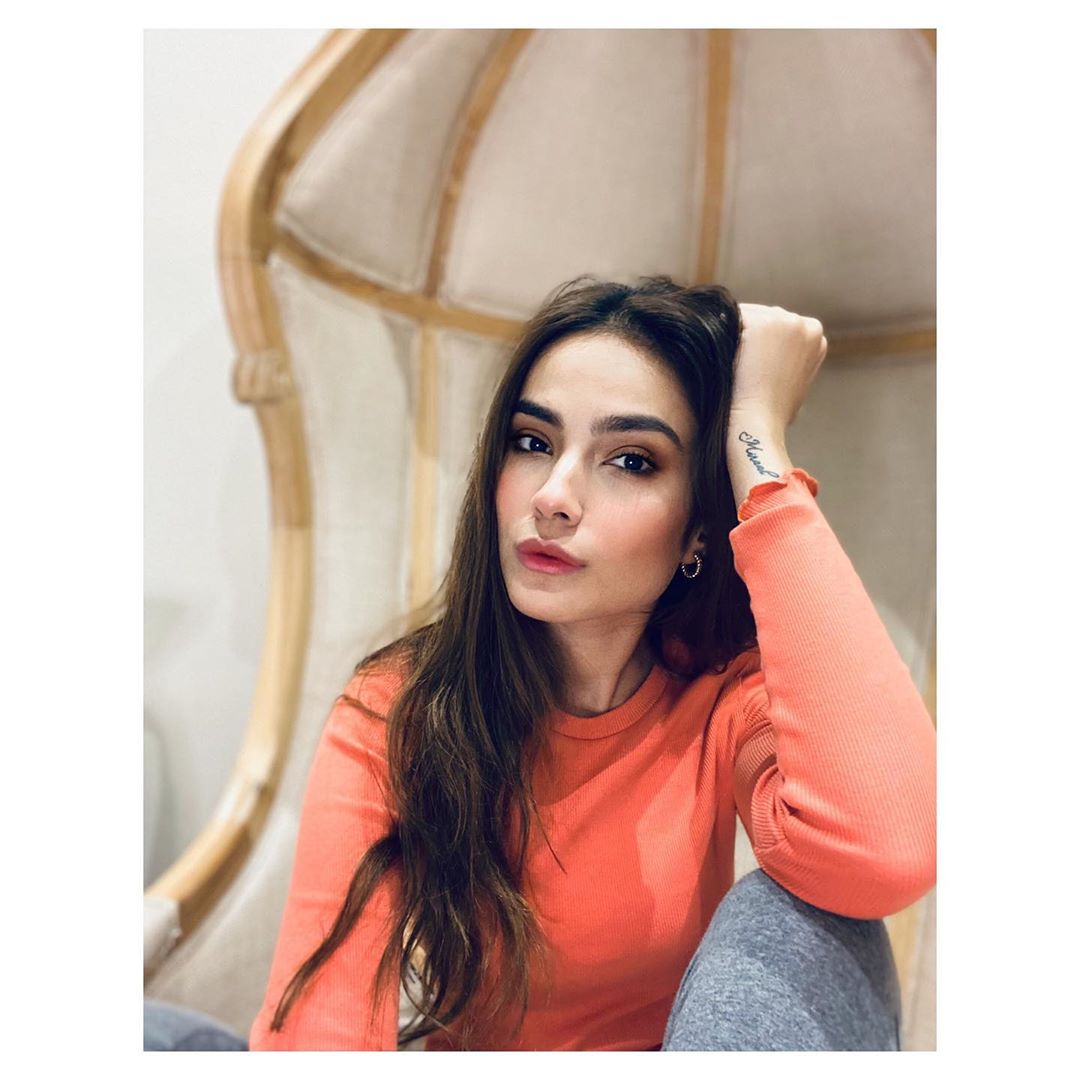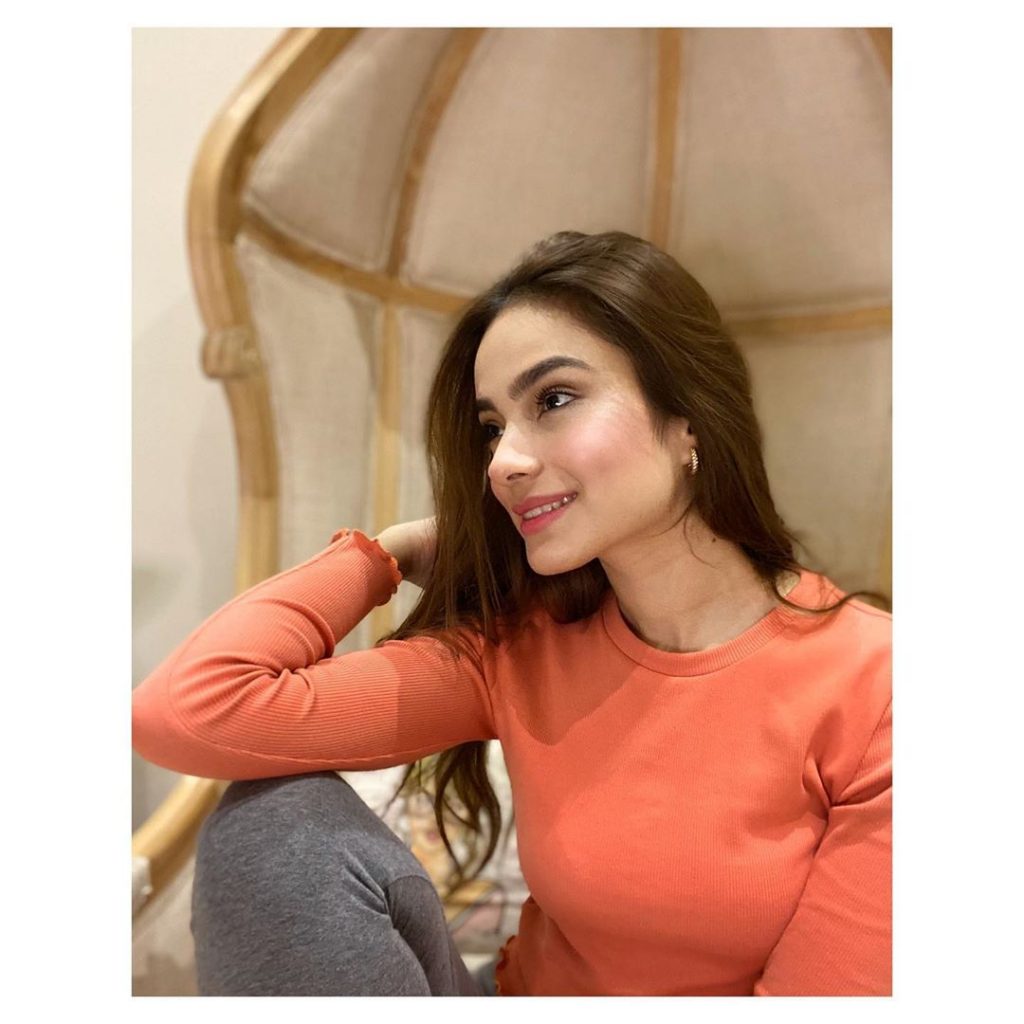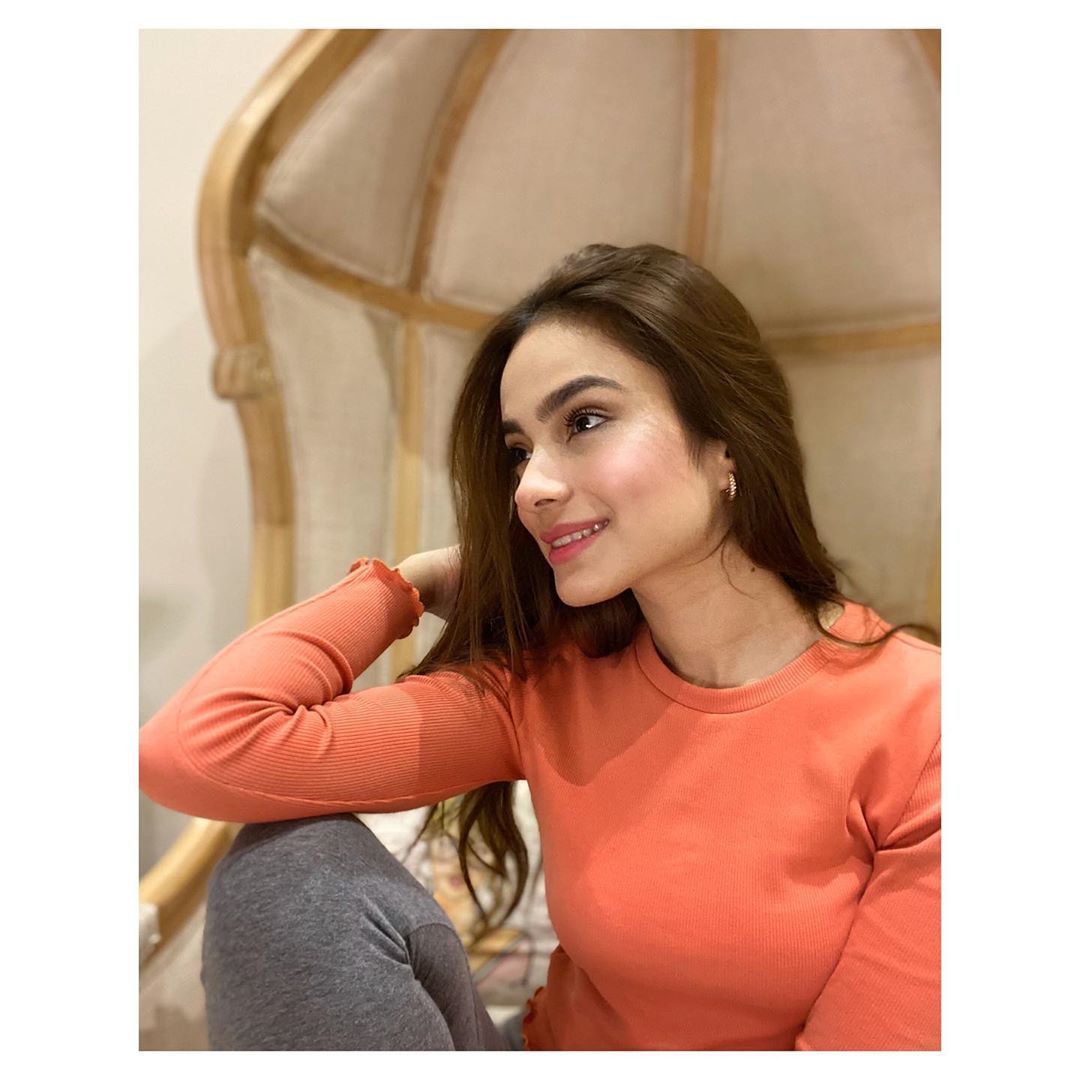 Alyzeh Gabol is pretty hopeful that she will beat the virus and said, "Hoping to beat the virus as soon as possible."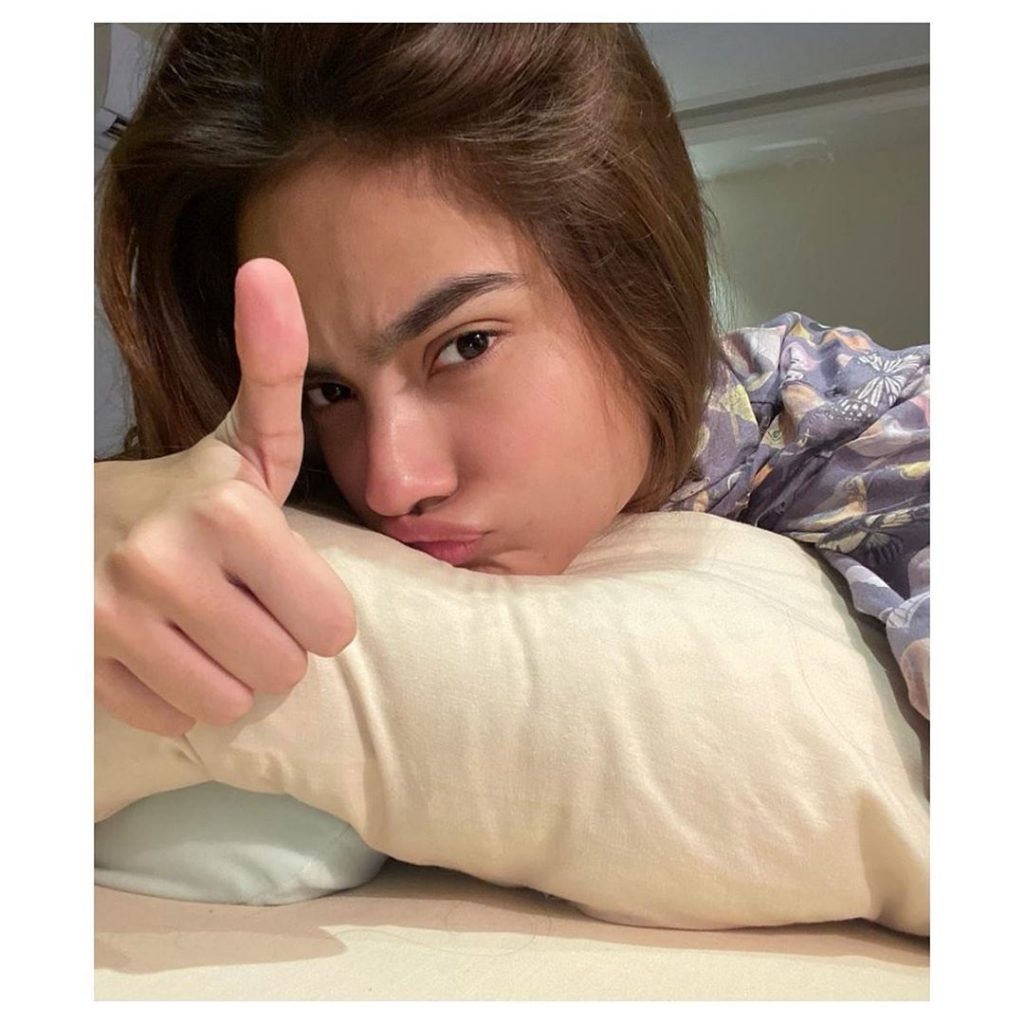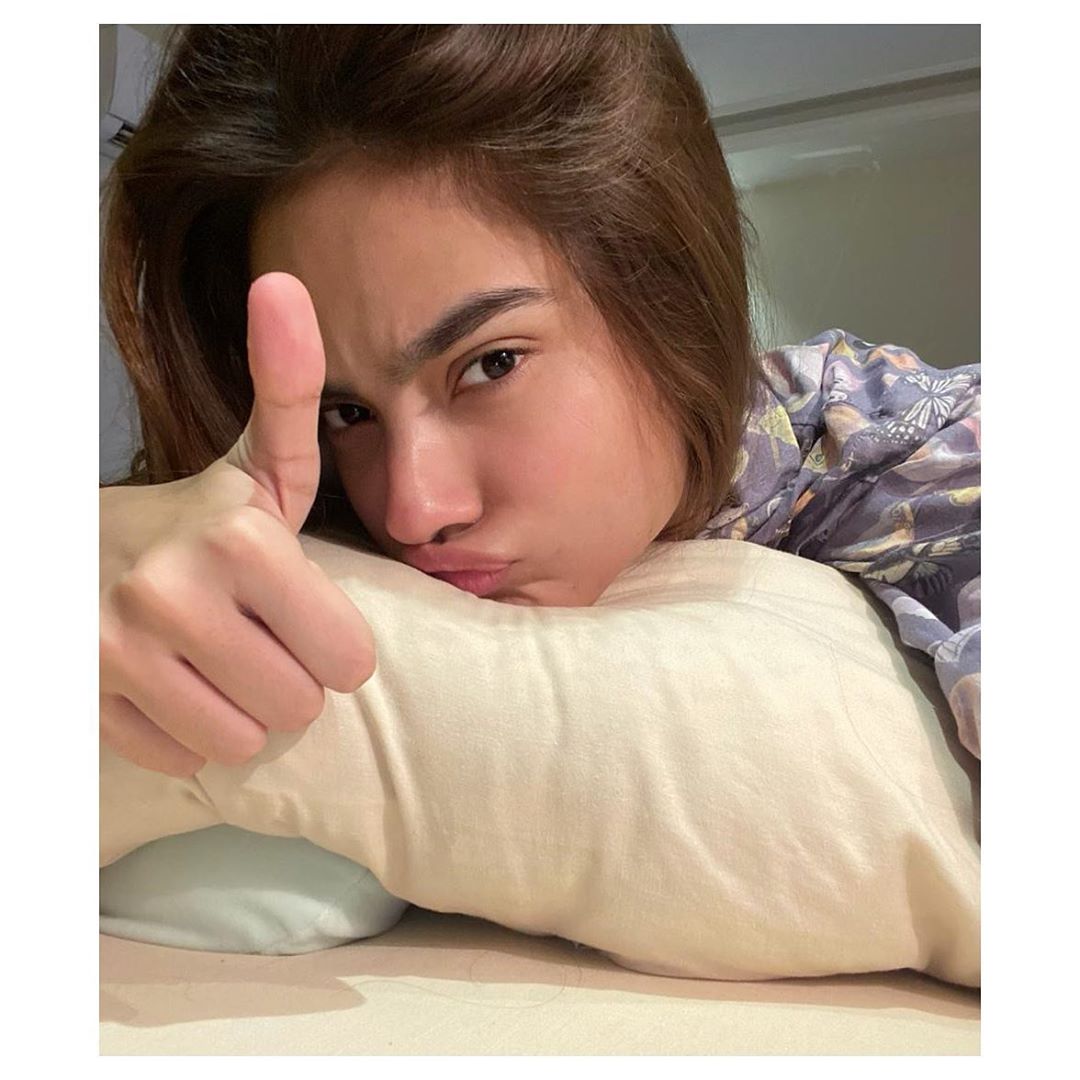 Alyzeh Gabol shared the news of her contracting coronavirus on Twitter which all started with mild symptoms.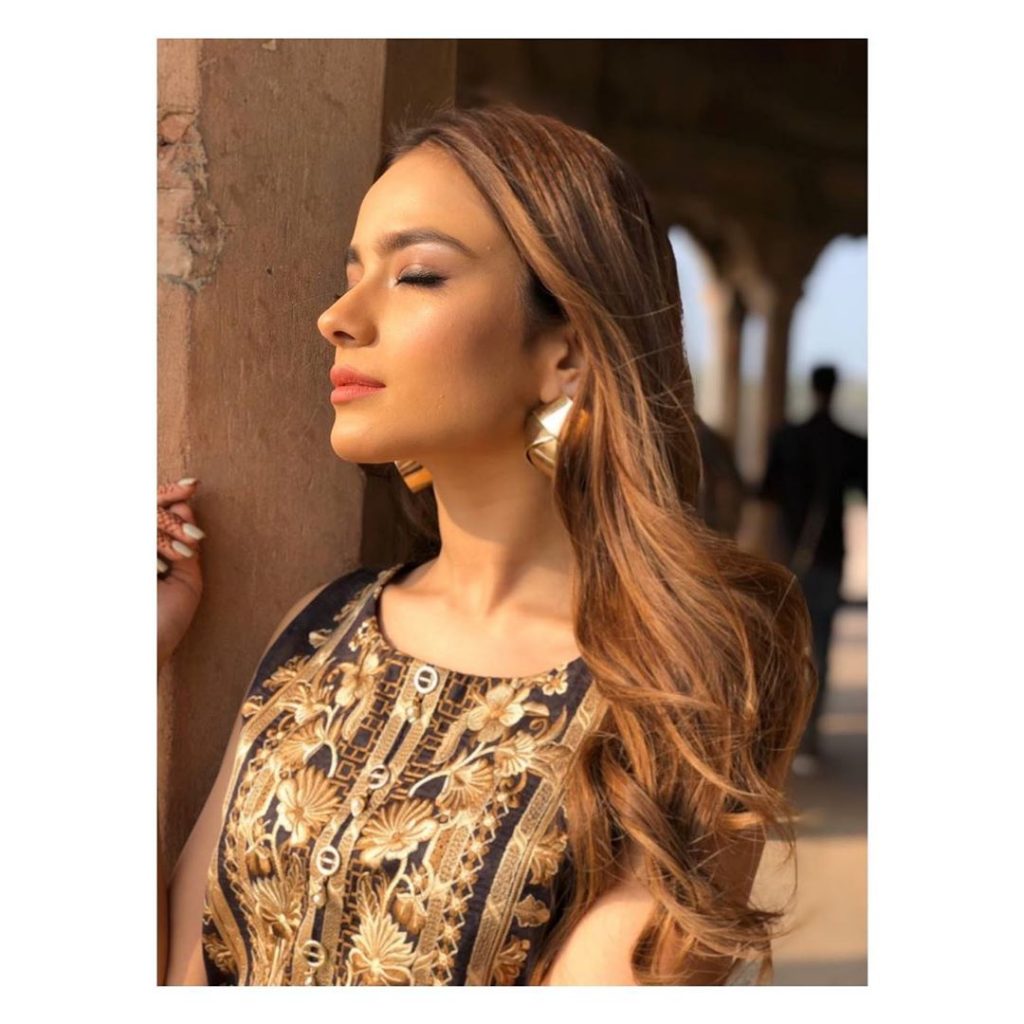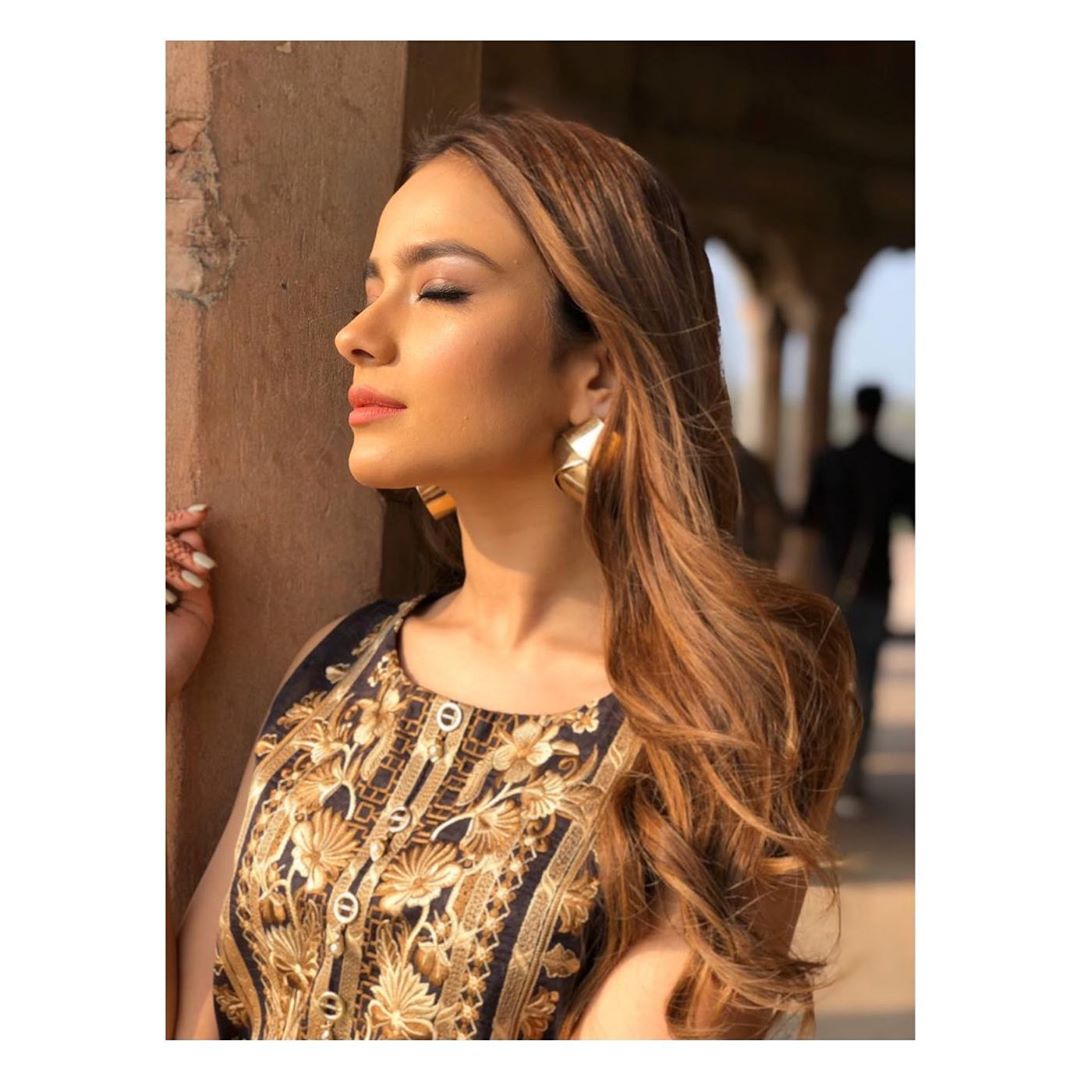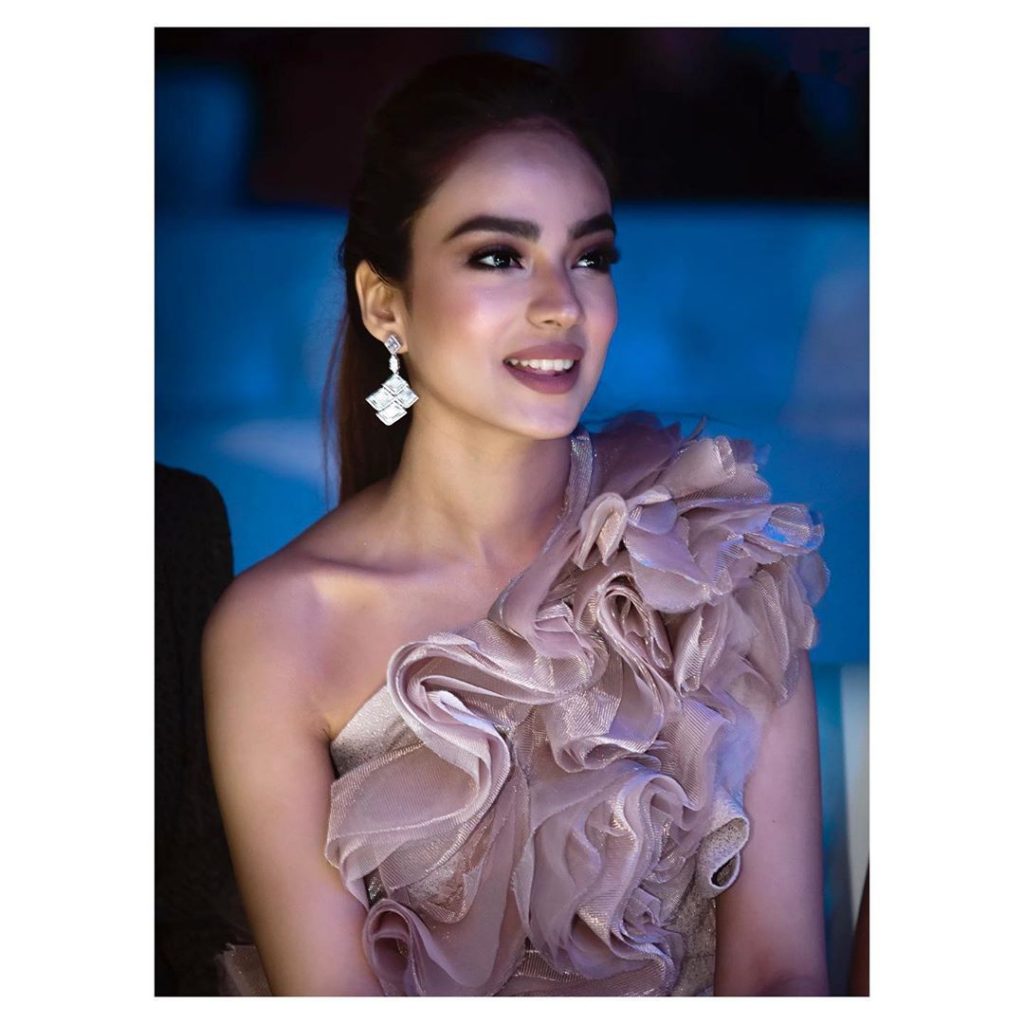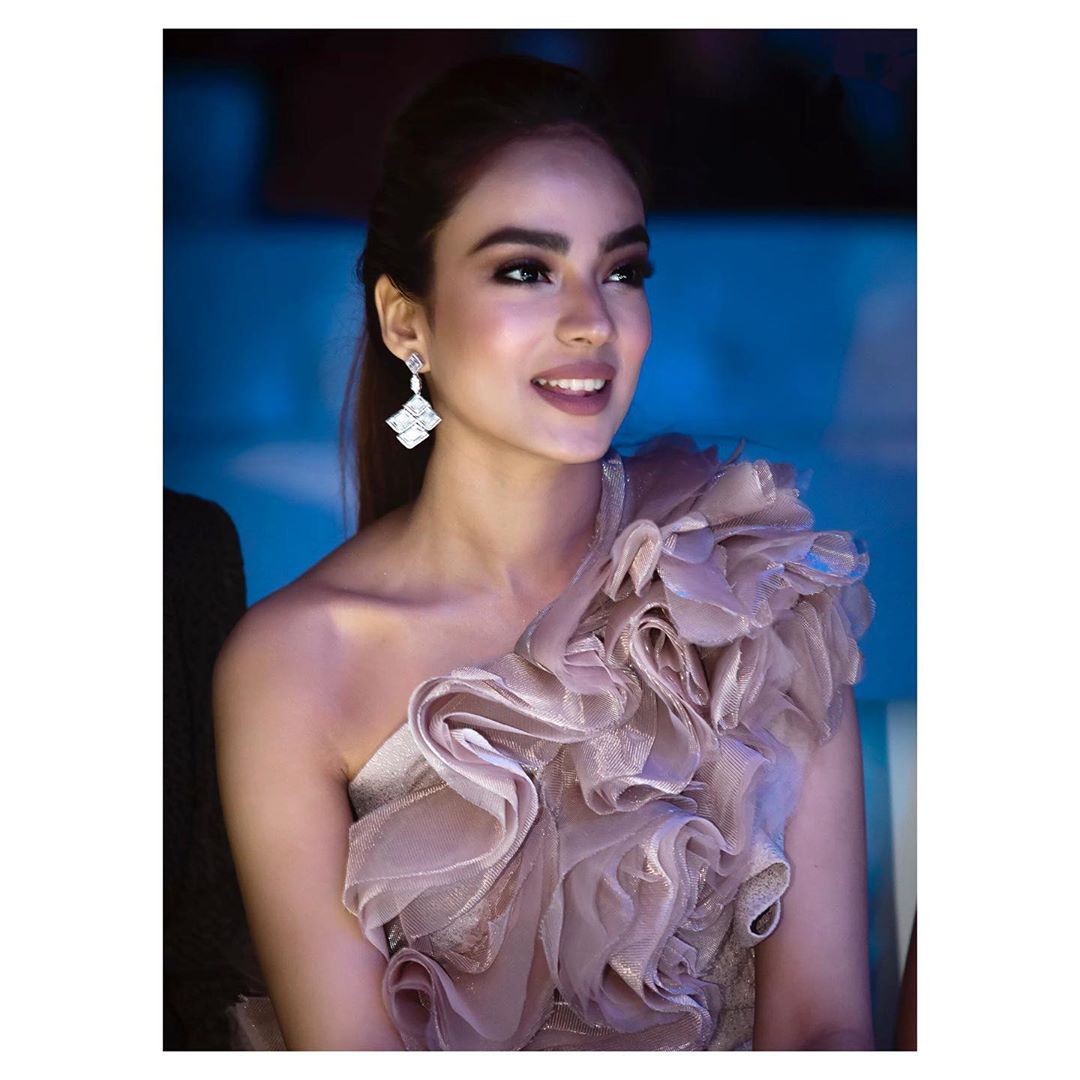 Here is the tweet!
Tested positive for COVID-19 earlier today, started with high temperature but having mild symptoms now, Alhamdullilah I'm fine and stable I've isolated myself at home, hoping for a speedy recovery InshAllah 🤲🏻

— Alyzeh Gabol (@IamAlyzehgabol) October 5, 2020
Many Pakistani celebrities including Yasir Nawaz, Nida Yasir, Naveed Raza, Abrar ul Haq, Noaman Sami, Alizey Shah, Rubina Ashraf and Bilal Maqsood had contracted the virus as well and they have recovered.