Actress Momal Sheikh has worked in Bollywood film 'Happy Bhag Jaegi' in which she played the role of a Pakistani girl named Zoya.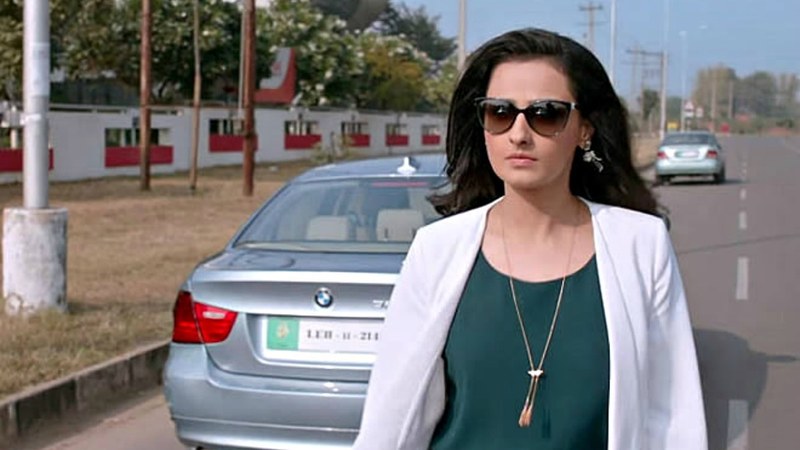 Javed Sheikh shared the whole story of Momal's struggle of getting role in Bollywood film without any source.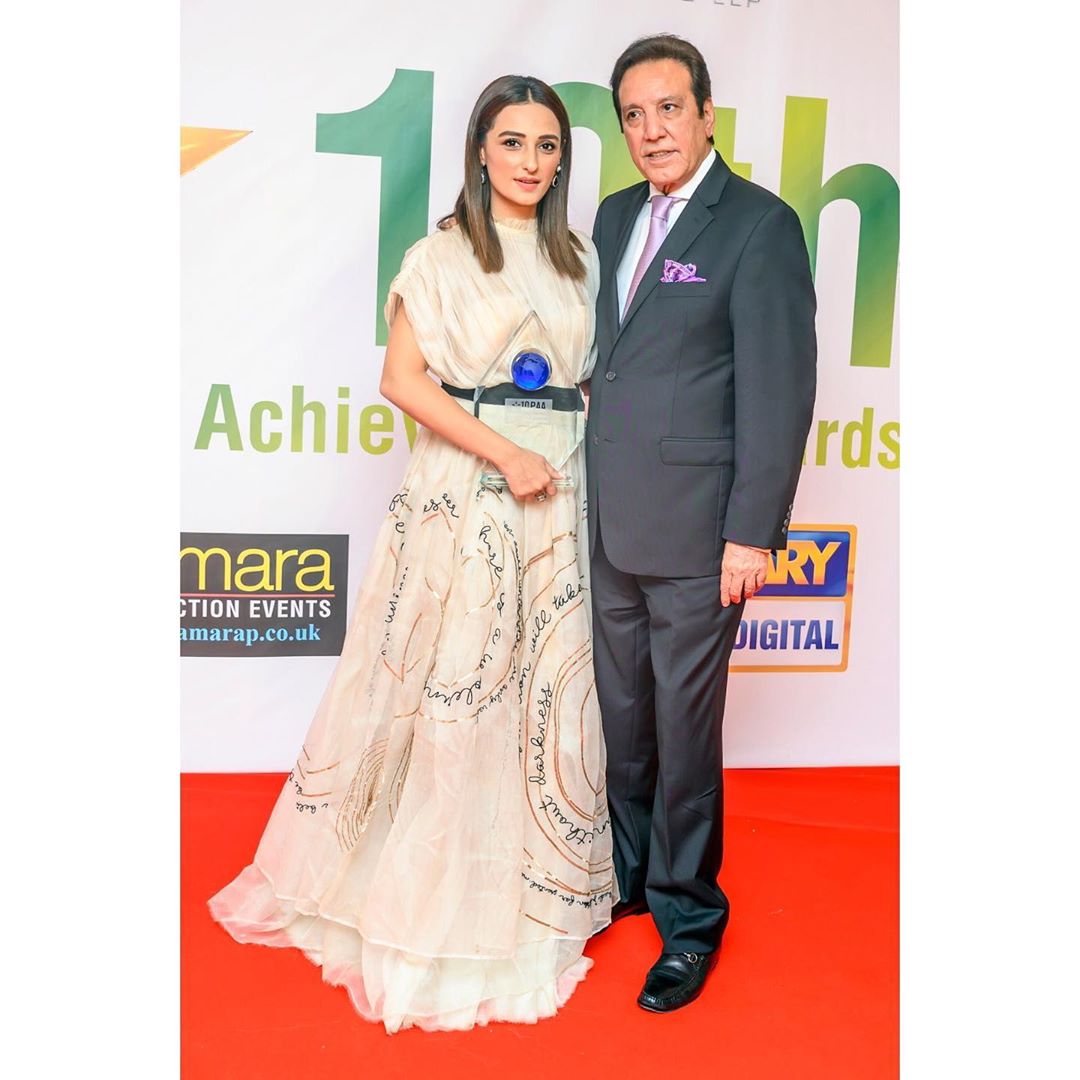 He shared, "I was doing a film in Bollywood 'Happy Bhag Jaegi', so in that film, a girl had to play Pakistani girl's role but at the last moment, she refused to do the character. The producer got worried and they called me to give the name of some Pakistani actresses who can play this character. I was part of the film and I sent them 2-3 names."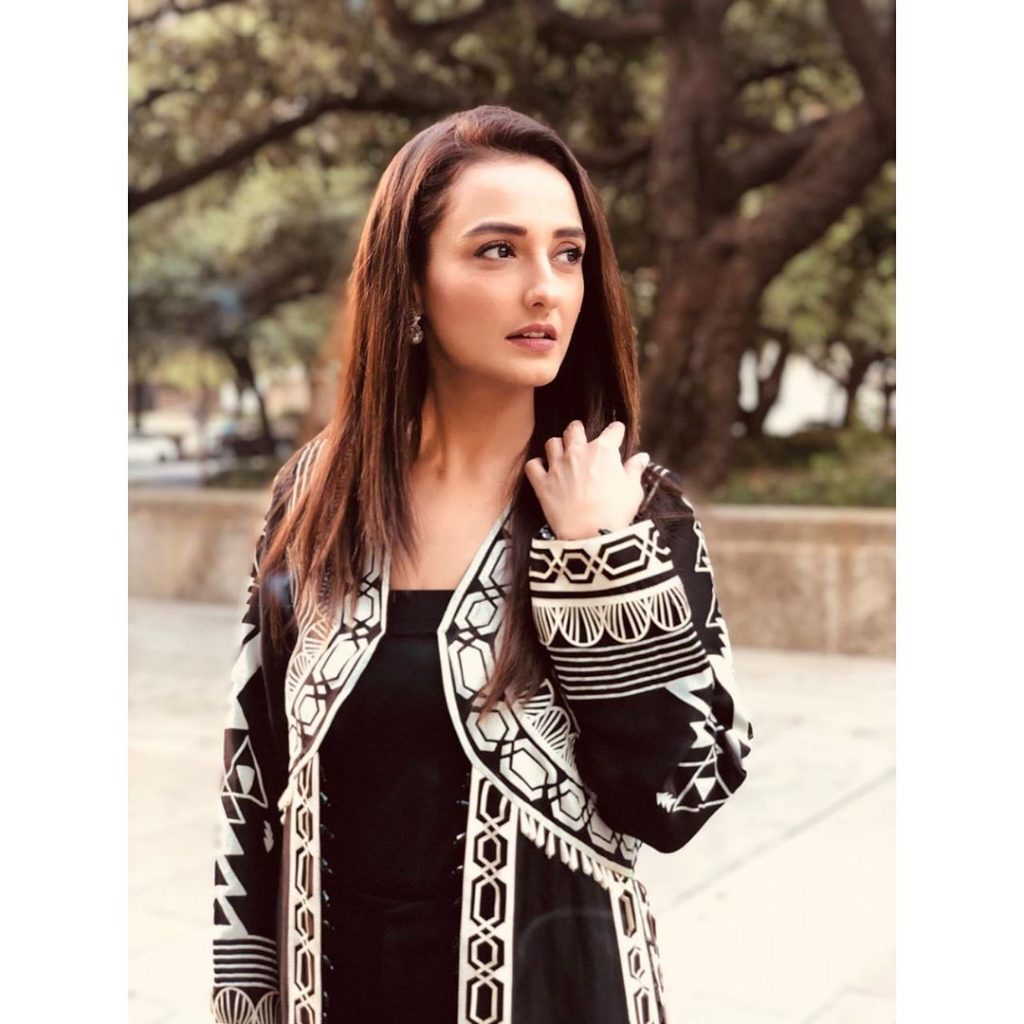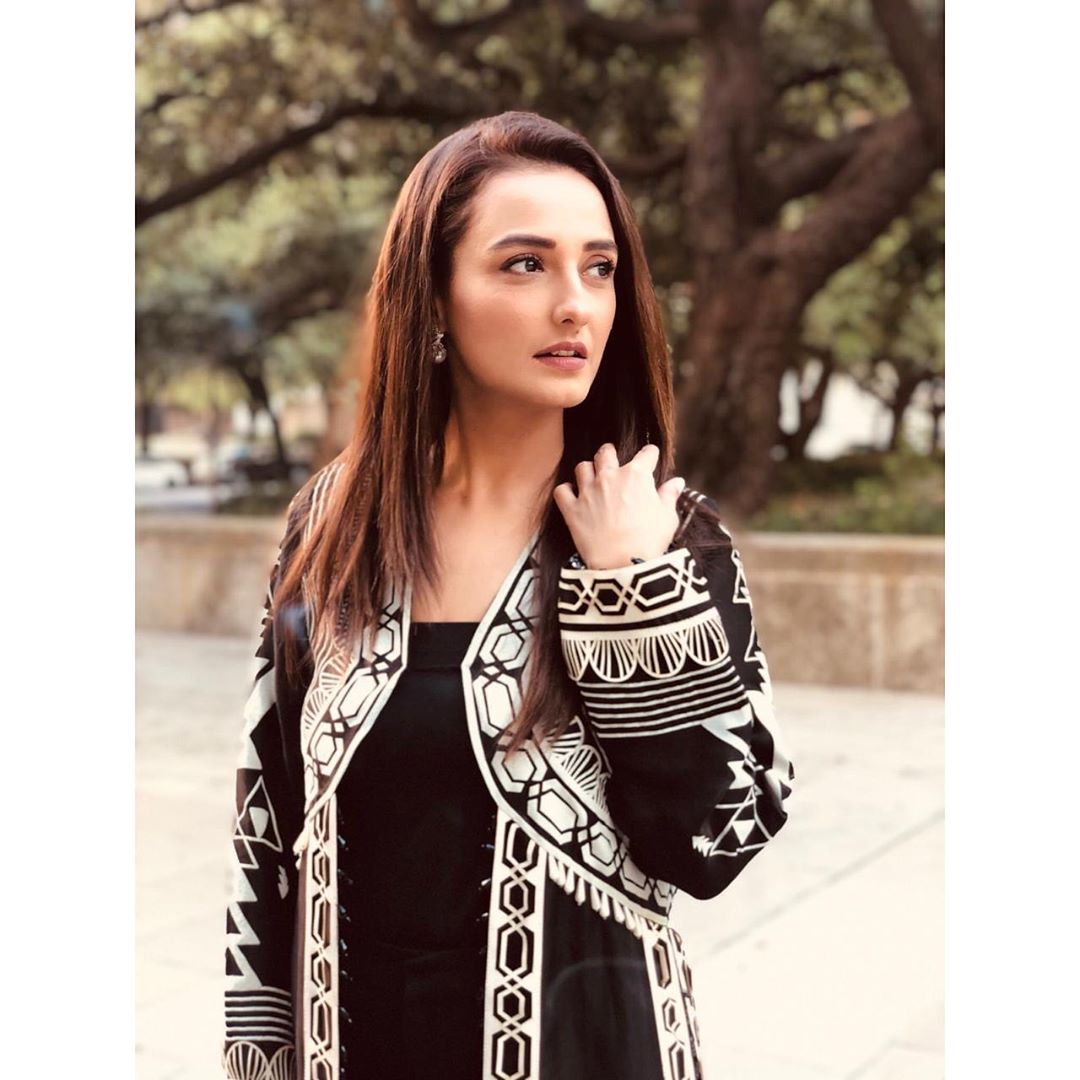 "In the meantime, they were also finding Pakistani girls on the internet and they found Momal's photos. They liked Momal's work and the director's assistance said that Momal will be fine for this role. They didn't know that Momal Sheikh is Javed Sheikh's daughter and they suspected that she might be my daughter. The director called me to ask about whether she is my daughter or not? I said yes, she is my daughter."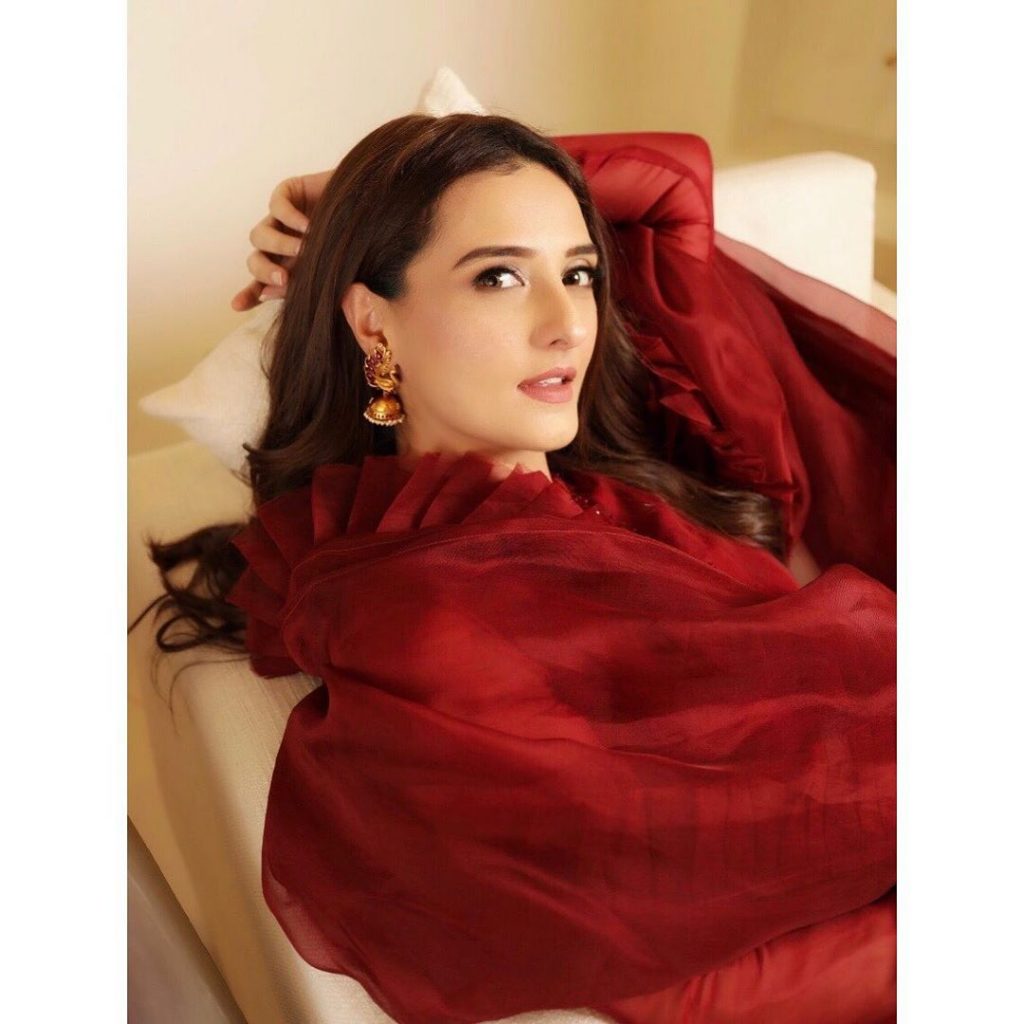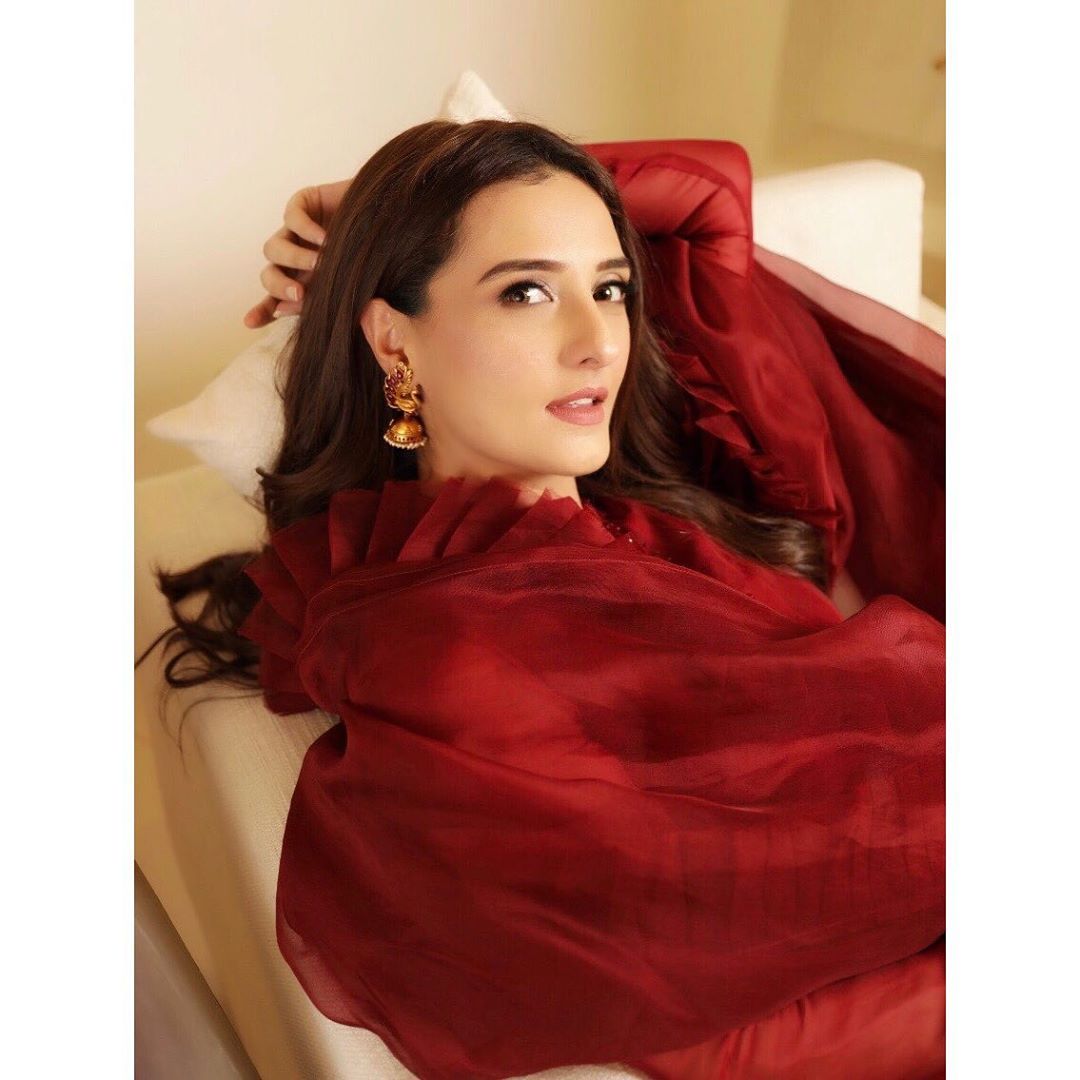 "They told me that they have selected my daughter. They were confused that why I didn't recommend my daughter for this role but I told them that I don't recommend my children because it will be wrong," Javed Sheikh added.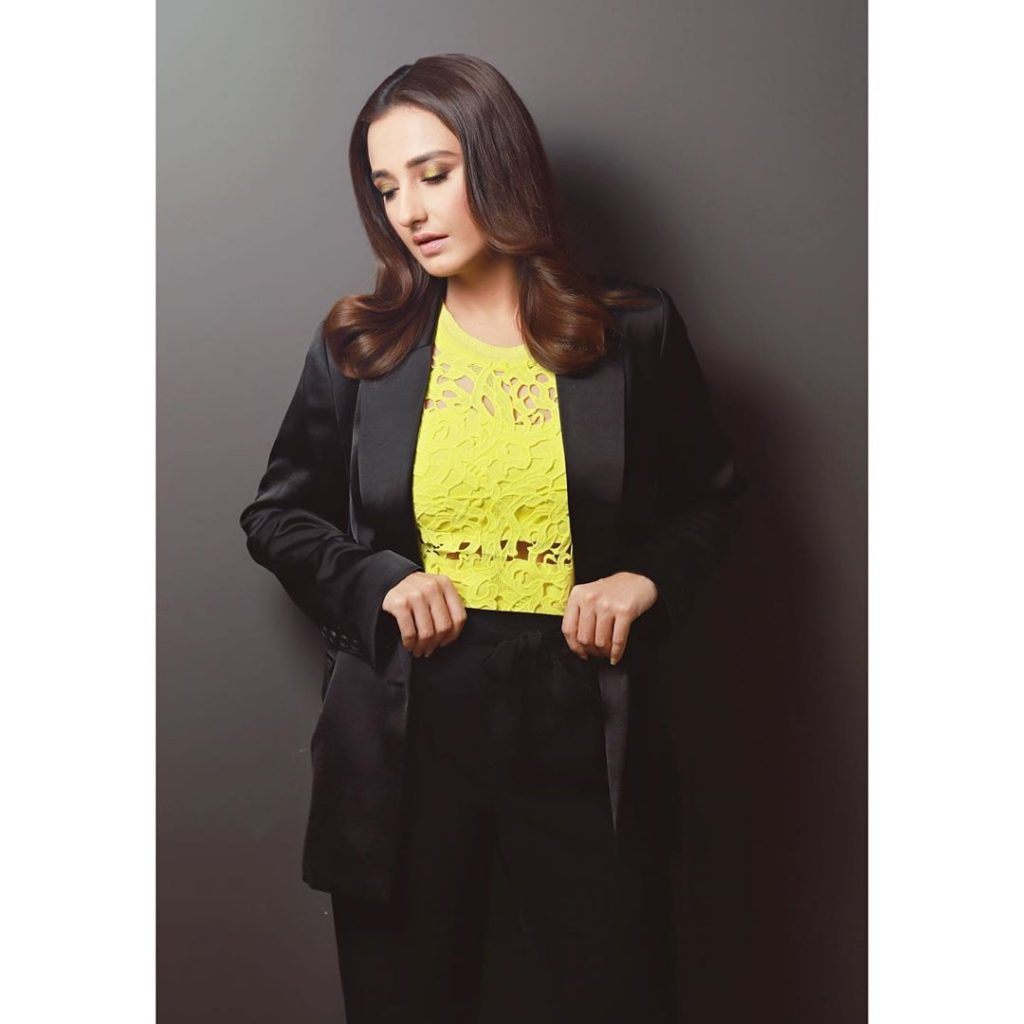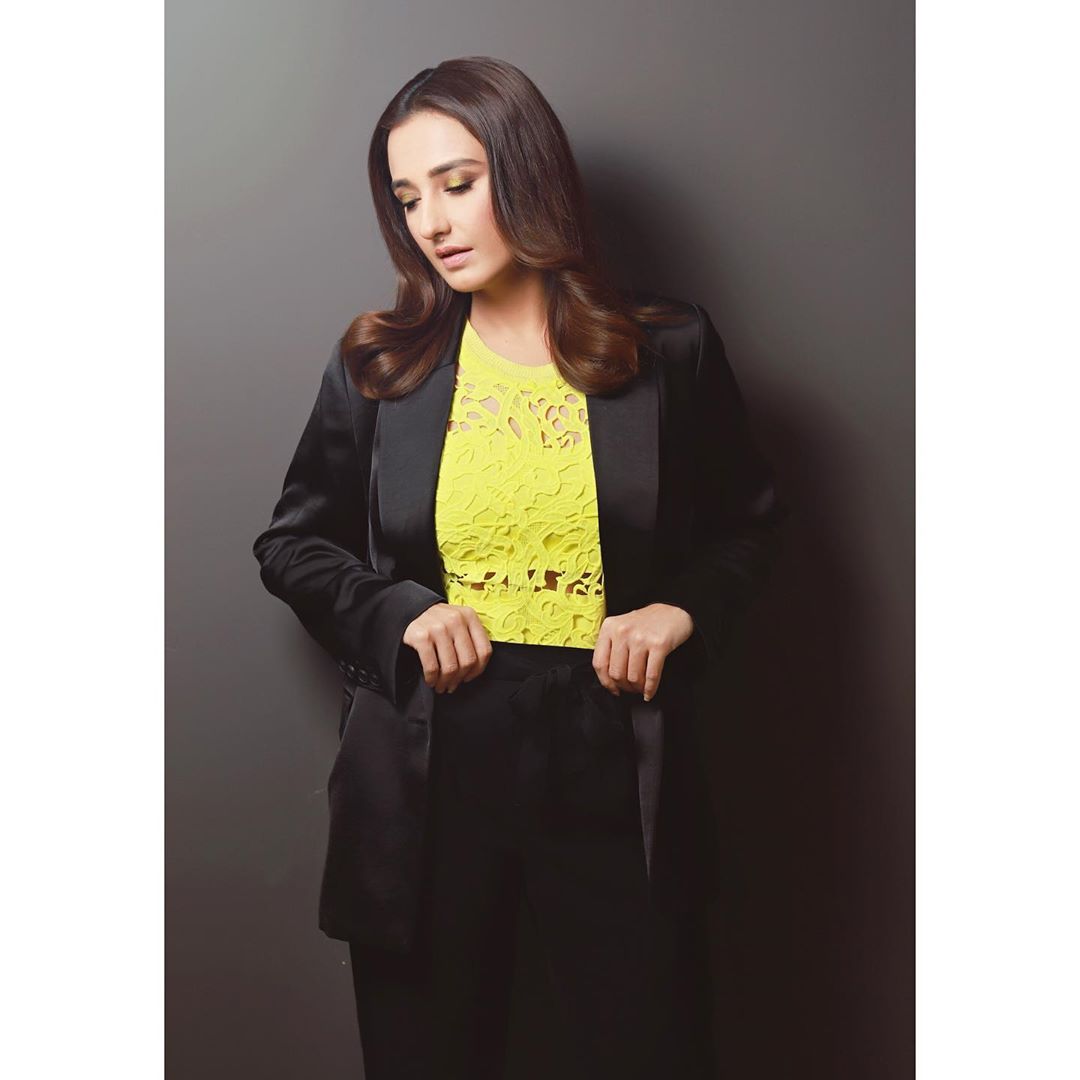 He further said, "Alhamdulillah, we worked in the movie and the movie was successful."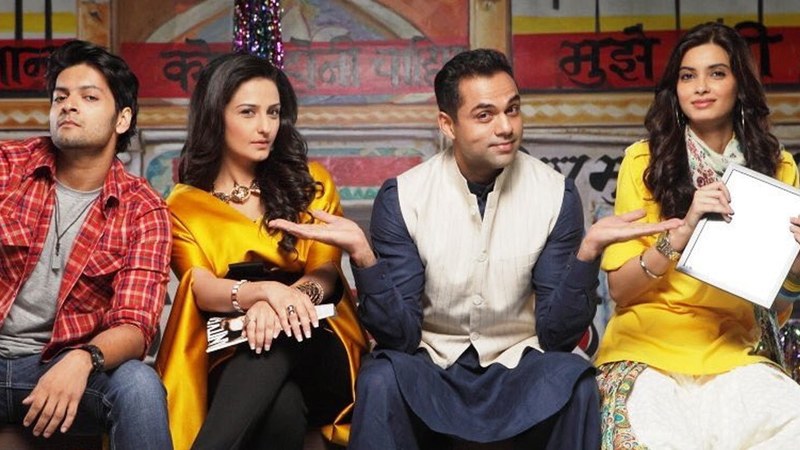 Talking about his children, Javed Sheikh said, "If Shehzad and Moomal get successful in the industry then nobody can raise their fingers on them that they got successful because of their father."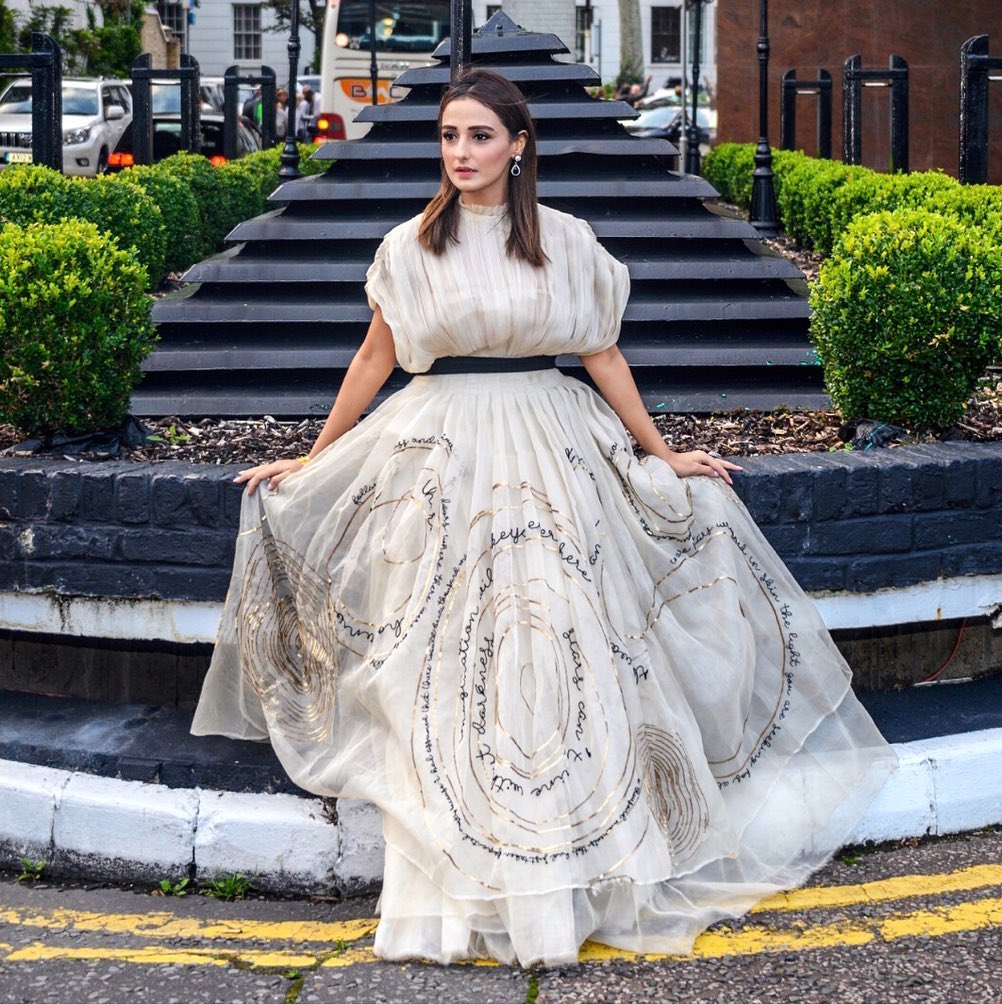 Check out this video: