Pakistani film industry once was super successful. We had many big stars who people loved, admired, and in many cases wrote letters of love with their blood. Stars kept evolving with time and they changed their fashion, their style statement and how they always conducted themselves. Actresses were once considered like literal stars in the sky who were not reachable and there were no social media where people could reach their favourite starlets every day, Surprisingly starlets of those times had a very regal style sense and to this day they maintain a special aura around them. Then came the turbulent years for the Pakistani film industry and the turbulence was seen in the styles of our starlets as well. many have grown out from their awkward phase while others are still hanging around in the old era. Check out how some of your favourite starlets have changed over the years and how do they carry themselves now.
1. Shabnam:
Shabnam's beauty, grace and talent were unmatched in her times. She was also extremely stylish and to be honest, her style and makeup can still be replicated today. She now wears very traditional saaris and she was recently awarded for her work in the industry in a big award show. Shabnam was stylish back in the day and she still maintains her looks.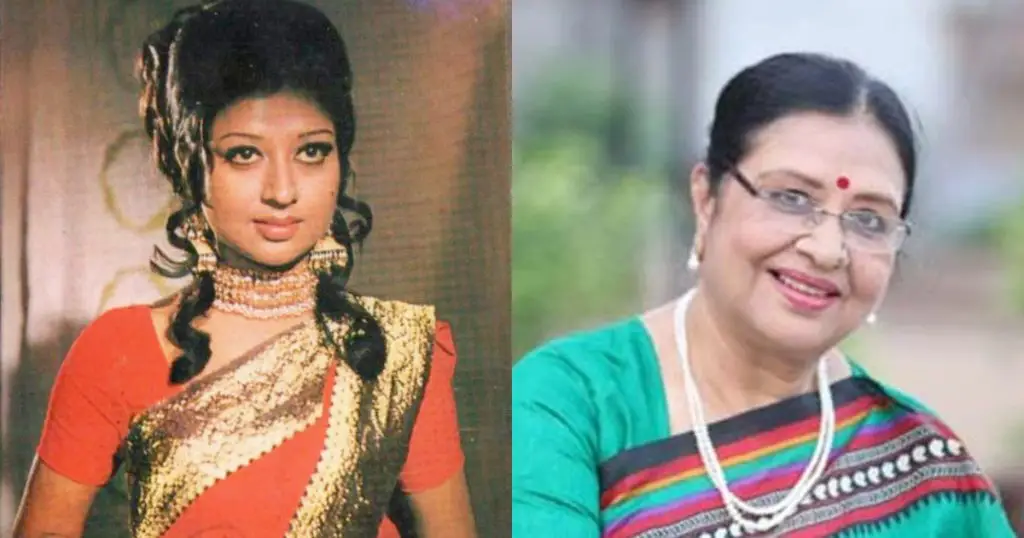 2. Anjuman:
Anjuman is the undisputed queen of Punjabi cinema. some of the biggest films of that era were headlined by her and she was known for her beauty. Yes, the makeup in old Punjabi movies was loud but Anjuman herself knew how to carry herself and looked angelic when she performed the infamous "Tere Bajray Di Rakhi" on PTV. She was awarded this year by the government of Pakistan and Anjuman still maintains the star aura and stunned in a green pishwas.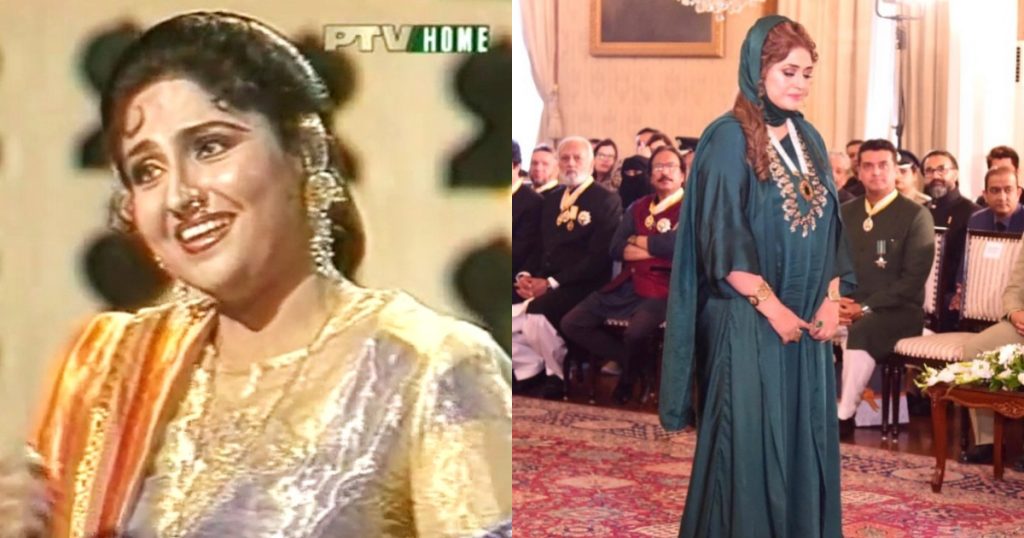 3. Saima Noor:
Saima Noor has been the only heroine in the left over Pakistan films for many years. She now appears on television as well. Saima's older looks were not as flattering as beautiful she naturally is and she has definitely grown in the style quotient with age and looks much more up to date and graceful now.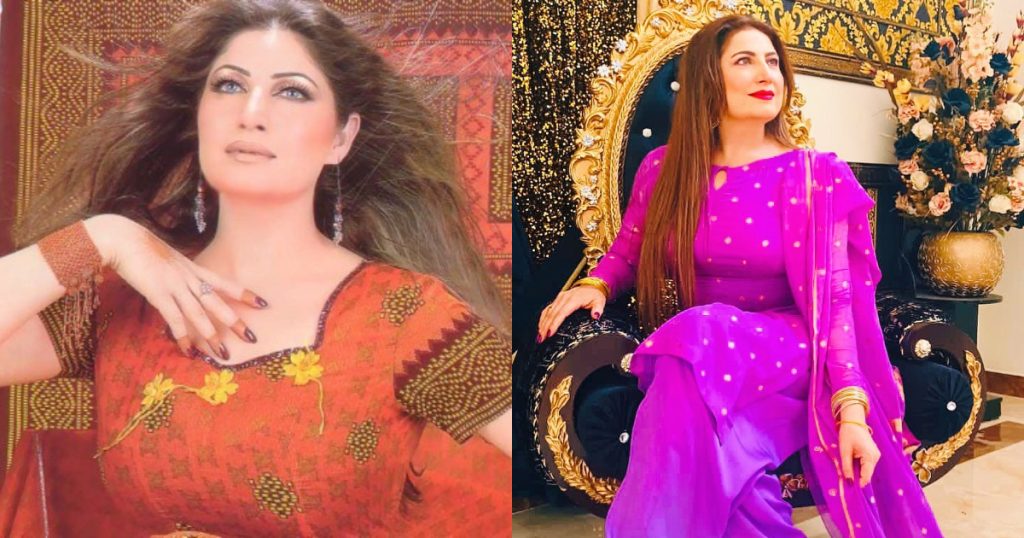 4. Reema Khan:
Reema Khan is known for how beautiful she is. Her looks are always on point and she never looks out of place these days. But back in the day, loud makeup on her very fair skintone with very flashy clothes, she honestly looked like a hot mess. Reema's style has become better with age and she looks much better now.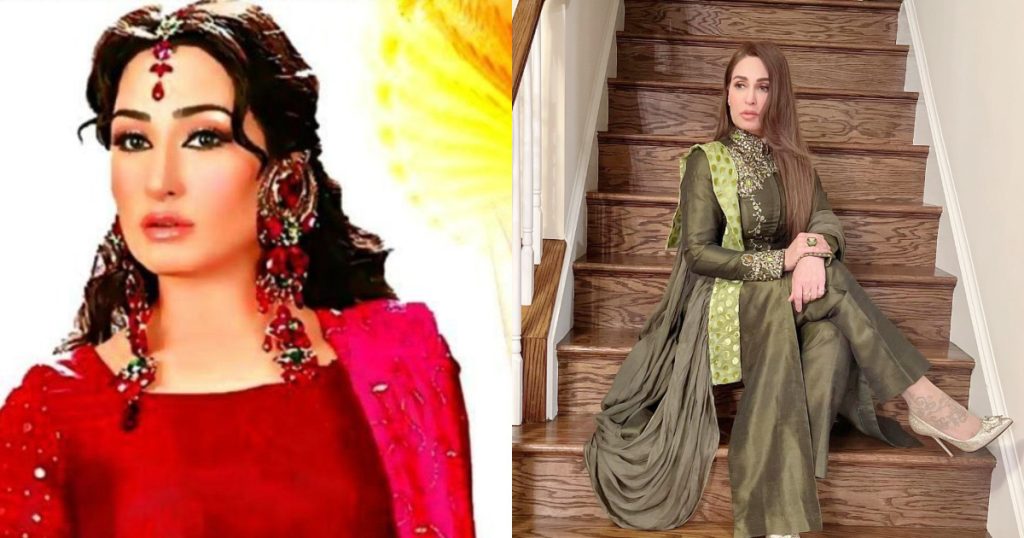 5. Resham:
Is Resham super talented? Yes! Can she perform any character with perfection? Yes! But was she always stylish and up to date-with the trends? No! Resham's old styling was not impressive at all but with the passage of time, she has learned the cuts and silhouettes that suit her and she now looks far better than before though her makeup is now very minimal.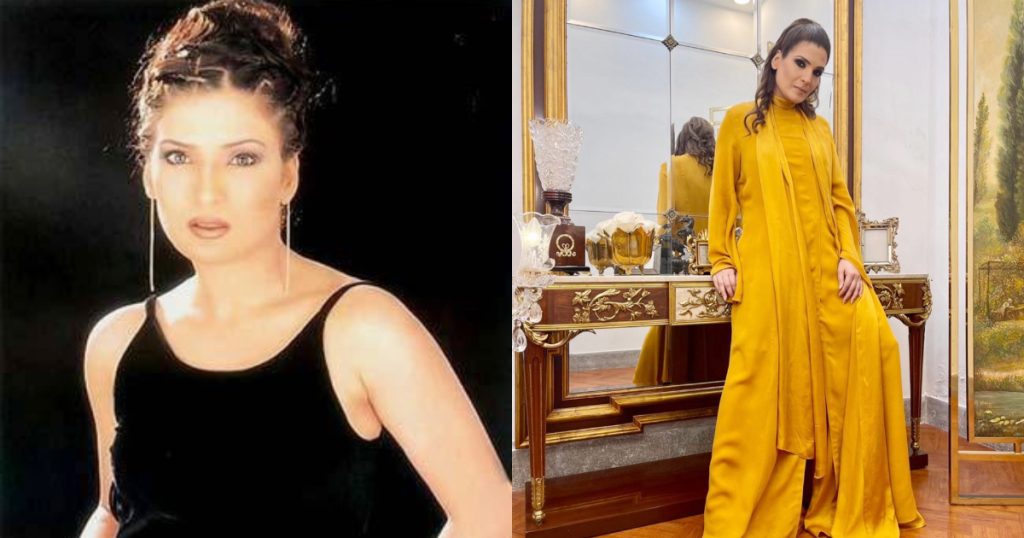 6. Meera:
Meera was kind of a hot mess back in the day and she still is somewhat of a hot mess. Meera is super pretty but she never wears anything that actually suits her and consequently ends up trolled many times. Meera however, does not care and does what she feels is right but she can work on her styling a bit as she is one of the biggest stars in the film industry.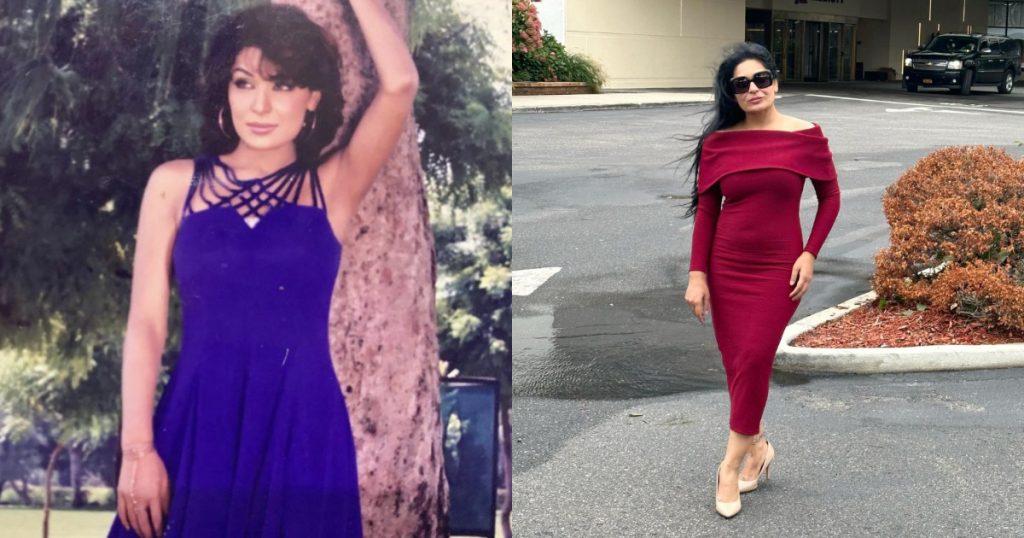 7. Noor Bukhari:
Noor Bukhari's style has fluctuated over the years, She started out with a good style sense but then it was lost somewhere in the middle and all w saw was heavy makeup and weird hair and outfits. She now looks totally different as she wears a hijab and wears very light makeup. With her natural skin shining more, she looks better than ever.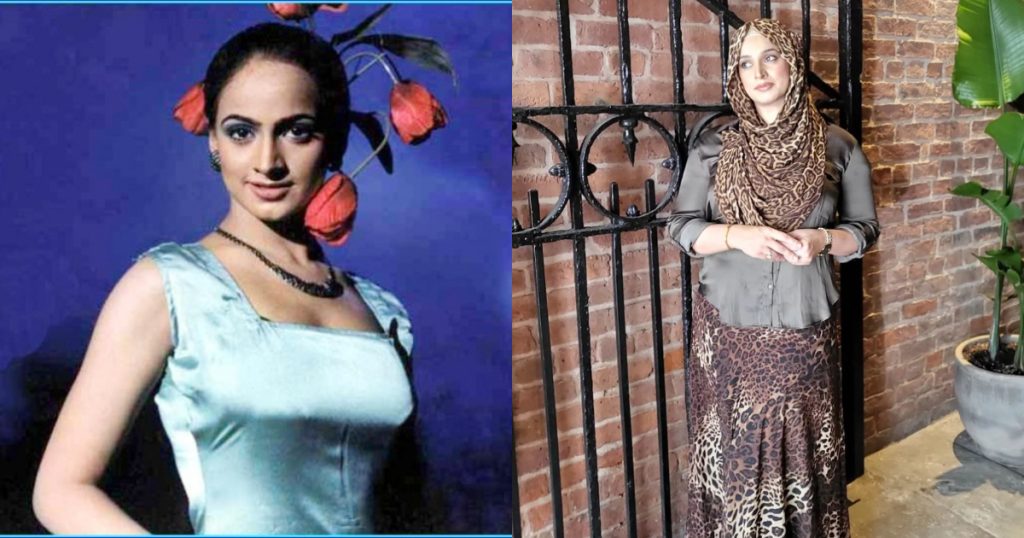 8. Sana Nawaz:
Sana Nawaz started out as the girl next door and went through a few phases but she has always maintained a good sense of style. she is really focused on her fitness now and looks very different than she used to look before.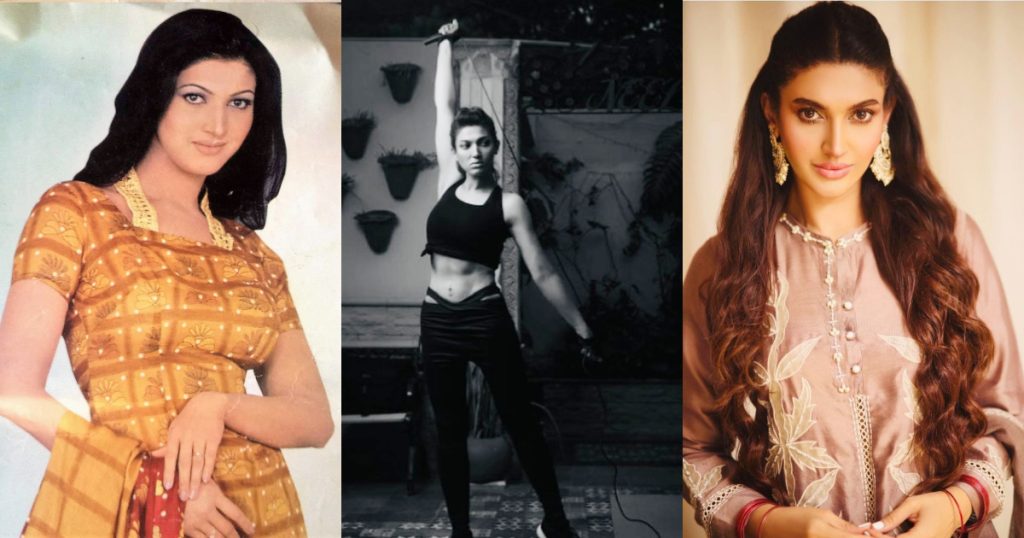 9. Sahiba Rambo:
Sahiba was very stylish when she made her debut. She also fell for that over-the-top makeup and hair trend in between though and now she is back to her original self. She wears flowy outfits mostly paired with very natural makeup. She looks much more stylish now than she used to look before.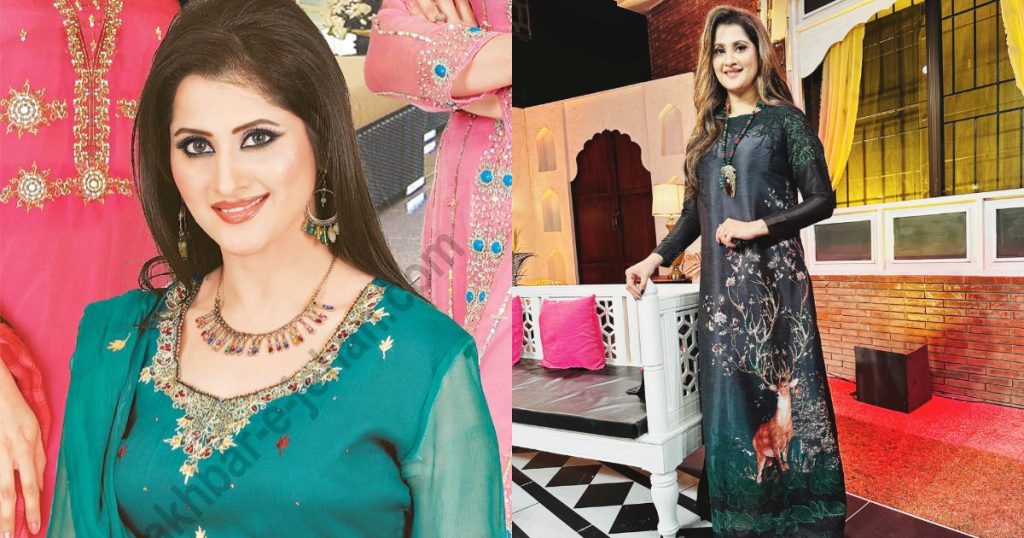 10. Zara Sheikh:
Everyone remembers that straight-haired Zara Shekh who just became an overnight sensation. She was a phenomenon when she made her debut but her style sense has drastically deteriorated over the years and she is now just a hot mess. she is still very beautiful and some magic from a good stylist can make a lot of difference.