A few days ago social media was all talking about "50 Crore" movie which they misunderstood. It was a clear copy of the Spanish series, Money Heist. The pictures and videos featured Faysal Qureshi, Aijaz Aslam, Saboor Aly, Asad Siddiqui, Anoushay Abbasi, Mehmood Aslam, Faryal Mehmood and many more.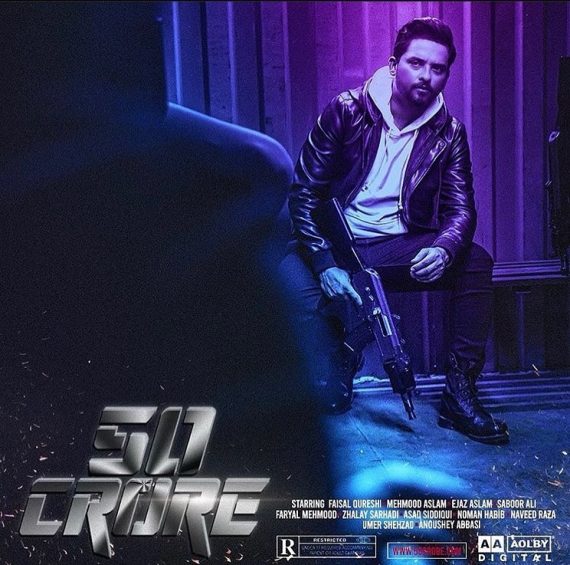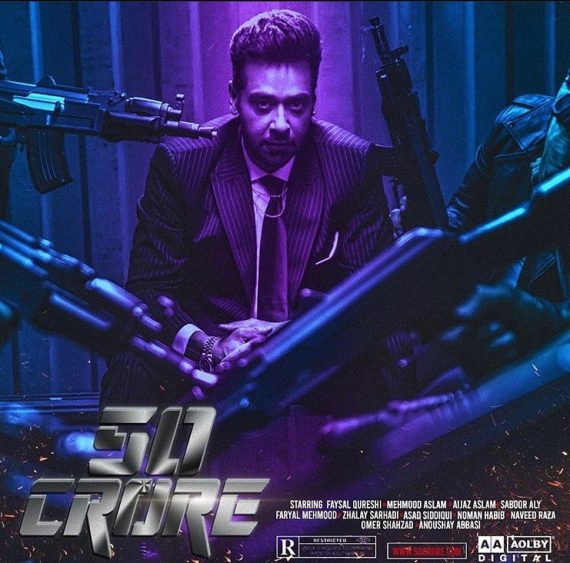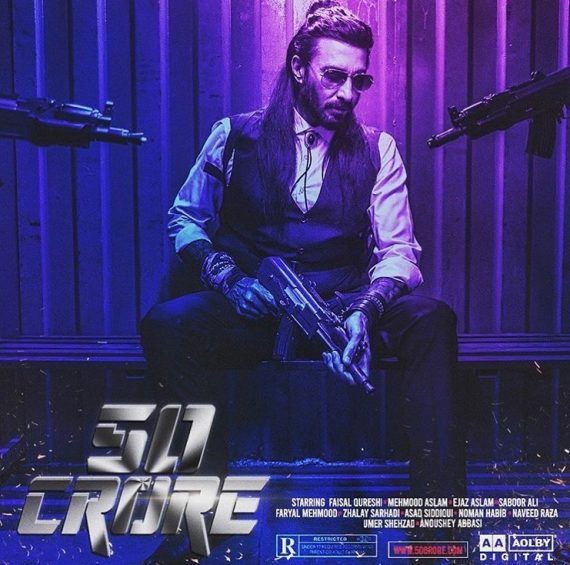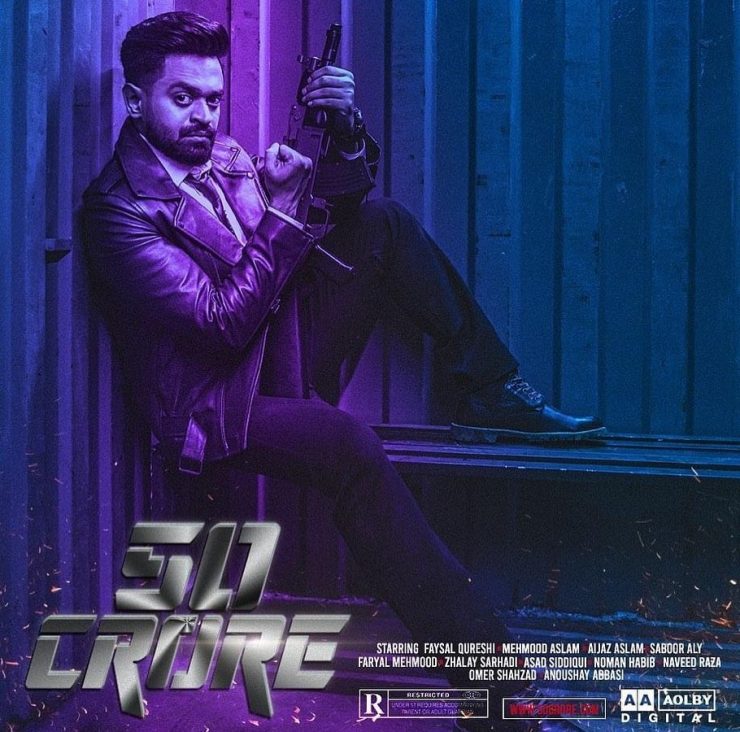 People started making memes and even criticized them for copying Money Heist. However, the truth was revealed later that it's not a movie rather its an advertisement.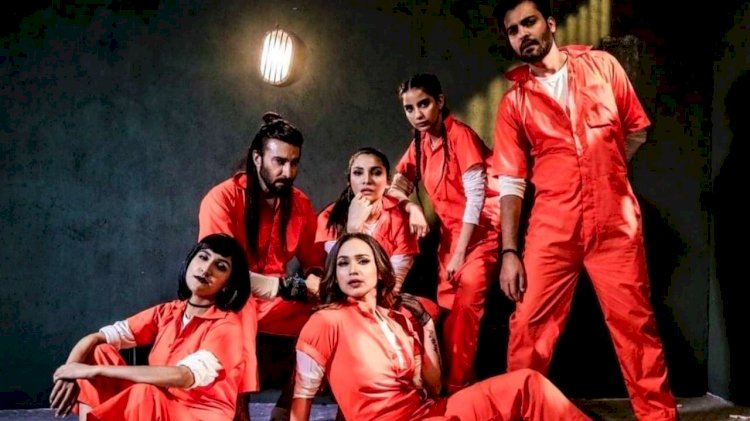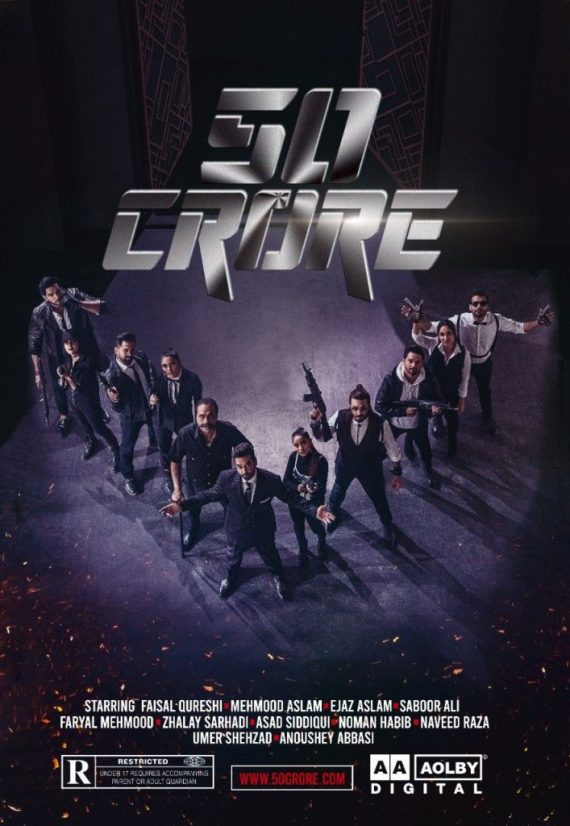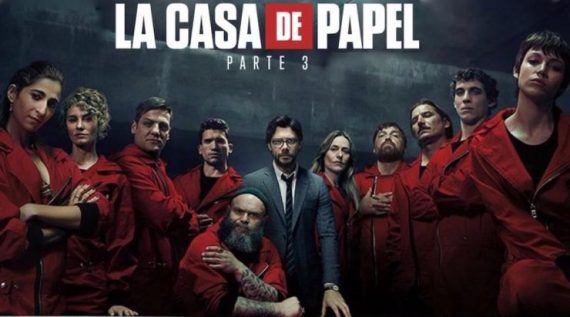 The brand wanted to create hype in which they were quite successful. "50 Crore" is a marketing campaign for Gyara Gyara (11.11) sale by Daraz which will start at midnight on November 11. The whole campaign has been the best promotional campaigns of the year 2020 as it caught everyone's attention.