Sunita Marshall is a big name of our media industry. Sunita started off her career as a model and became one of the most favorite faces of the ramp. Later on, she tried her luck with acting and remained successful. Sunita got married to actor Hassan Ahmed and together they have two kids, Sunita Marshall recently gave an interview to Something Haute.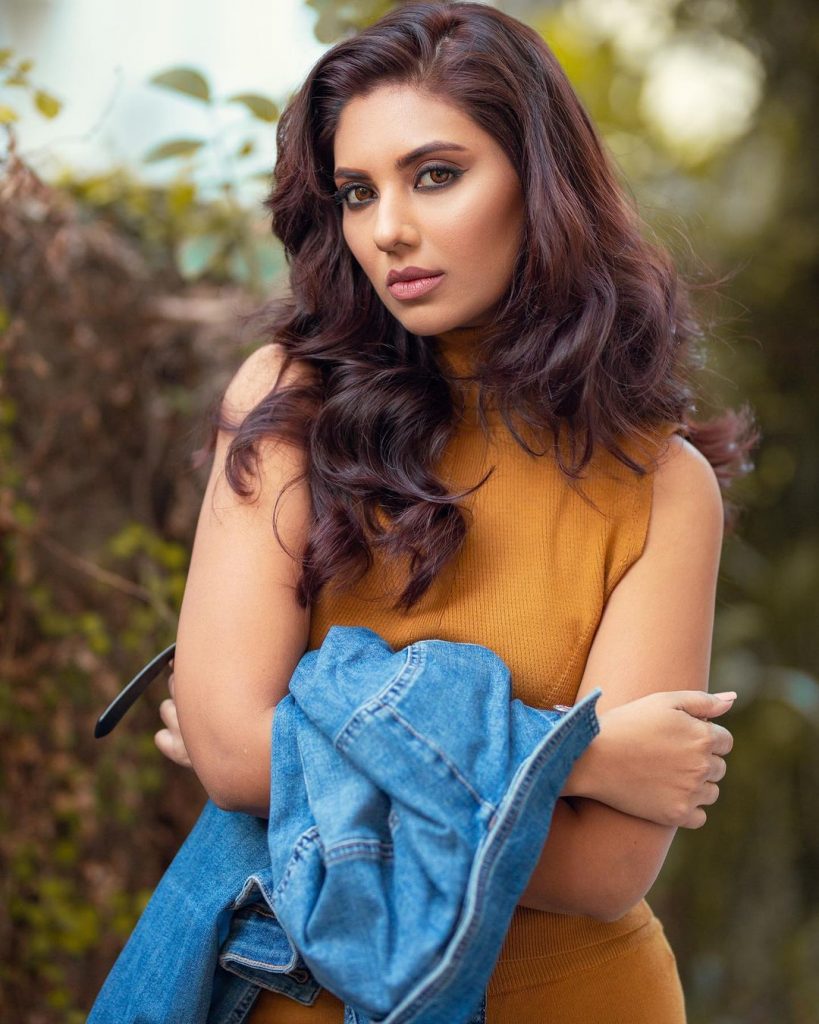 Sunita shared that she likes to keep her private life a bit private. If she is wearing certain clothes while vacationing abroad, she doesn't feel like sharing them on social media.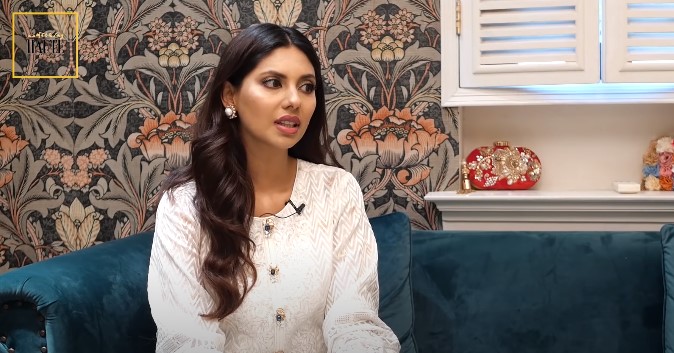 Sunita also talked about the rat race of getting more followers. She said that our young generation of actors does some out-of-the-box stuff just to get more attention and followers which is not right anyway.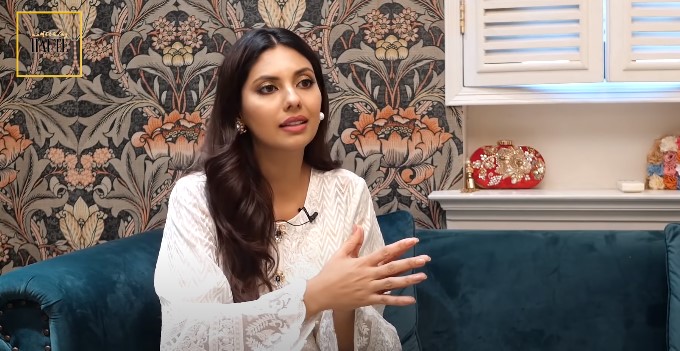 Let's have a look at the video: