Undoubtedly, Dirilis Ertugrul has been one of the most-watched series by Pakistanis. Not only its story but the characters have impressed the masses.
Other than its main characters, the supporting characters have also won the hearts of people and the role of Dogan Alp is one of them.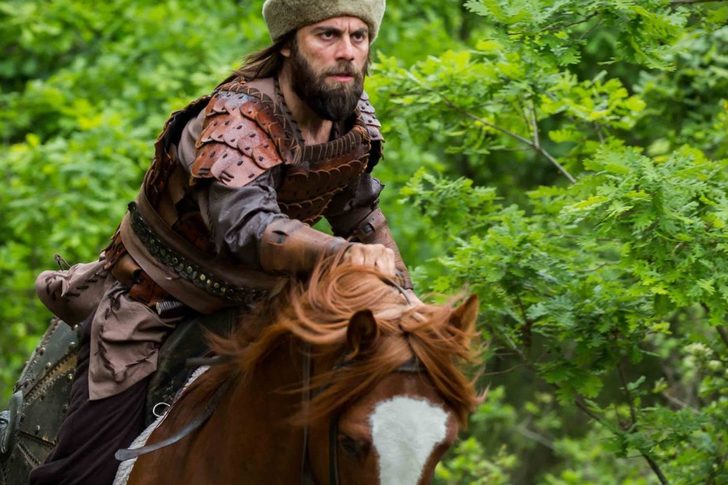 Cavit Cetin Guner plays the role of Dogan Alp who gives great support to Ertugrul Ghazi along with Turgut Alp and Bamsi Alp in the drama series.