Fahad Mustafa has been a successful star who has made his name in the entertainment industry due to his brilliant acting skills.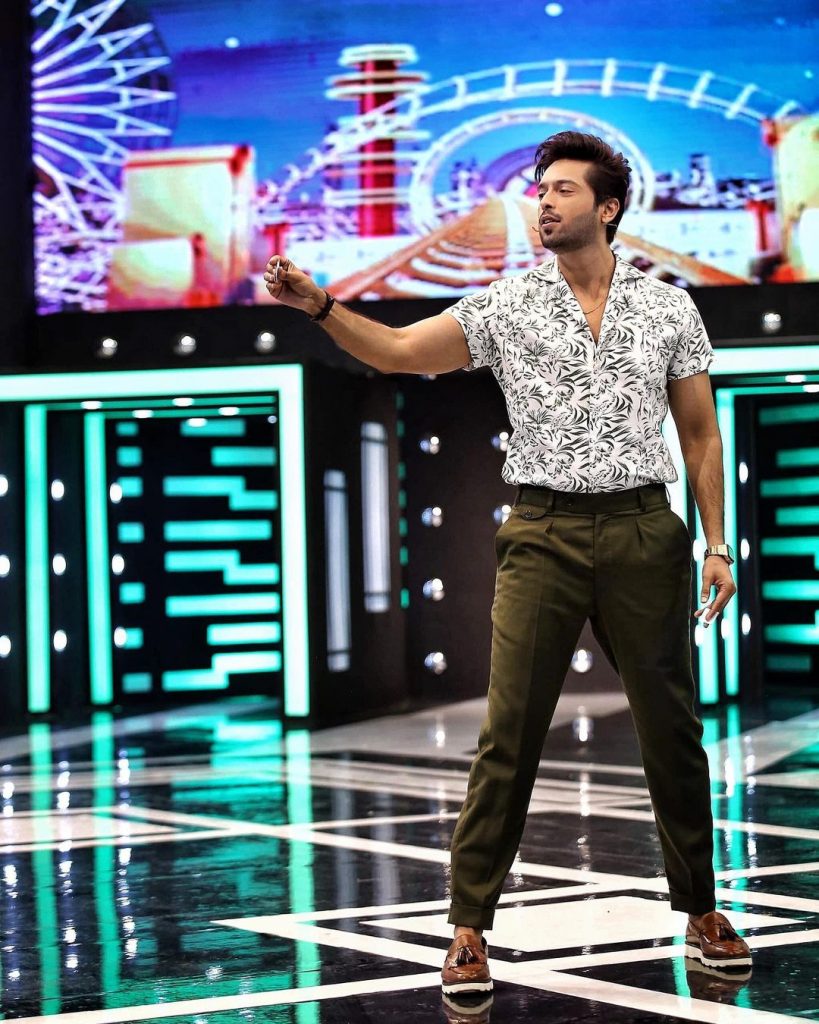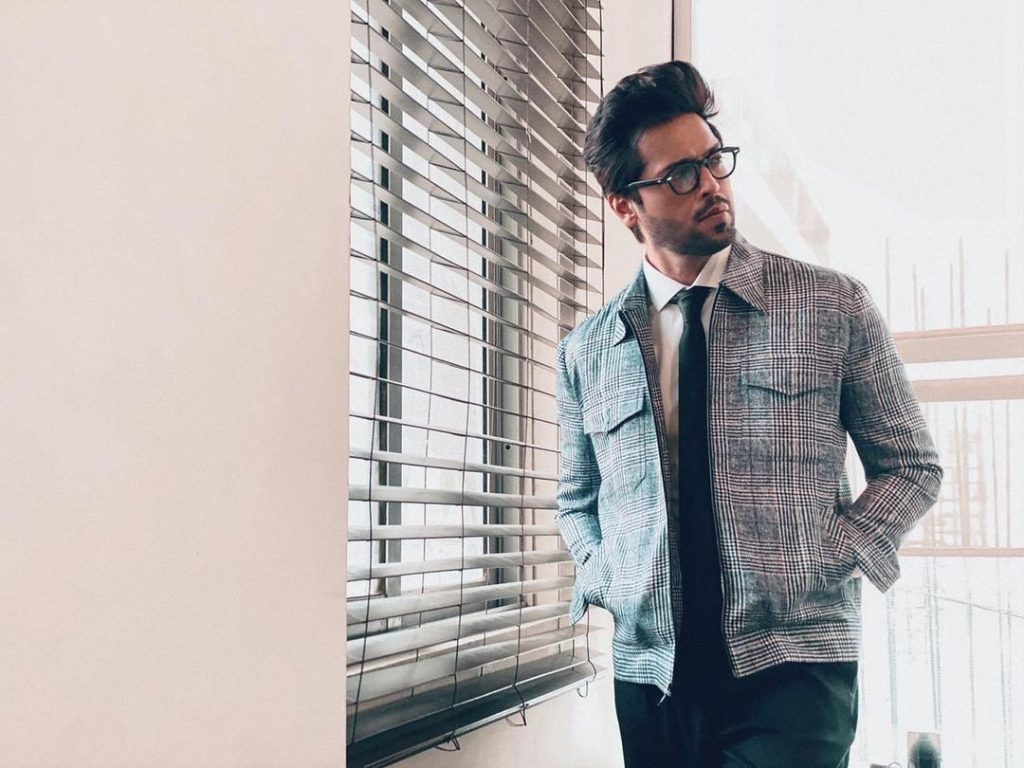 Lately, he has produced several drama serials which have enjoyed good ratings like Jalan, Nand and Cheekh.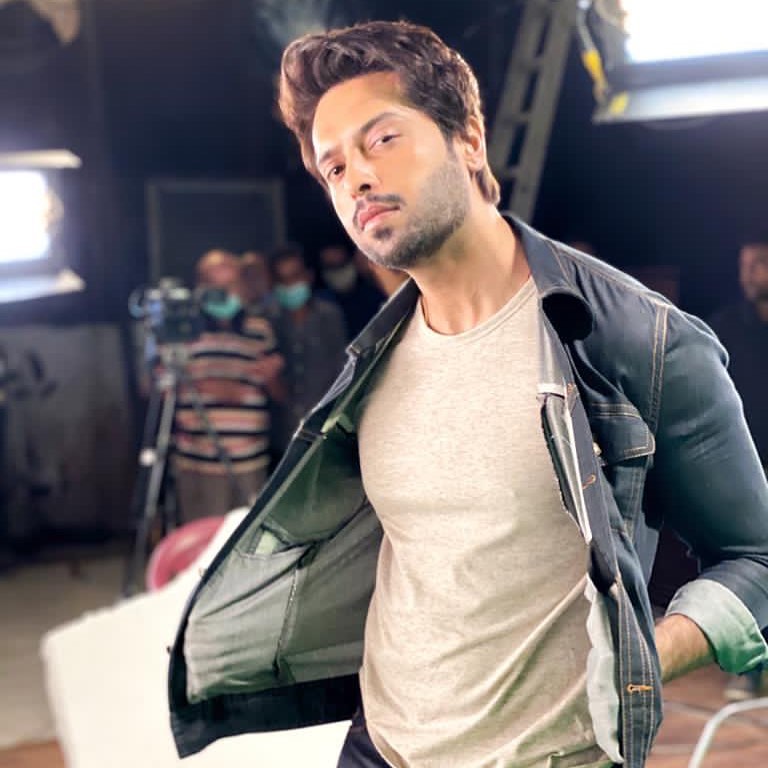 In his interview with BBC Urdu, Fahad Mustafa talked about his controversial drama serials' name and why he believes in sensationalizing them.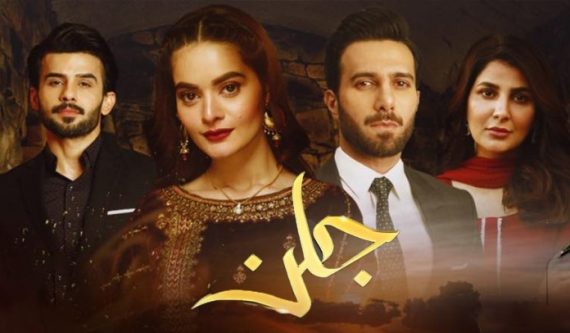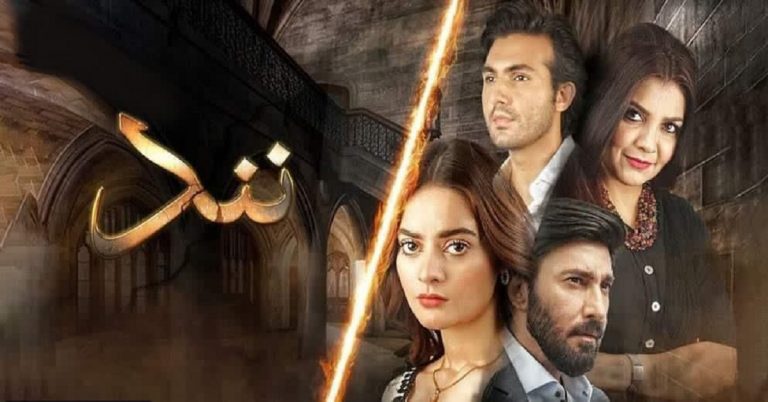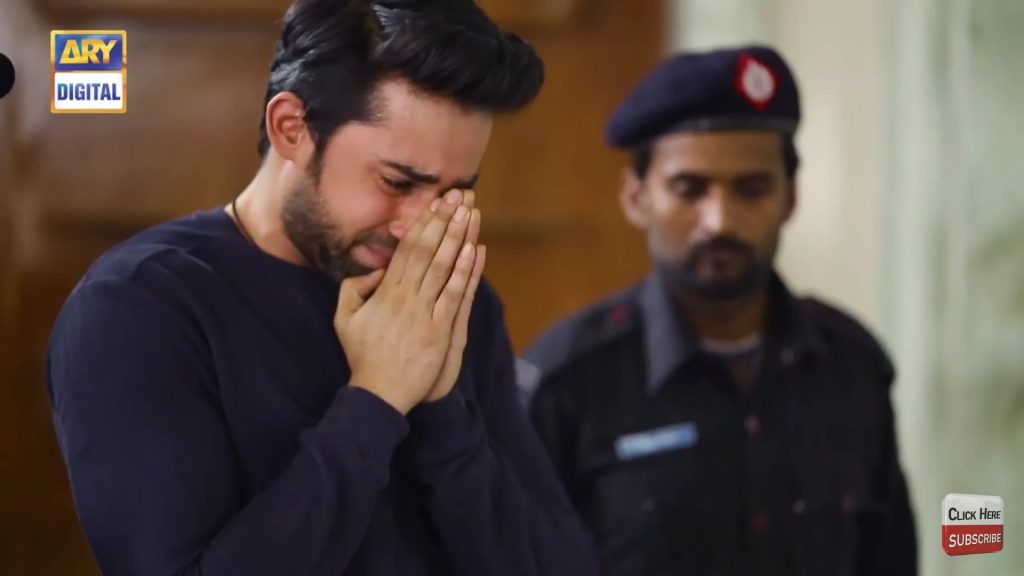 He said, "If you see then the attention span of people is very short so you have to do bombardment. It's the era of social media and people are watching pocket films so if I am showing a drama having 26-30 episodes then I have to add something sensational in it. I can't keep it boring people don't have time."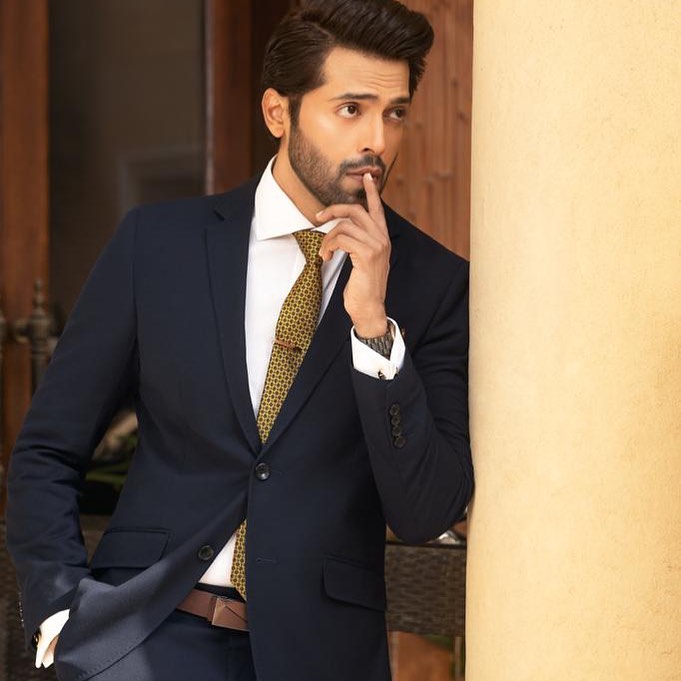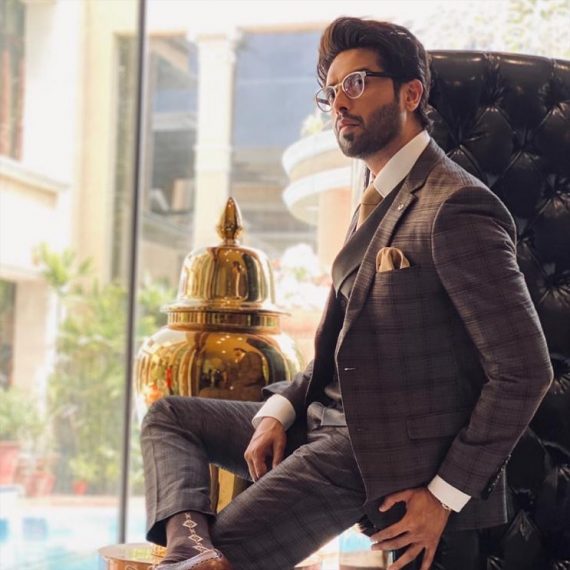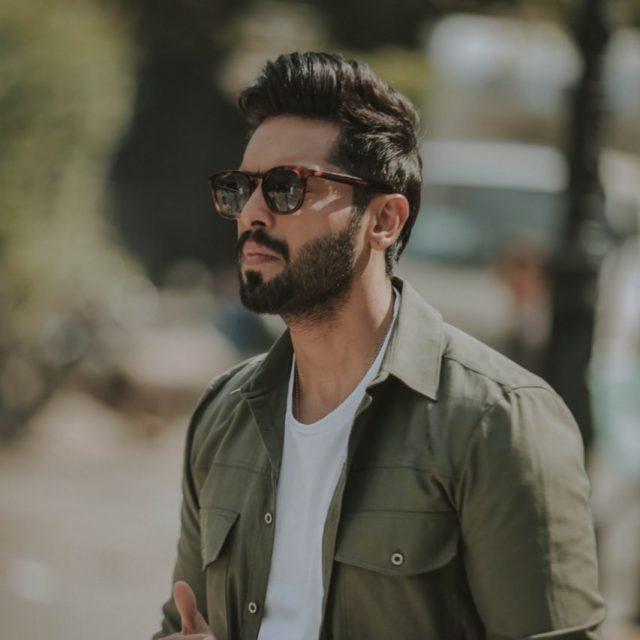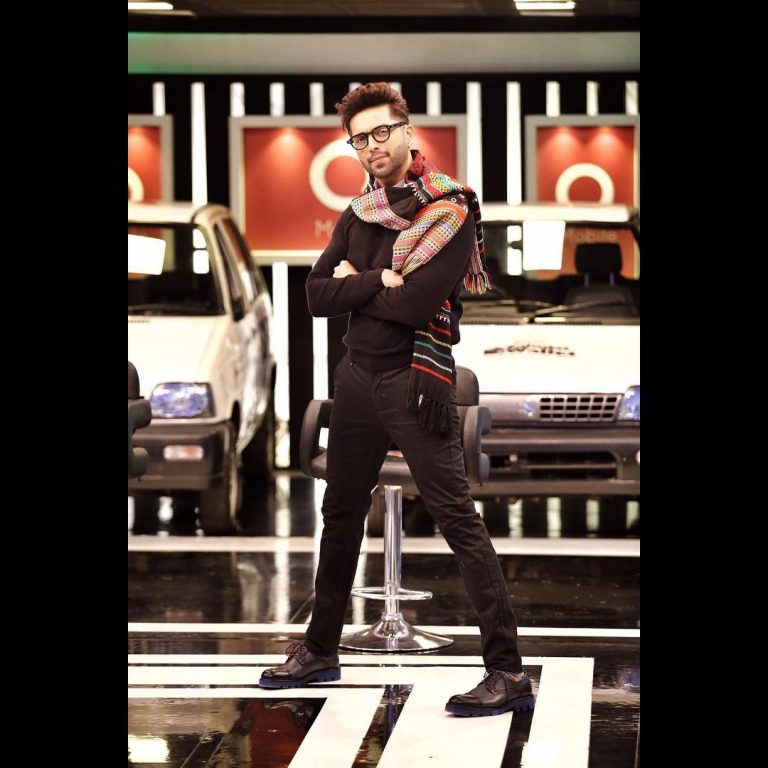 "You will switch channel I will switch the channel, so a drama needs to be gripping and its name takes you there. The straight forward point is unless drama doesn't get hit people don't enjoy so once it gets hit you proudly talk about it," Fahad Mustafa added.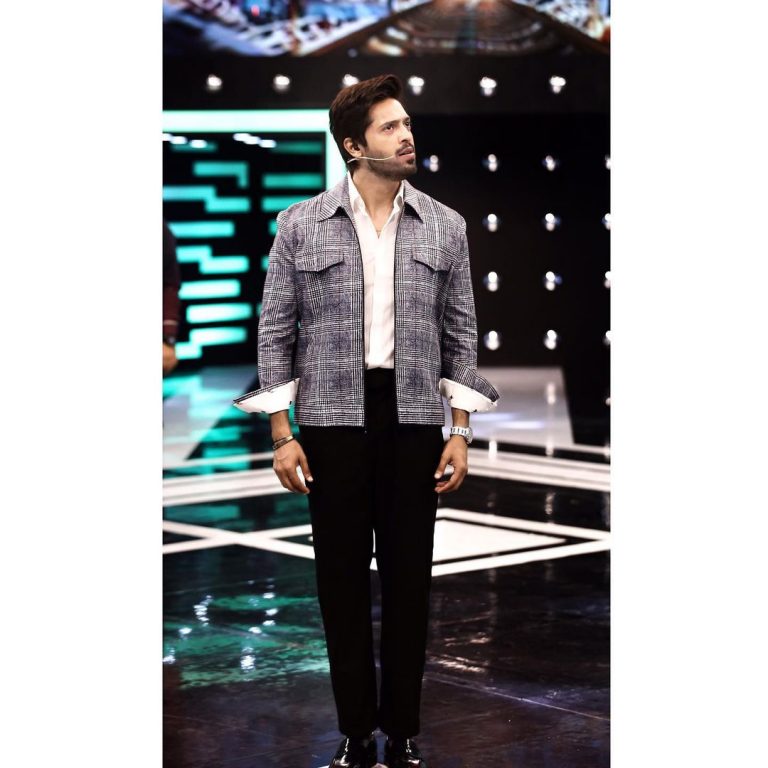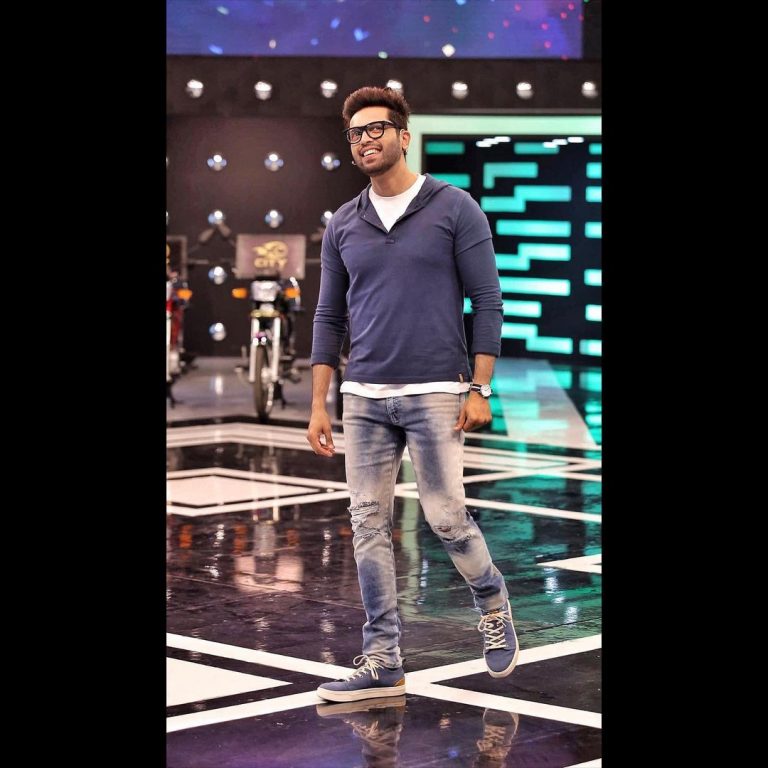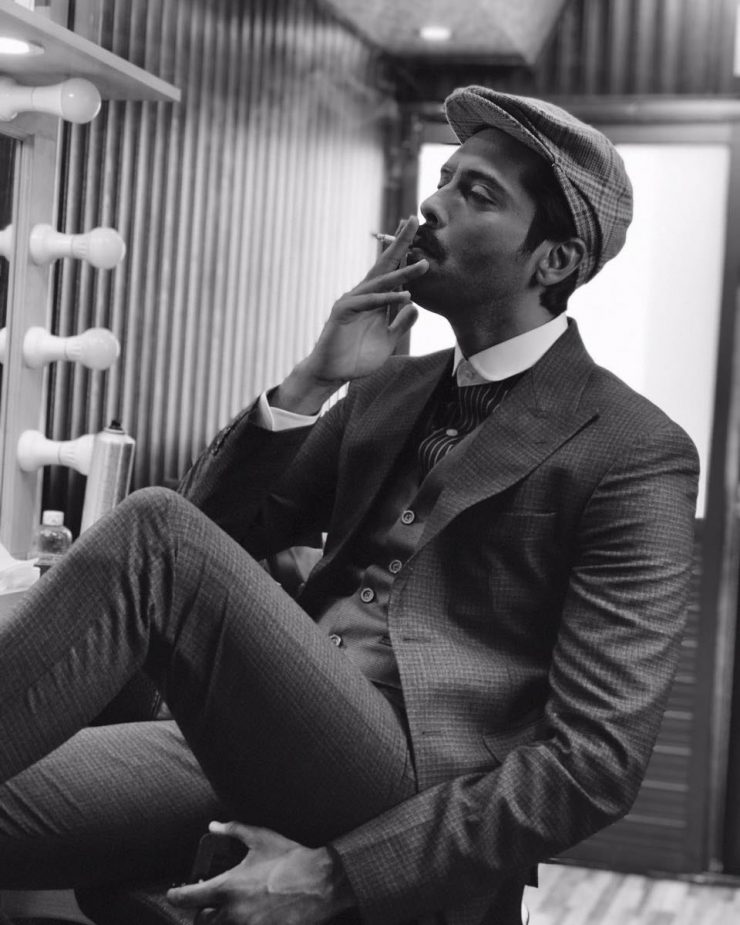 Here is the interview, check out!