Sunita Marshall is a model and also an actress. Sunita made her acting debut in 2007 with the drama serial Suhana. Sunita has been a part of our drama industry for more than a decade and has made a certain place in the audience's minds and hearts. Sunita Marshall is married to actor Hassan Ahmed and together they have two children. Sunita Marshall recently gave an interview to Something Haute.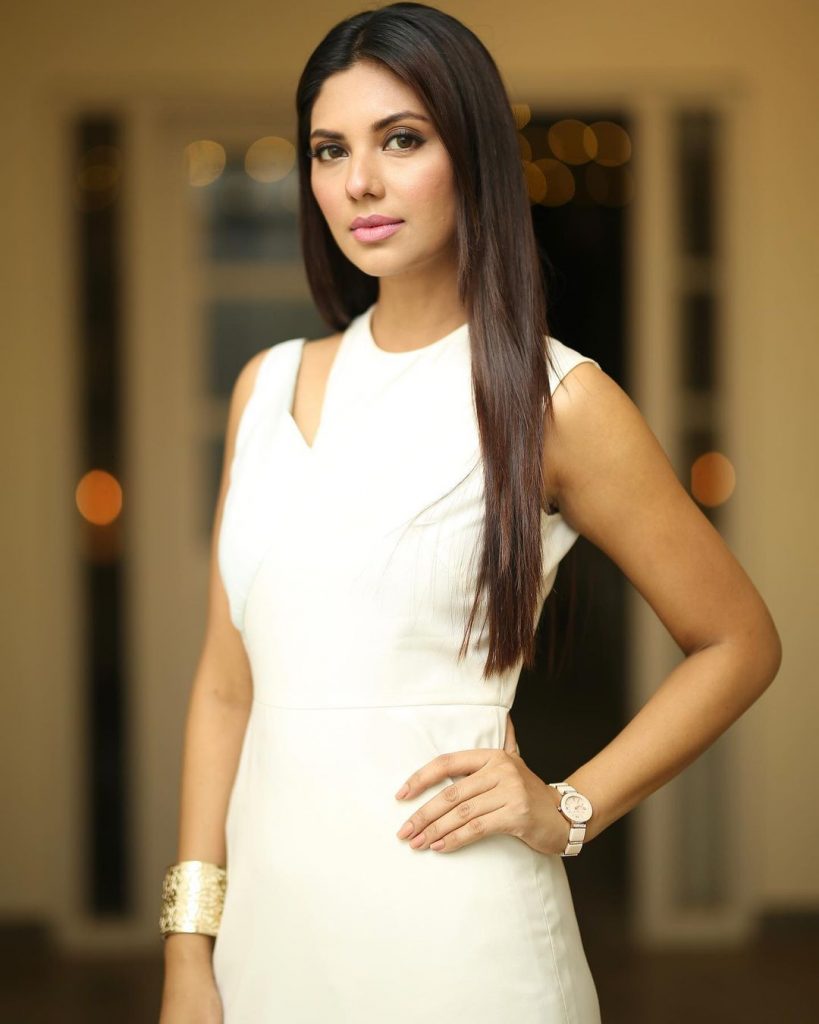 Sunita shared that she got offers of movies at the beginning of her career and at that time, unfortunately in Pakistan Punjabi film making was in trend and she was very new at that time and her family was also not comfortable with that so she refused to be a part of movies.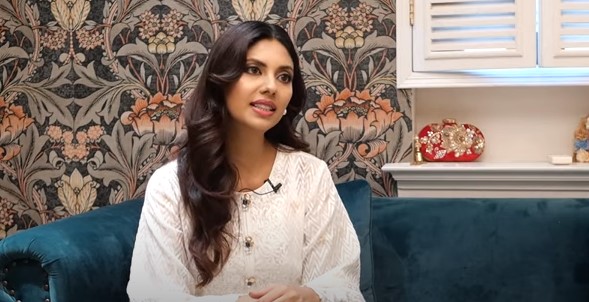 Then she got offers of dramas and she accepted one because she thought that if she can do modeling she can do acting as well but her first acting experience went really bad.