The charming actor Fawad Khan is one of the highest-paid actors in the entertainment industry.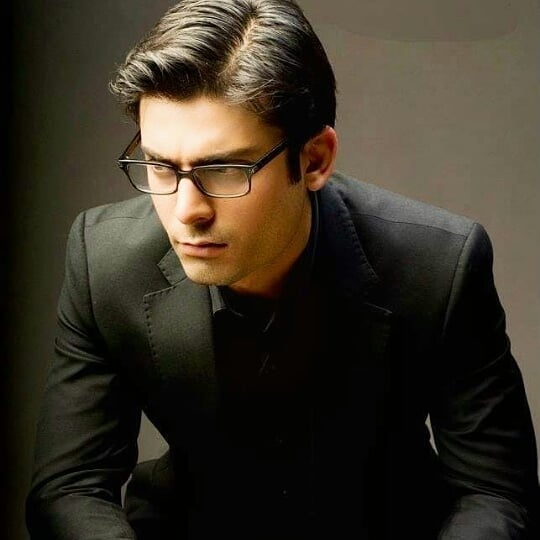 He began his music career by forming a rock band named Entity Paradigm in which he was the lead singer.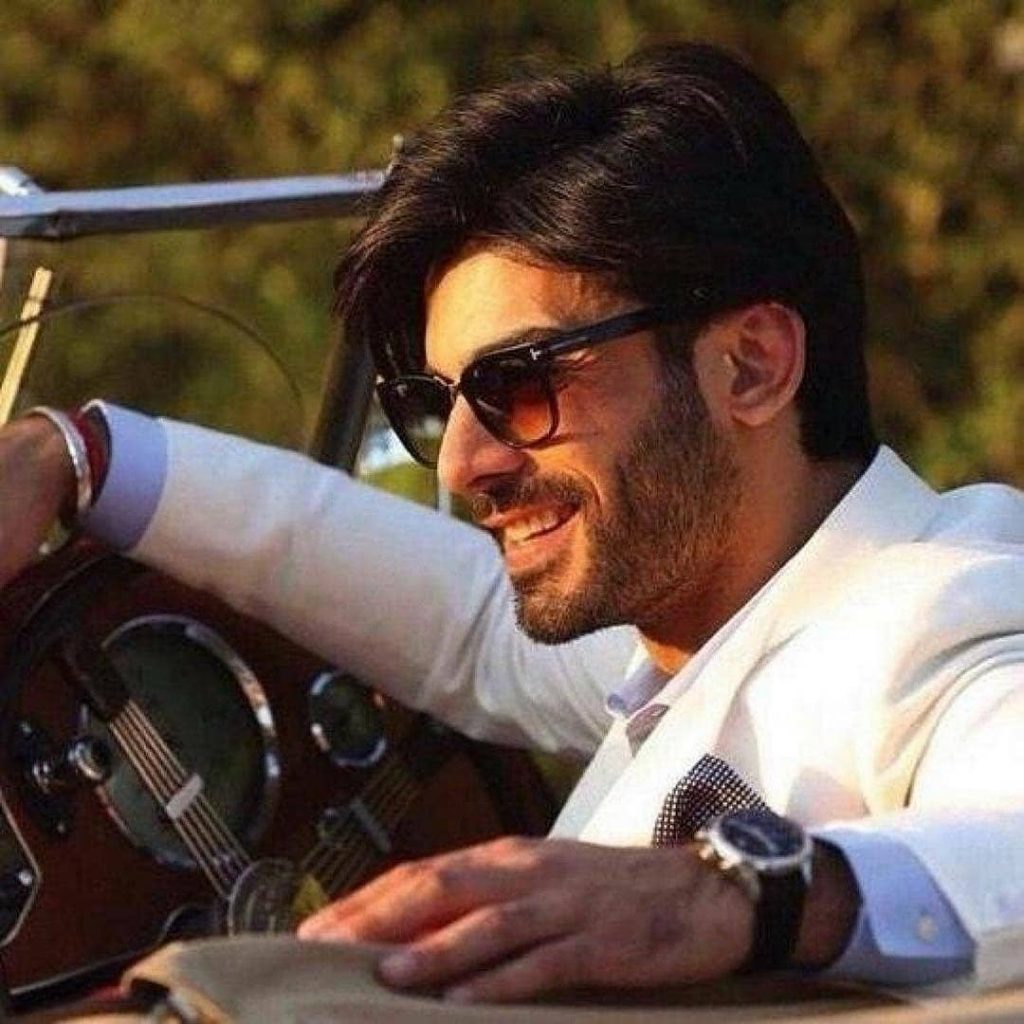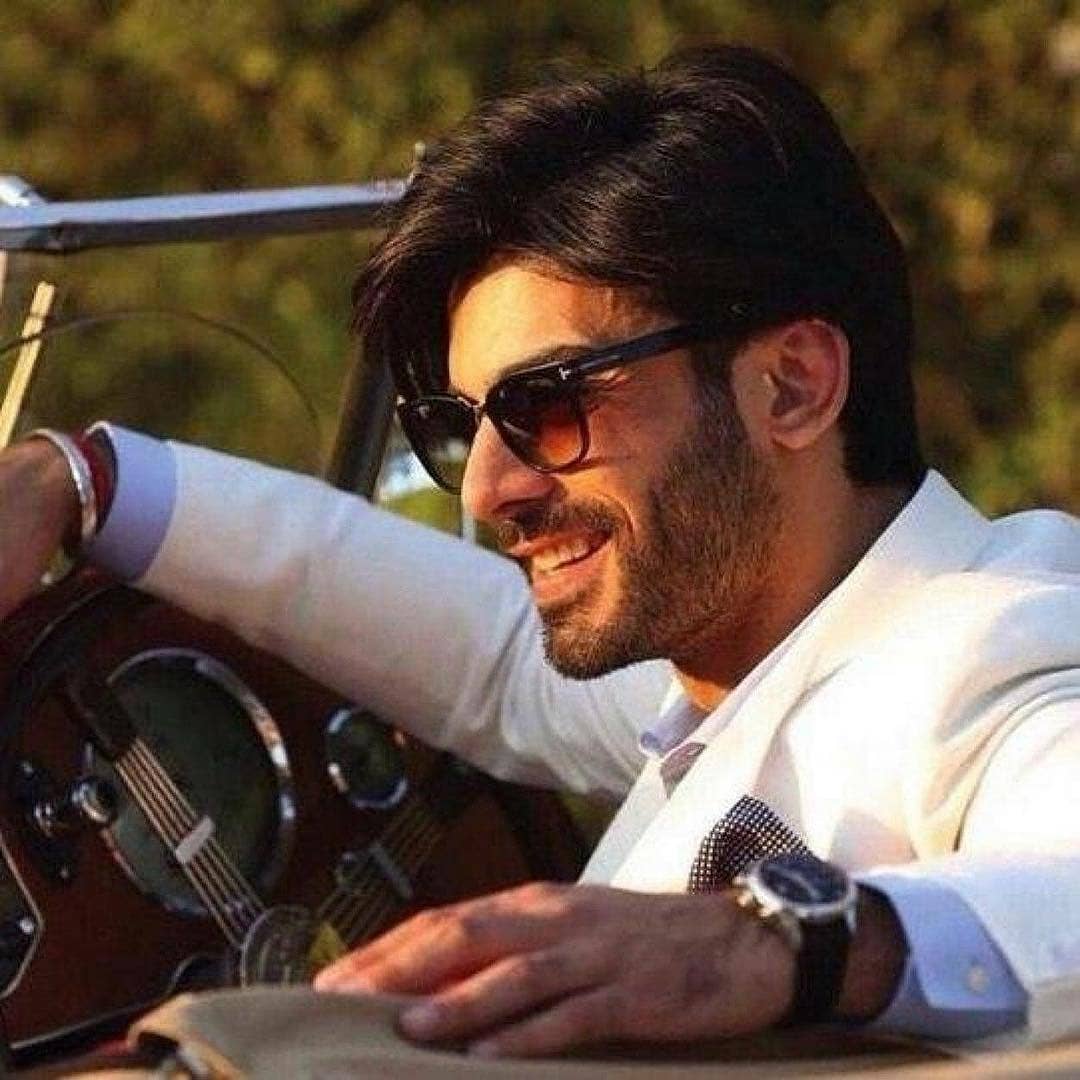 Khan has worked in several dramas including; Humsafar, Zindagi Gulzar Hai, Dastaan and many more.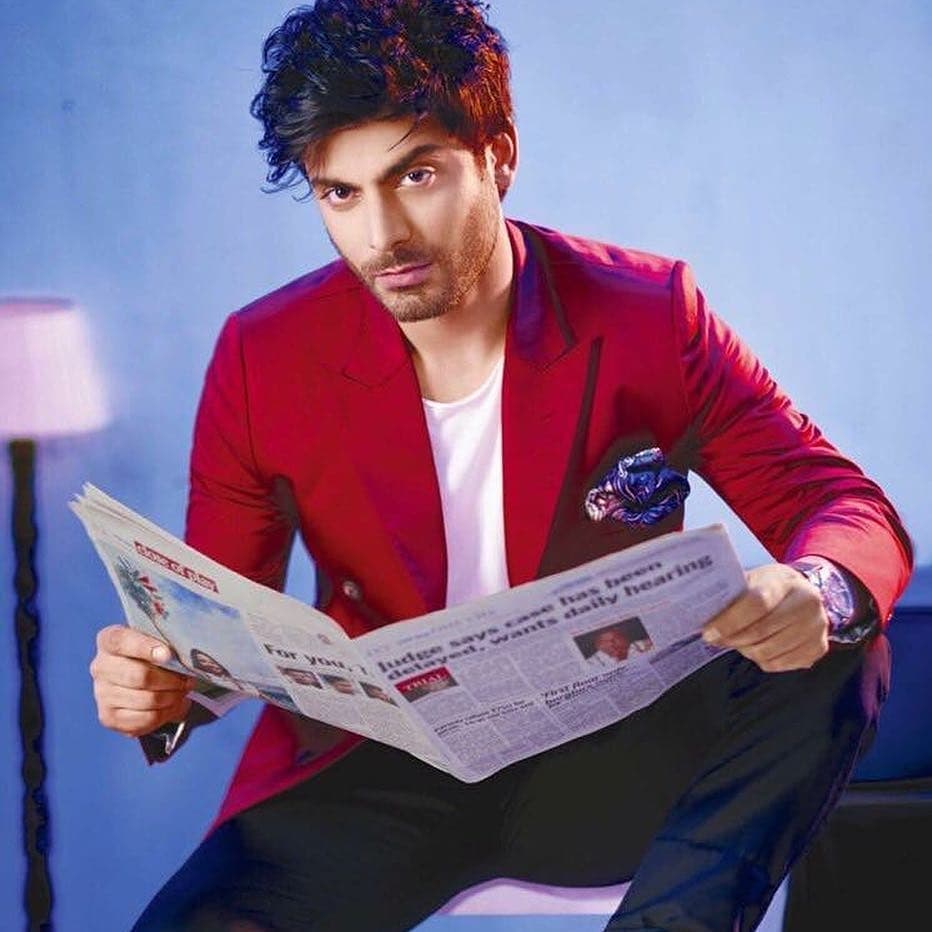 As much as he is praised in Pakistan similarly he is loved in India as well and has a huge fan following.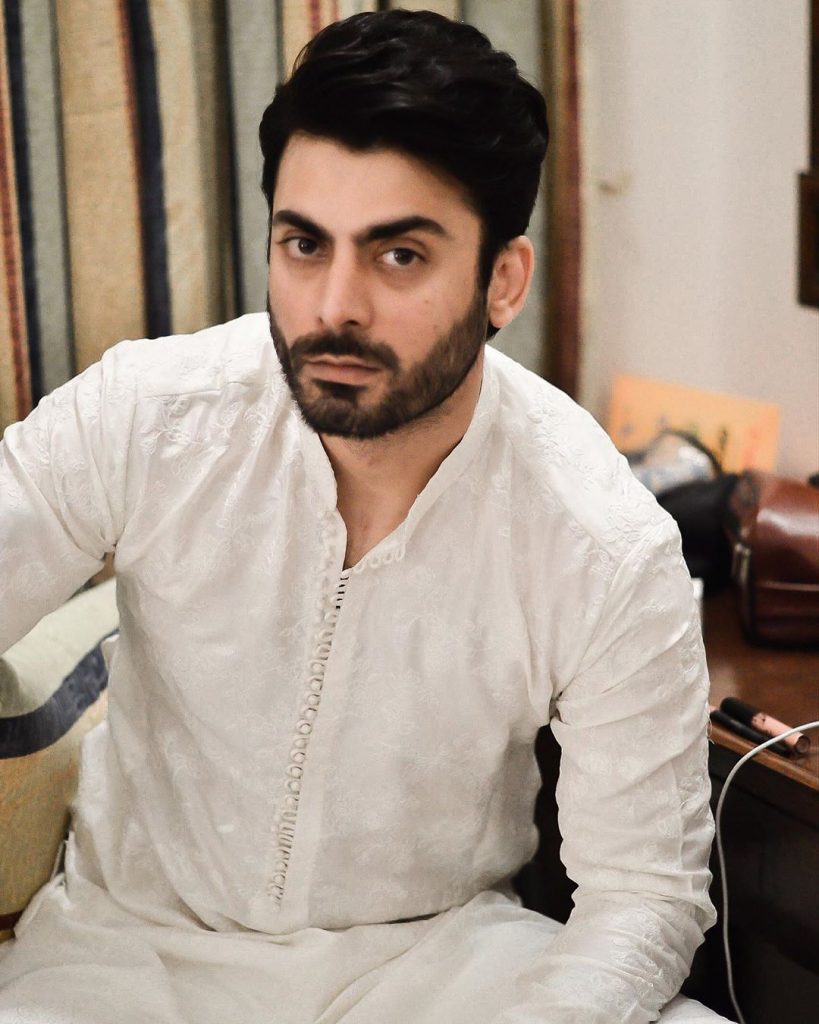 Fawad Khan shares great chemistry with Bollywood star Deepika Padukone and the pair was seen on the runway together as showstoppers for Manish Malhotra at the Indian Couture Week.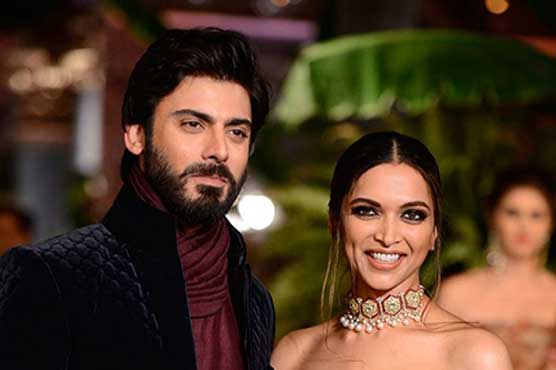 At the IIFA awards, Fawad Khan and Deepika Padukone's on-stage chemistry was sizzling.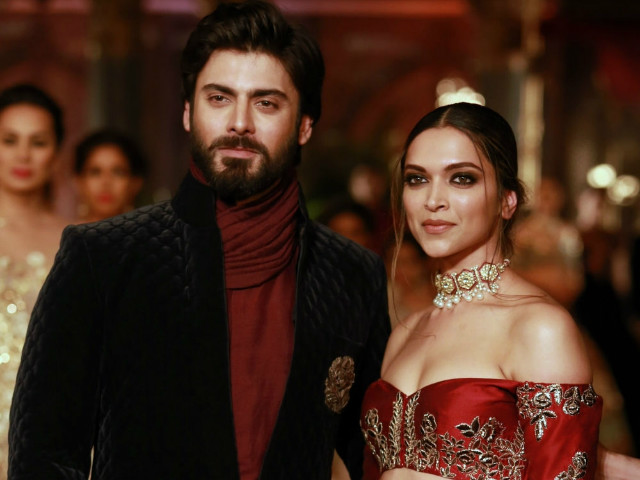 During the performance, Fawad Khan tried to impress Deepika Padukone by singing a romantic song for her and she got totally impressed.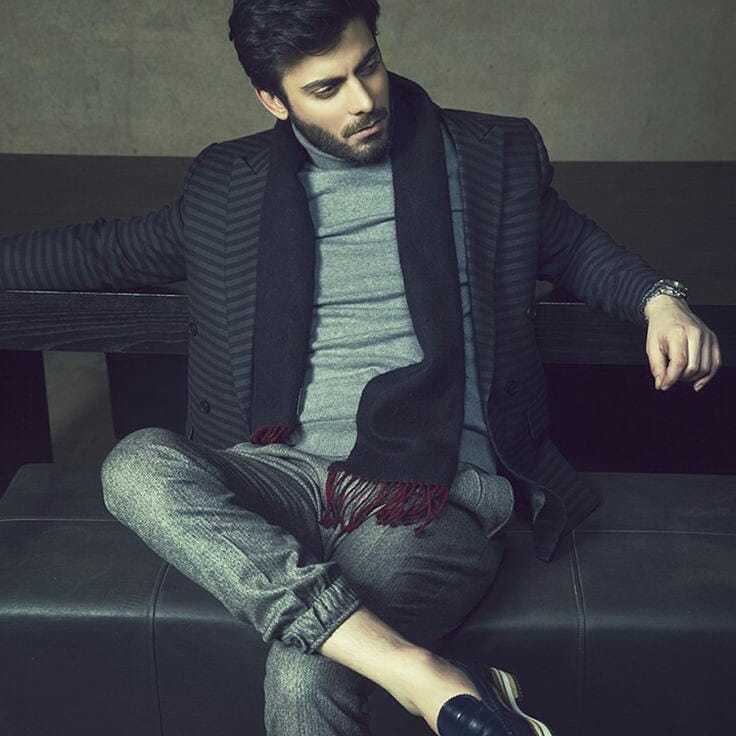 Deepika Padukone said, "He (Fawad Khan) is all mine for the next few minutes."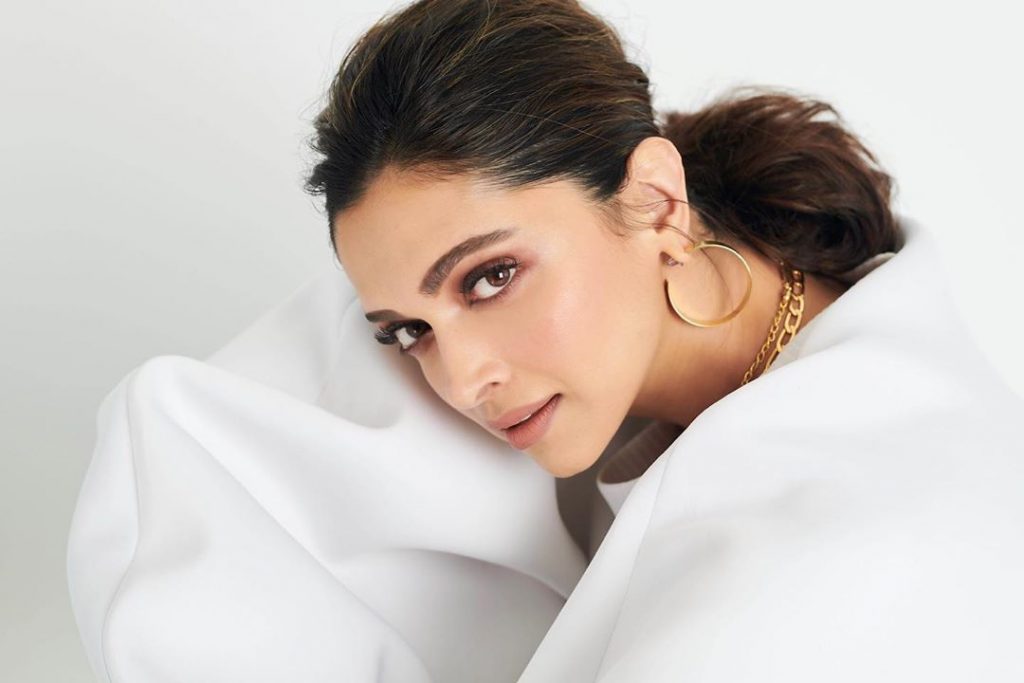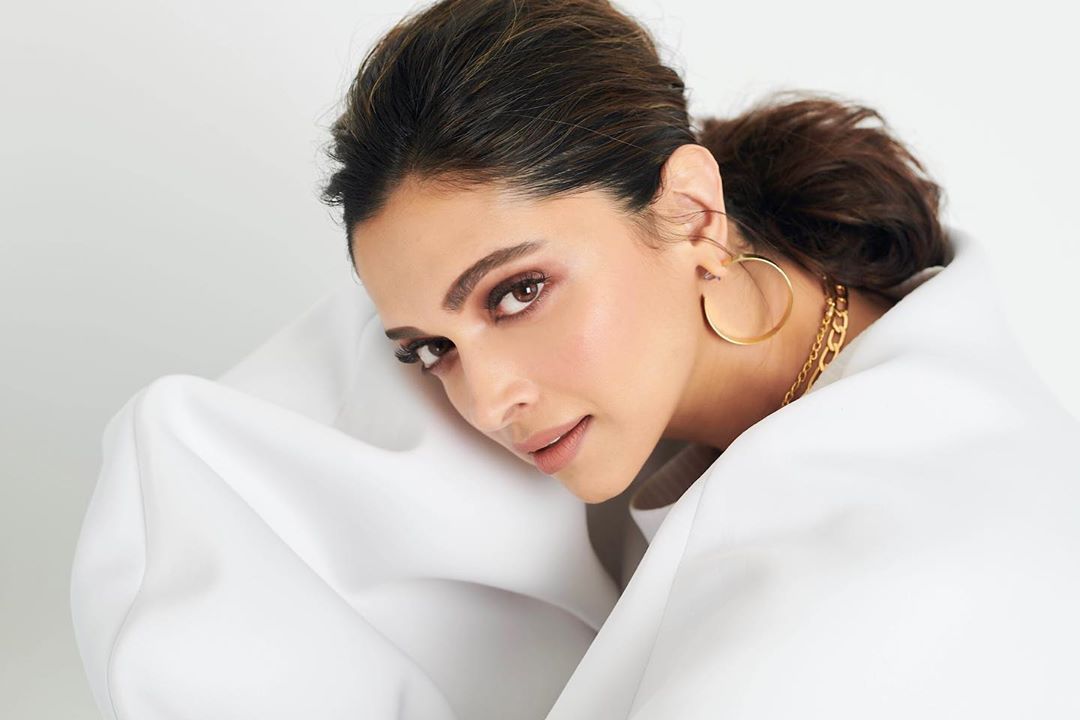 She went down on her knees for Pakistani heartthrob and both the stars hugged each other.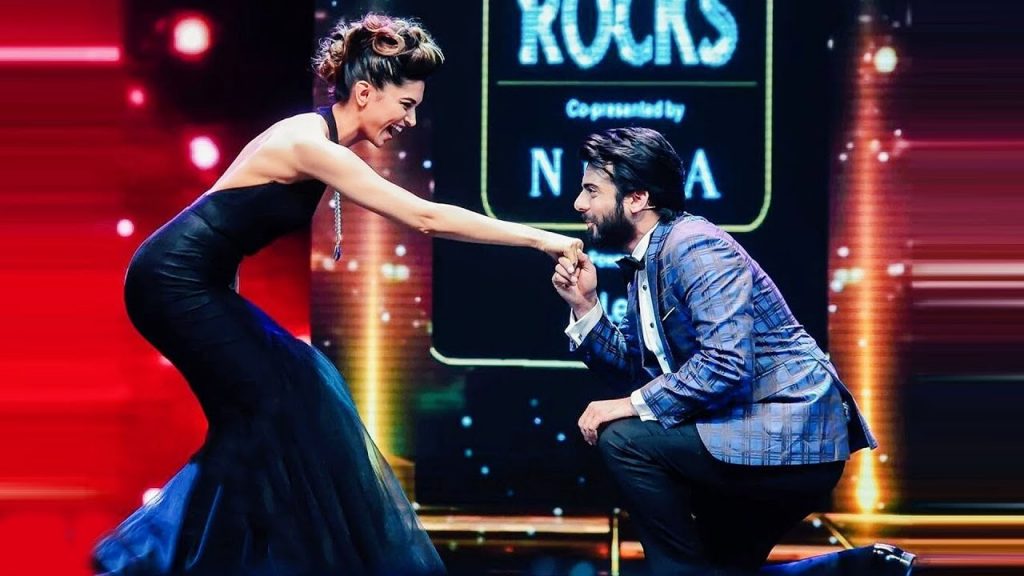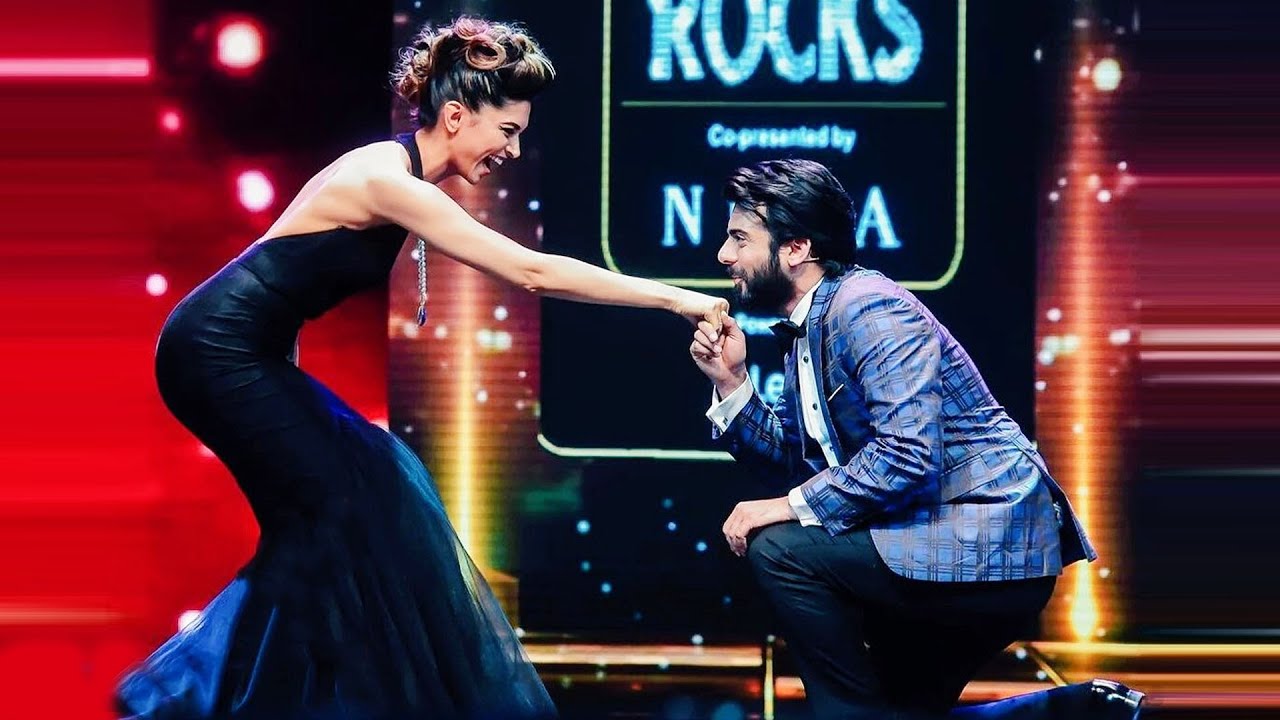 Here's how Fawad Khan impressed Deepika Padukone: