Ghana Ali is the leading name in the Drama industry who is in showbiz since 2015. She has appeared in a number of serials as a supporting and leading actress for which she has been nominated several times. Ghana Ali tied the knot with Umair Gulzar in May, 2021. The couple recently appeared in "Good Morning Pakistan".
Ghana Ali's husband Umair while disclosing that how they both met, mentioned that "I met Ghana 2 years ago. We both met in a sports complex where we both were taking training for shooting." Ghana added that "We were in a shooting range and I was not able to shoot properly, so he guided me, from there it all started."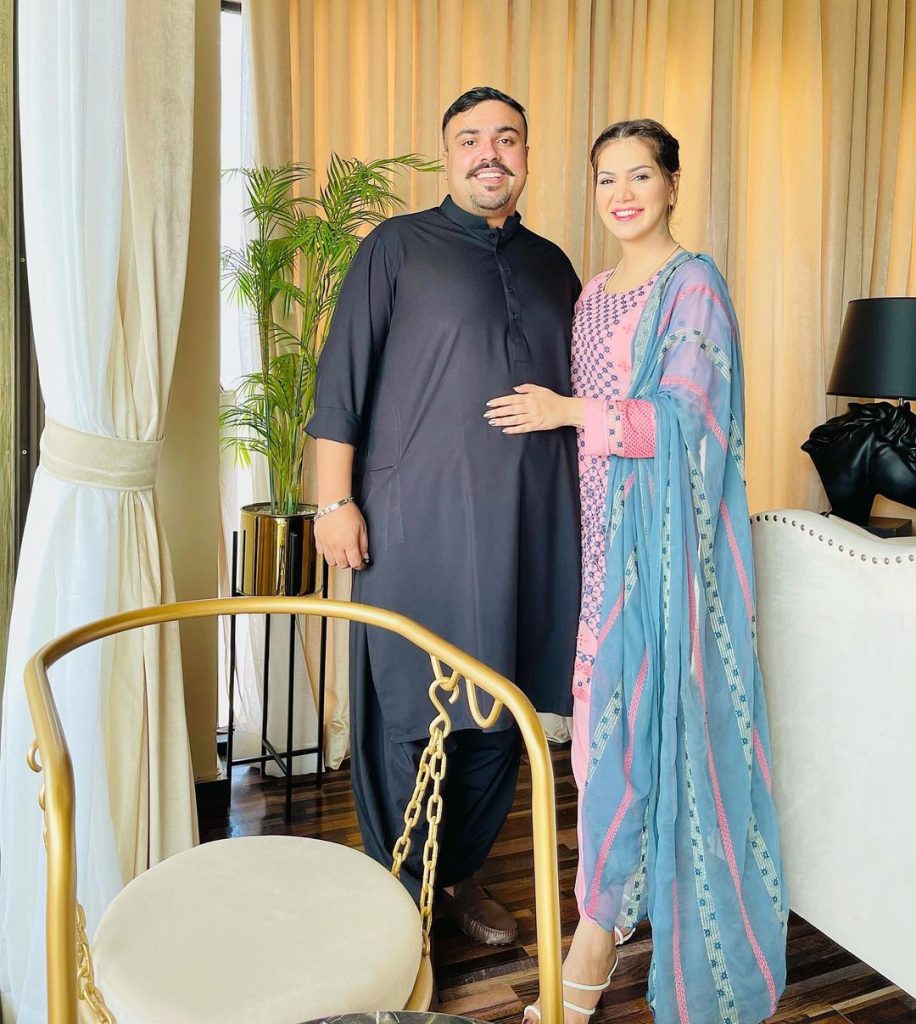 "In our second or third meeting, I realized that she's the one whom I'll marry, so without any kind of delay I directly proposed her. Ghana is very kind and loving", added Umair.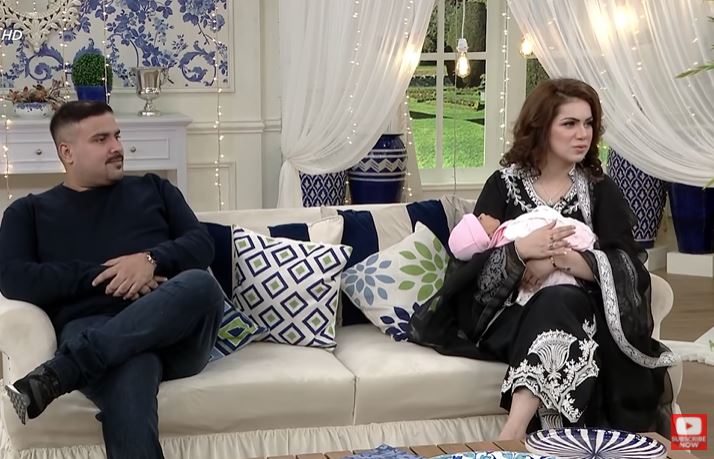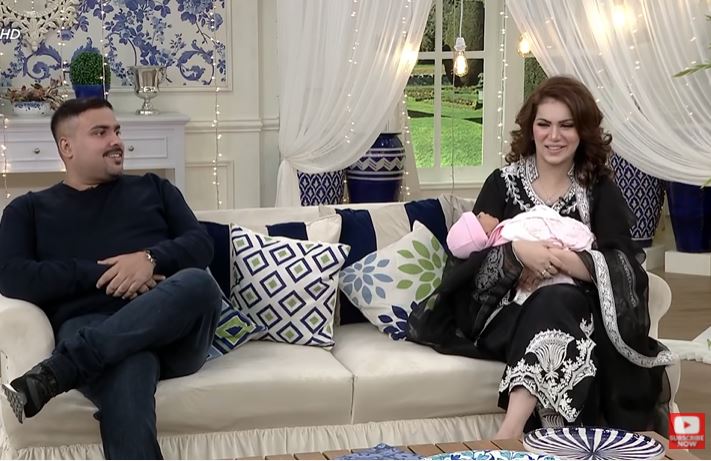 Ghana further said that "To be honest, I never wanted to build a relationship with anyone from industry, I always wanted a family oriented guy. I really liked it when he directly proposed me without any kind of hesitation. I was really happy that the only friend my husband has is me. He does not have any friends."