Mathira is a Pakistani-Zimbabwean model, dancer, television hostess, singer and actress. She has hosted several television shows and appeared in music videos. Mathira recently appeared in an interview with "The Current Life".
Mathira while talking about her divorce, mentioned that "I thin in life, one should not be comfortable in some certain place in your life. I'll also tell people that a person should not be comfortable in some certain places. There are ups and downs and it is a part of life. It is just like some people say that it is very difficult to become rich, No! It is easy to become poor and to maintain richness is very difficult and that's a fact."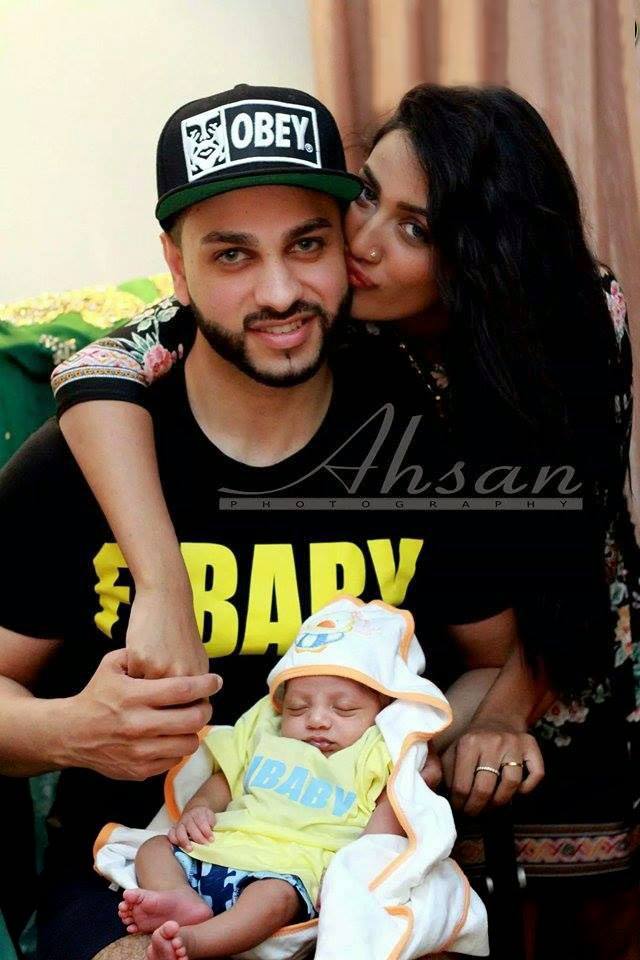 "So I believe, I moved on from a divorce because it was an unhealthy and toxic relationship. We were not there for each other and it was not meant to be. It is very burdensome to keep a relationship forcefully. I think in such situations 'Let It Go' is the best choice.