Supermodel Sadaf Kanwal and Shahroz Sabzwari tied the knot during the lockdown in an intimate Nikkah ceremony.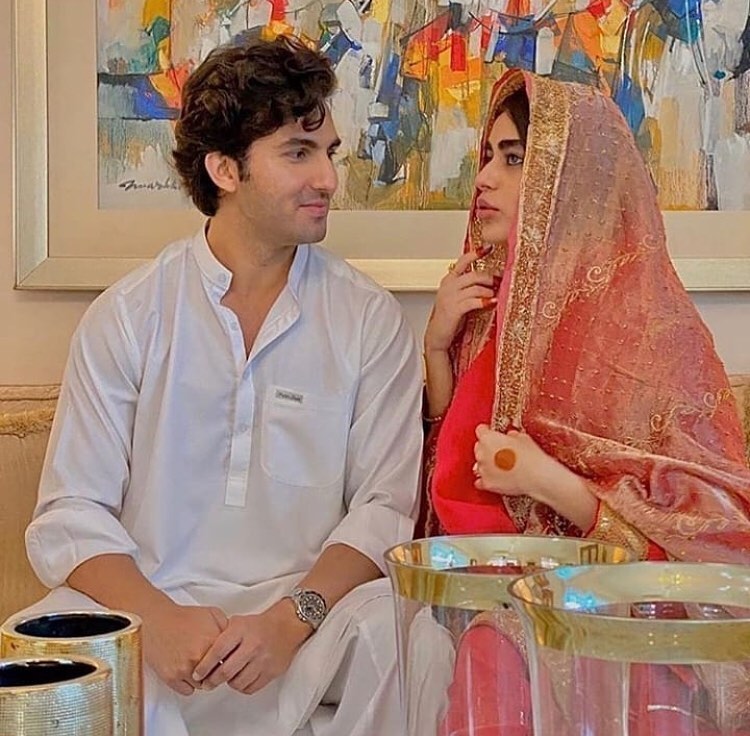 They had a simple wedding where only close family members and friends were invited.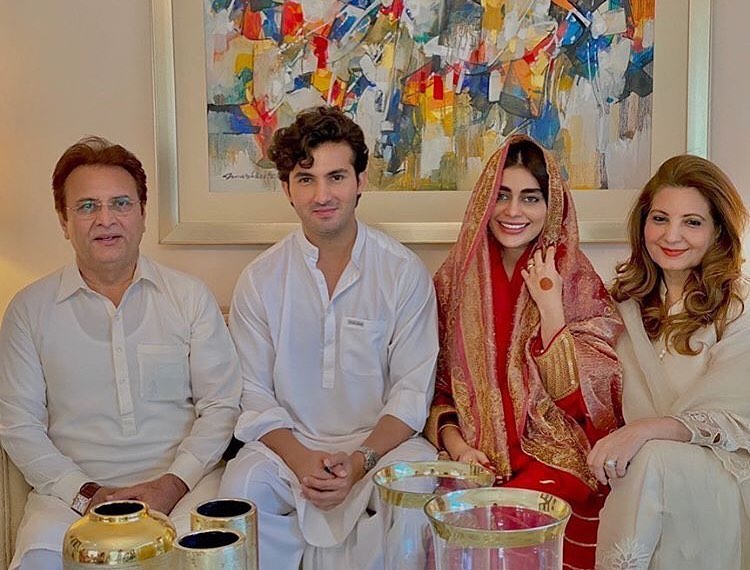 In an interview, Sadaf Kanwal and Shahroz Sabzwari talked about their wedding.
Sadaf Kanwal shared, "Actually I have always wanted that my marriage ceremony must be low-key."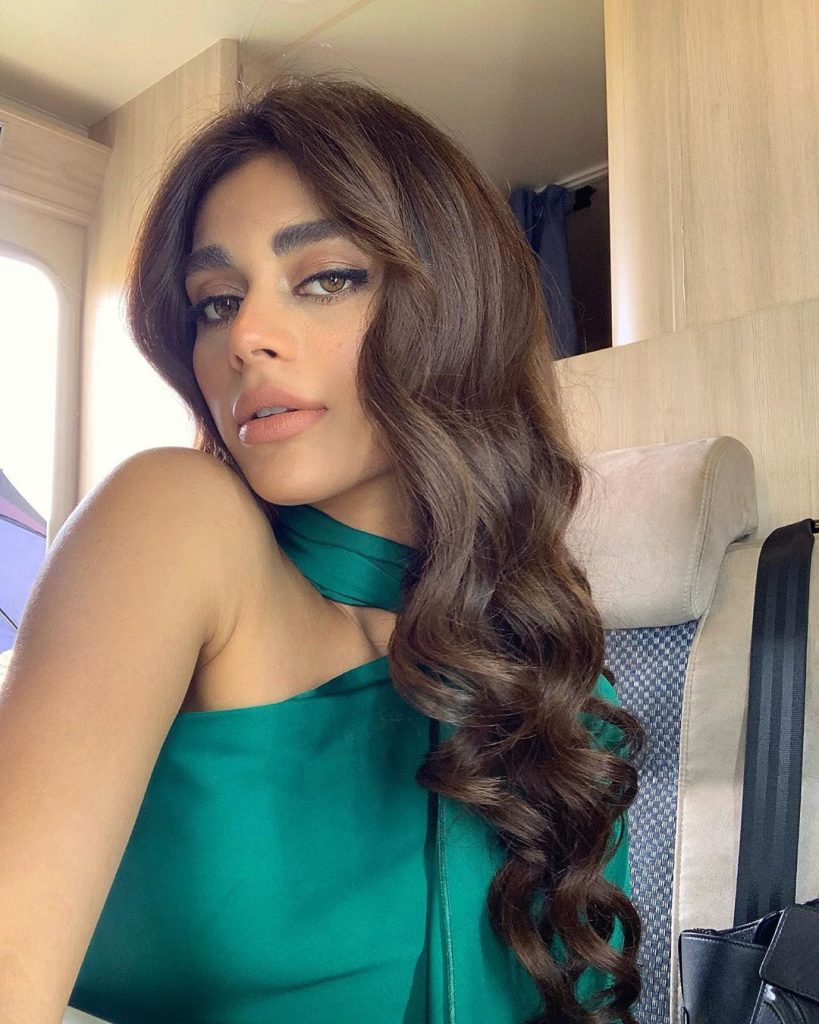 Shahroz Sabzwari also shared, "Sadaf always wanted this and it's enough that you have well-wishers at your big day. There is no use of inviting people who are not even happy."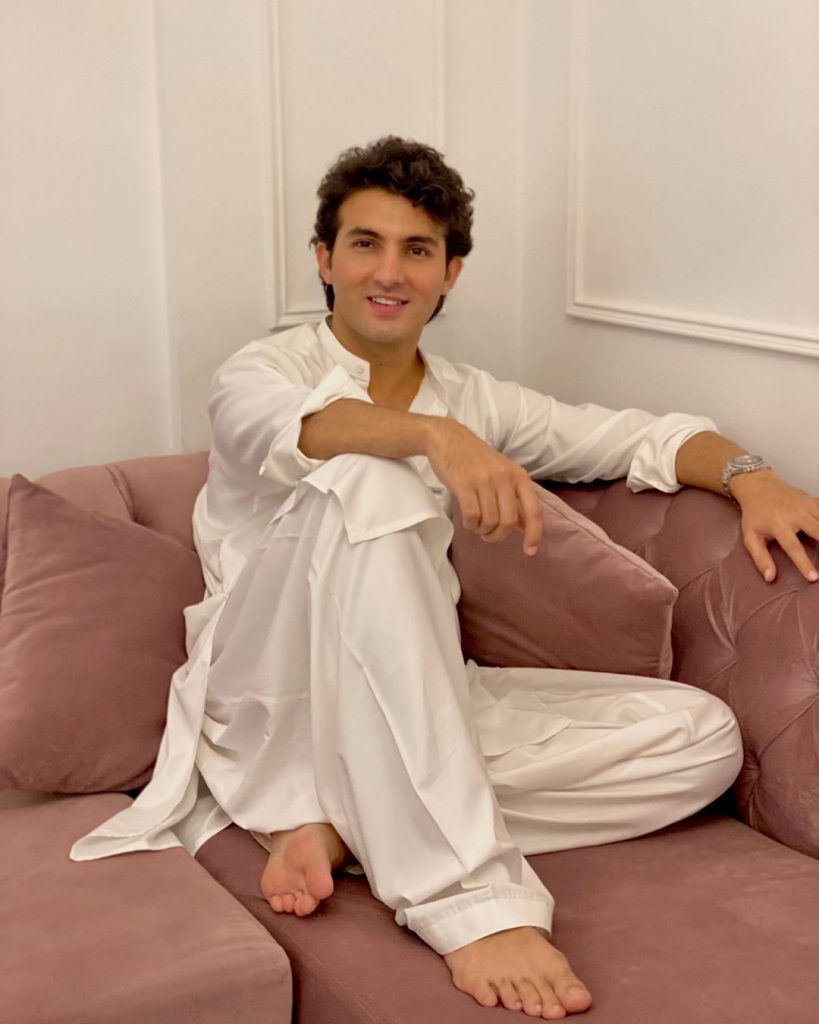 Talking about food at their wedding, they said, "We served many dishes at our wedding and my mother is very particular about good food."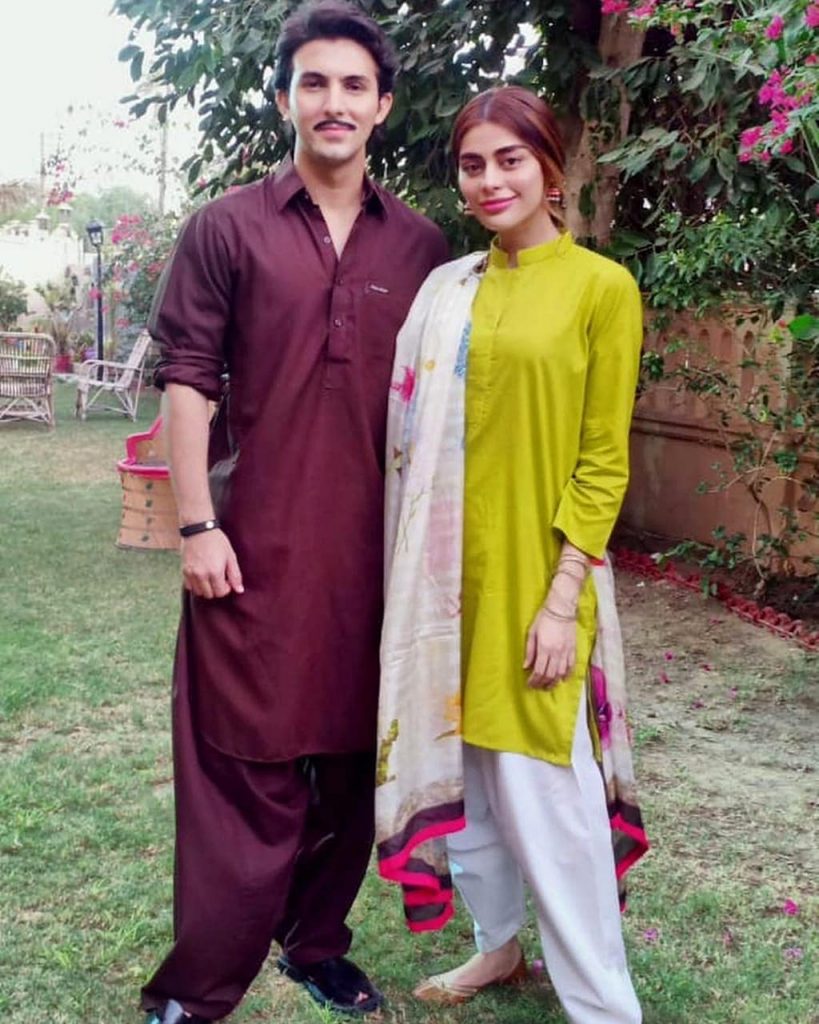 After getting married, Sadaf Kanwal and Shahrozz Sabzwari received severe backlash from people. Many people called Sadaf a 'home-wrecker' and Shahroz was being called a 'cheater'.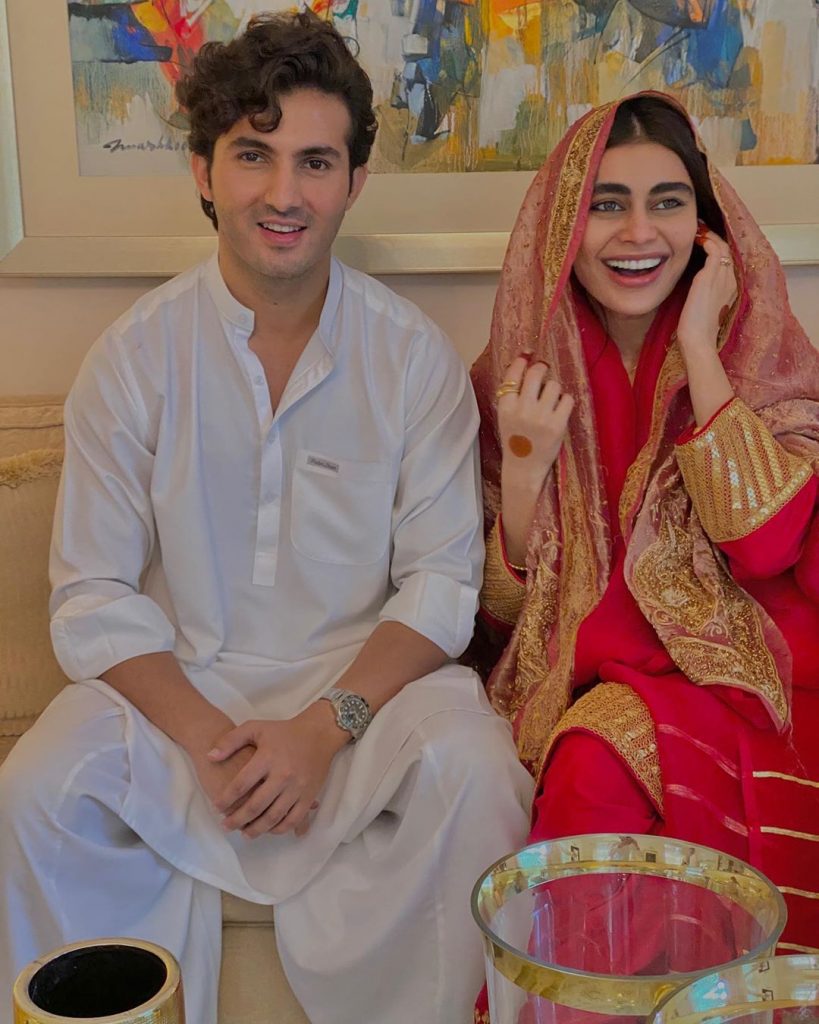 The criticism was all over social media and due to this both the stars turned off their comments section on Instagram.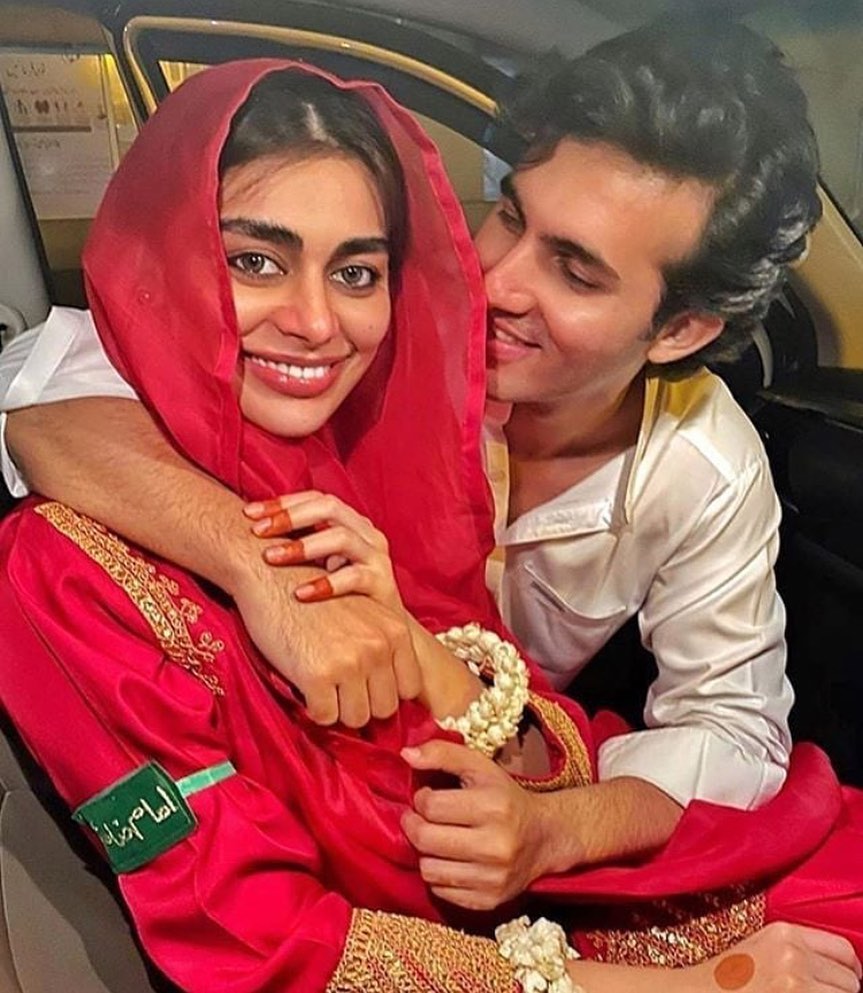 Talking about criticism on their wedding, Shahroz Sabzwari said, "Our elders told us a very good thing, they said "a group cant reach to its destination if it has stopped in its way to react on barking dogs. So yes, we reached to our destination and let haters bark on our marriage."
While as Sadaf Kanwal said, "We learnt from that hate and had fun with it."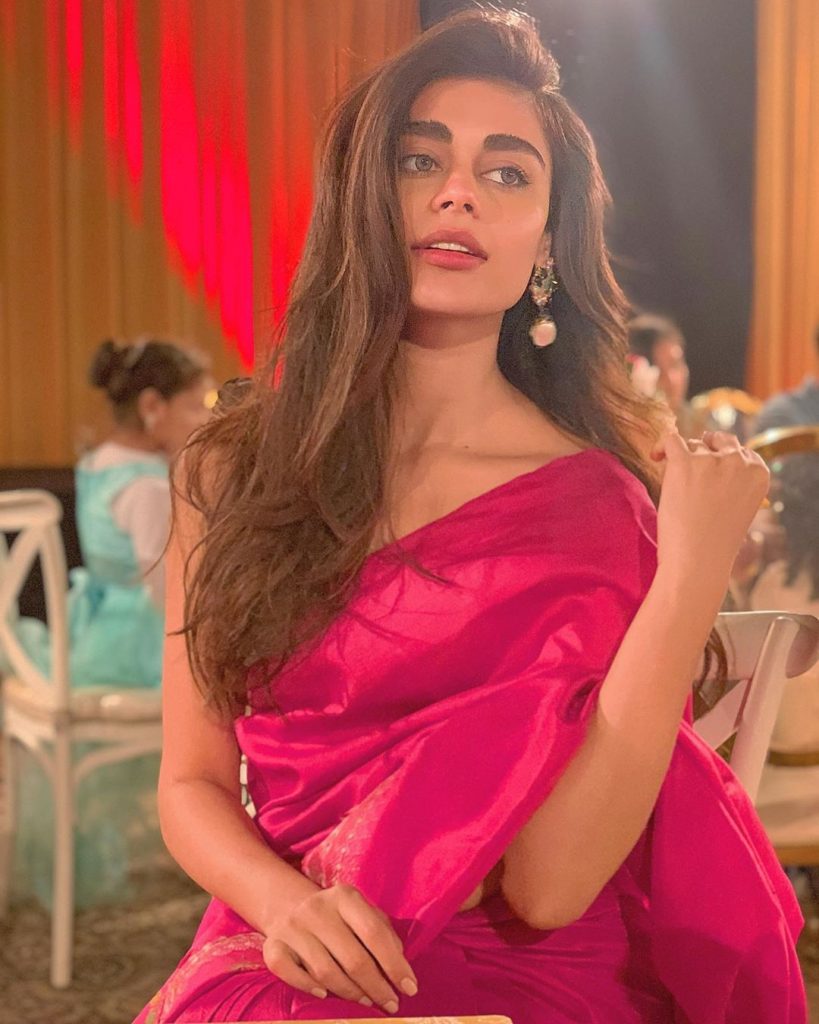 Sadaf Kanwal shared how she handled with personal attacks on her and said, "Do you think from my face or my style that it affected me? I have such an amazing husband, father-in-law and family that I don't need anyone."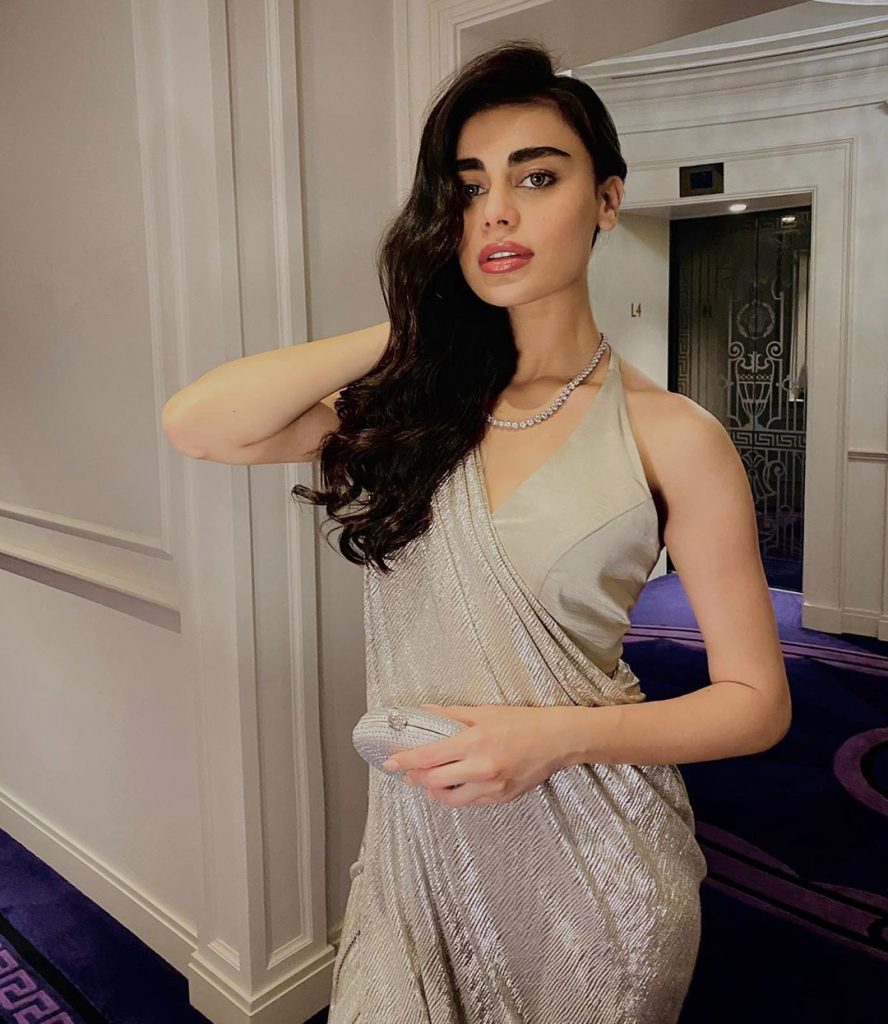 "It's not a big deal which happened to me at my wedding because it has happened with a lot of people before. I don't care basically. I am requesting haters to keep saying as it will take away my sins," she added.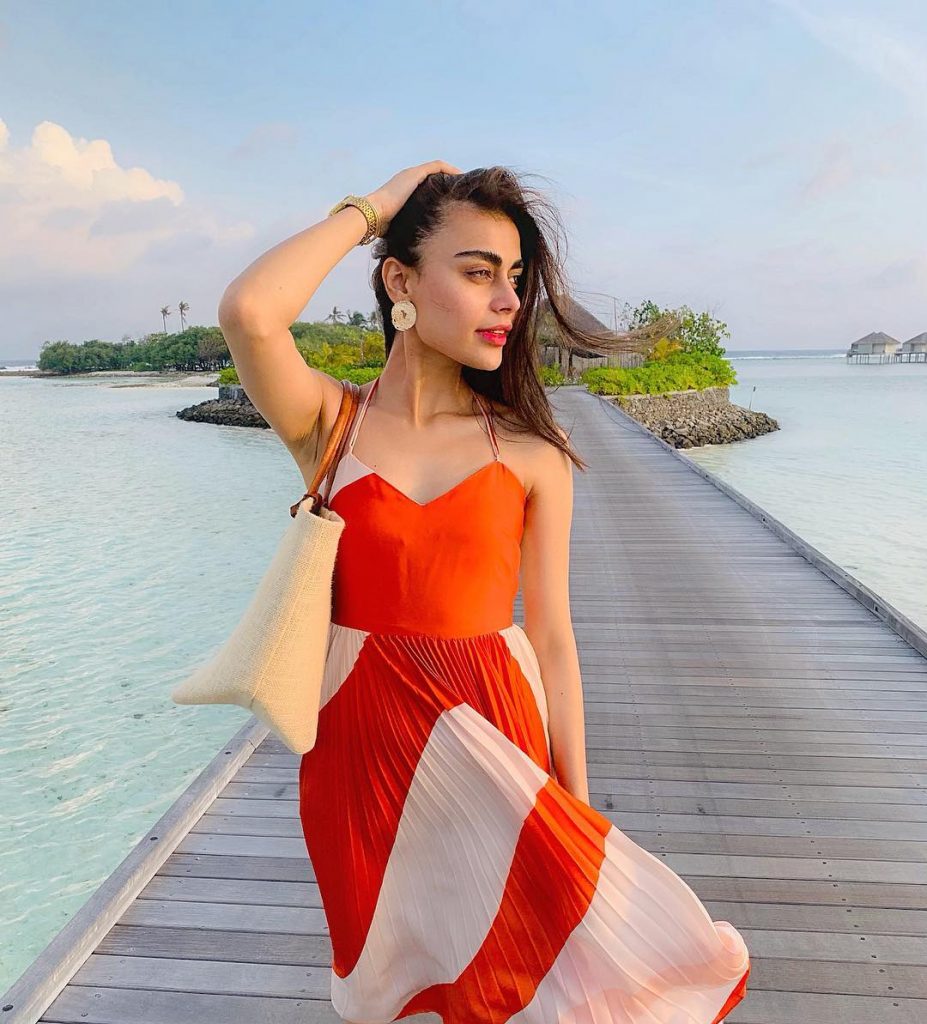 In the interview, Shahroz Sabwari praised his wife and said, "Sadaf is a mentally strong girl and she doesn't care about the haters."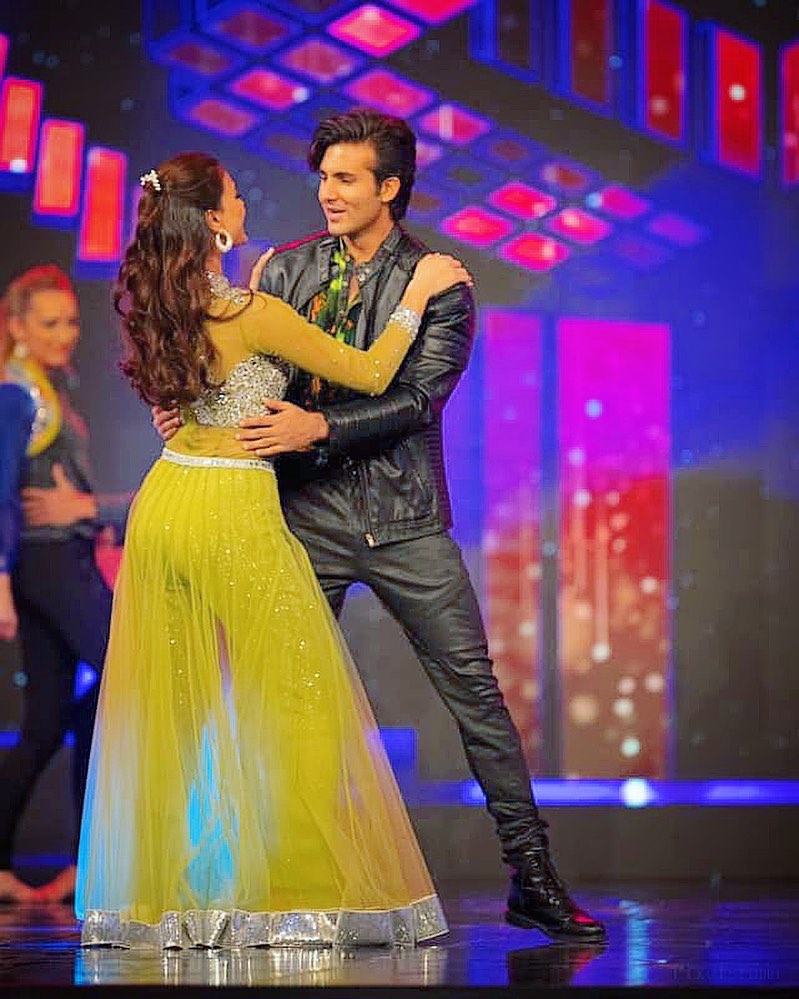 Sadaf Kanwal's item number is quite famous however, in an old interview, Shahroz Sabzwari has clearly spoken against item number.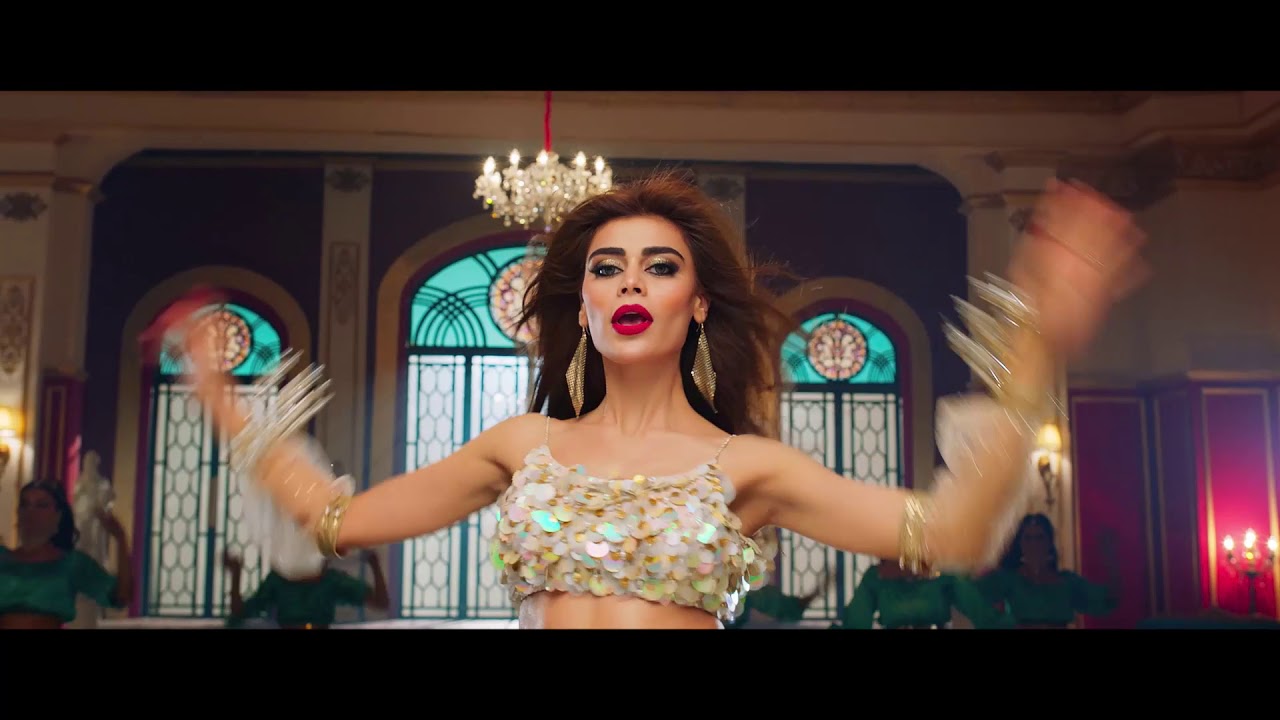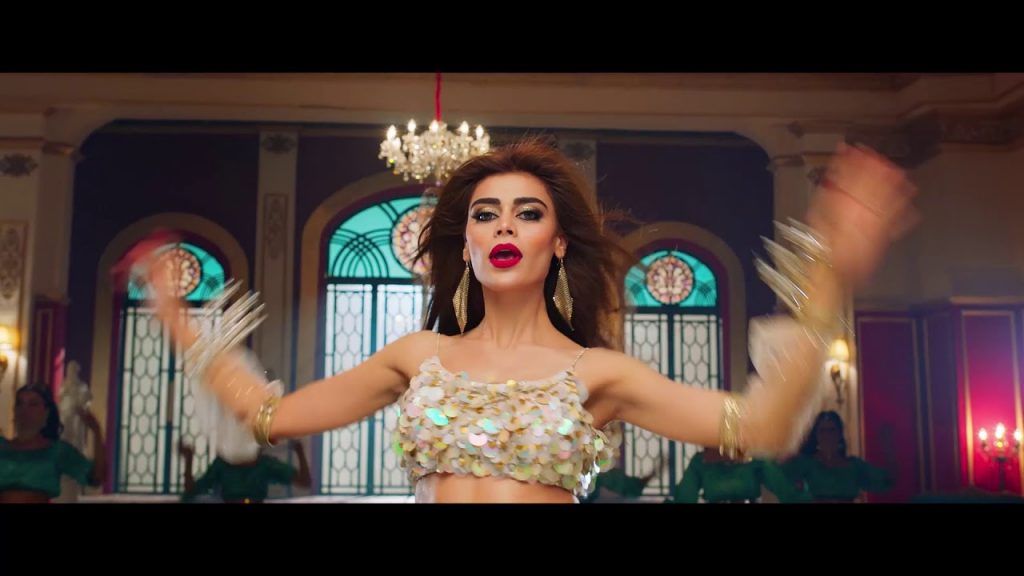 On this matter, Sadaf Kanwal said, "He doesn't have a problem and we have never discussed this. It was a piece of art and I did it. I completely own it and I love it."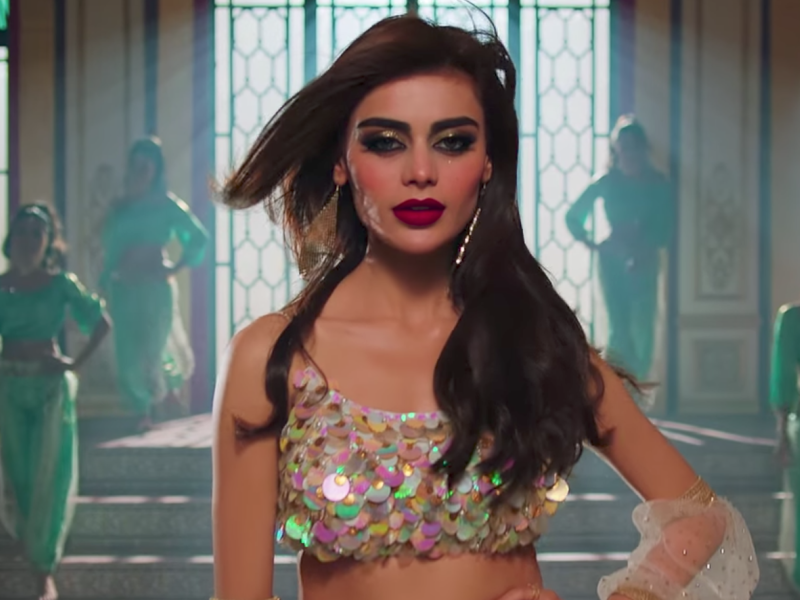 Shahroz commented on this matter and said, "I said where item number is necessary it must be there but when you have to sell a film then the item number doesn't suit. Kaif-o-Suroor was on perfect timing and personally, it's my favourite item song."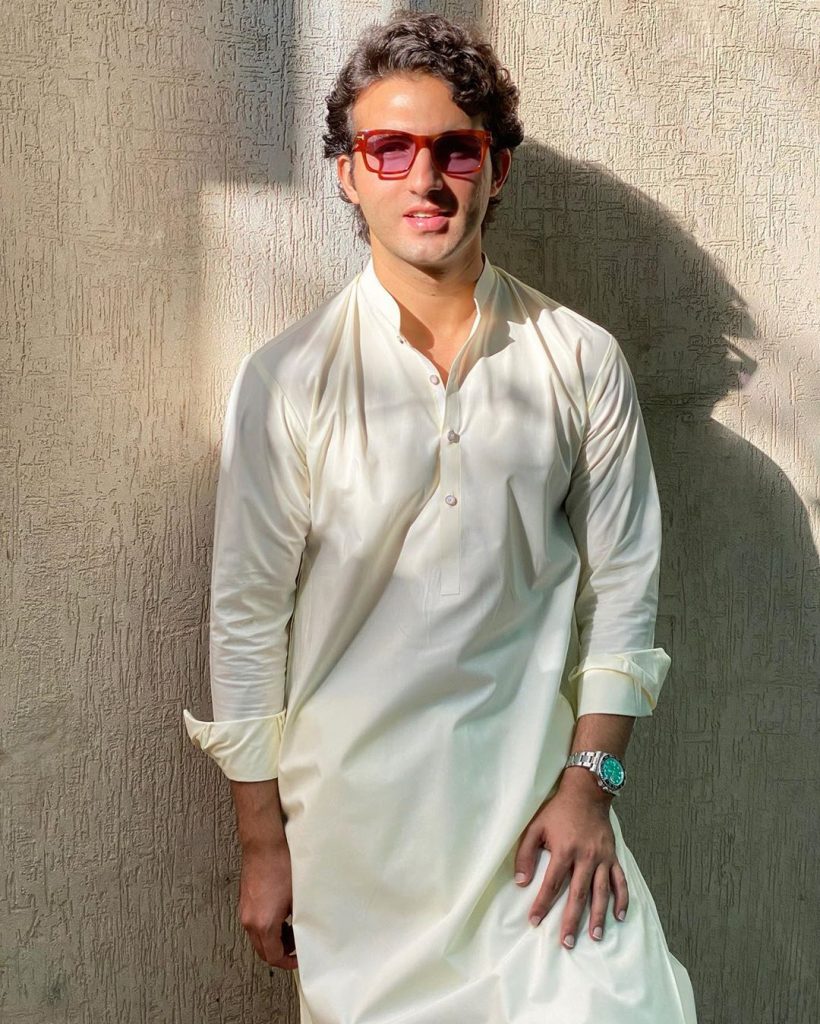 Sadaf Kanwal further said that she won't do item number because now she has a family and she is married. Earlier, she did it because she was single. Now she won't do because she has a big family and has to take care of everything.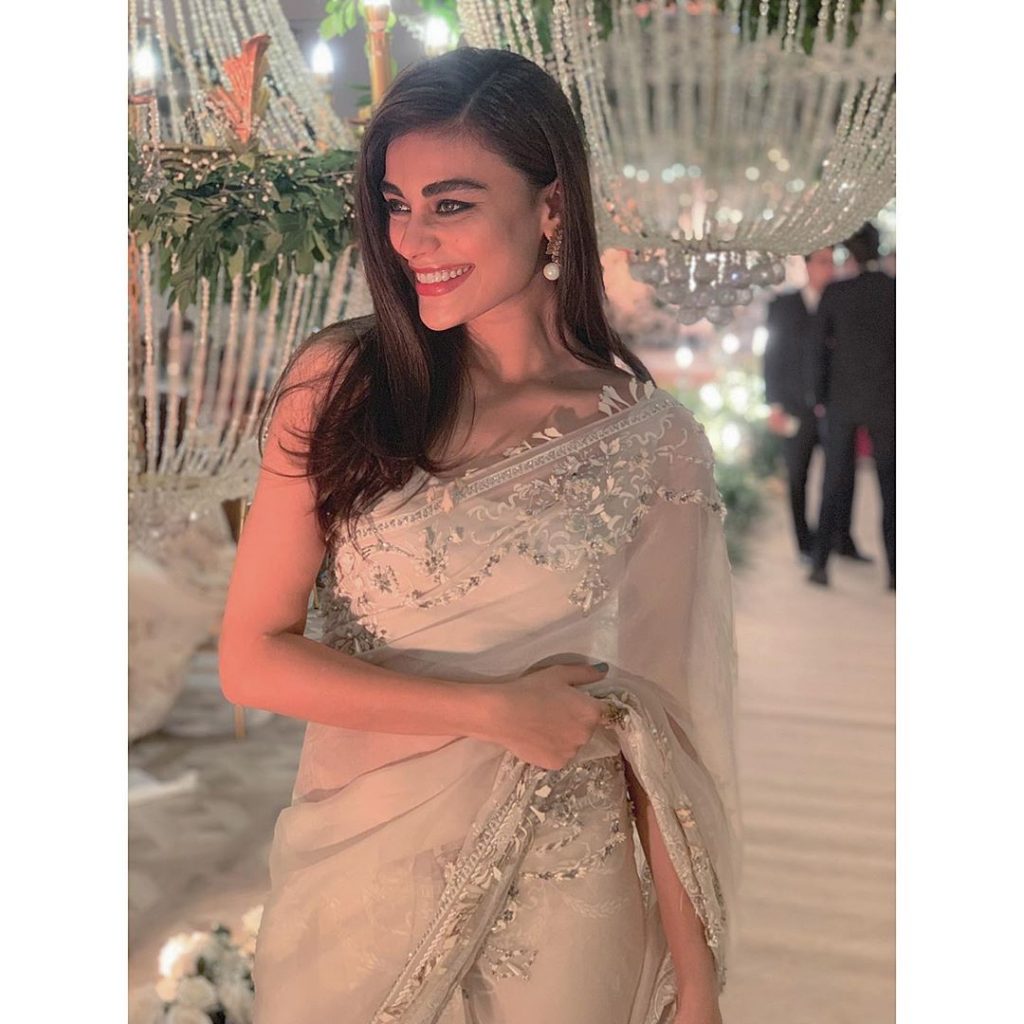 Watch the complete interview of Sadaf and Shahroz: