Social media was shocked to see the horrible viral video in which a son was beating his mother. The video was uploaded by Zoobia Meer and it was her mother who was being beaten by her brother named Arsalan Chaudhary. After the video went viral, the police took action and arrested Arsalan Chaudhary.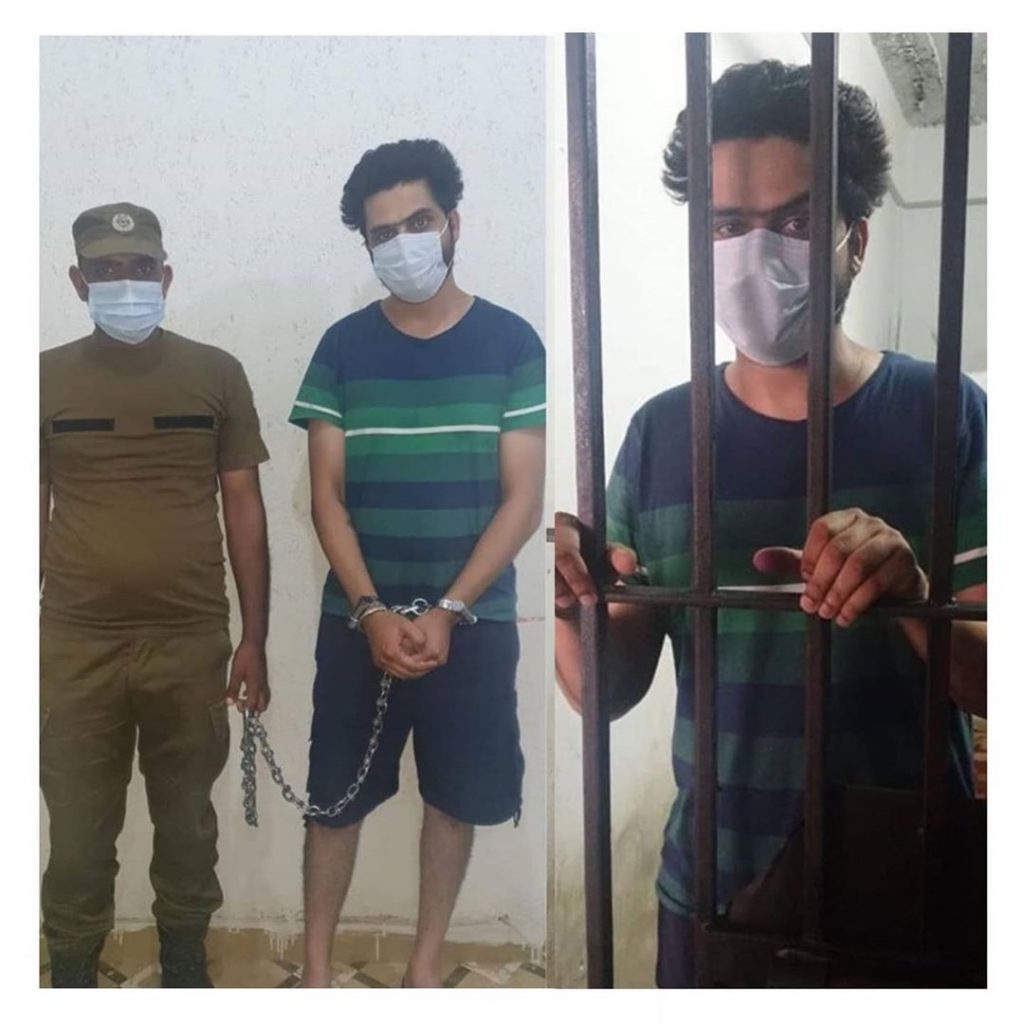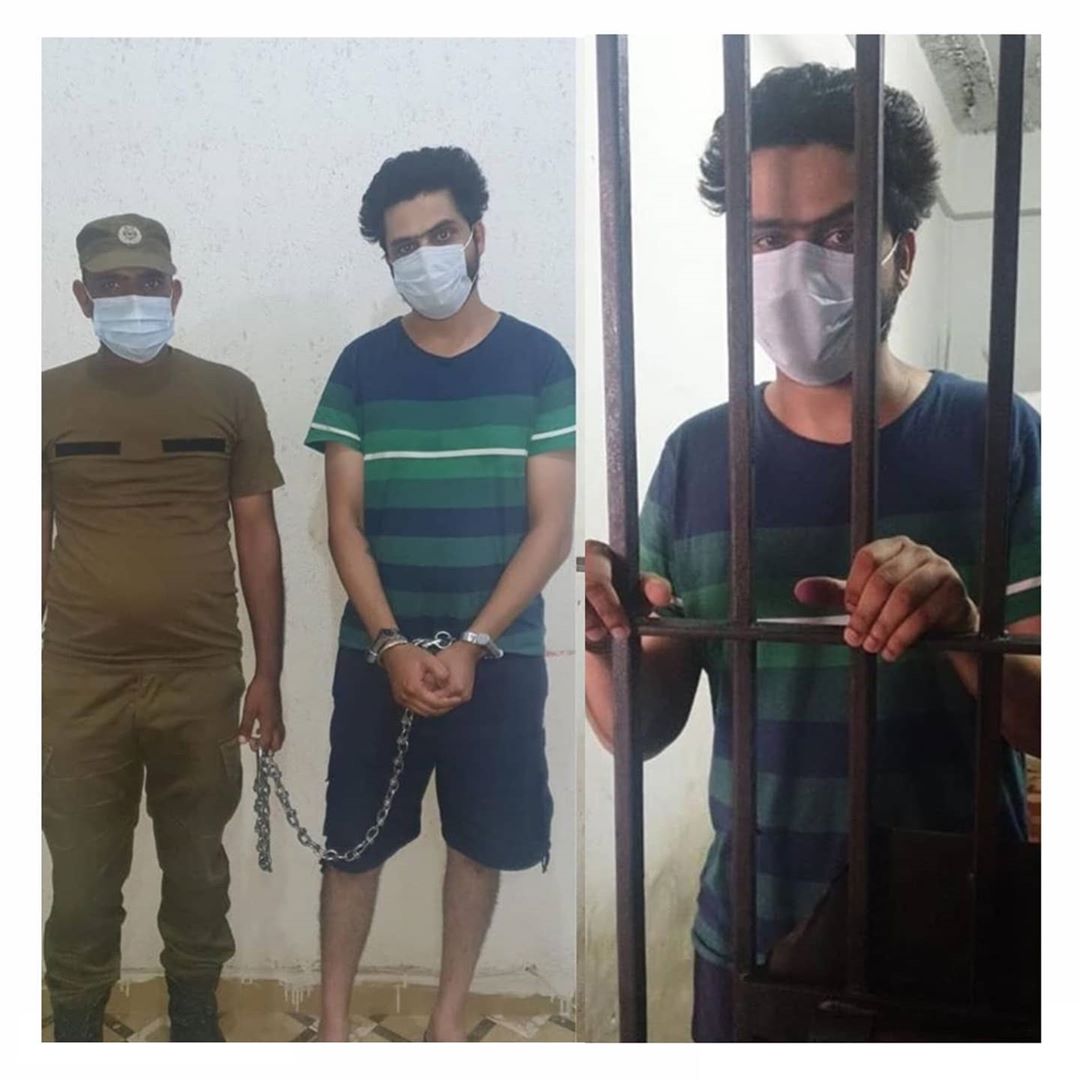 The latest update on the case is that Arsalan Chaudhary has asked for forgiveness from his mother.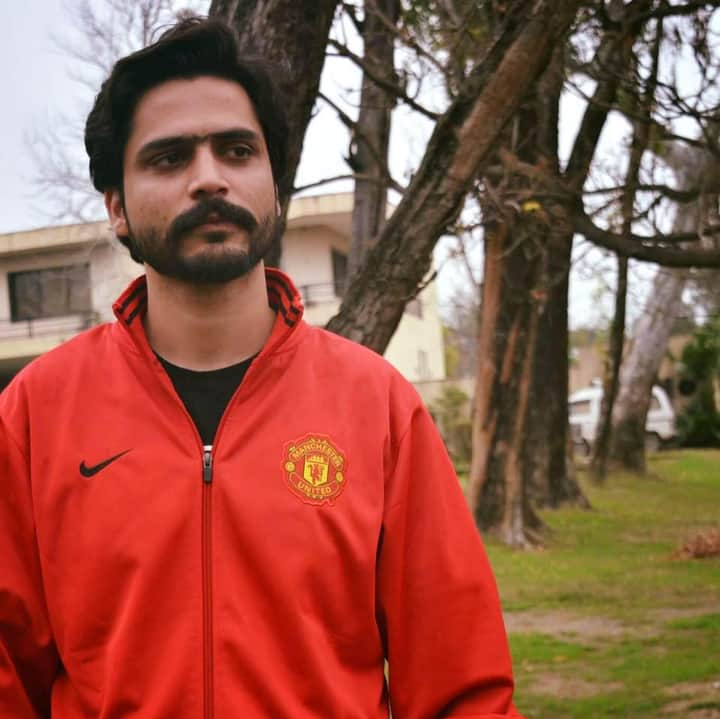 The mother has released a video message and stated that:
"My son and daughter-in-law have asked for forgiveness. My son is sitting here and for the sake of God, I forgive him. Those brothers and sisters who got hurt, I ask for forgiveness from them on behalf of my son. I have given my statement and now any legal action must not be taken."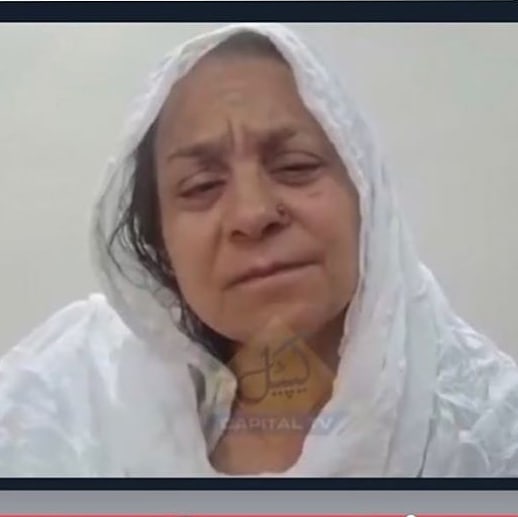 Check out this video:
Arsalan Chaudhary and his wife has also uploaded a video on social media and apologized from the masses.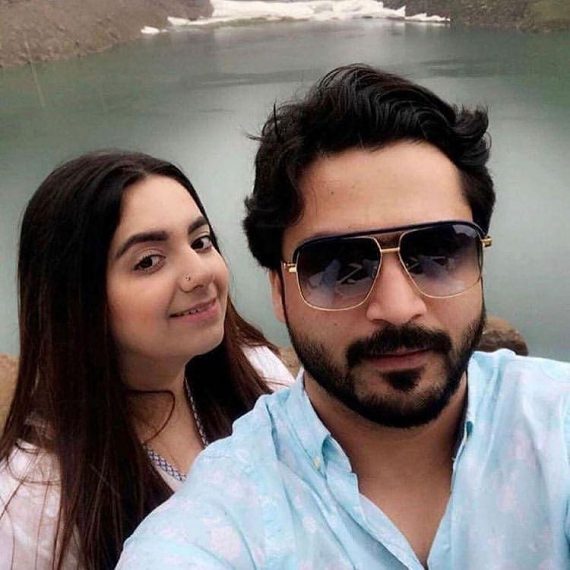 He said, "I am Arsalan Chaudhary and a few days ago a video went viral in which I was beating my mother. I want to give my statement about that I have apologized from my mother and now I am apologizing from social media as well."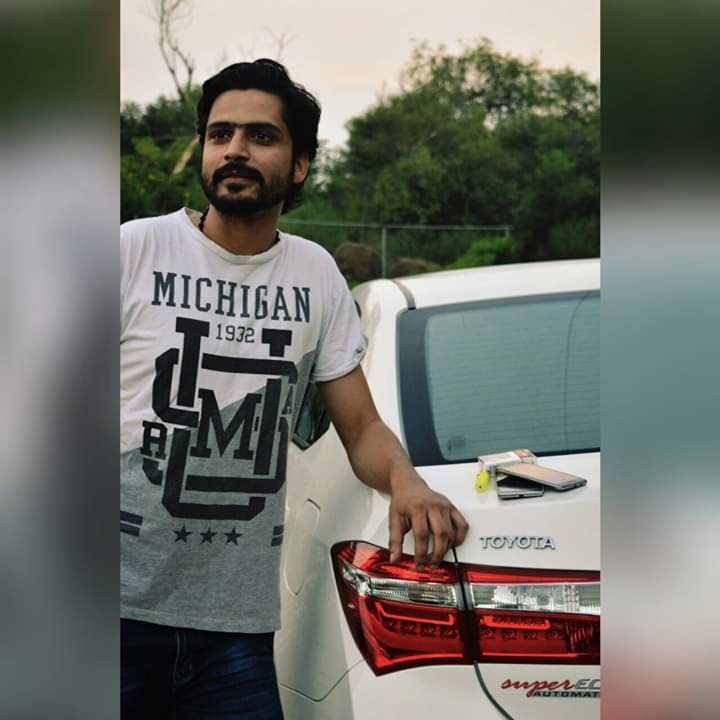 "I want to ask for forgiveness from every mother. Due to my business matters, I was in depression and stress and because of this, I did all this. Other than that we have no problems," he added.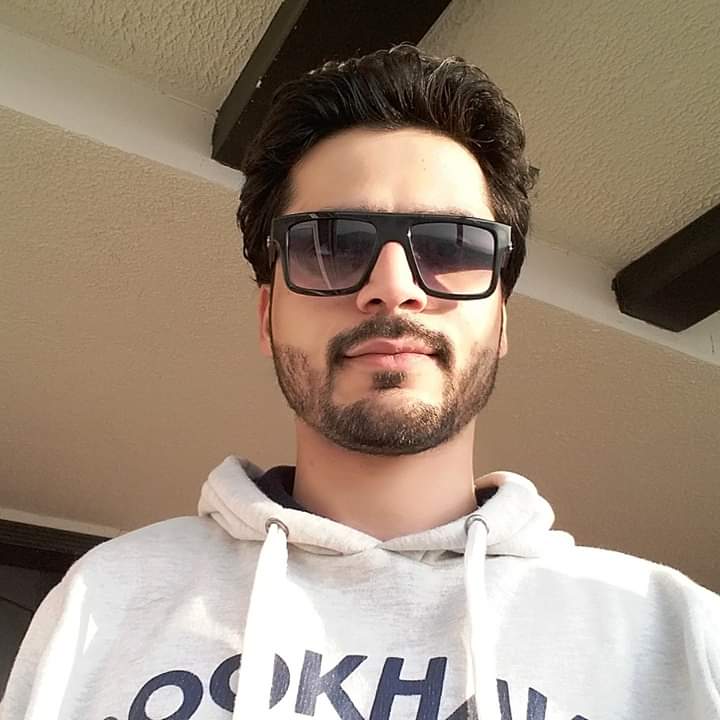 Arsalan Chaudhary's wife said, "I want to ask for forgiveness because she is like my mother. We have committed a big mistake. My previous viral video was taken wrong by social media."
Here is the video: