In the Pakistani entertainment industry, Mathira is working as an actress, model, host and, dancer. Because of her bold photo sessions, she often adorns social media. She is known for glamour, class, boldness and her item songs in various Pakistani and Bollywood movies. Recently, Mathira was spotted in an interview with "The Current Life".
Mathira while talking about her experience working with director Sangeeta, mentioned that "I do regret working with director Sangeeta, because in Pakistan many times they say something else but something else happens in real and something different comes out. I'm really against that."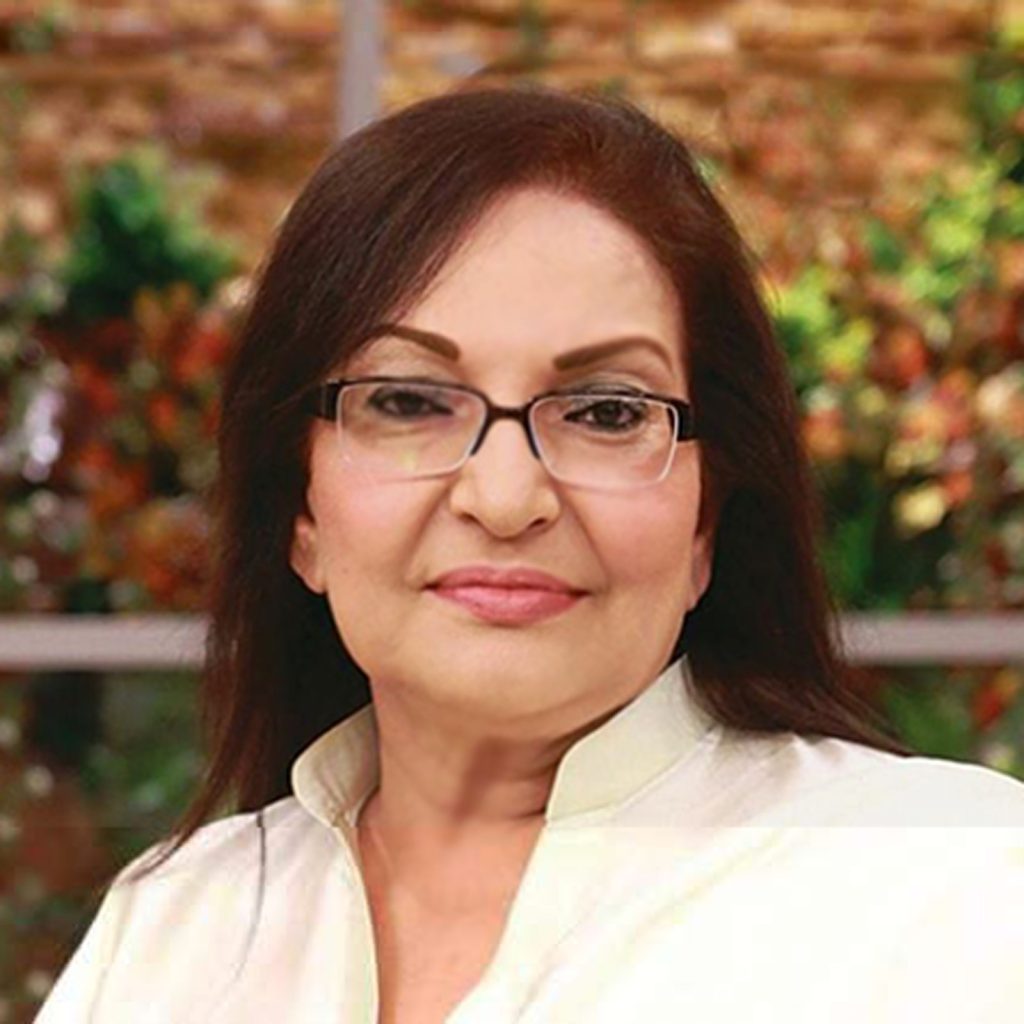 "I'm against exploiting someone. If a person is bold, it does not mean that you will discard her. So that was the whole thing", added Mathira.