Atif Aslam rules the hearts of people with his beautiful voice and charming personality. His voice reigns not only in Pakistan but also in India.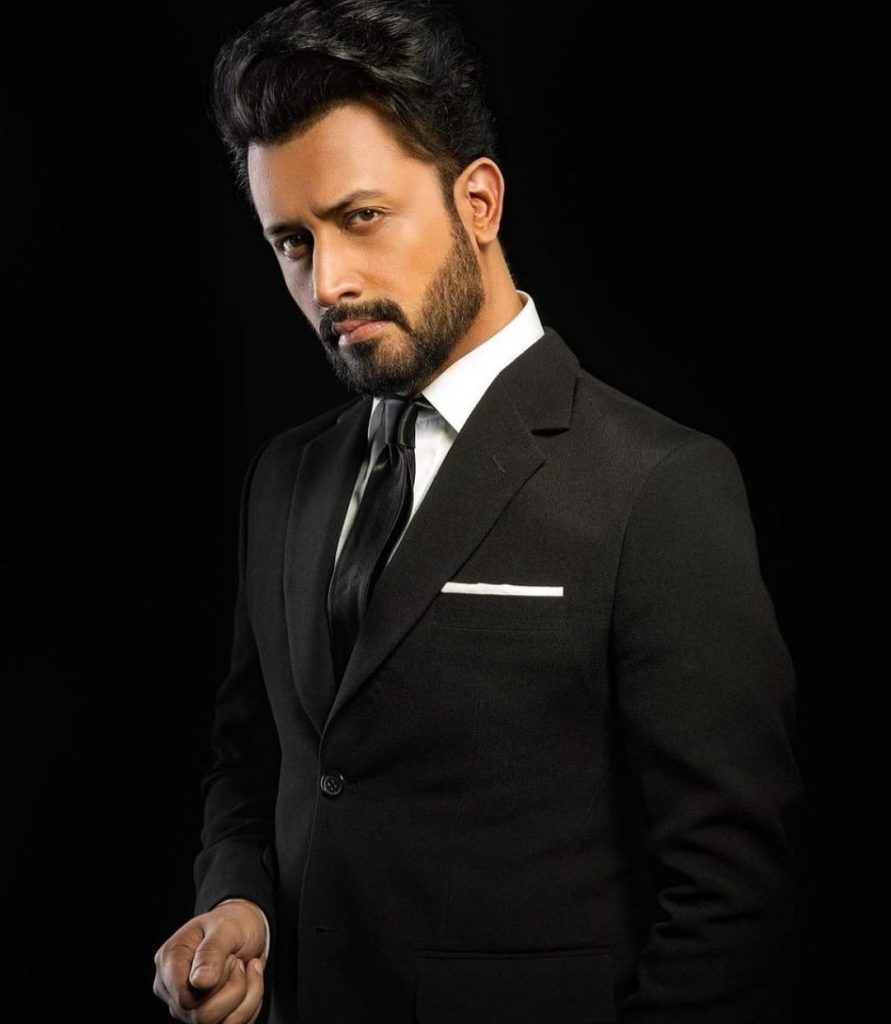 Last night, Atif Aslam hosted a live concert in Islamabad but unfortunately the enjoyable night turned to be a unpleasant and horrifying event. Atif Aslam decided to cut short his performance at a concert in Islamabad due to poor management and multiple harassment scenarios that he witnessed amongst the crowd. The crowd was out of control and things became so problematic that Atif decided to walk out.
After the video went viral on social media, netizens appreciated Atif Aslam for his recent act. Here we have gathered some public reviews, have a look!