Zara Noor Abbas and Asad Siddiqui happen to be one of the most loved and adorable couple in the Pakistani entertainment industry. The duo look absolutely gorgeous together and have always made their fans fall in love.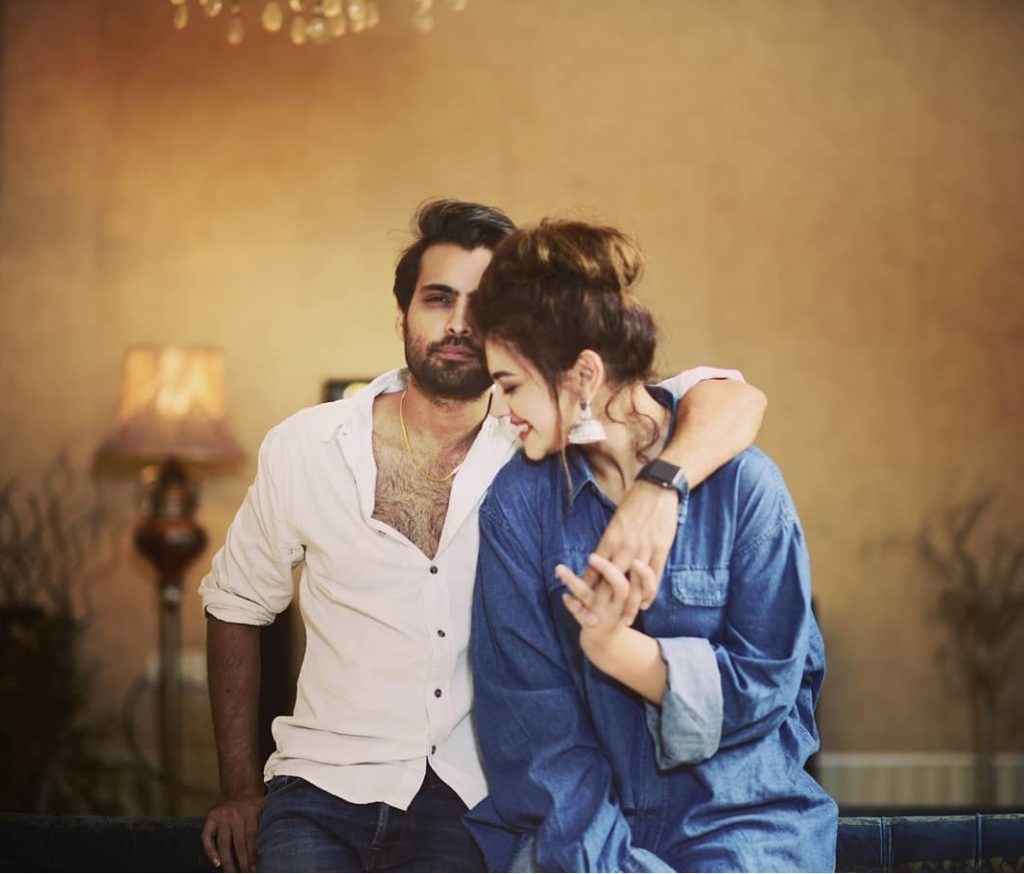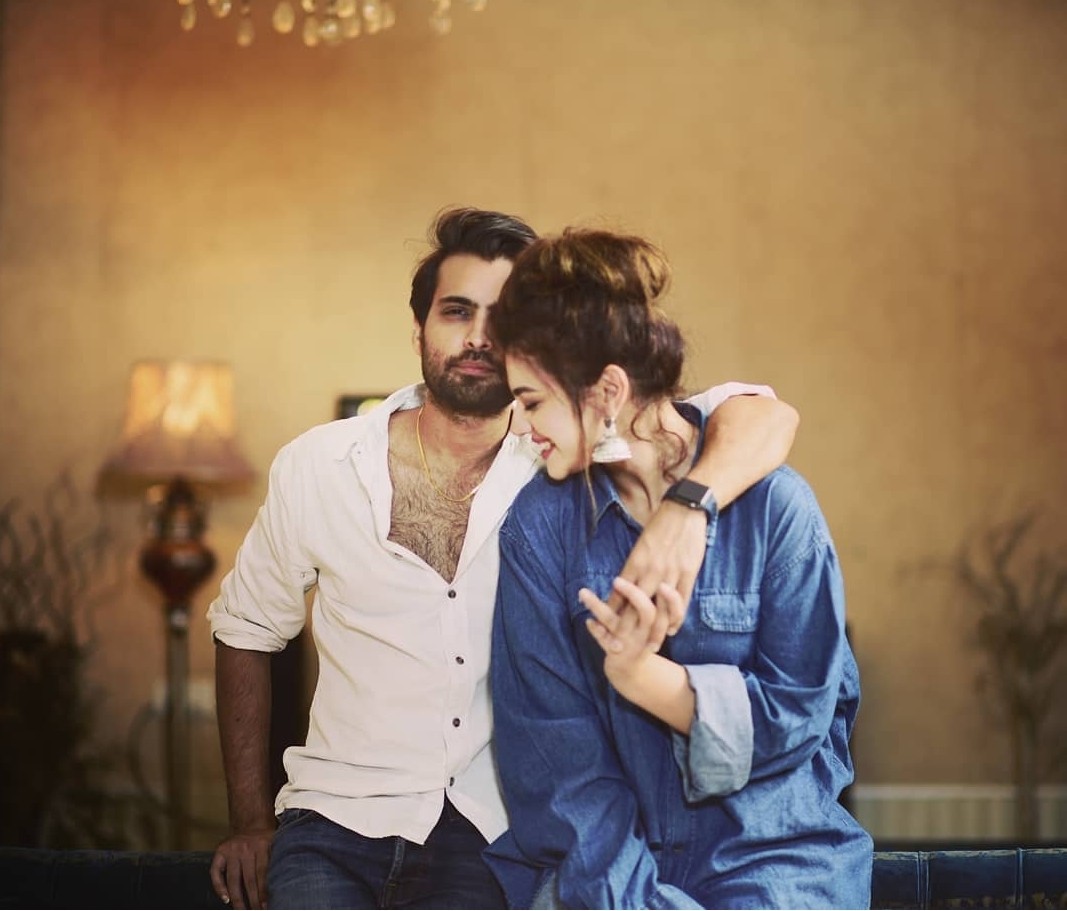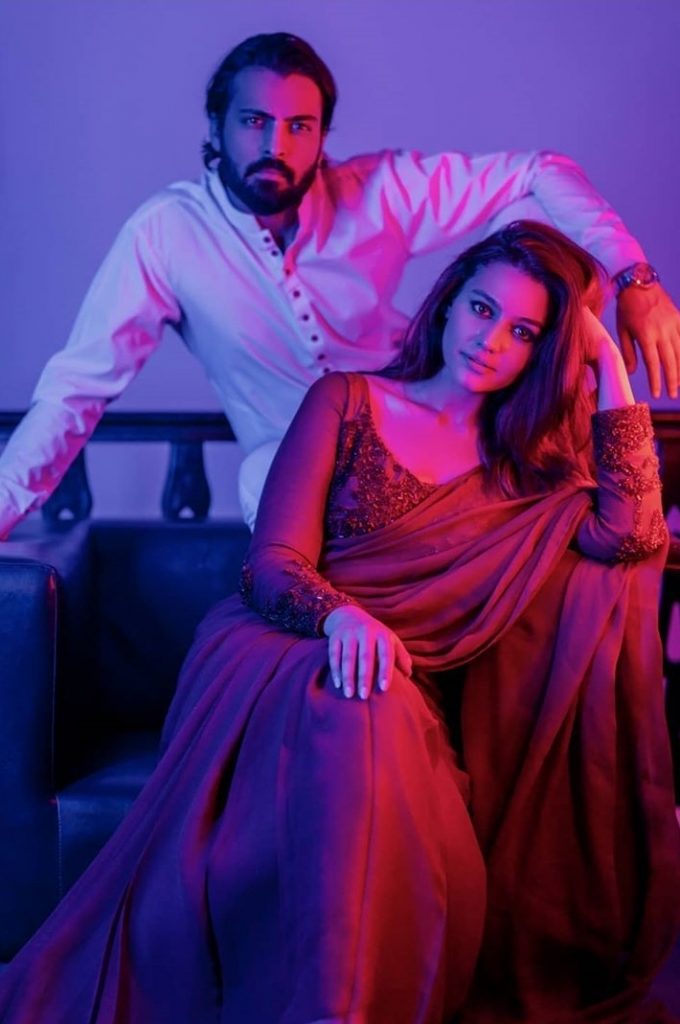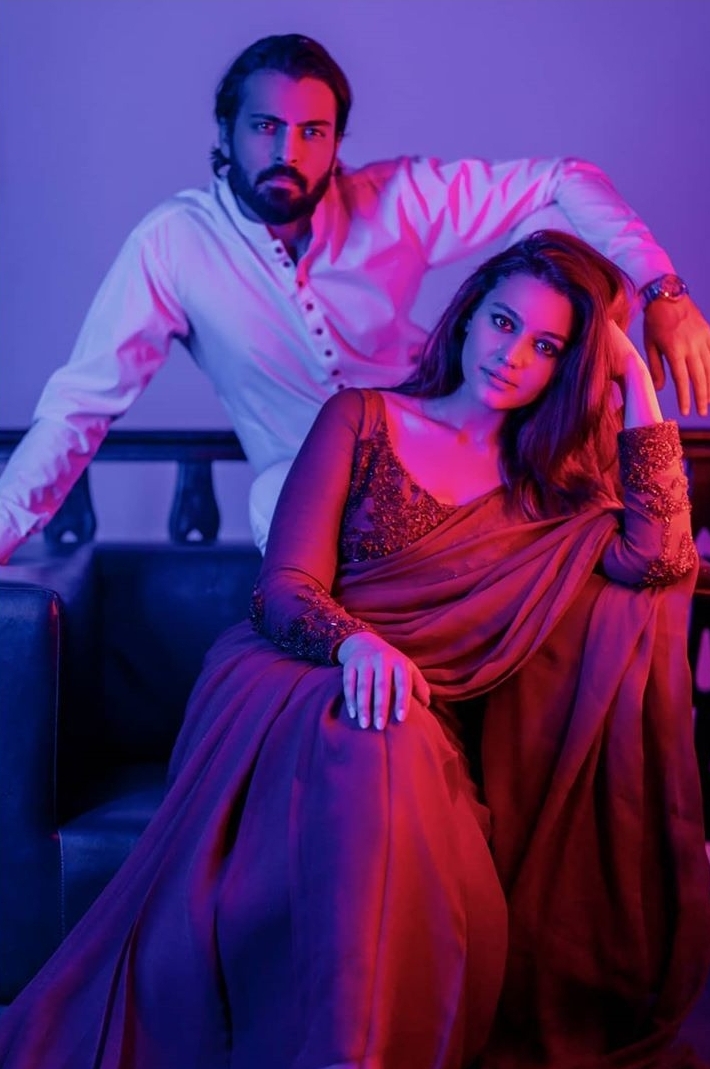 Zara and Asad tied the knot back in 2017 after having dated for a while. Zara, who had been married and divorced earlier, met Asad Siddiqui at a film premiere, who was also a divorcee. The two fell in love and eventually got married in 2017.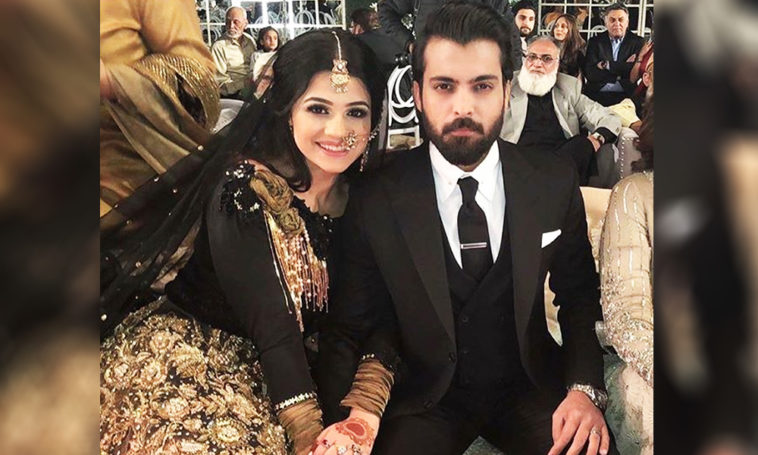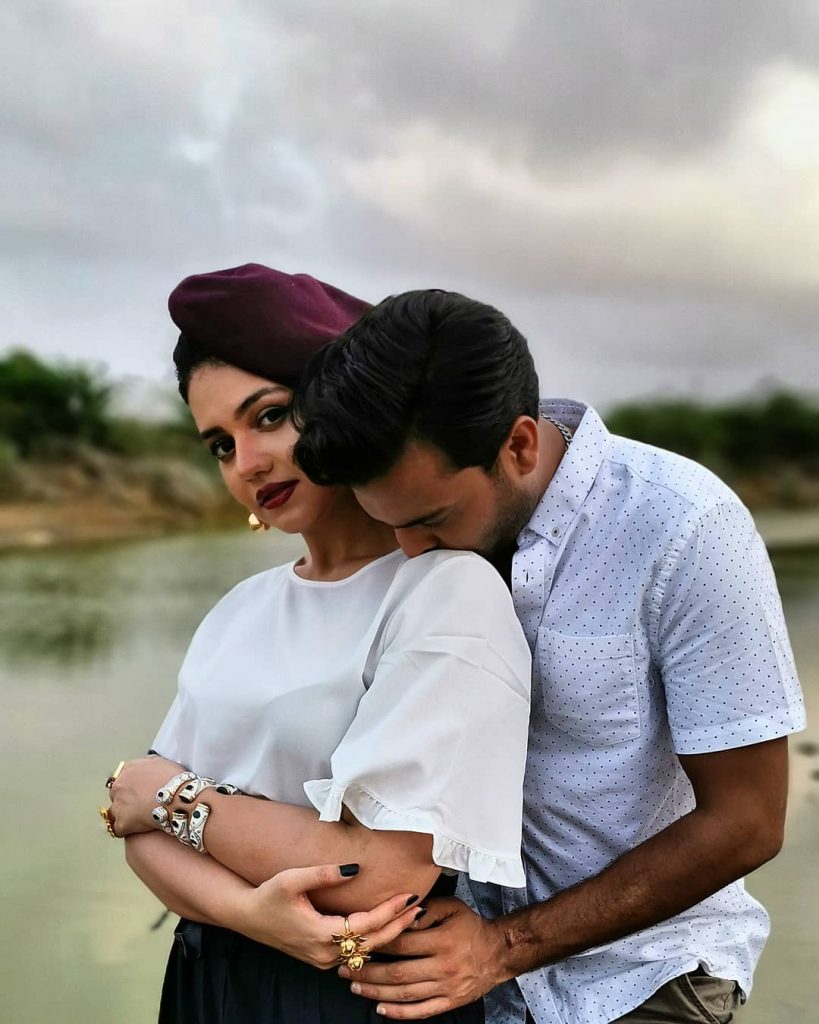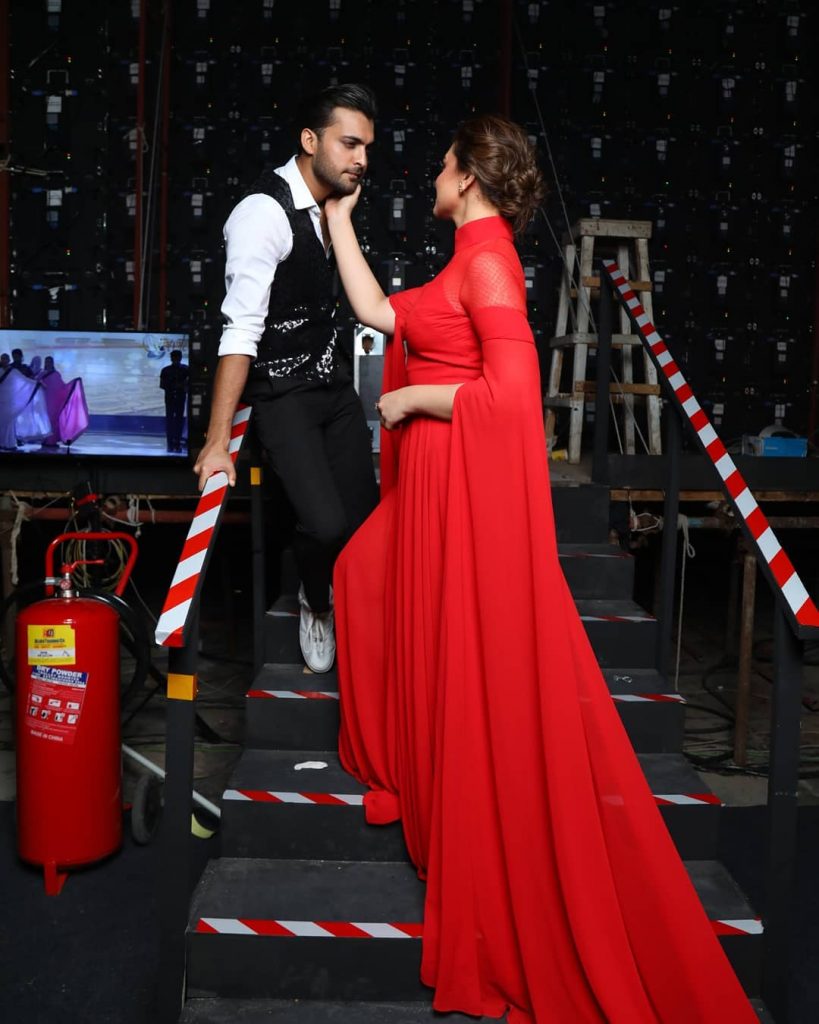 After their wedding, Zara and Asad had planned a honeymoon to Turkey but somehow things couldn't work out and they couldn't enjoy their trip to Turkey.
In a video clip, Zara shared what actually happened regarding the cancellation of their honeymoon and its actually hilarious.
"I had an old passport, one with my single status and one married. My Turkish visa was on the passport with my American visa and we planned a trip to Turkey for the honeymoon," shared Zara.
Zara then added that their trip went smoothly till Dubai but they weren't allowed to enter Turkey. "My old passport with my American Visa had my Turkish visa but even after I insisted Asad had left my old passport home saying he had experience of traveling more than me," joked Zara.
And so, Zara and Asad were sent back without having enjoyed their honeymoon.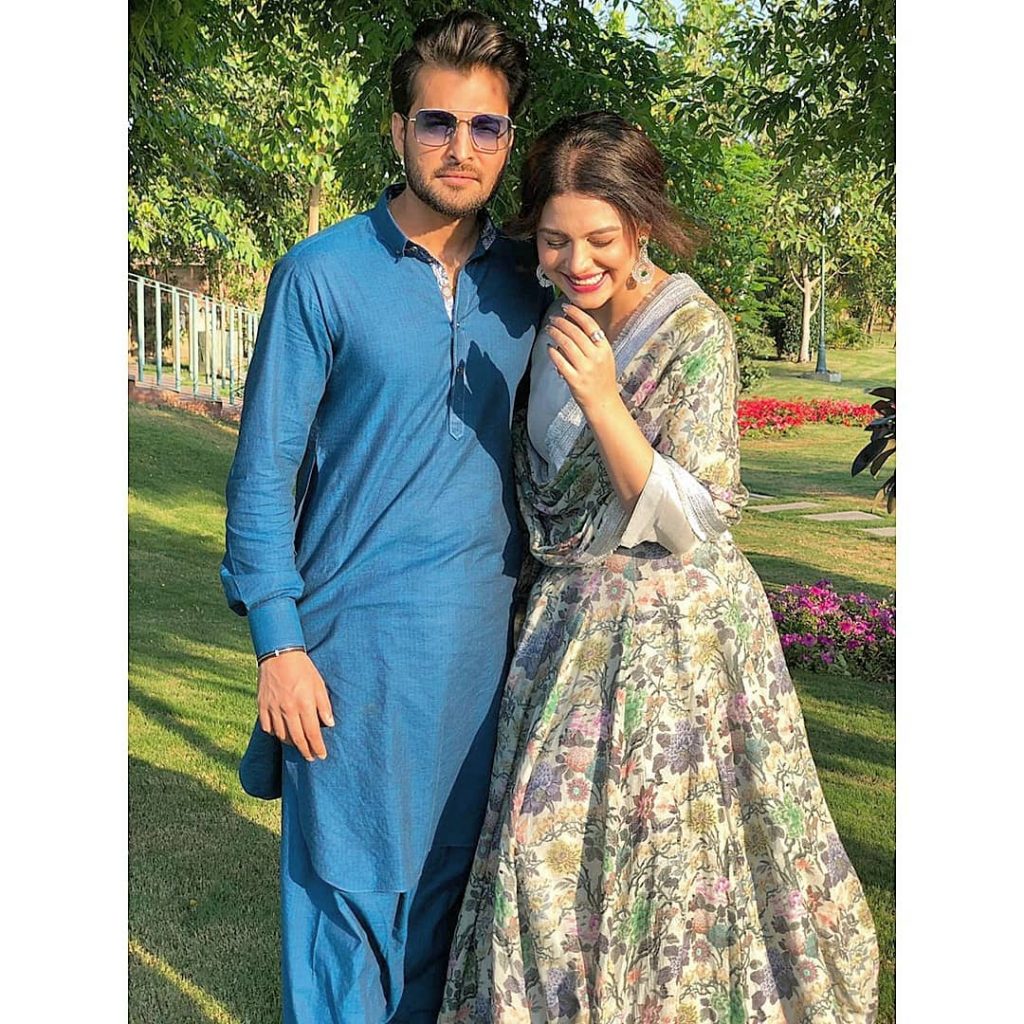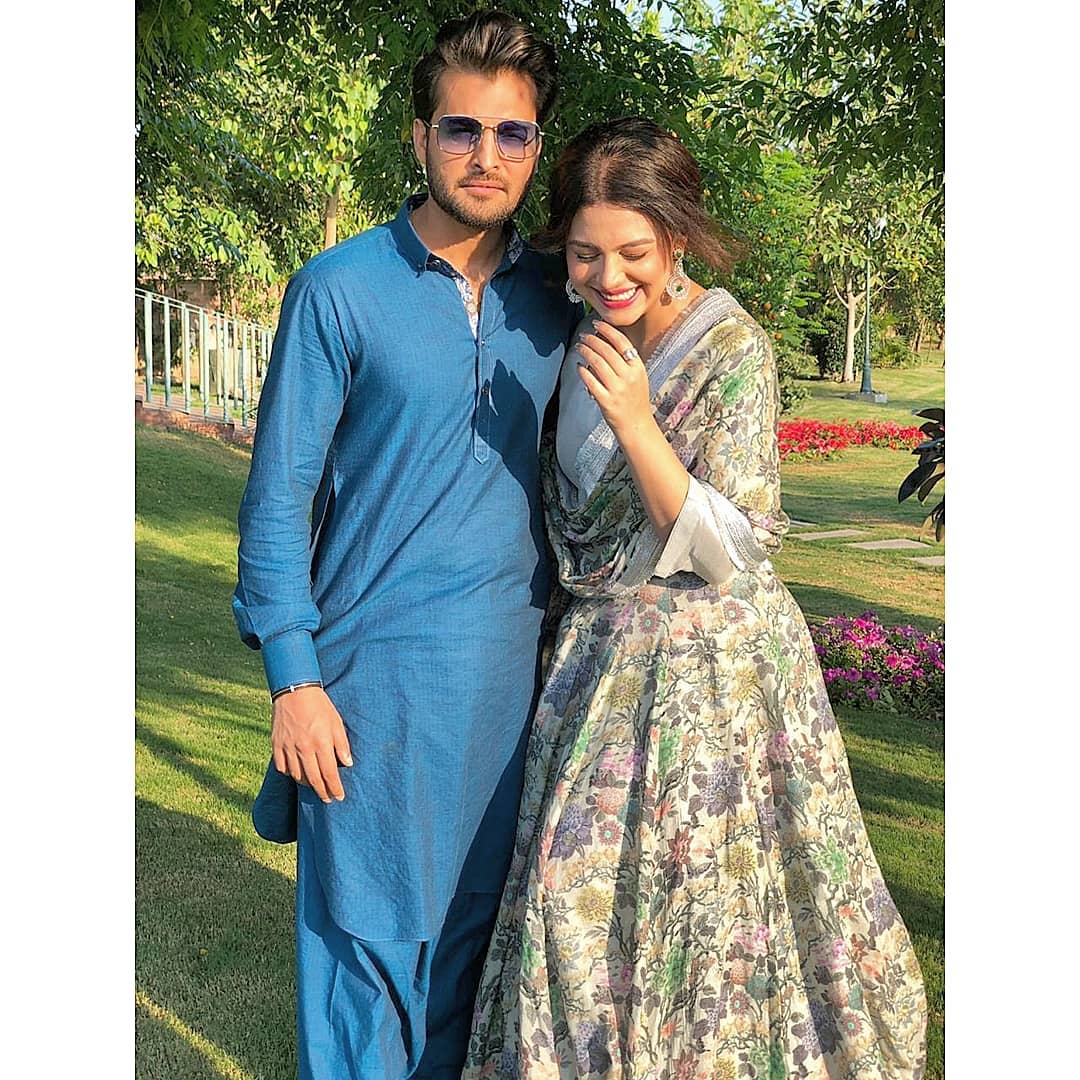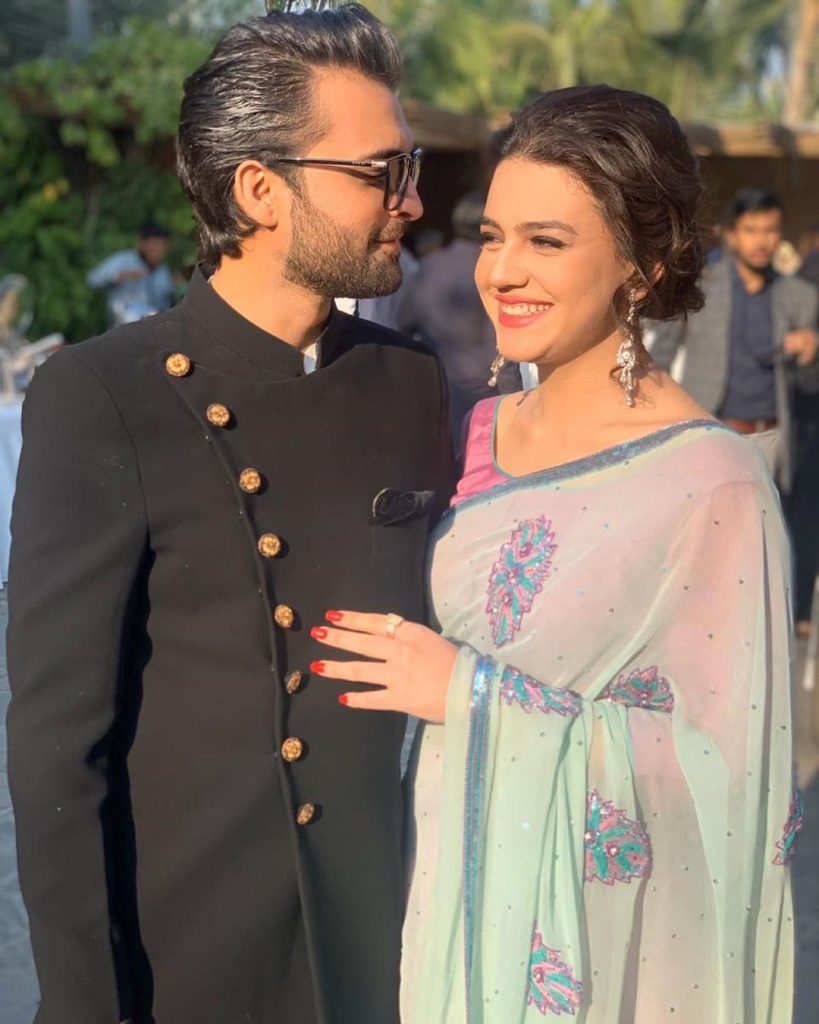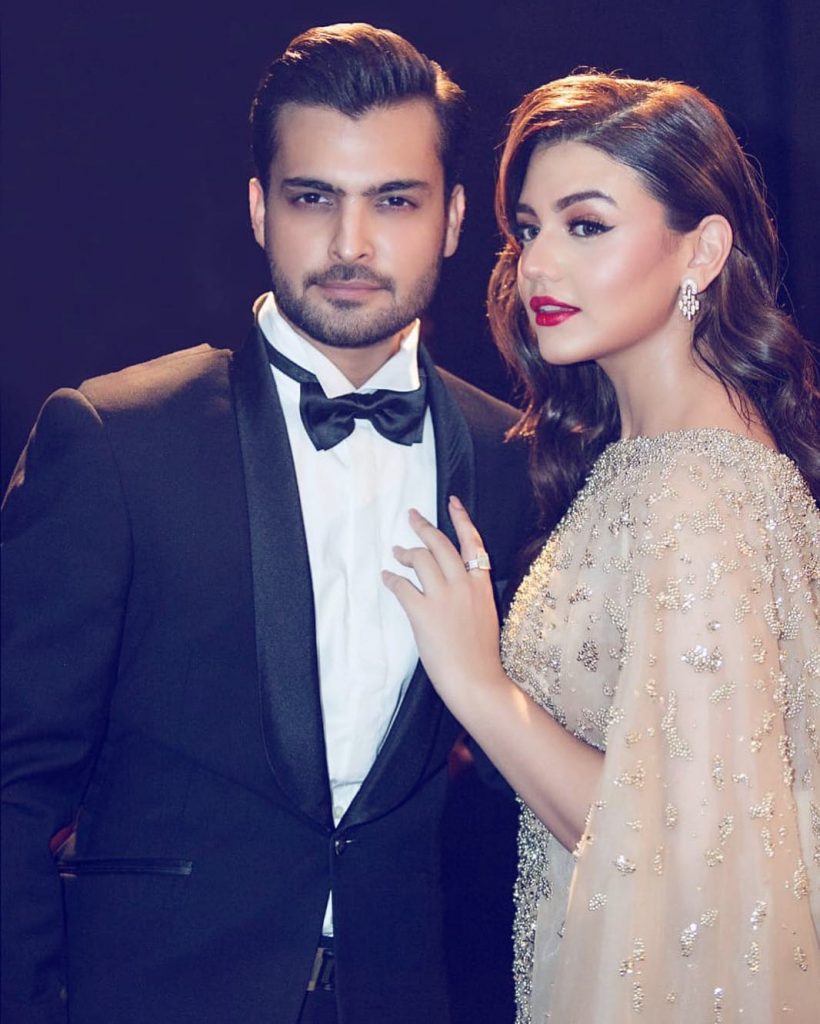 On the work front,  Zara Noor Abbas and Asad Siddiqui can currently be seen together in Hum TV's Zebaaish while Zara also has a film alongside Fawad Khan to shoot.