Hiba Bukhari has been giving back to back hit dramas for quite some time now. She is choosing different characters and taking up scripts that she has not done before. She has just given two hits with Pehchaan and Mere Humnasheen. Pehchaan got good ratings but the feedback was largely mixed and people criticized the characterization a lot.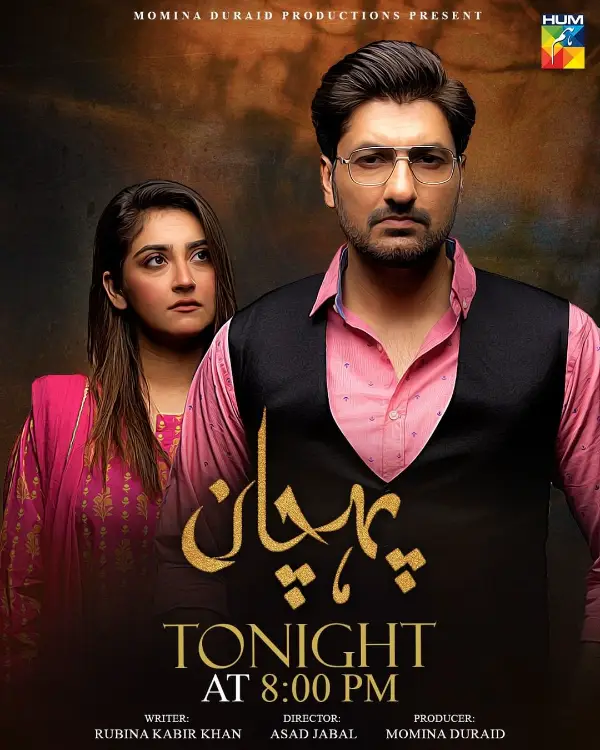 Hiba played Sharmeen in the drama who mysteriously leaves her family. The whole drama revolved around why Sharmeen aka Kuki left her family and who is right in the whole situation. Though it started out with a lot of curiosity around the characters, the plot repeating over and over again just made the audience lose interest and most were also annoyed with Kuki for leaving her family and not even give any explanations or clarifications about it.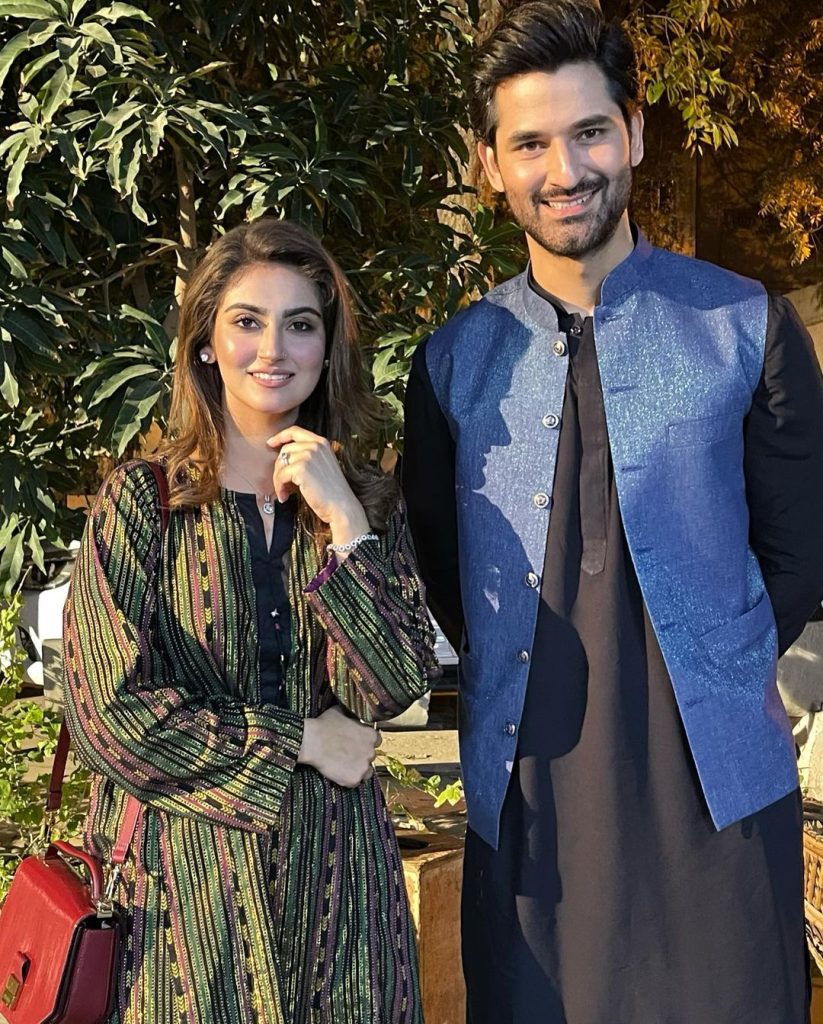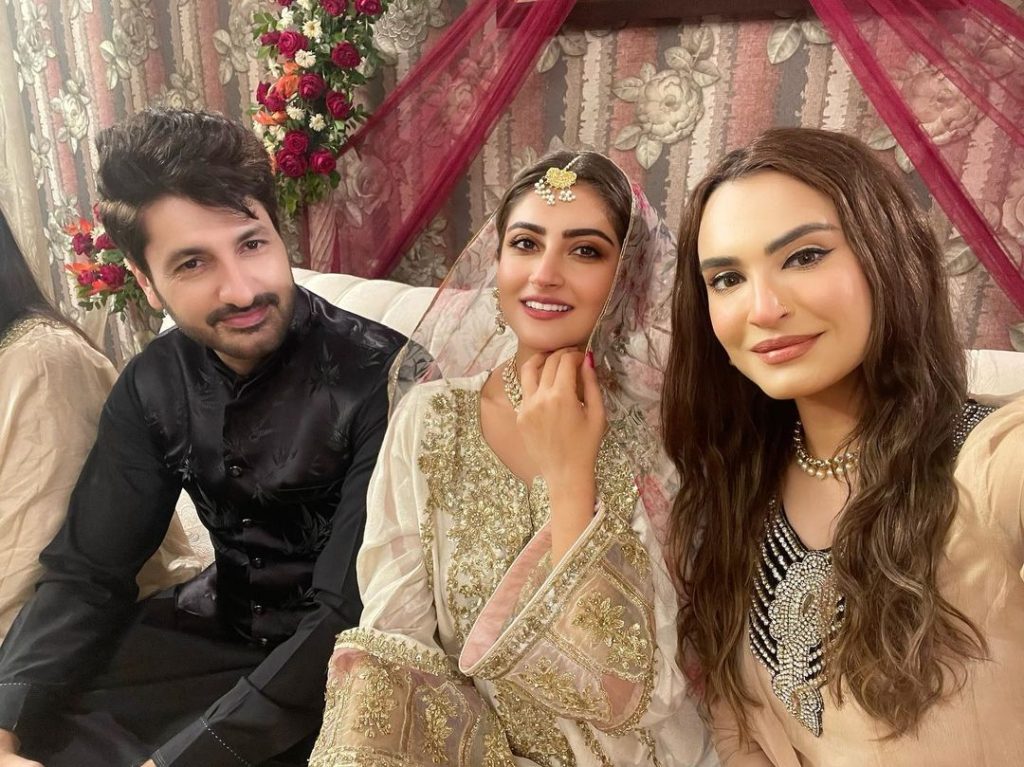 Hiba Bukhari gave an interview to BBC where she defended her character in Pehchaan. She said that though people criticized the character she could completely relate to it. Hiba said that she had discussed it with her husband Arez Ahmed too and he agreed that in such circumstances, he would do the same what Kuki did.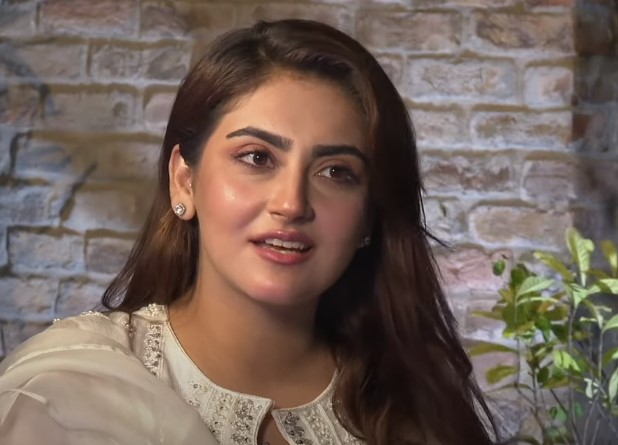 This is how Hiba Bukhari defended Pehchaan and her character: