Durefishan Saleem is right now in a great phase of her career. After the mega success of Kaisi Teri Khudgarzi, everyone has been signing her on and she is all set to come with some very exciting projects. Durefishan was supposed to star opposite Farhan Saeed in Jhok Sial. Jhok Sial is written by none other than Hashim Nadeem who penned down the powerful Parizaad for Hum TV before this and it will be directed by Saife Hassan, a mind behind dramas like Sang e Mah and Ehd e Wafa.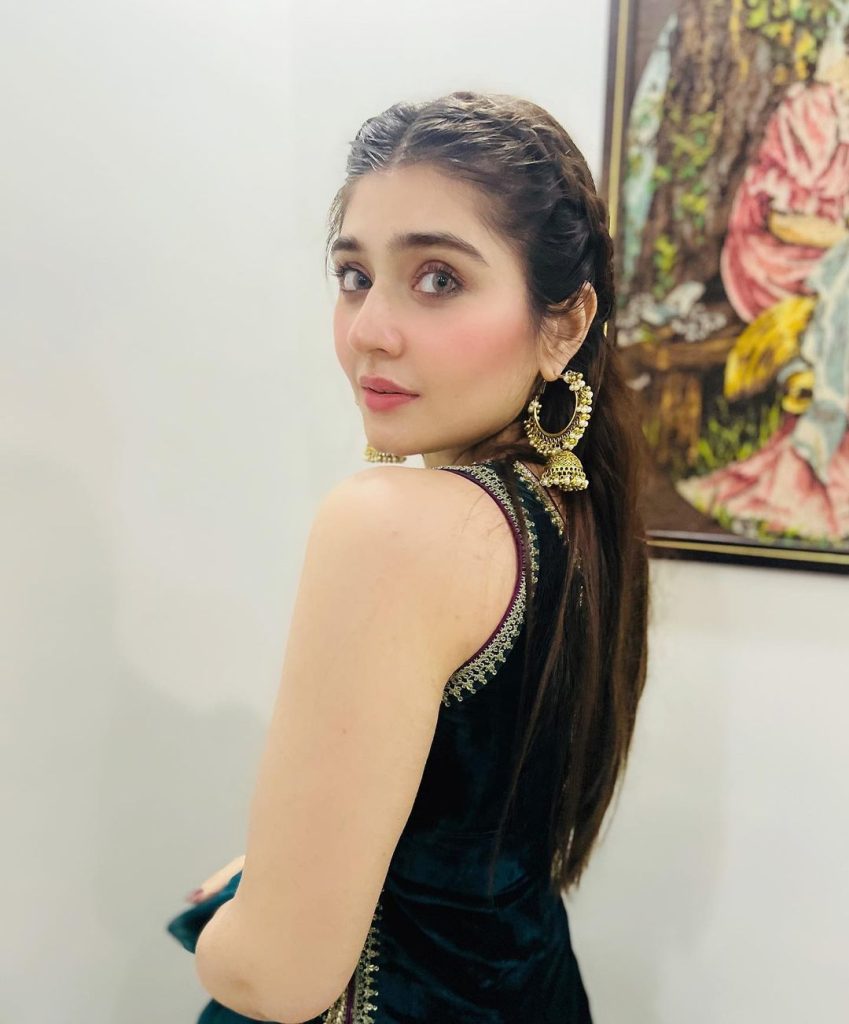 Hiba Bukhari is also flying high with a vast number of hits which she has delivered in a short span of her career. She has won hearts with her role in Mere Humnasheen and showed the world how diverse she can be with her characters. Looks like we will be getting a new pairing now on television with the upcoming Jhok Sial.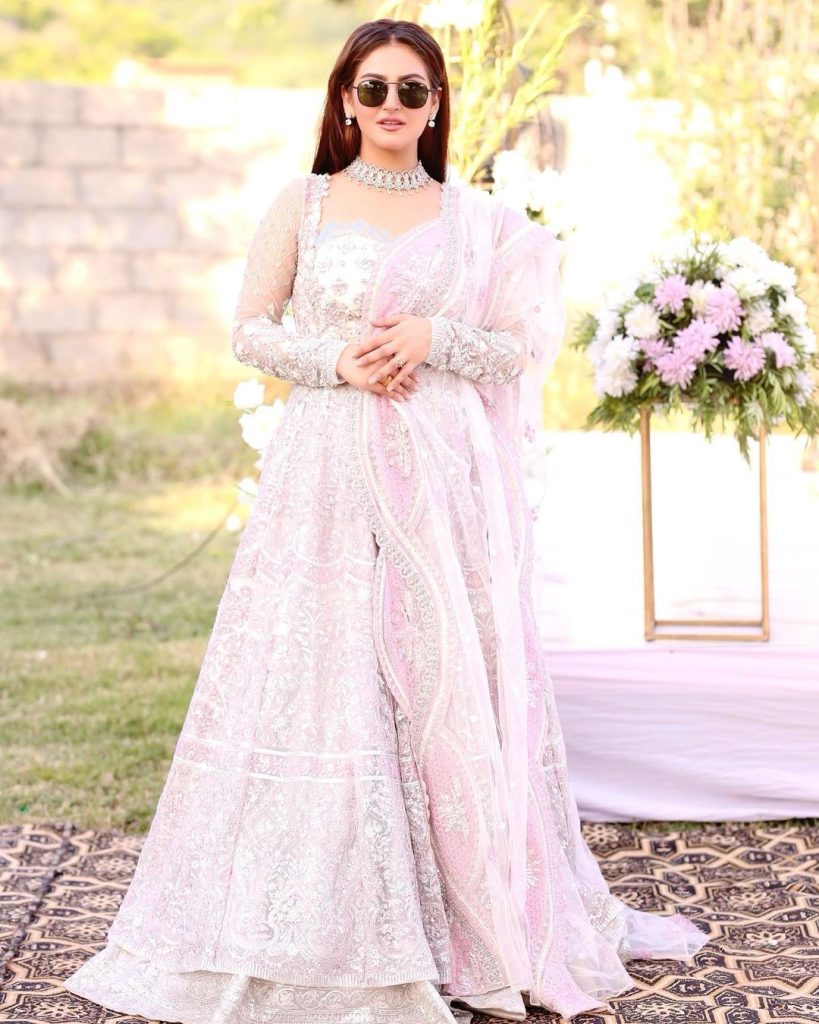 Hiba will now be seen with Farhan in Jhok Sial after replacing Durefishan. The reason for Durefishan not taking up the drama is not out yet. Earlier Zara Noor Abbas, Ushna Shah and Hania Aamir's names were also attached to the project but it is Hiba who will play the lead.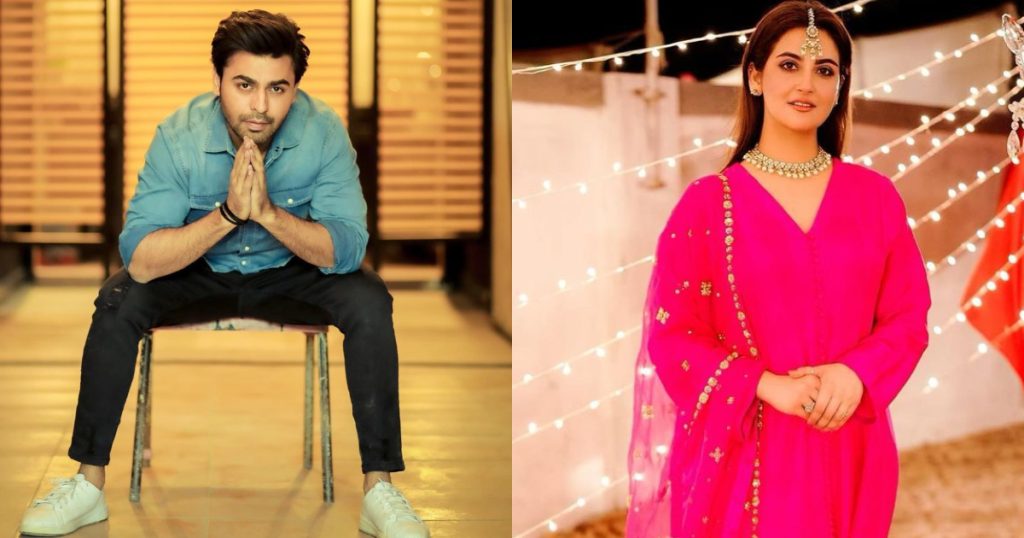 Here is how netizens are reacting to the news: