Hiba Bukhari is a gorgeous, talented and brilliant Pakistani actress. Hiba's innocent face and natural acting in "Bholi Bano" made her a considerable name of Pakistani media industry. Hiba worked in numerous hit dramas. Her most popular dramas include Bholi Bano, Ramz E Ishq, Tarap, Fitoor and Berukhi.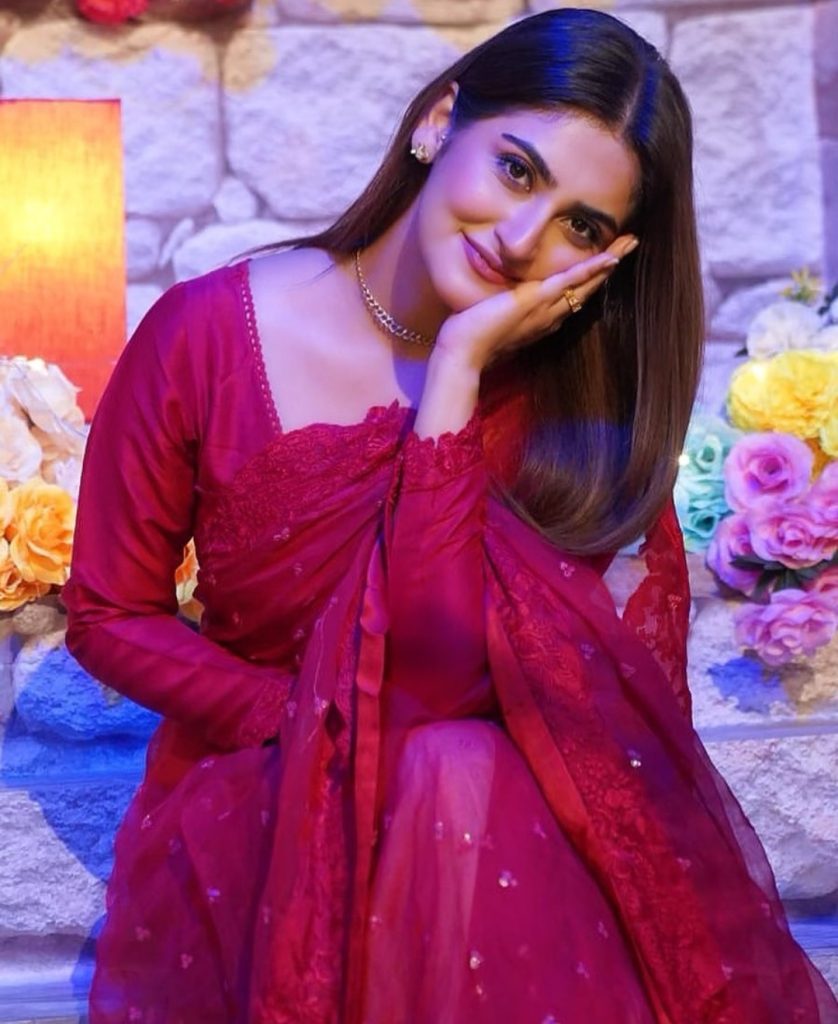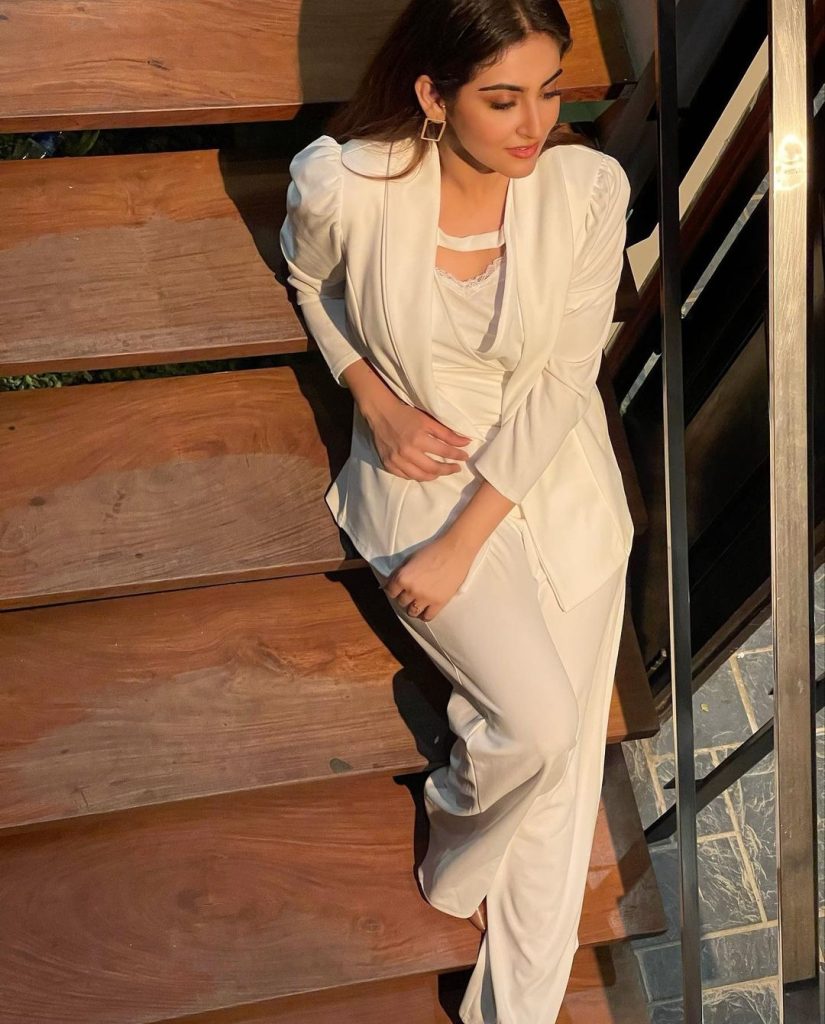 Recently, in an interview, the young starlet revealed her age when the anchor asked the direct question about her age. In the show, The Big Pick, hosted by Hassan Chaudhary, Hiba Bukhari was inquired about her age and she ended up revealing her age.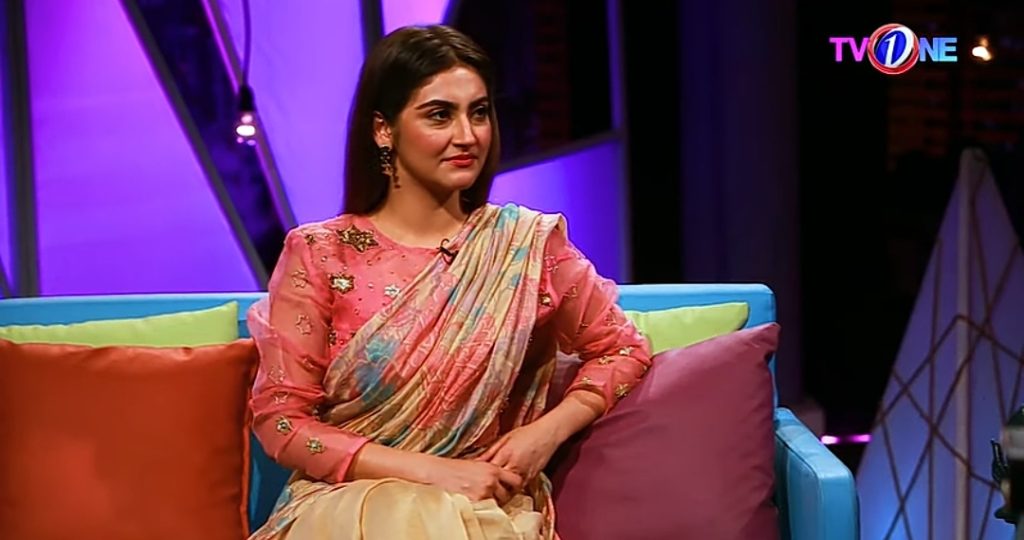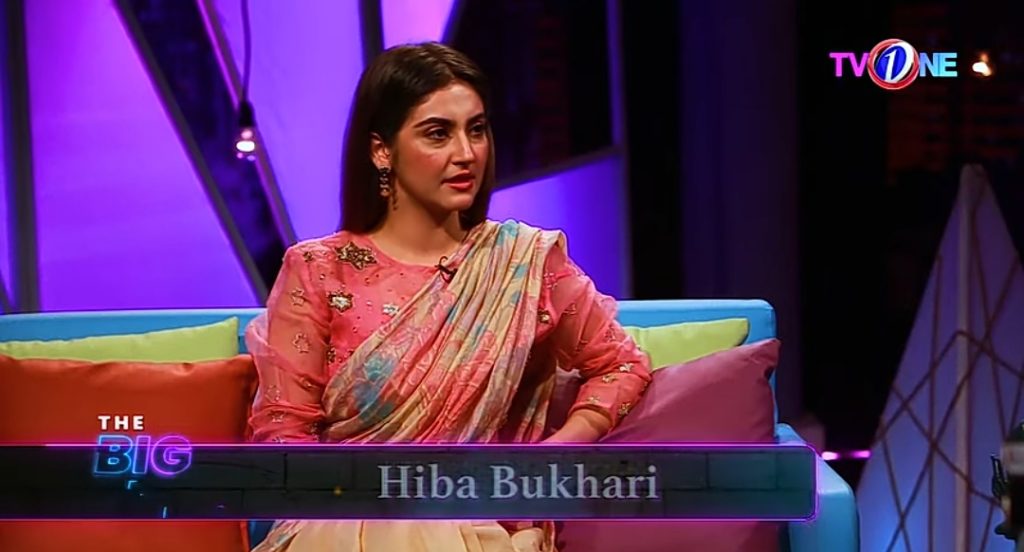 When anchor asked Hiba Bukhari, "Do you hide your age?, she said, "No, I don't, I think that you get a lot of your achievements and experiences (along with your age), so why not'," , anchor then asked, "How old are you?". To the question Hiba replied, "Are you serious about my age, well, I was born in 1994". Anchor then calculated her age himself and told her age publicly, according to which she is 27 years old, here is the link where Hiba talked about her age.