Saima Noor is a talented Pakistani television and film actress who is known for showing her versatility in various Urdu and Punjabi movies. She has likewise performed multiple roles in many super hit dramas. Her husband, Syed Noor, is a talented Pakistani director who has directed various films and dramas.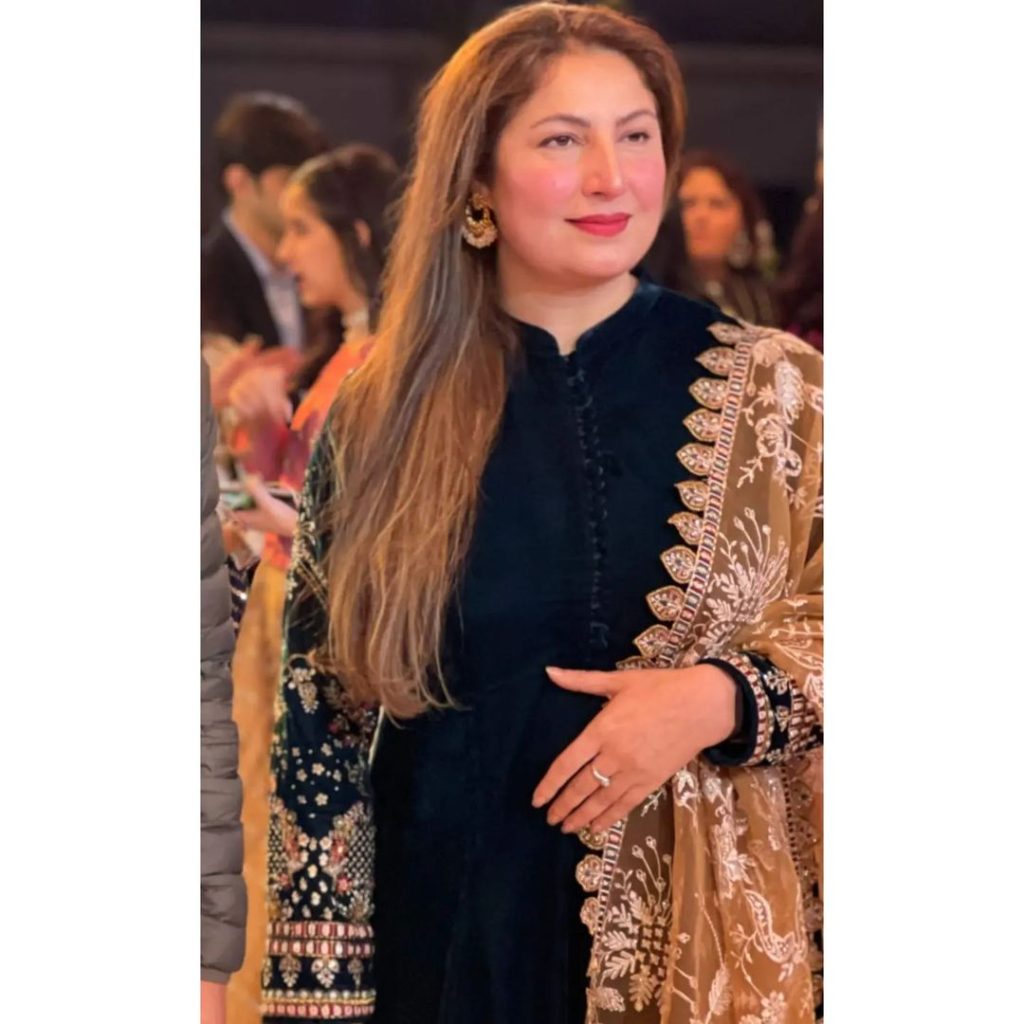 Recently, Saima Noor had a question and answer session on her official Instagram handle. One of her fans asked her the reason behind her absence from TV screens. The actress who confused TV with PTV replied that what she will say will be bitter but it is indeed true. She complained that now things have changed and nobody watches PTV as everyone has their own phone on which they play PUBG and watch TikTok videos.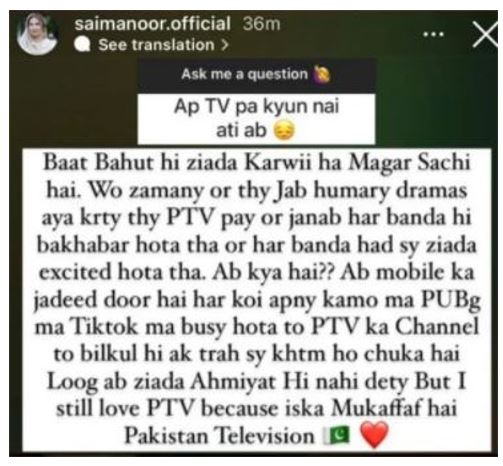 However, Saima Noor's reply annoyed many social media users as her answer was not relatable to the question. Here's what audience had to say!