Aiman Khan and Muneeb Butt are parents to little Amal Muneeb and they are dedicated and always give time to their little one amid their very busy schedules. The couple took their daughter to a zoo trip and shared some very cute moments with Amal. Amal enjoyed seeing the animals at the zoo in addition to some mascots.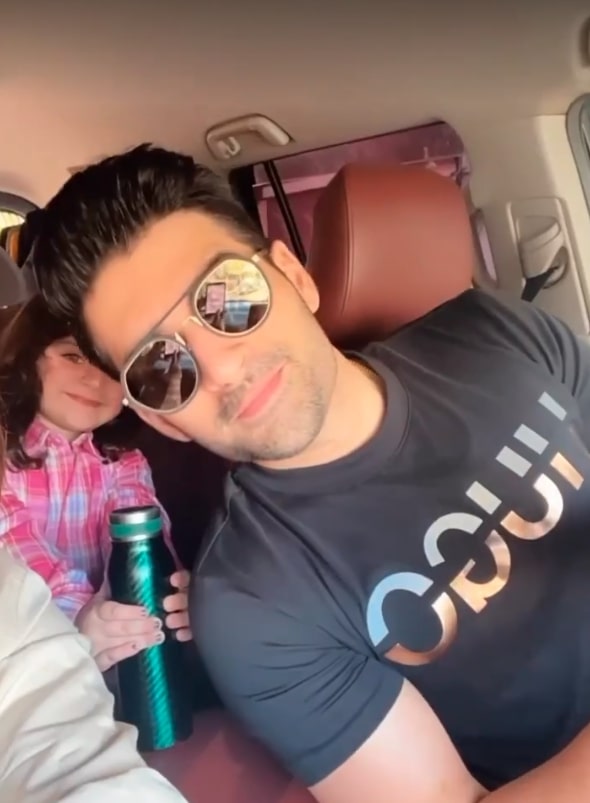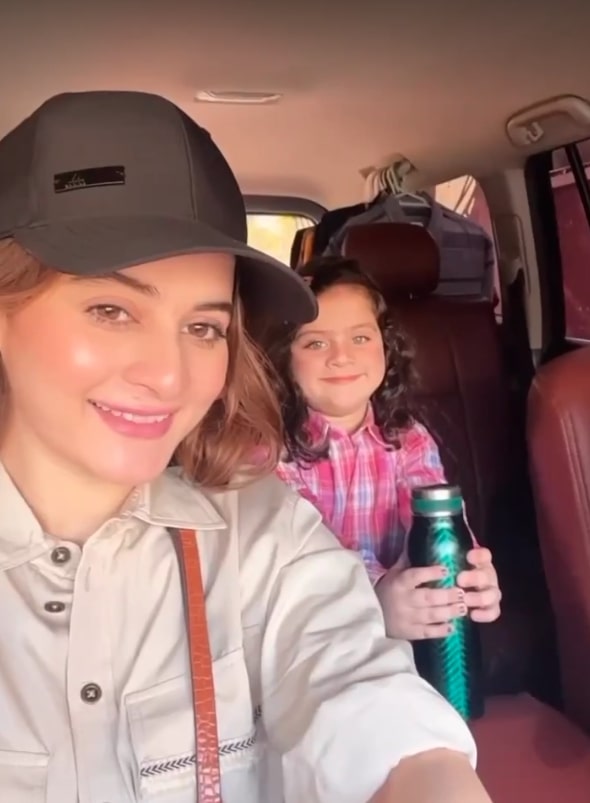 Here is the little family having a great day out:
Ushna Shah is an animal lover and we have always seen her raising her voice for animal rights. She saw Aiman's video and had to criticize the zoo visit as she believes keeping animals caged is unethical and she also suggested Aiman Khan to take her family for Safari next time as that is a better way to look at animals.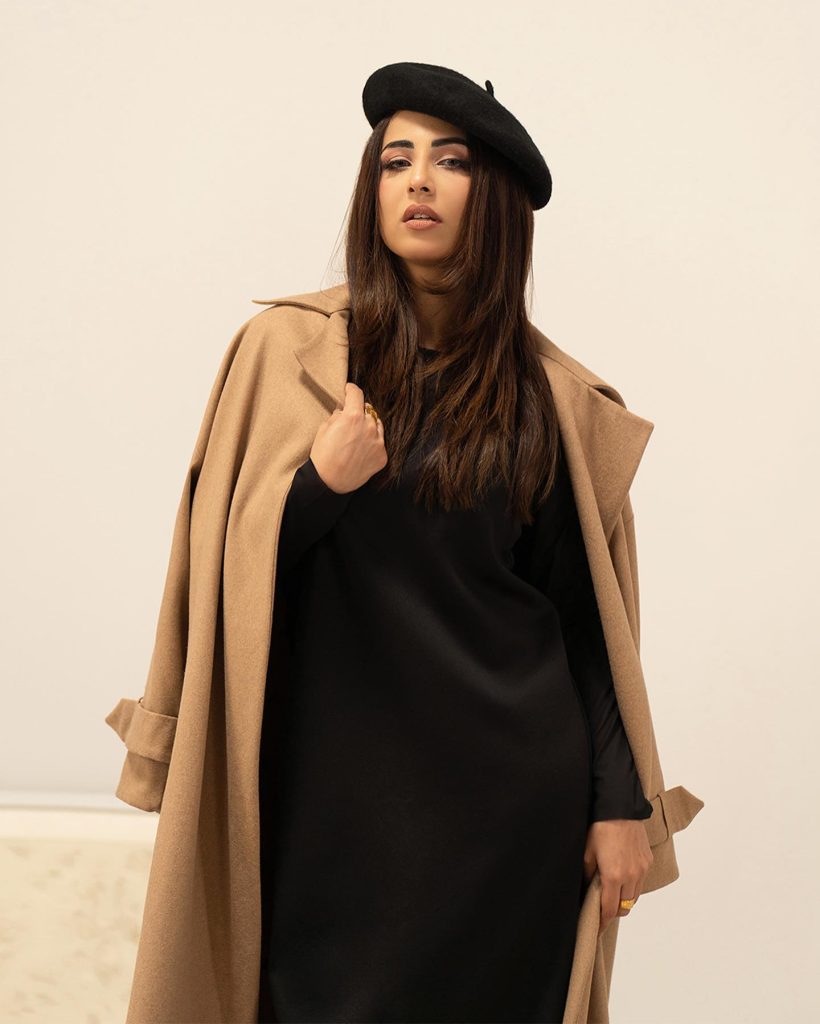 This is what she had to say:

People had hilarious reactions to Ushan Shah's criticism and advise to Aiman Khan and many wantedher to finance a trip to safari for them. Here is how the internet reacted to Ushna's comment: