Ali Haider is a Pakistani musician, songwriter, singer, and actor. Be it singing, acting, or production, he specializes in everything. He was at the peak of his career in early 90s. He kept making his name in the music industry with a variety of work. Apart from singing, he also tried acting and starred in many PTV dramas.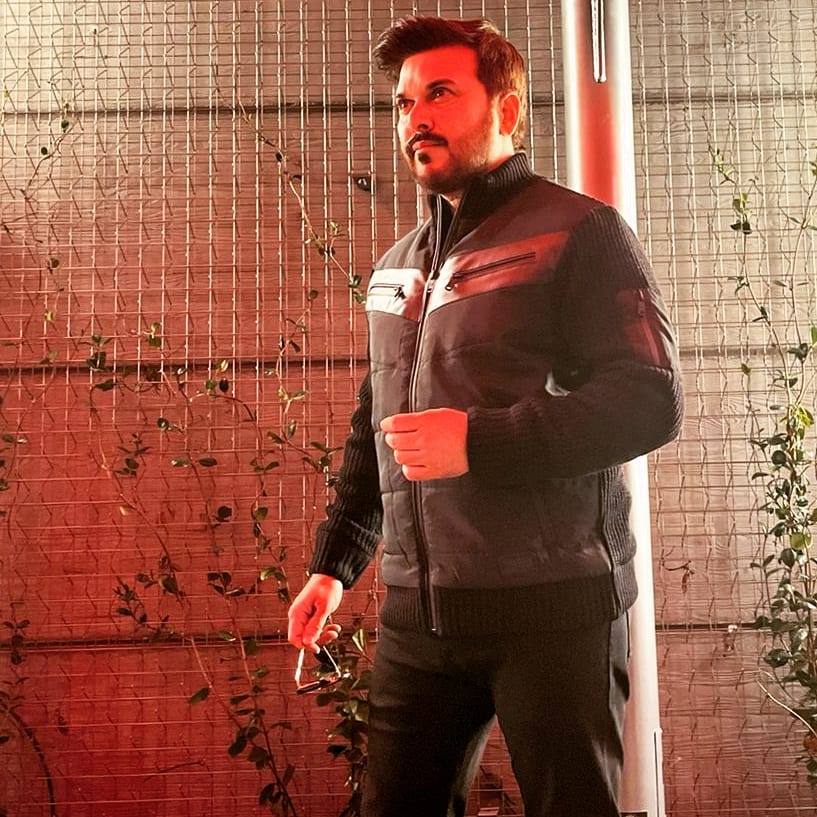 Ali Haider was vanished away from the screens from quite some time, he hasn't exactly been releasing music consistently. However, all this has changed with the Purani Jeans star returning to the fore, once again. Recently, Ali Haider made his comeback with a new song "Larallallala Lulu", have a look!
Right after Ali Haider's new music video was released on YouTube, the audience was quick enough to respond. Many of the netizens bashed Ali Haider for his weird singing skills, while others mentioned that he left his music career a few years back, then why is he back with such a inappropriate song? Here's what audience had to say!