Nasir Khan Jan is a social media sensation who is mostly known for posting funny videos on his social media accounts. He took to social media as he wasn't able to find a job. He has been severely criticized in the last few years on social media for his cringe comedy and the stereotype he plays in his videos.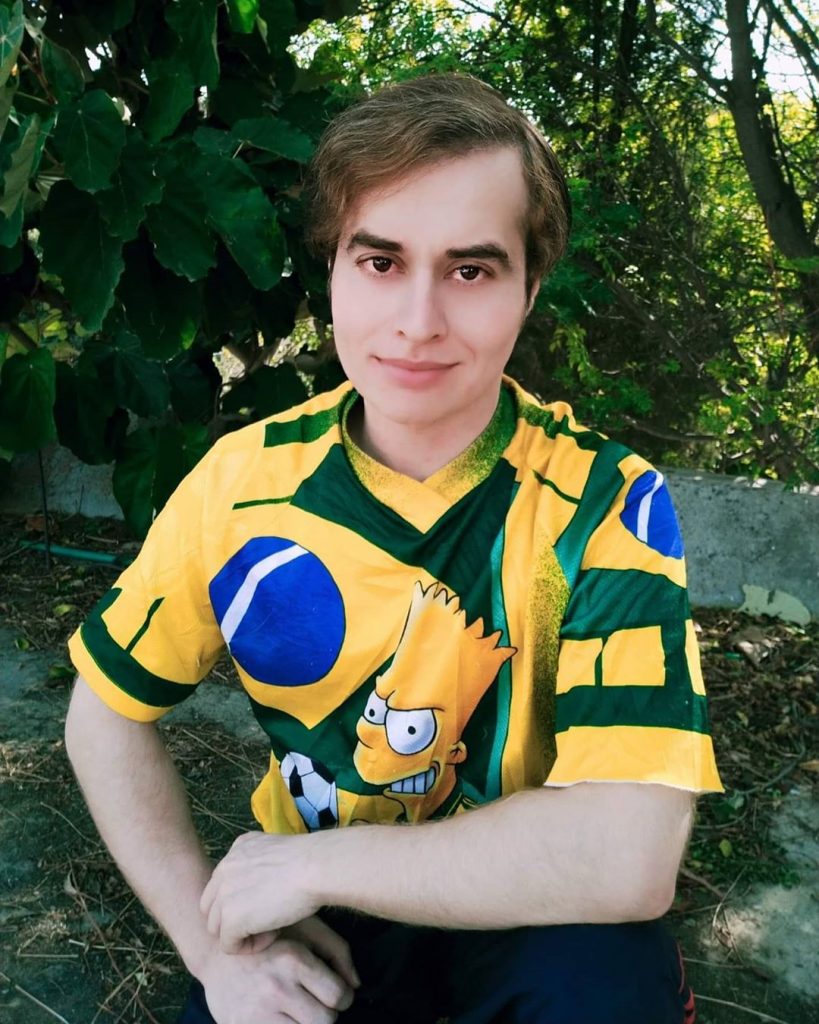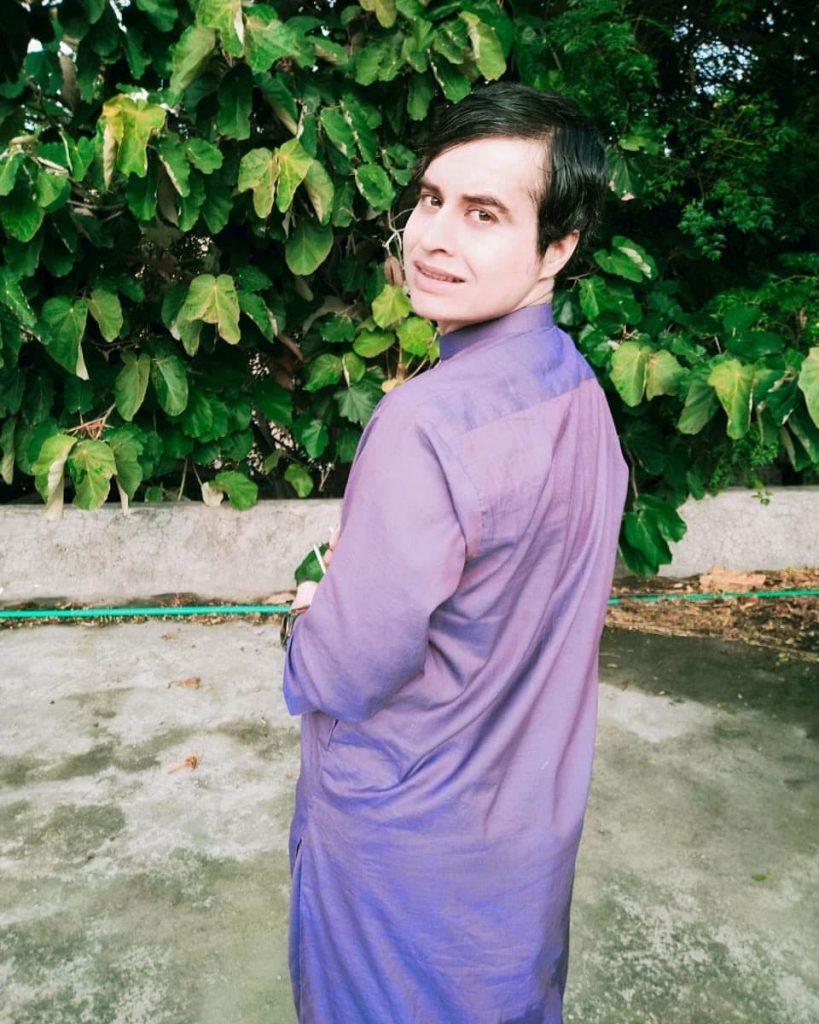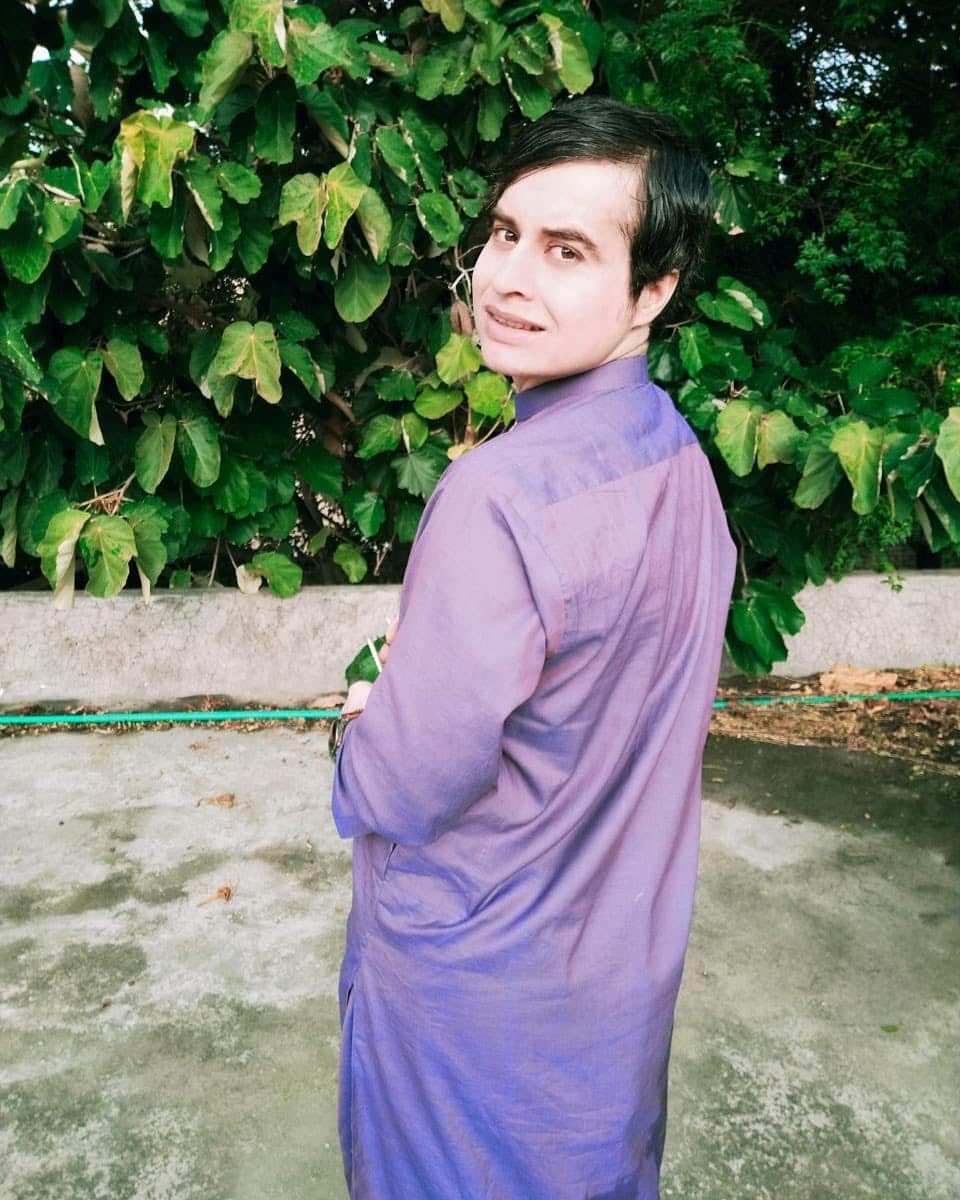 Lately in a recent tweet Nasir Khan Jan announced that he got engaged and his Nikkah ceremony would take place next week.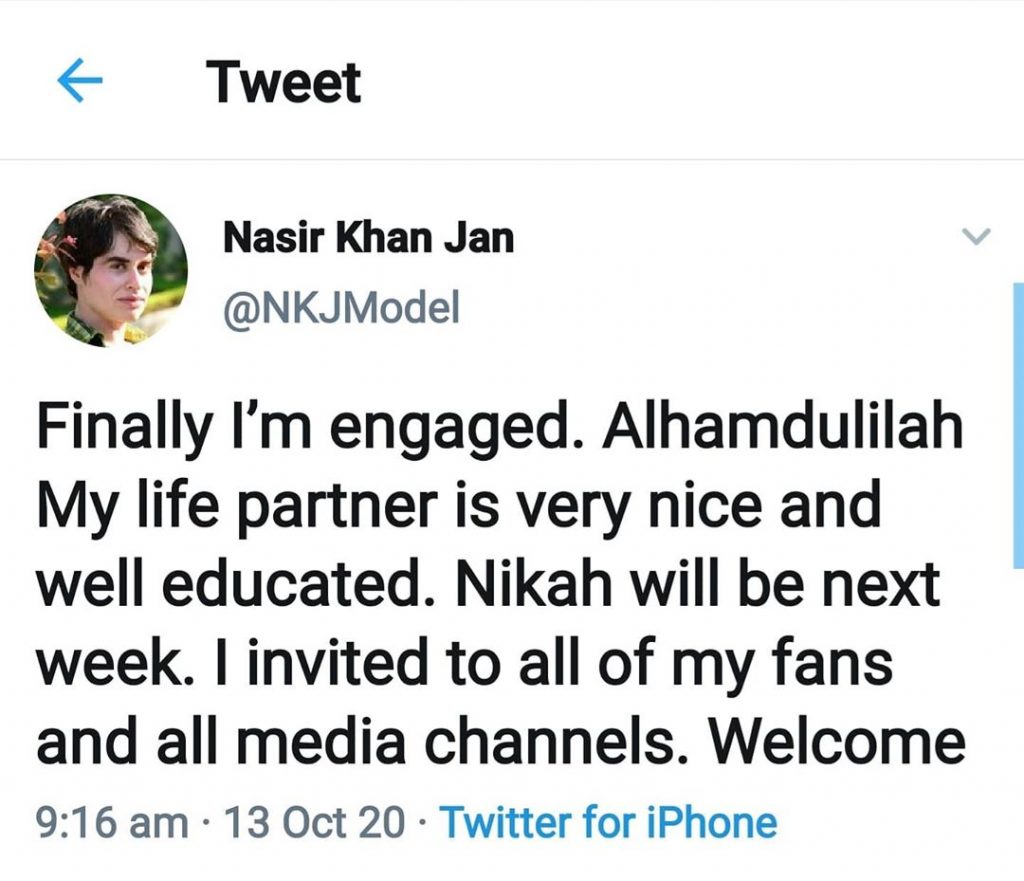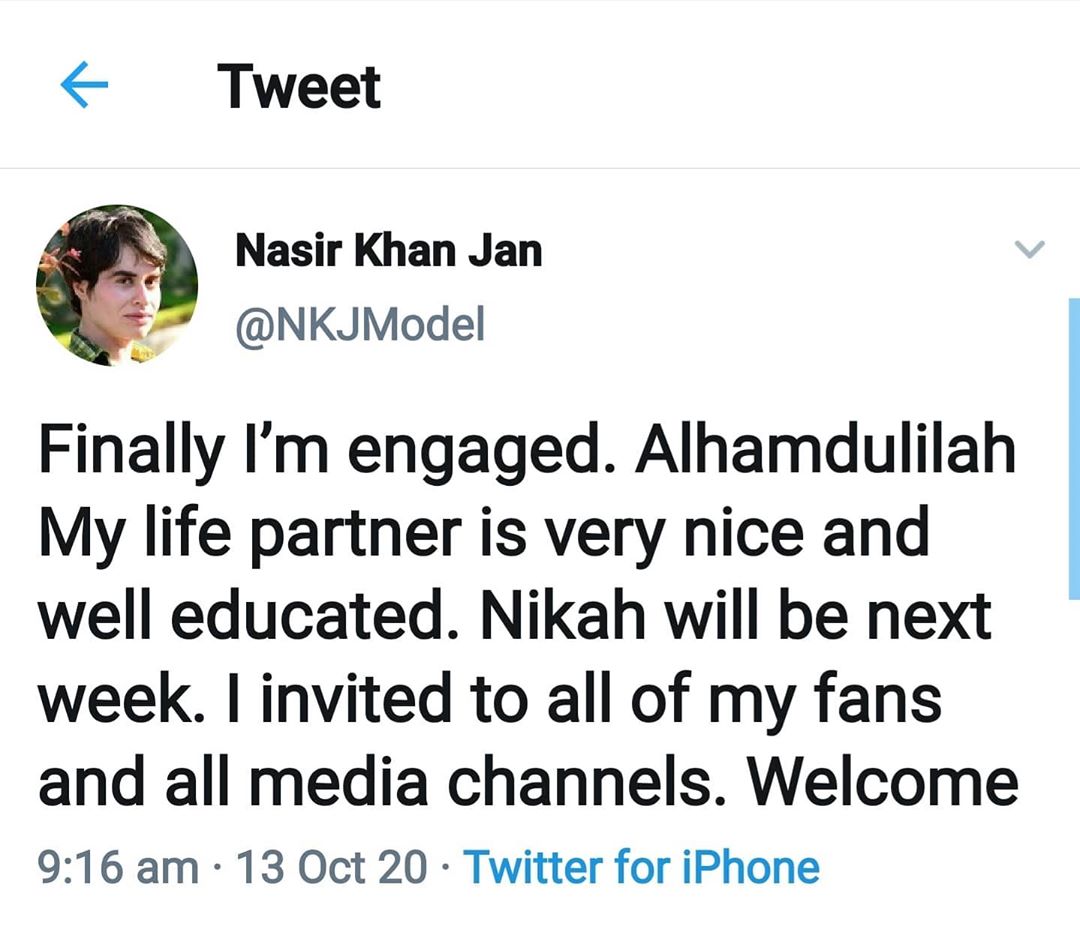 Finally I'm engaged, Alhamdulillah. My life partner is very nice and well educated, says Nasir Khan. Further he mentioned that Nikah will be next week and he invited all of his fans and all media channels at the event.
After this news broke people just went crazy. Some people wished him good luck but most of the people started criticizing and making fun of Nasir Khan Jan. 









People started making fun of him while giving sympathies to his bride. Some of the people called this news cruelty. 







Some hilarious comments were passed on after the news went viral.