Hina Altaf and Aagha Ali recently got married on the last Friday of Ramadan, aka Jumma Tul Wida. The couple, then shared their cute love story about how they had hated each other on sight during their first meeting but eventually became friends and then fell in love.
The best thing about this real life couple is the fact they just got married rather than dating each other, because they were so sure they wanted to spend the rest of their lives together, such is the power of true love.
As much as we're loving Hina and Aagha together, here are a few moments we found them absolutely adorable during the course of their friendship till the time they got married.
Hina and Aagha as Co-stars
As co-stars in Dil E Gumshuda, Aagha Ali and Hina Altaf shared a sizzling chemistry. The duo looked good together on screen and had a number of fans rooting for them to appear in other dramas together.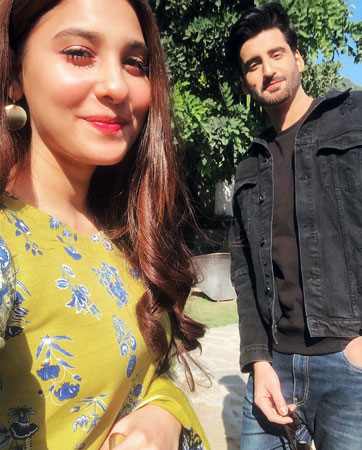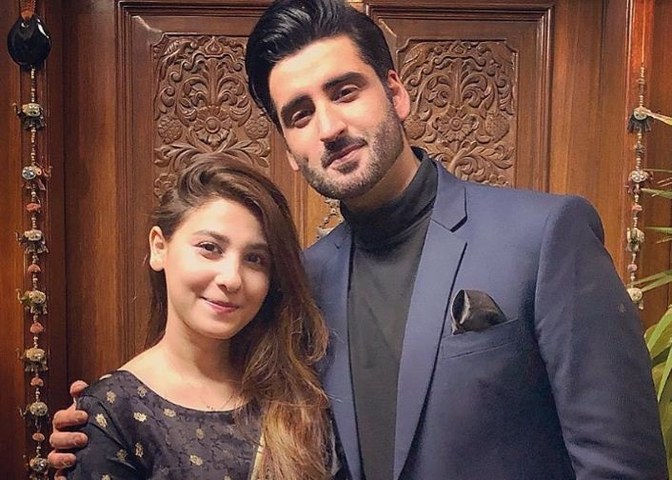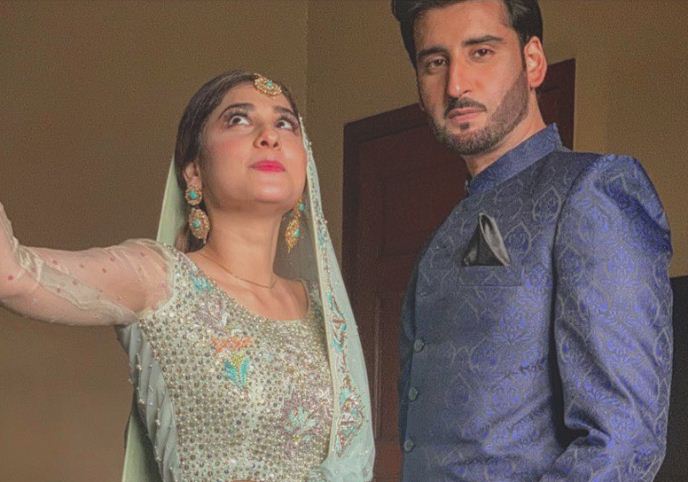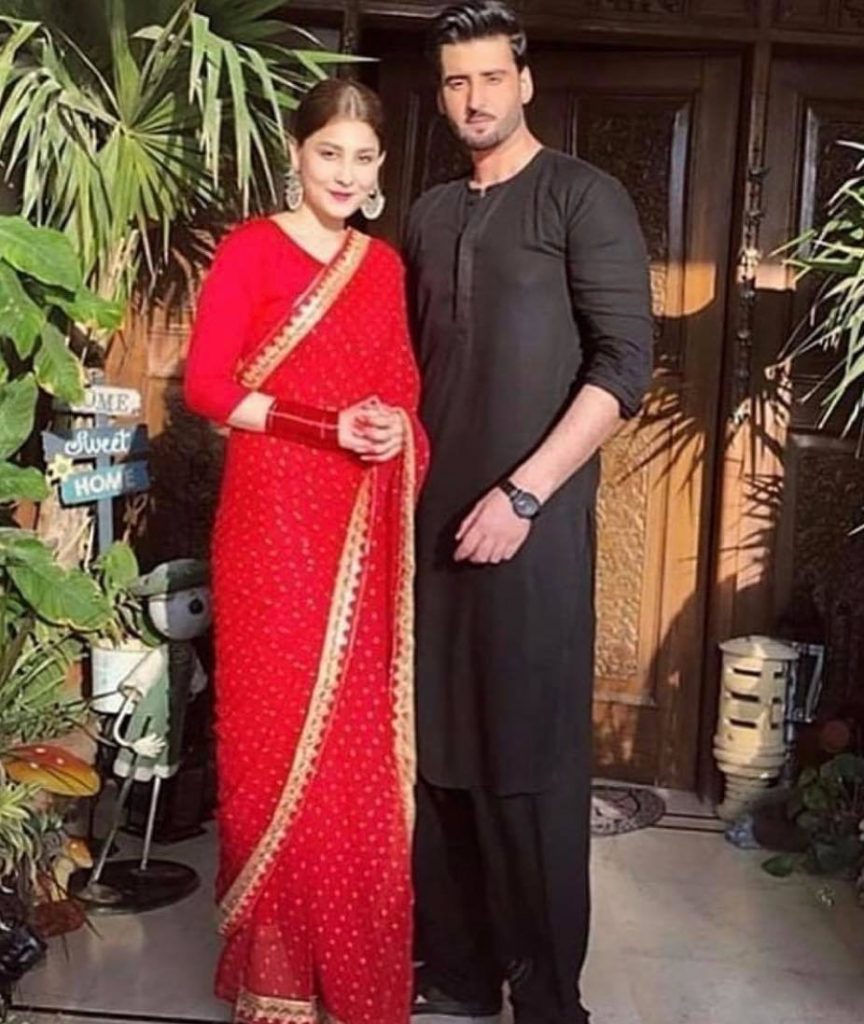 Hina and Aagha As Friends
From co-stars Hina and Aagha embarked on the journey of being friends and then best friends. The two were often spotted attending events together and were a common appearance on each other's Instagram stories.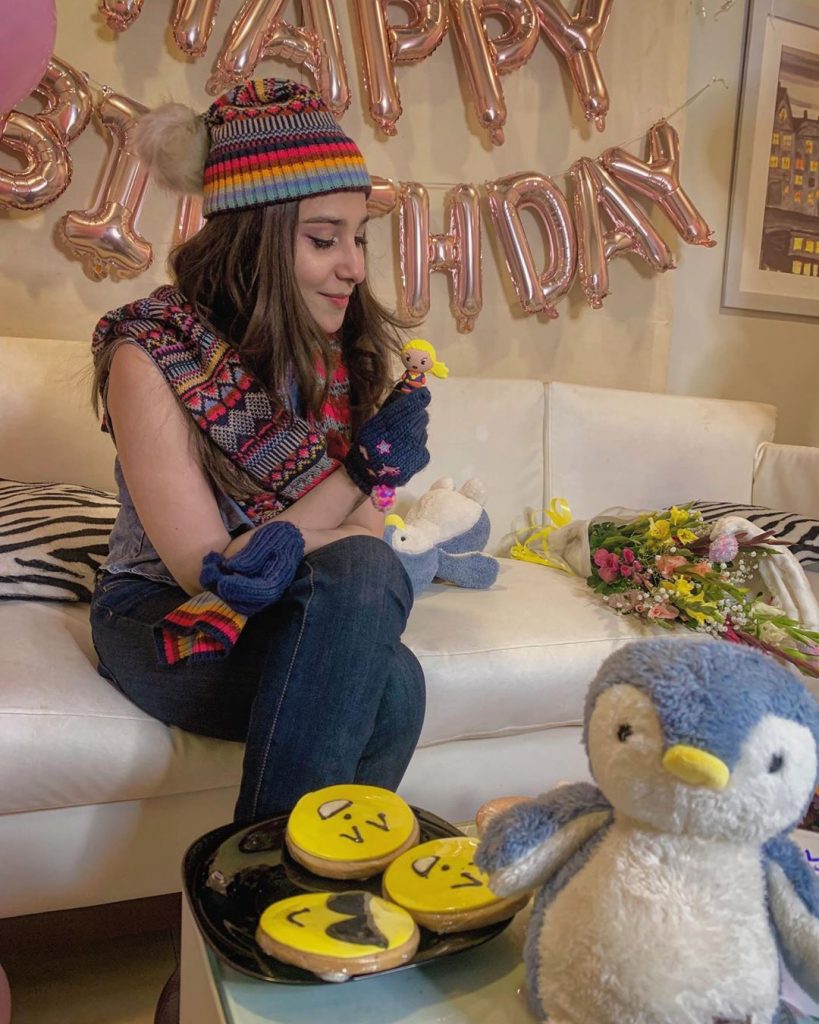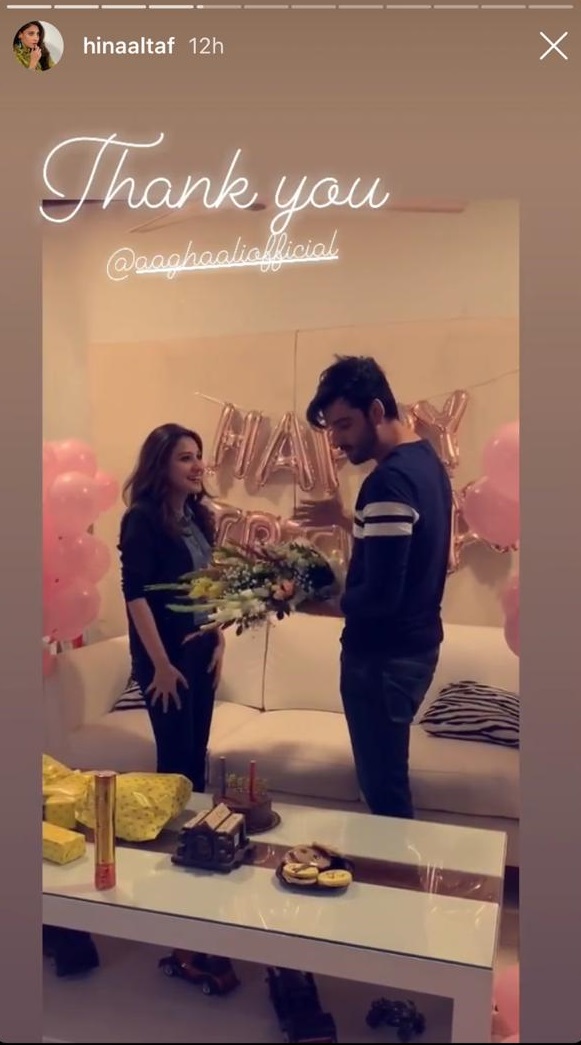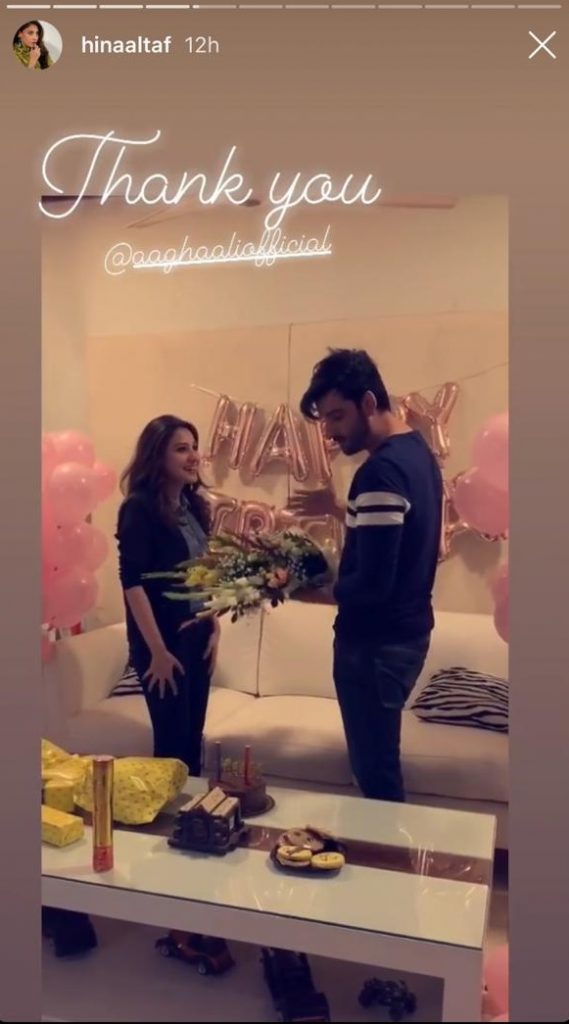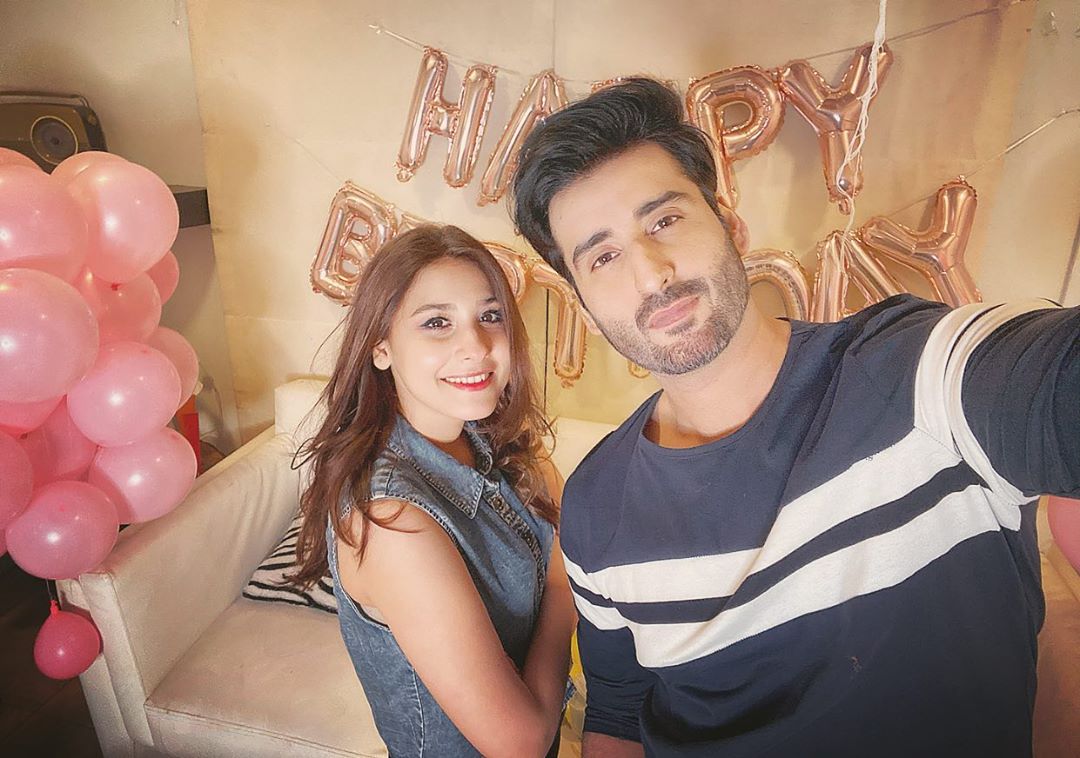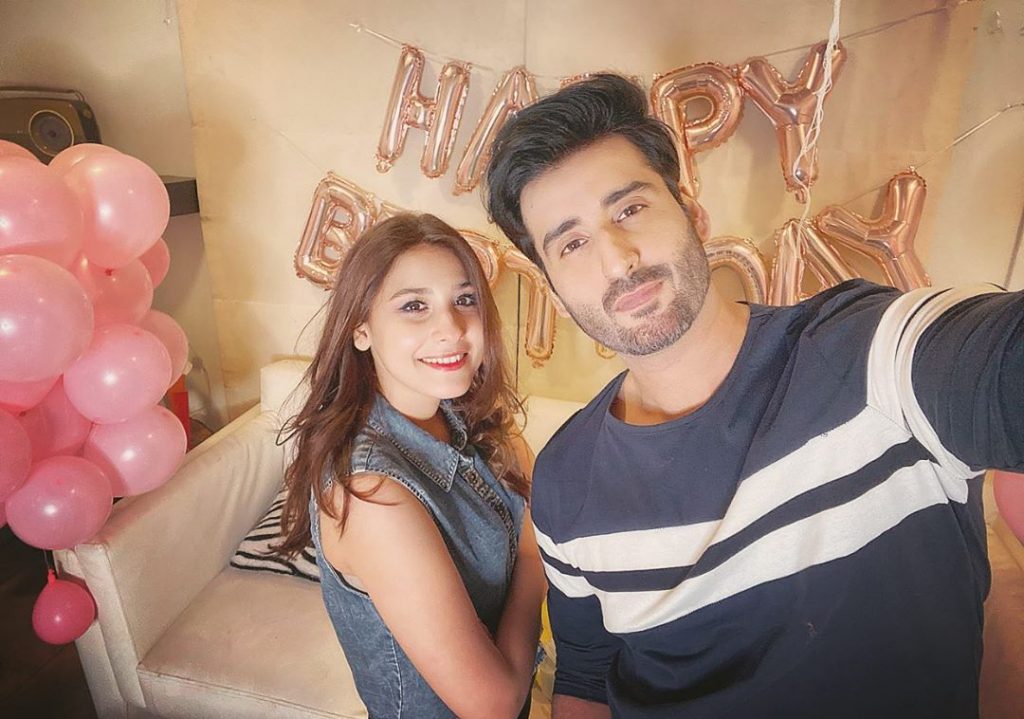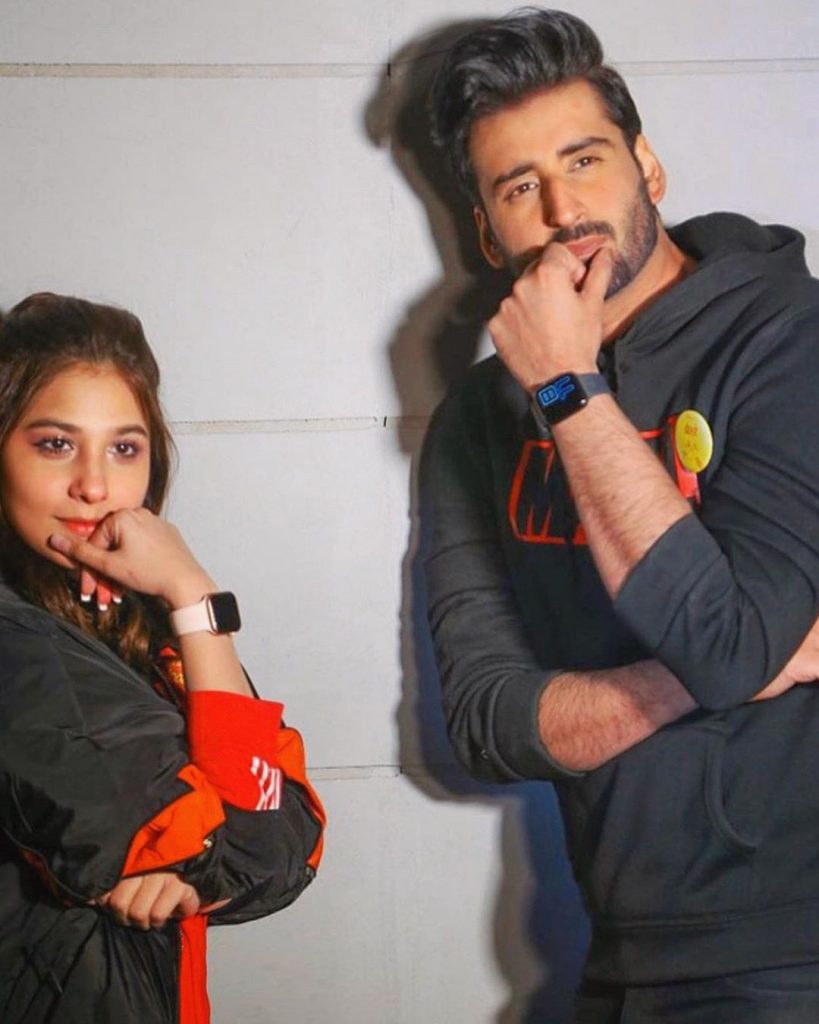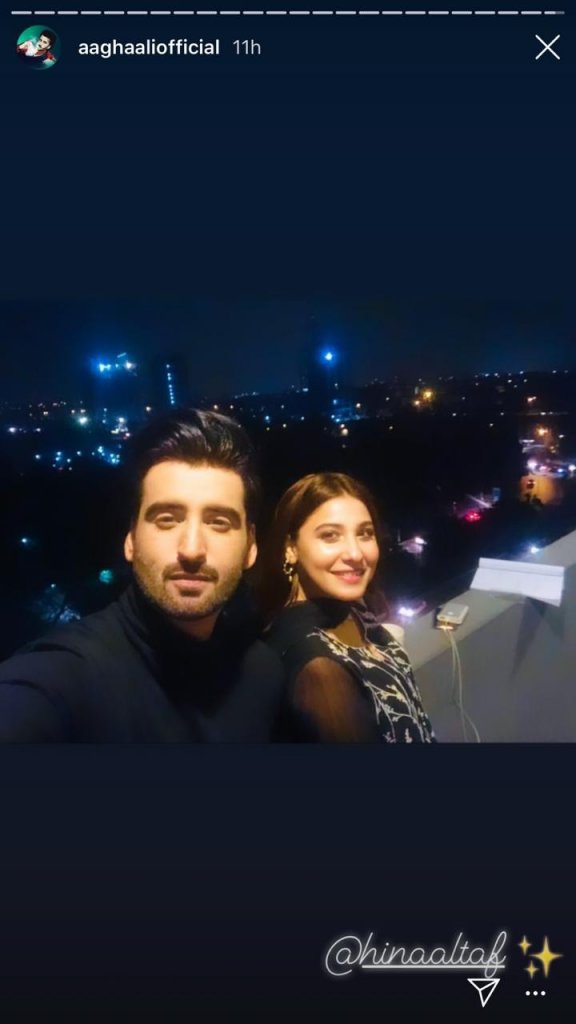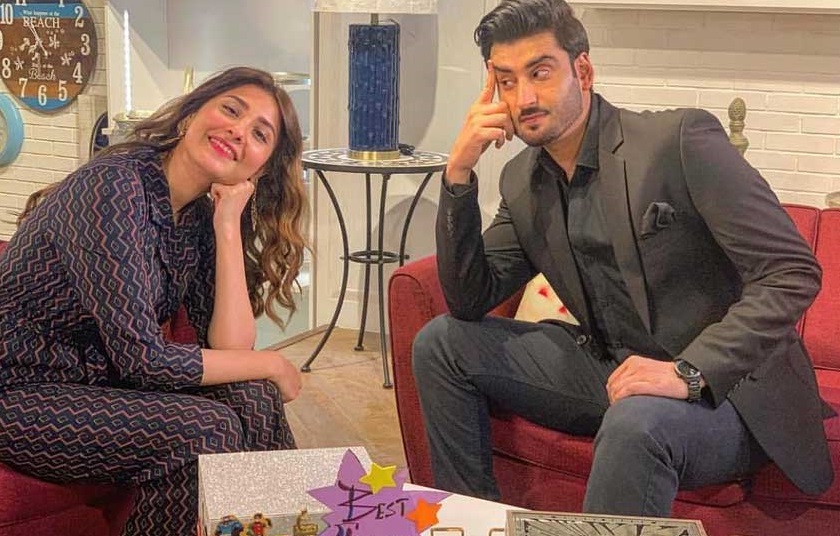 Hina and Aagha As A Married Couple
Its only been a week to their wedding and Hina and Aagha have given us a couple of Awww moments with their bonding. Their wedding pictures have been absolutely beautiful and the way Hina is now a constant fixture on Aagha's Instagram stories, is really adorable.