Agha Ali and Hina Altaf are prominent names and popular Celebrity couples in the entertainment industry. The couple has got married in an intimate ceremony when corona Lockdown was on peak in 2020. The fans got really surprised when the celebrities suddenly announced their marriage and shared the wedding pictures. Ever since they have got married the couple has been immensely loved by their fans.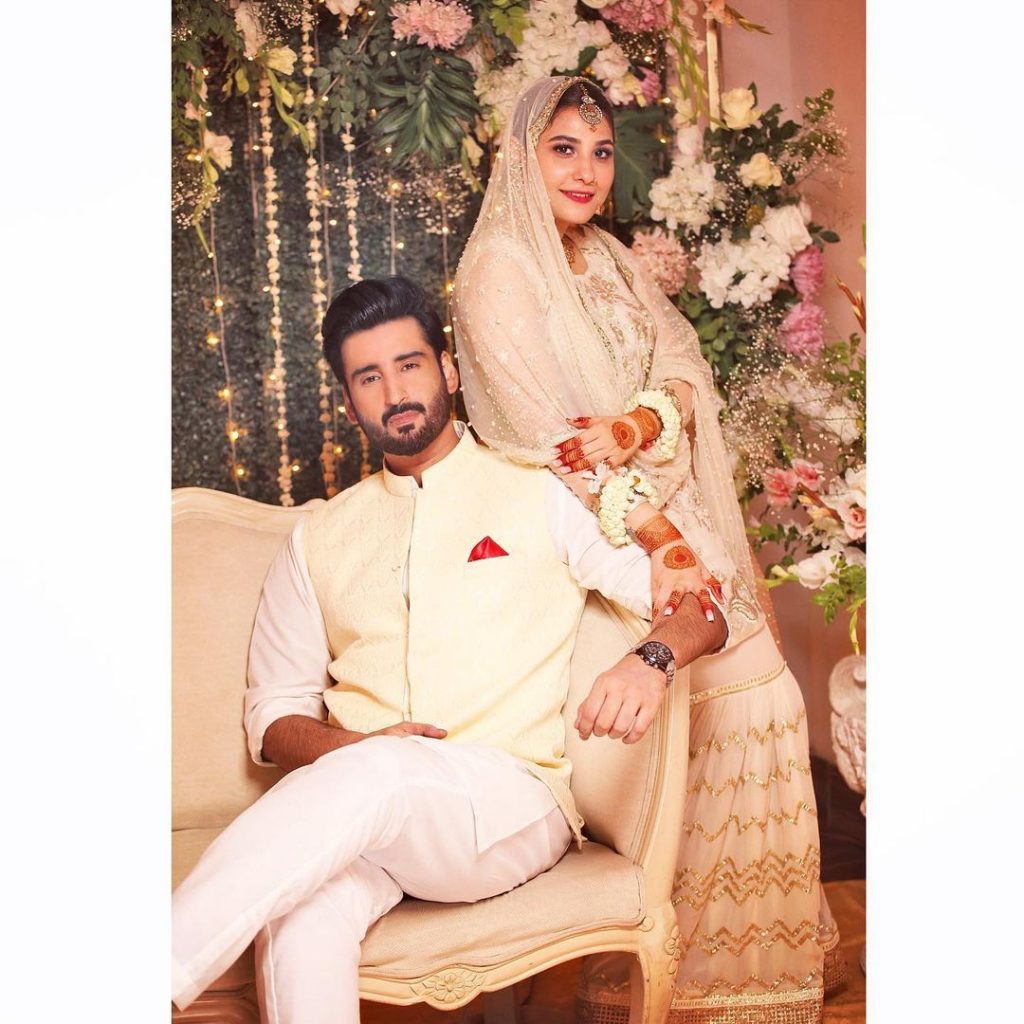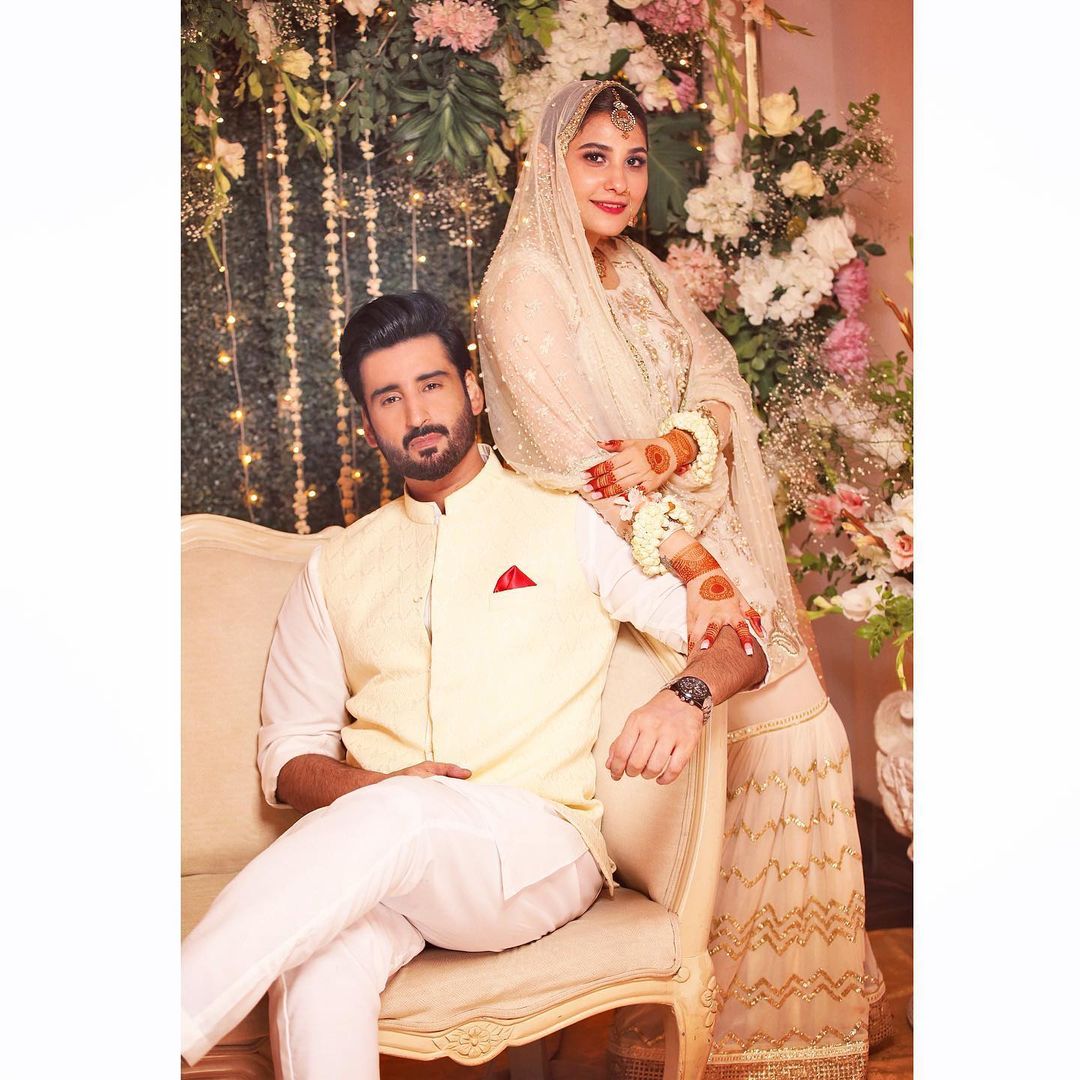 Hina Altaf and Agha Ali have recently appeared in the show "Timeout With Ahsan Khan" which was aired on Express entertainment TV.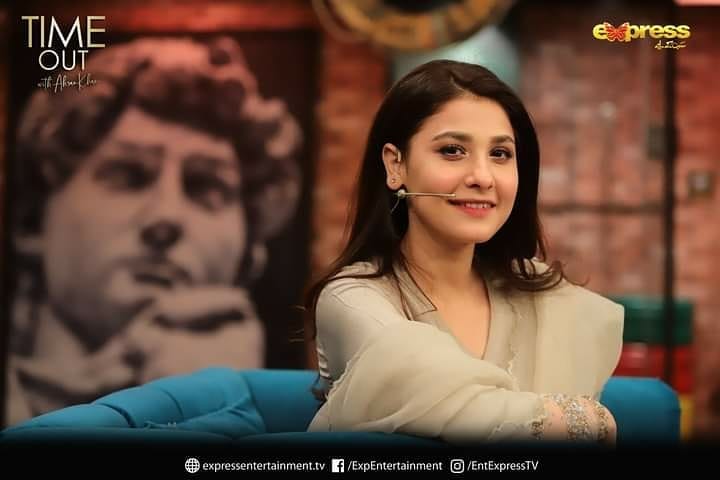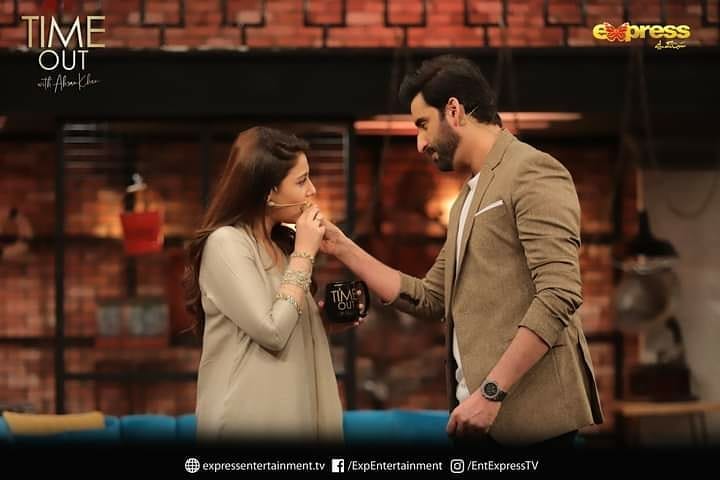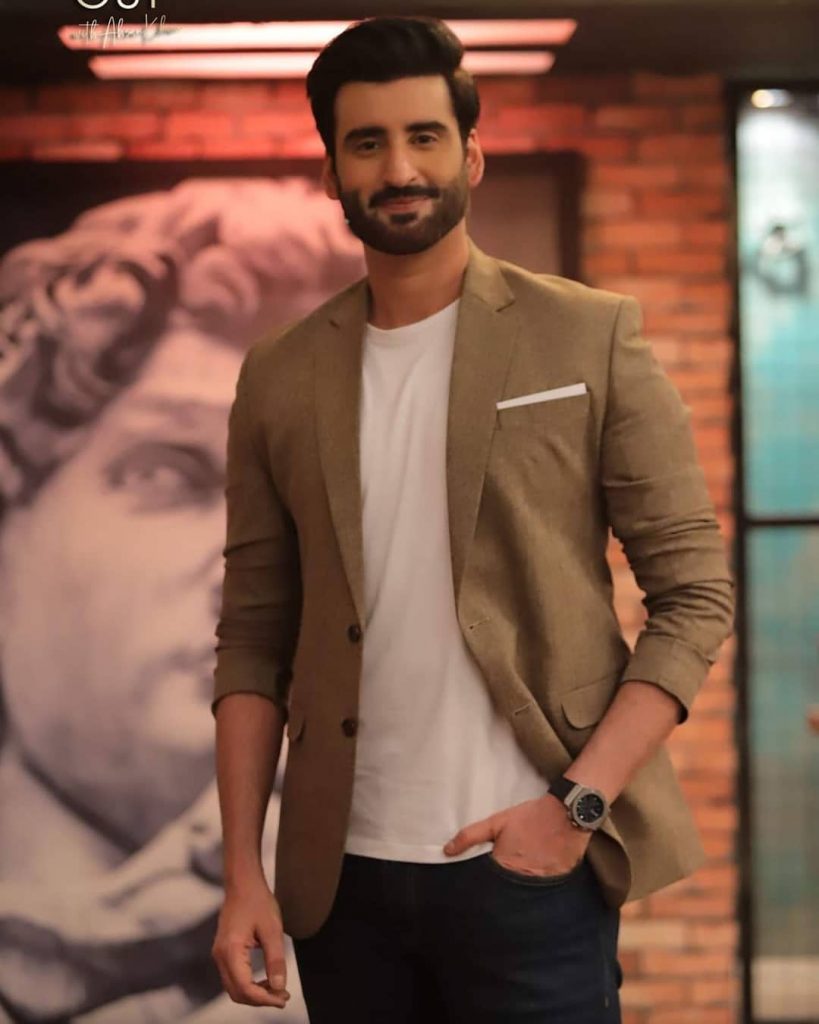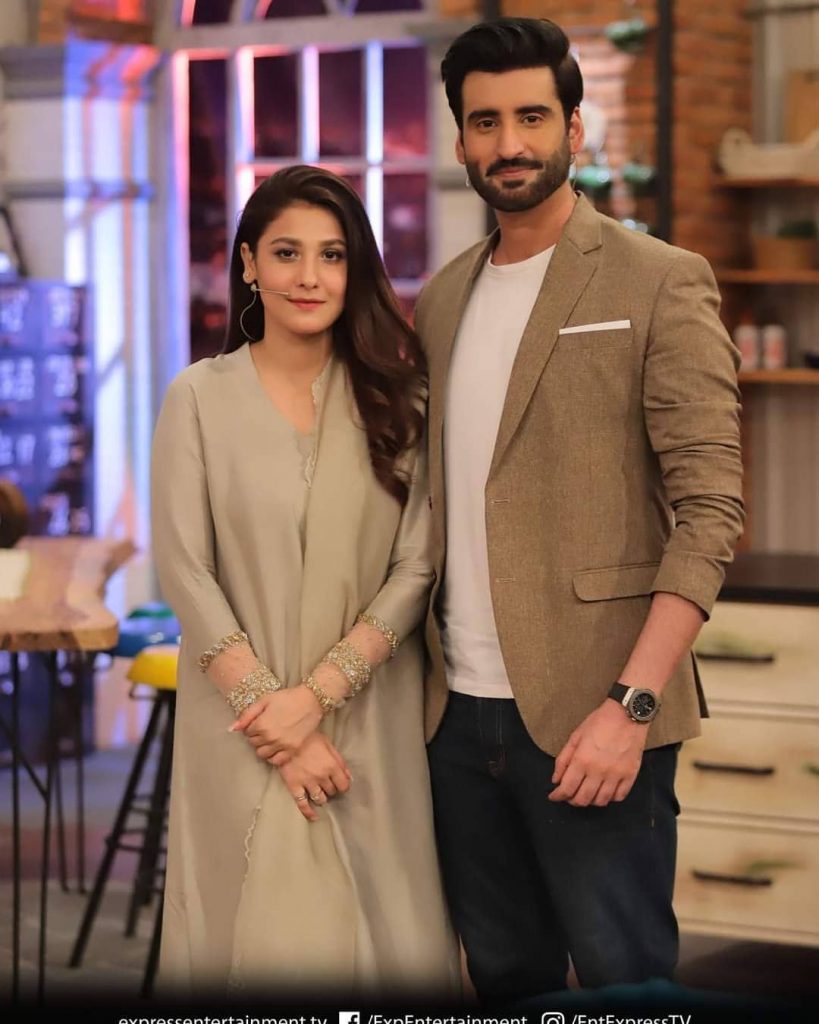 Hina and Agha were asked to share their love story, how they met and how they decided to get married. Agha replied, " Hina and I were shooting for our drama "Dil-e-Gumshuda" and became really good friends while working on that project. After spending some time together we came to know that both of us need to settle down after getting married. My mom knows me so well and she helped me believe that I Like Hina and I should ask her if we can get married and that was such a random proposal because I asked it on a phone call."
Hina said, " Me and Agha's mother used to play an online game together before we decided to marry and I had talked to her a couple of times so she knew what kind of a girl I am."
Let's check out the video in the link below.