A few months ago, a video of Hina Altaf went viral. Hina Altaf was invited for an interview on the show, To Be Honest where the host Tabish asked the question, 'Aisa kon sa actor hai jis ko acting nahi ati per bharram pooray deta hai, pooray sau rupay kay?". Hina instantly said, "Muneeb Butt". That's when Tabish stated bluntly that he doesn't know who is he. Then she pointed out that Muneeb Butt is 'the one who had that month-long luxurious wedding'.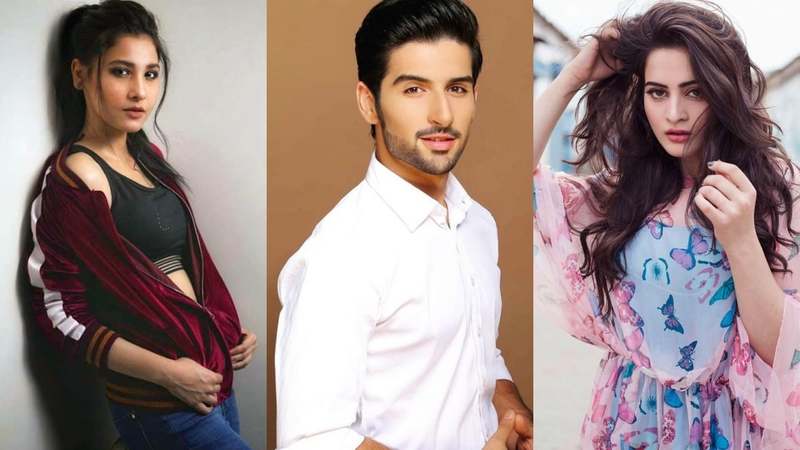 Here's the video of the interview:
The video took the internet by storm. The twin sisters couldn't handle it well. Aiman Khan took to Facebook to defend husband Muneeb Butt.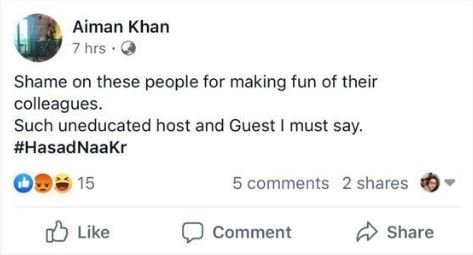 Minal Khan also jumped in and called host and guest uneducated!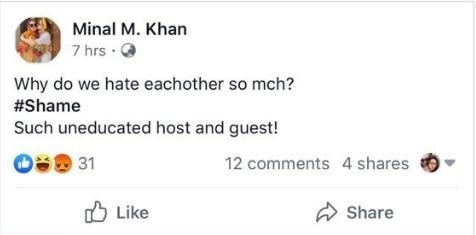 Hina Altaf didn't say anything on this matter but finally, after a long time, Hina Altaf cleared the air. She breaks her silence in an interview with Nida Yasir.
She said:
"The clip has been cut out and portrayed as something else however it was something else. In fact, in the interview, I did praise so many times and all that part has been cropped. When I watched that video I felt so bad and it went so viral that everyone came up to me and asked about it."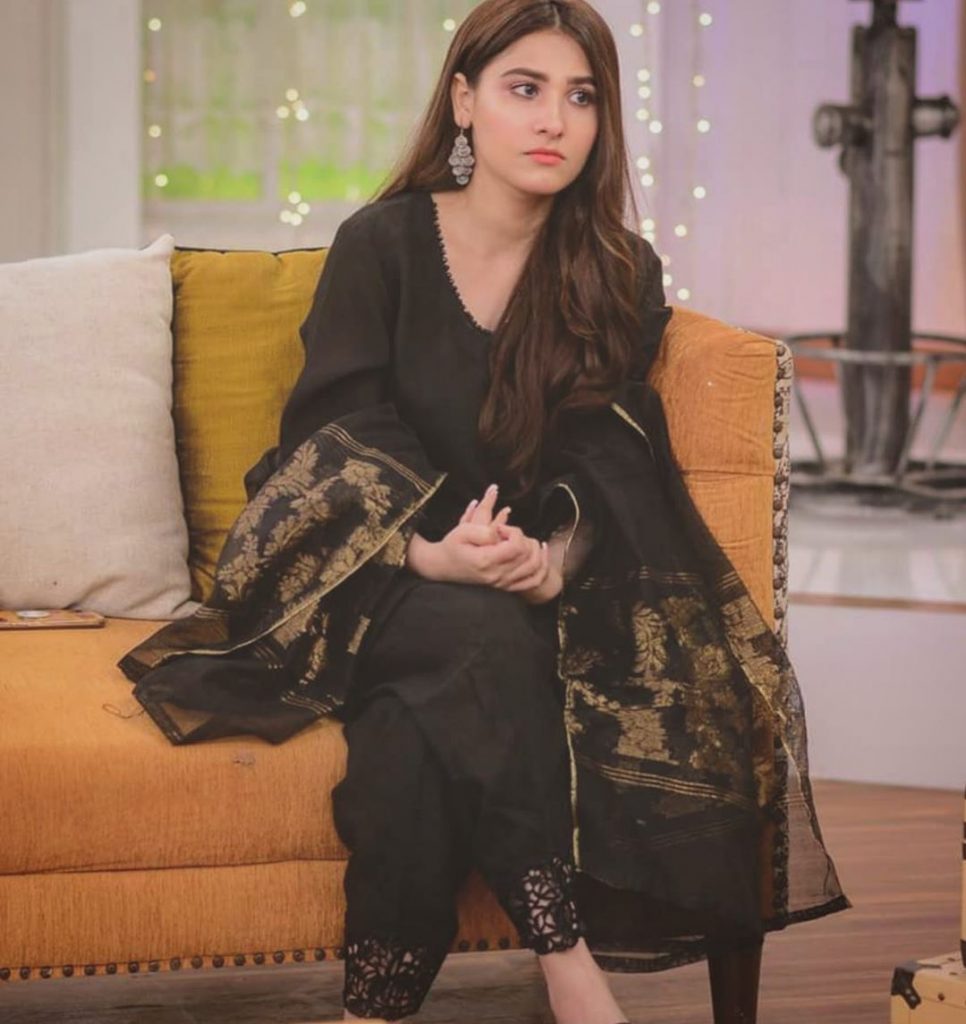 Hina Altaf was ashamed and said, "I was so ashamed because I said so many good things on the show but that 12 second or 13-second video was cropped out and portrayed as something else. As I said, I praised as well but that was chopped out and it was not aired as well. I didn't say anything because everyone was on fire and it didn't matter if I cleared it so I preferred to stay silent."
What are your views on this? Let us know in the comments section.