Hina Altaf is a VJ turned actress. She is mostly known for her role in Udaari where she played the old Zebo. She has done a photoshoot which is on a bolder side and people are not liking it. She has transformed herself completely in past few months and this is the first time she has come up with a bold image. Her is the shoot: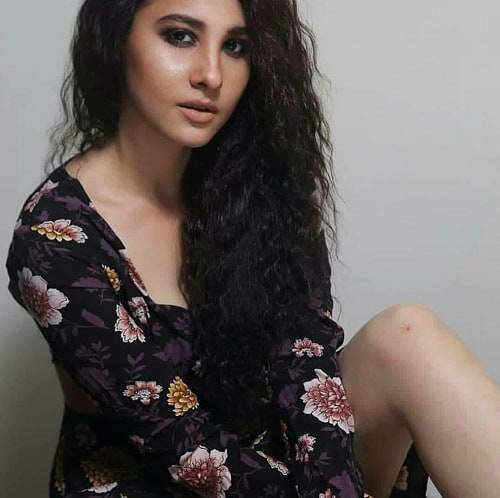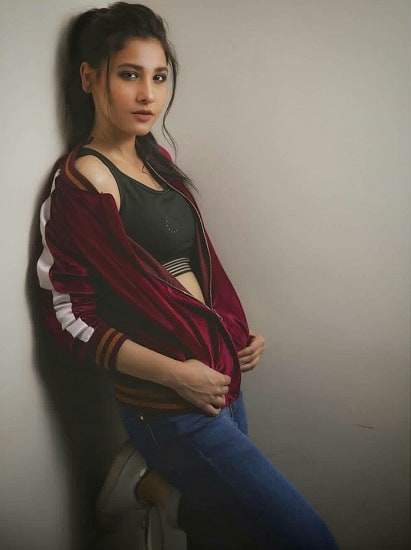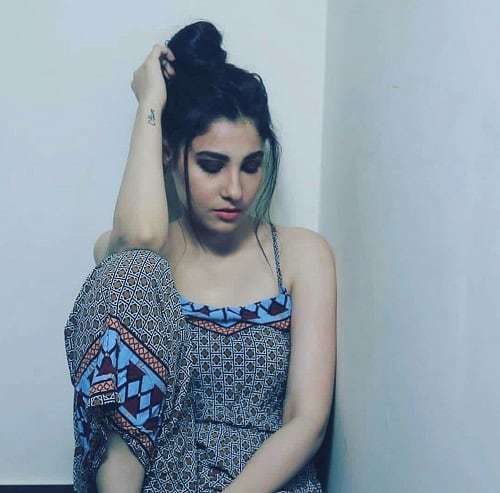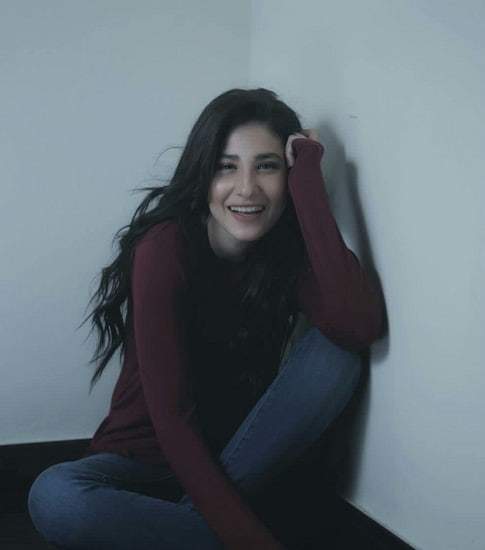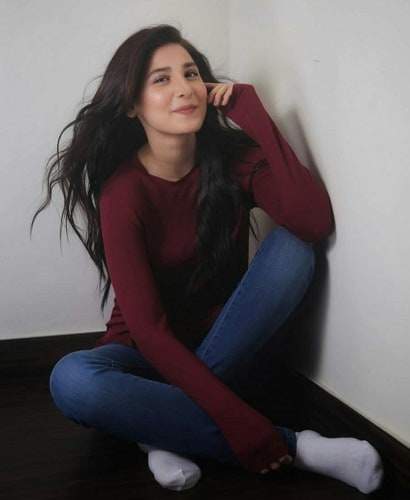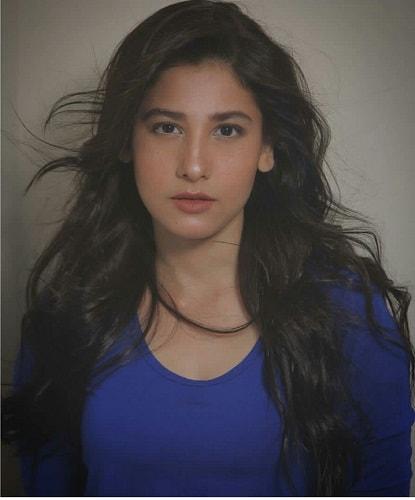 People are not loving it and she is receiving extreme backlash on social media: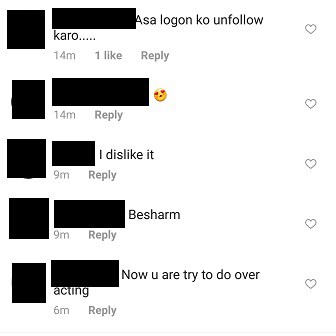 What do you think about Hina's transformation? Do you think she should have stuck herself with her bubbly image? Share your thoughts!