Hina Altaf Left her parents but she supports them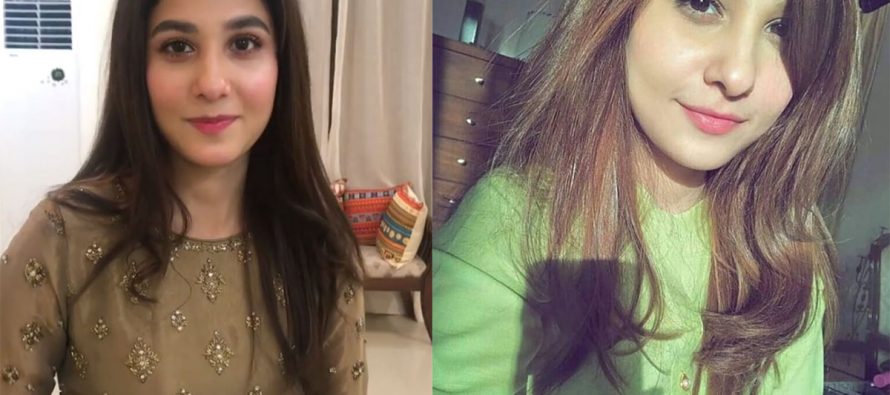 Hina Altaf is not one of those celebrities who work only because it is their hobby but this is her proper profession through which she supports not only herself but also her family. Hina Altaf left her house because she knew that she needed to focus on her career.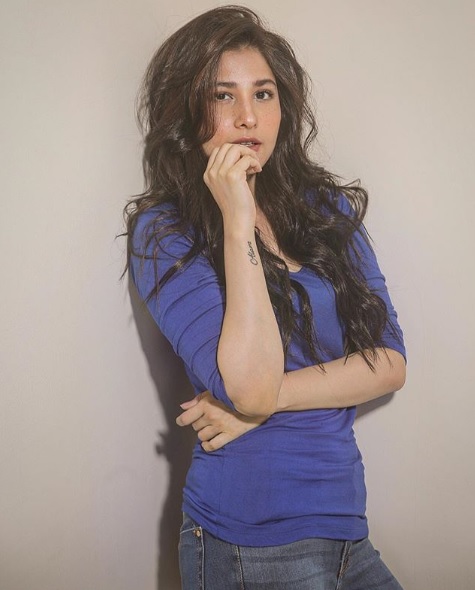 While talking to Samina Peerzada she shared that even though she has not shown her parents her house yet and perhaps does not stay in touch much often too but she still supports them financially. Hina Altaf also said that it was not possible for her brother alone to run the house so he needed her support too.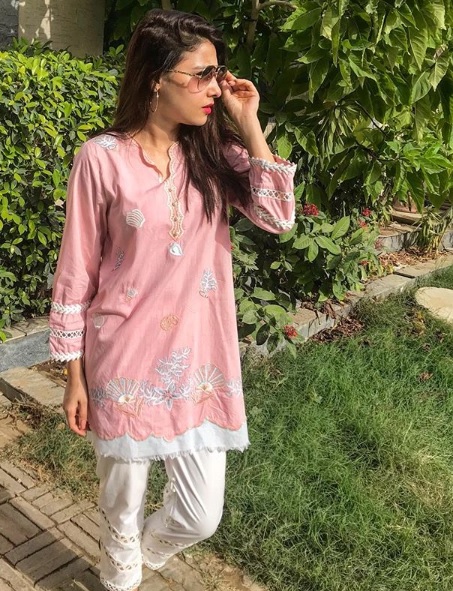 Hina started supporting her parents financially when she was very young so showbiz was never fun and games for her. This is also the reason why she left her house because she needed to focus on earning for her family. https://www.youtube.com/watch?v=695elLqBSh8&feature=youtu.be&t=935
---
---