Hina Altaf has been very active on social media ever since she decided to come out with her real-life story. She is definitely not one of those celebrities now who would hold back in any way. Recently, she visited Baku and then she went to Murree. She made sure that her fans got a glimpse of whatever she was doing there on daily basis.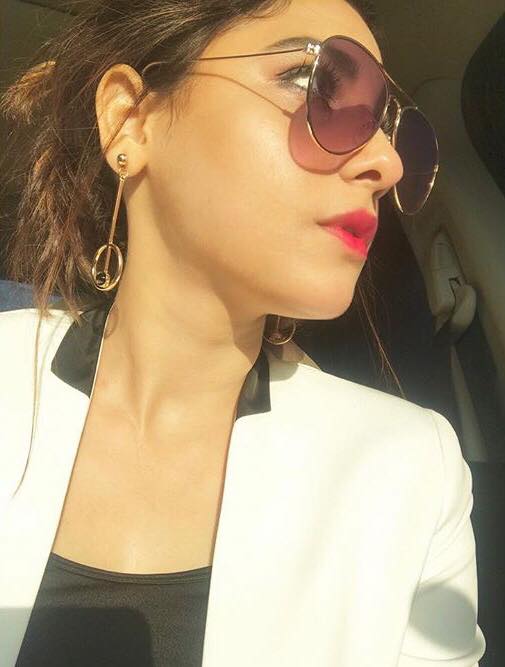 Hina Altaf posted pictures and videos telling every little detail about where she was headed and what she was doing. Right now she has to be one of those rare celebrities who speak their mind and this time heart on instagram!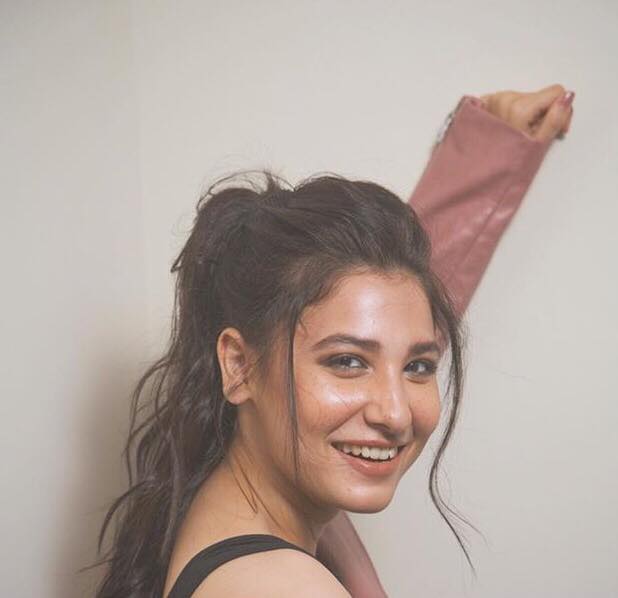 Hina Altaf posted a video in which she talked about how a good looking man at Zara's counter won her over totally. She also said that she was constantly working with men but the kind of good looking men she saw in Baku, she never saw anywhere else. Hina Also said that she wanted to forget about this man but she just could not do that. Hina Altaf also said that she wanted to pretend like this man did not instantly grab her attention and her heart but she simply couldn't do that.
Some people Also criticized Hina saying that if a man had posted such a video, people would have been after him.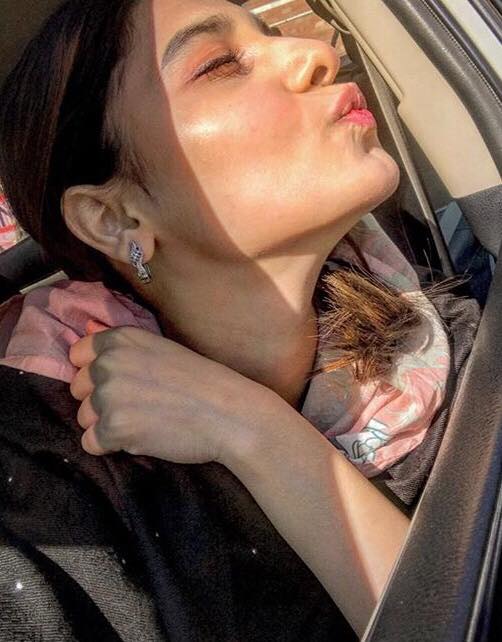 Watch the cute video here.
https://www.instagram.com/tv/Bn0zLh4FAY6/?utm_source=ig_share_sheet&igshid=psvyflgzn6cz