Beautiful Hina Altaf and the very handsome Agha Ali together make a power couple. Last year in Ramadan , they got married during Corona outbreak . The couple tied the knot soon after knowing each other .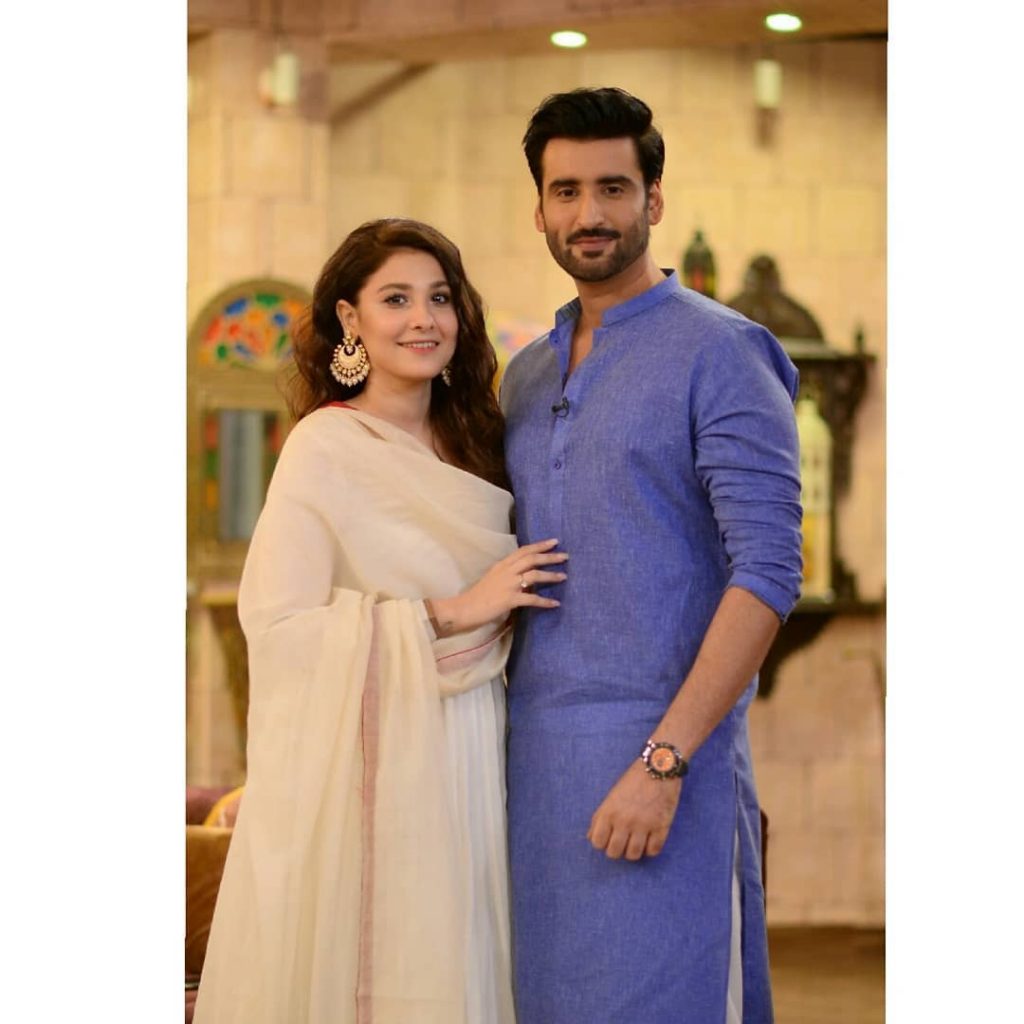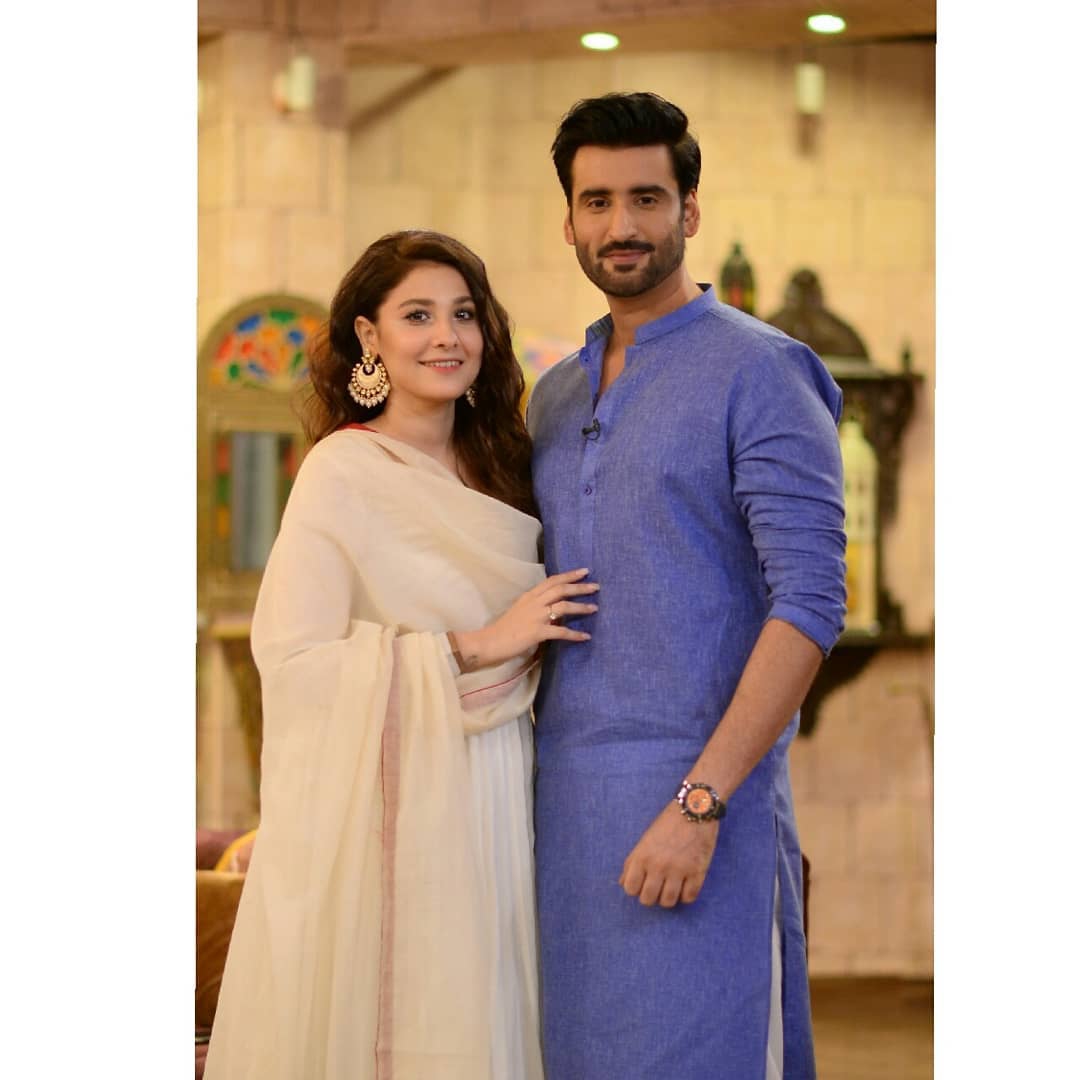 Both the actors have significant fan following and they have done numerous hit projects. Hina and Agha don't share their pictures together with consent because of the negativity of social media and hearsays that are usually spreadout about celebrity couples .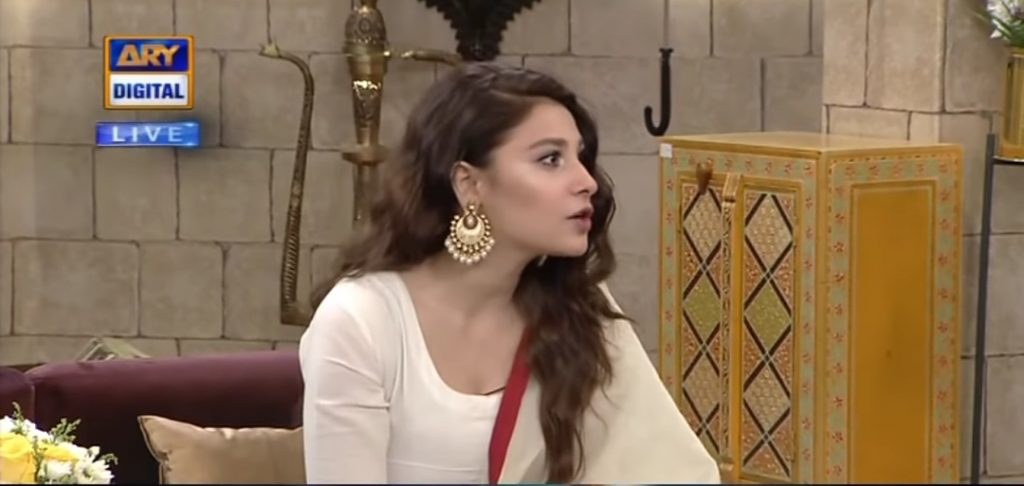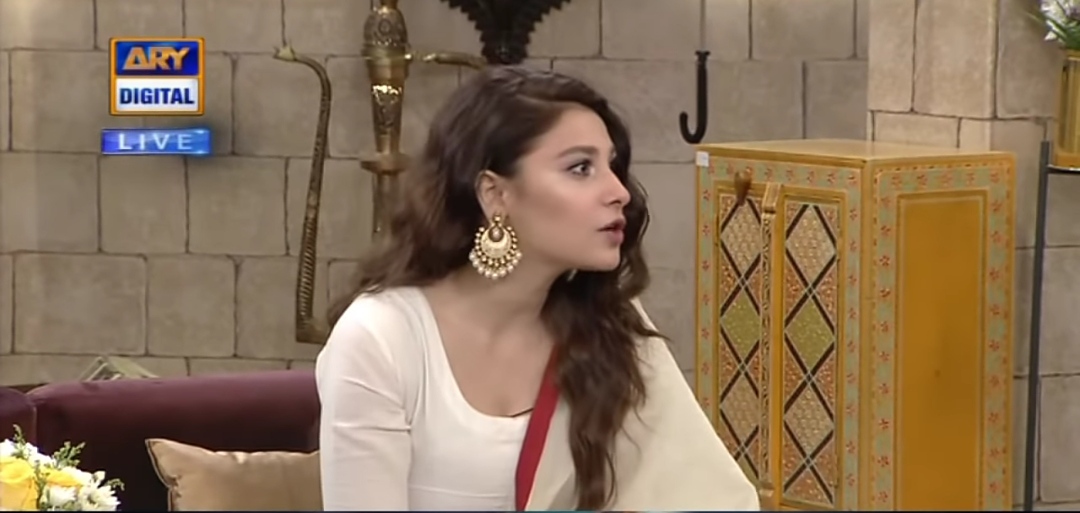 Recently , Hina Altaf , Agha Ali and Ali Sikandar appeared in GMP Shan-e-Suhoor where Hina Altaf talked about her relationship with her mother-in-law , she said , " My mother in law is so sweet , she always love all my photos . She writes beautiful comments under my photos."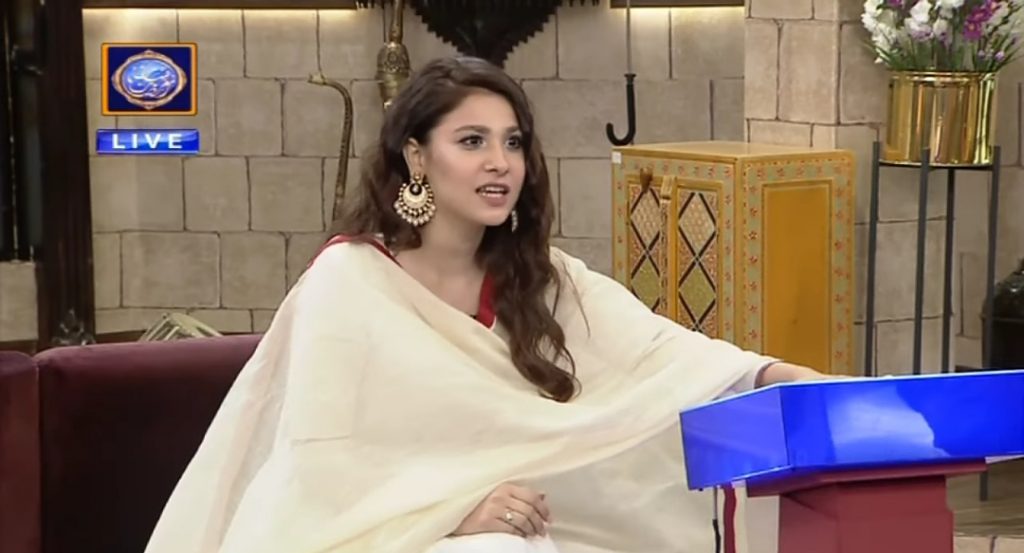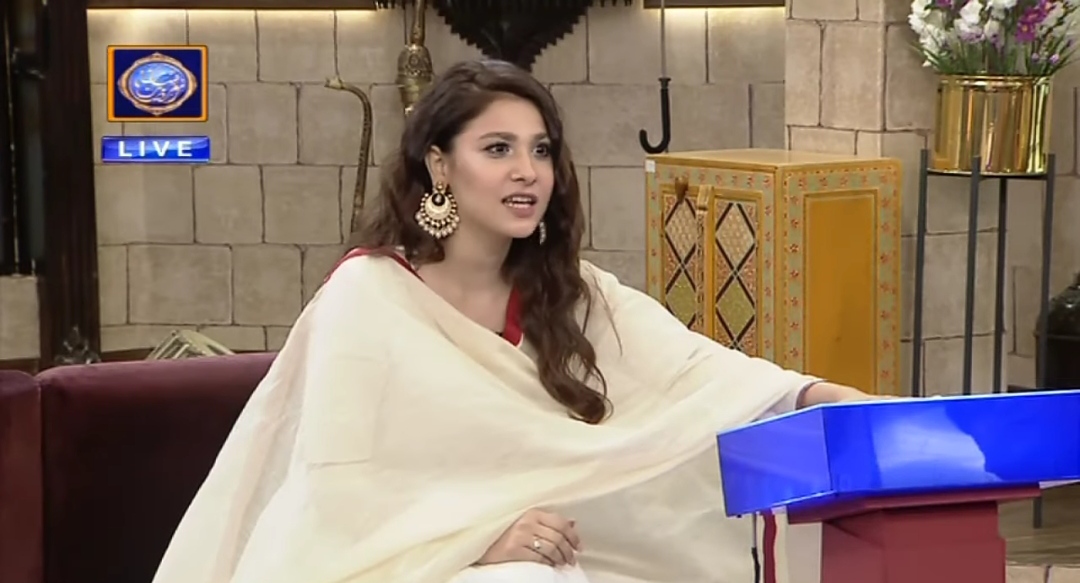 Hina further said, " Whenever I go to Lahore or I make a plan, she always calls me before I reach ,she keeps on asking, ' what should I cook for you' . " whenever I go , she prepares tasty food for me , I love her Biryani , Macaroni and Vegetable Curry recipe alot " , added Hina.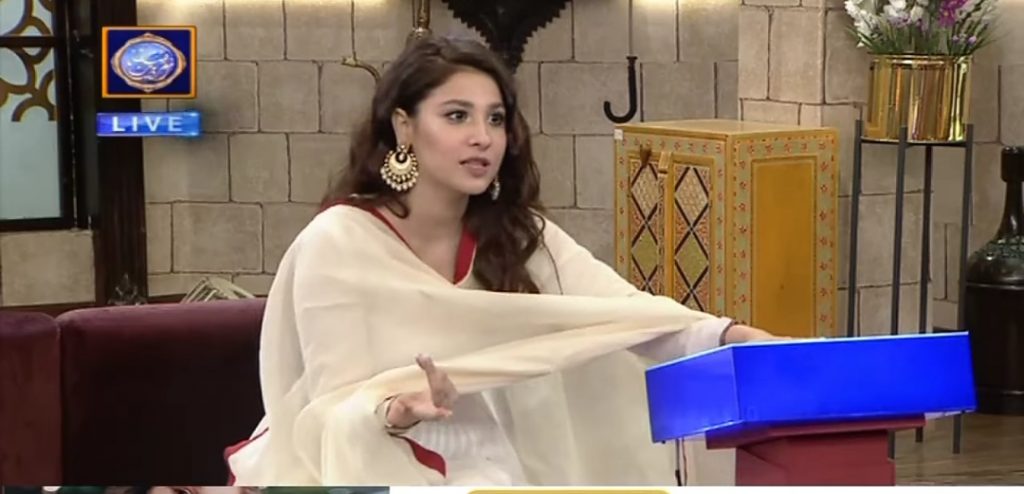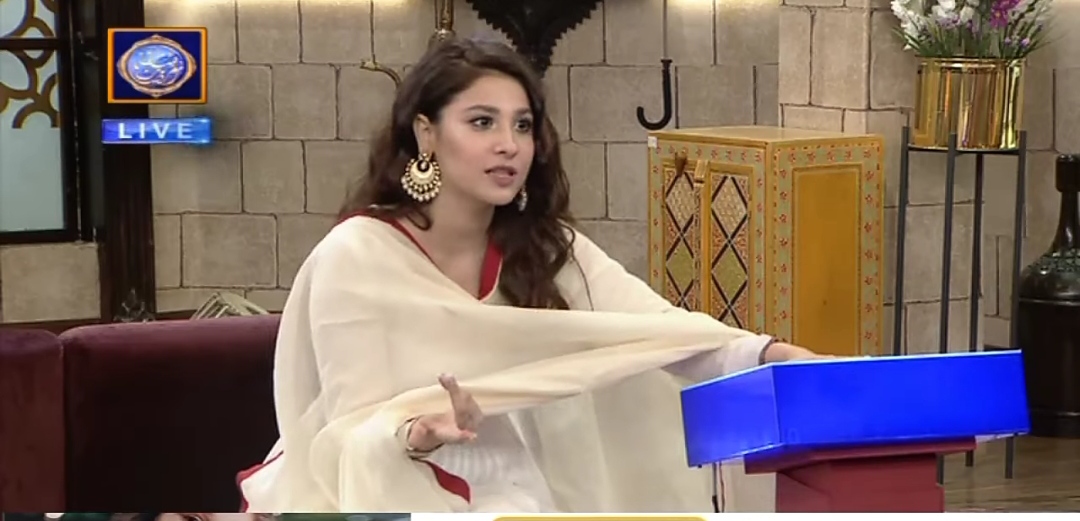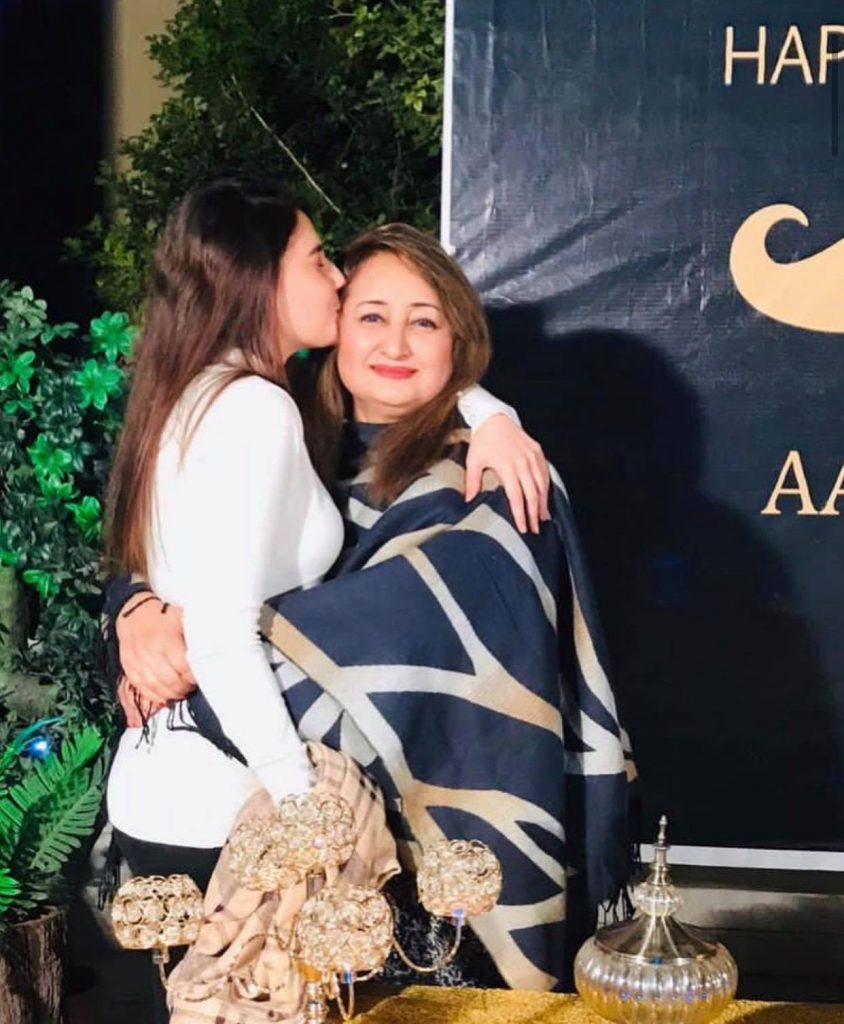 Agha Ali also added to it , " She always feed us alot and we love everything made by her "