Hina Ashfaq is a model as well as actress. Se started her career with modelling and she is the first choice of many brands whenever they plan about advertising. She has appeared in television advertisements and social media campaigns. She has also been he face of many fashion collections as she can carry any outfit gracefully.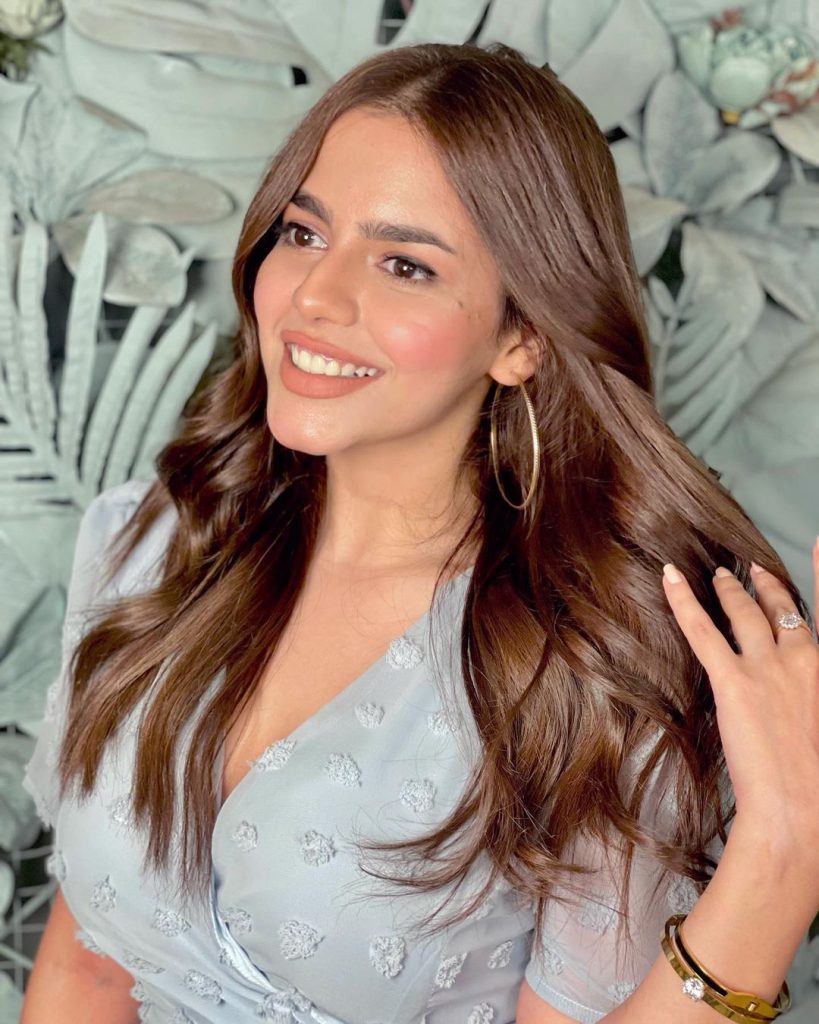 Hina Ashfaq has also made her debut in acting and she appears in dramas. e have seen her in Munkir, Paposh Nagar Ki Neelam and Alif. She was also a part of the film Thora Jee Le. Hina Ashfaq always enjoys the moment. She was a guest at bloggers Warisha Khan and Azlan Shah's wedding where she performed and she definitely can dance.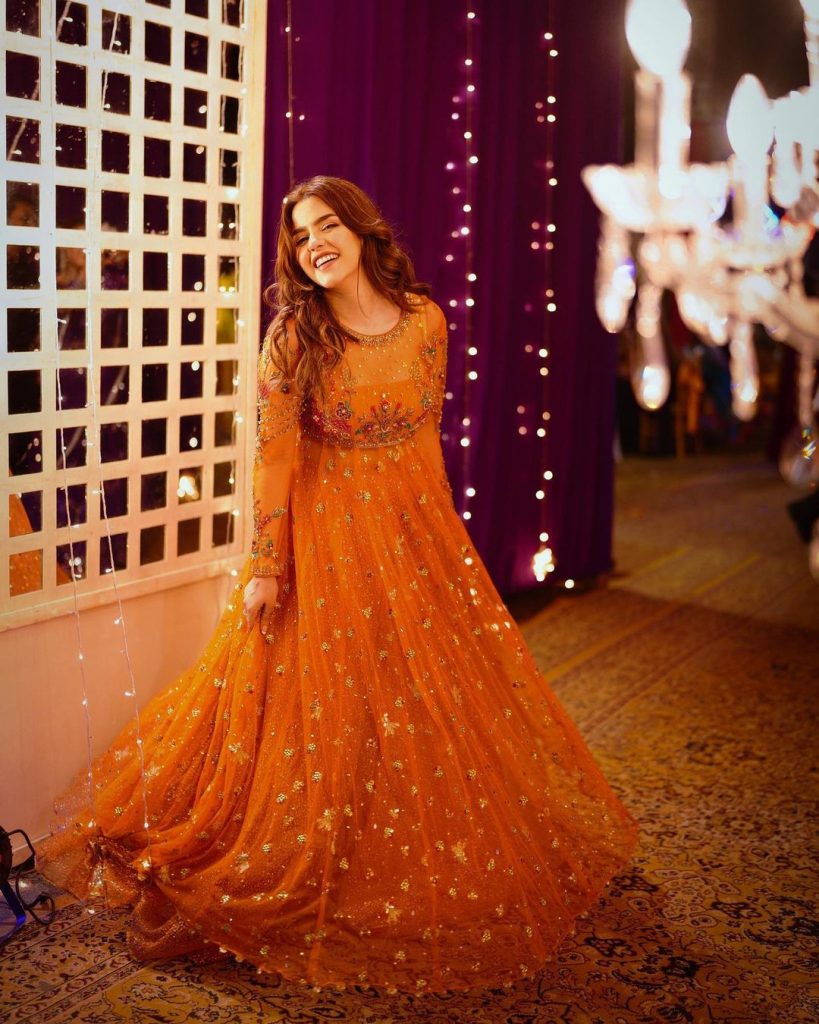 The songs Hina chose to perform on are her favourite Madhuri Dixit's. She danced on the medley of Choli Ke Peechay and Badi Mushkil.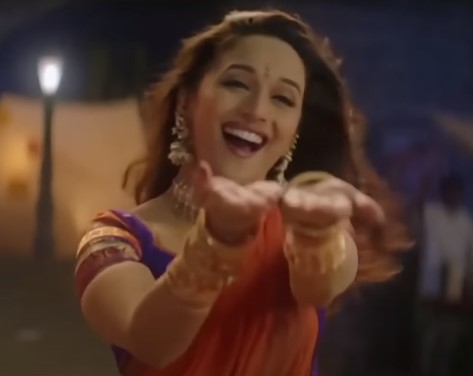 Here is Hina giving her spectacular dance performance at Warisha's wedding:
Hina Ashfaq definitely knows how to burn the dance floor and showed that in her tribute performance to Madhuri Dixit. This is what public thinks about her dance: