Hina Bayat is a very intelligent artist from the Pakistani entertainment industry. She has done many sensitive shows for Pakistan where she talked about topics that are never really touched upon by the mainstream media. She is also a great actress and we have seen her impress everyone with her roles in Humsafar, Zindagi Gulzar Hai and Ishq Jalebi.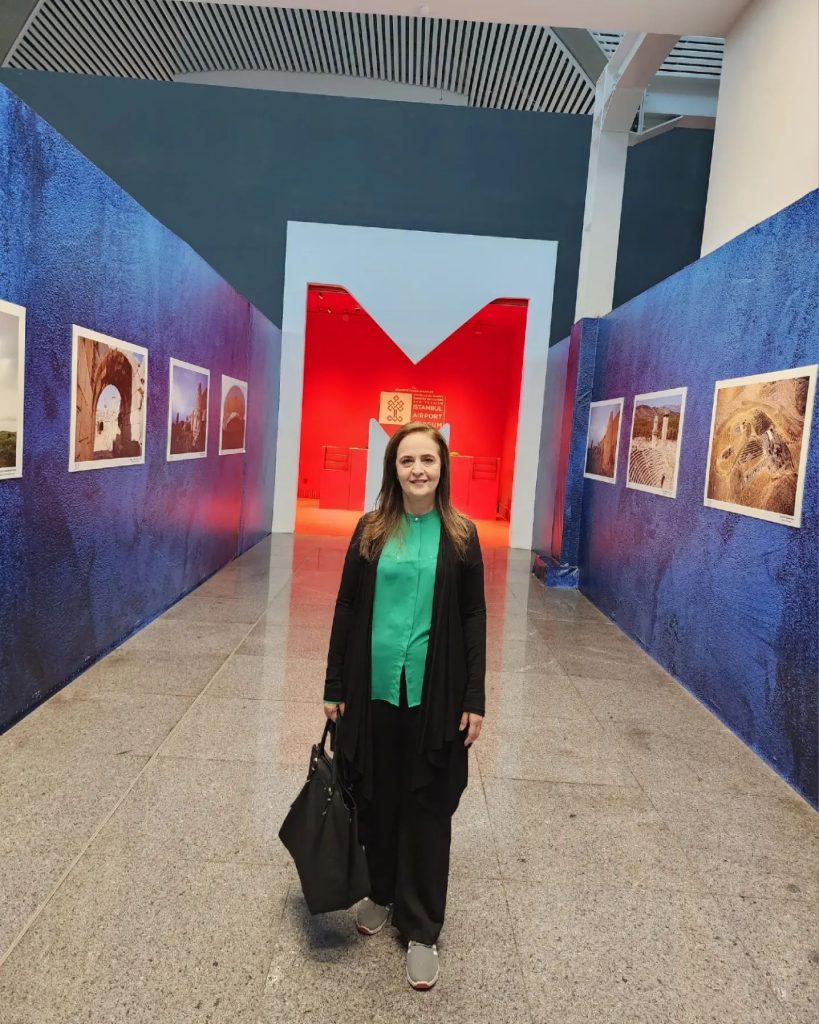 She is also very vocal about everything in the society and never shies away from calling out the powerful quarters when she sees something is going wrong. She talks about all the political, social and economic ills going on in the society and she is very passionate about Pakistan and what should be done for the betterment of society.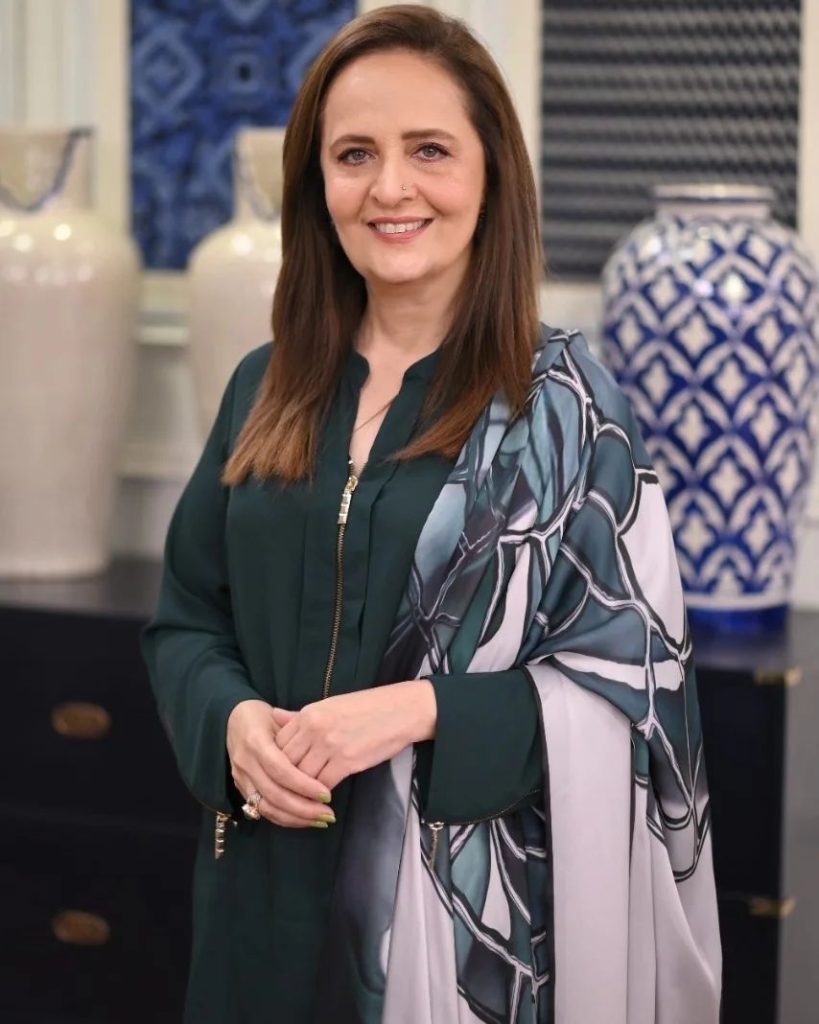 Hina Bayat was a guest on Nida Yasir's show and she shared how her parents instilled the love of Pakistan into her. She shared a beautiful Azadi Day tradition they had. Hina said that they used to wake up and pray 2 nafals for the country and then they would visit Quaid e Azam's mausoleum for Fatiha. She has followed this tradition throughout her life and now she is teaching the youngsters in the family the same values.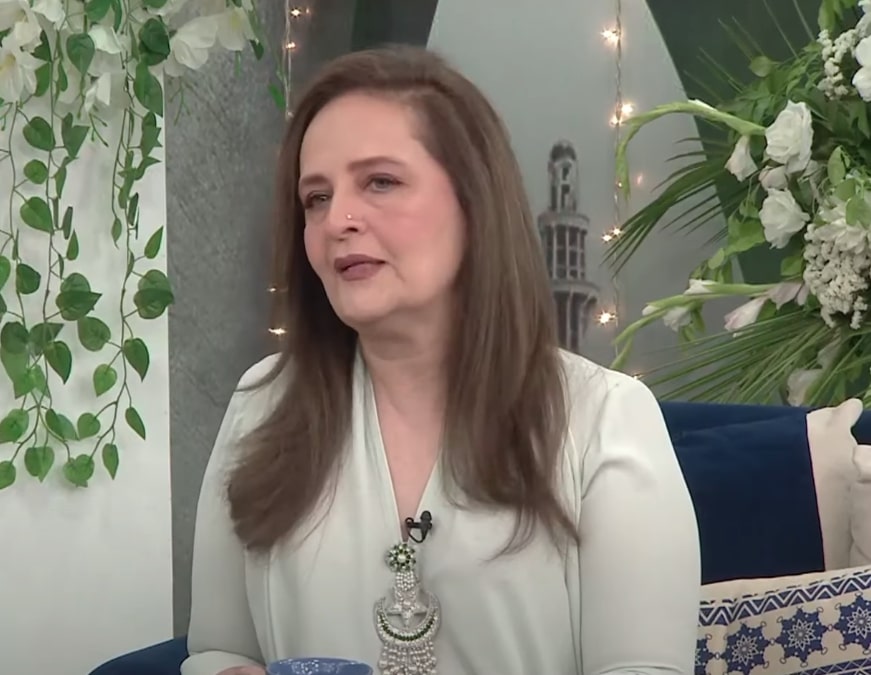 Here is what she shared: