Hina Khawaja Bayat is a graceful talent in the industry whom we all love and respect for the work she has done and the conversations she has started. She is an actress, a host as well as a philanthropist. She has given us some memorable projects in her career and she has just gone through a very difficult time in her life. Hina Bayat's husband Roger Dawood Bayat passed away recently after suffering from cancer for a while year and all her fans have been devastated by the news. She is an iron lady and she is still standing strong after suffering such a big loss.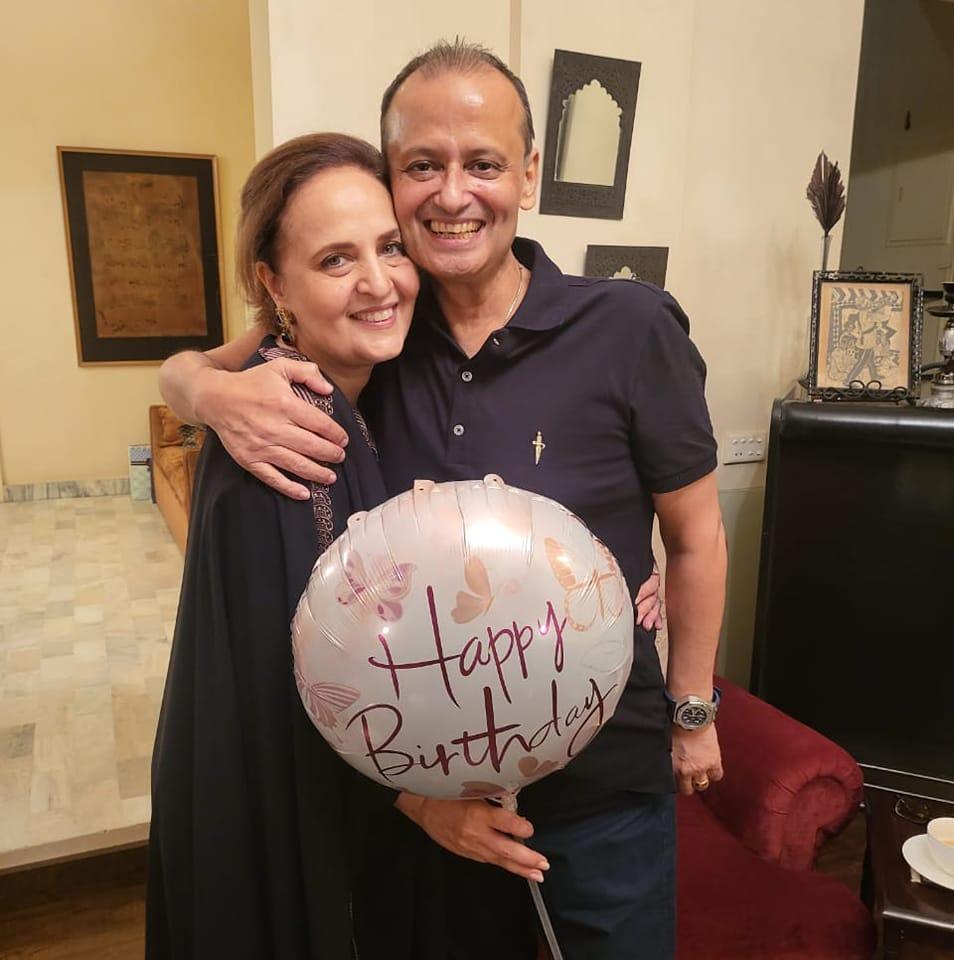 Hina is an inspiration for all the others pit there who are going through a difficult time. She was a guest in Rabia Anum's Ramadan transmission and she remembered her late husband in a very loving manner. She shared that their 30 years together were full of love as her husband was her best friend. It was a very difficult year leading up to his demise as he was going through treatment but he always asked Hina to not stop and keep working as one has to move on in life.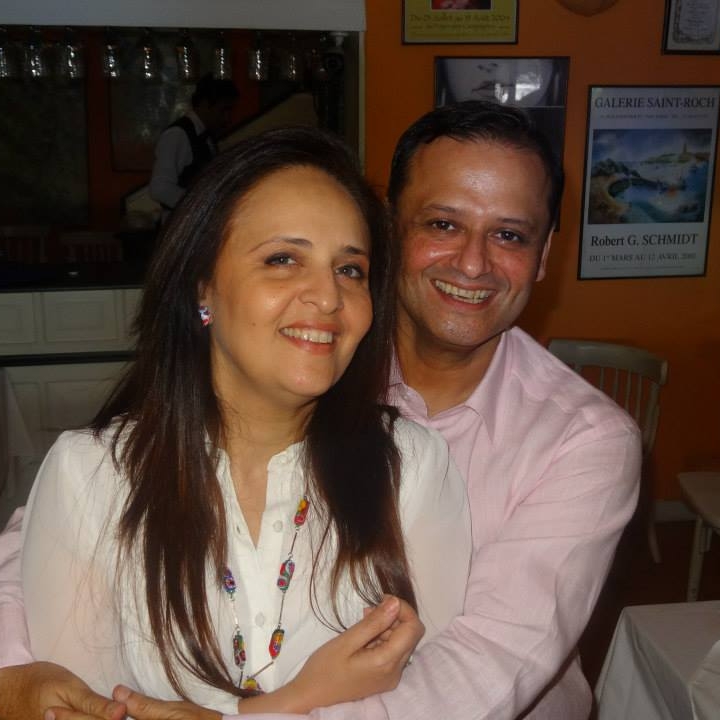 She got very emotional while talking about him but gave the world a message that you have to live on and you have to be strong, a lesson her own mother gave her when they lost her father.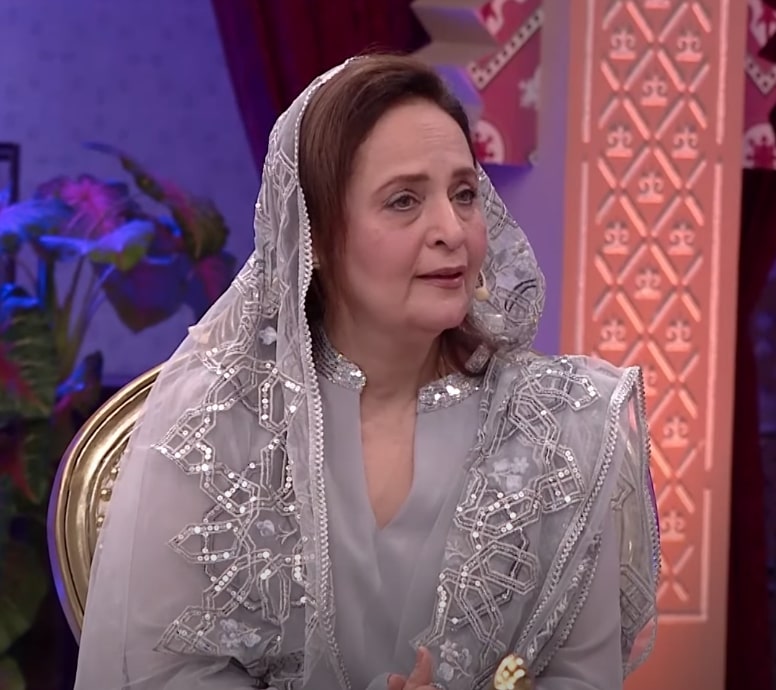 This is what she shared:
Hina Bayat had planned to stay home this Ramadan and just focus on herself but then she decided to help others who are in pain and she went to Turkey and Syria to help raise funds for the earthquake victims.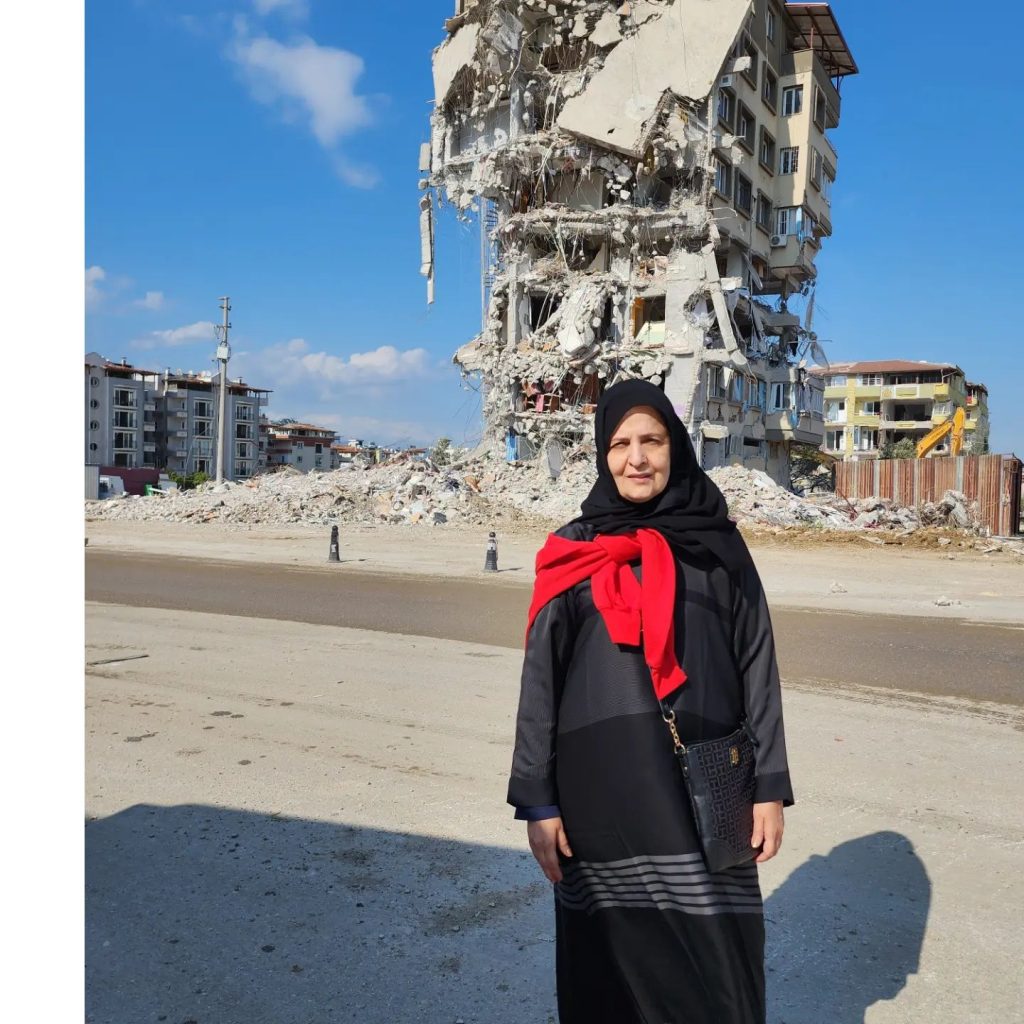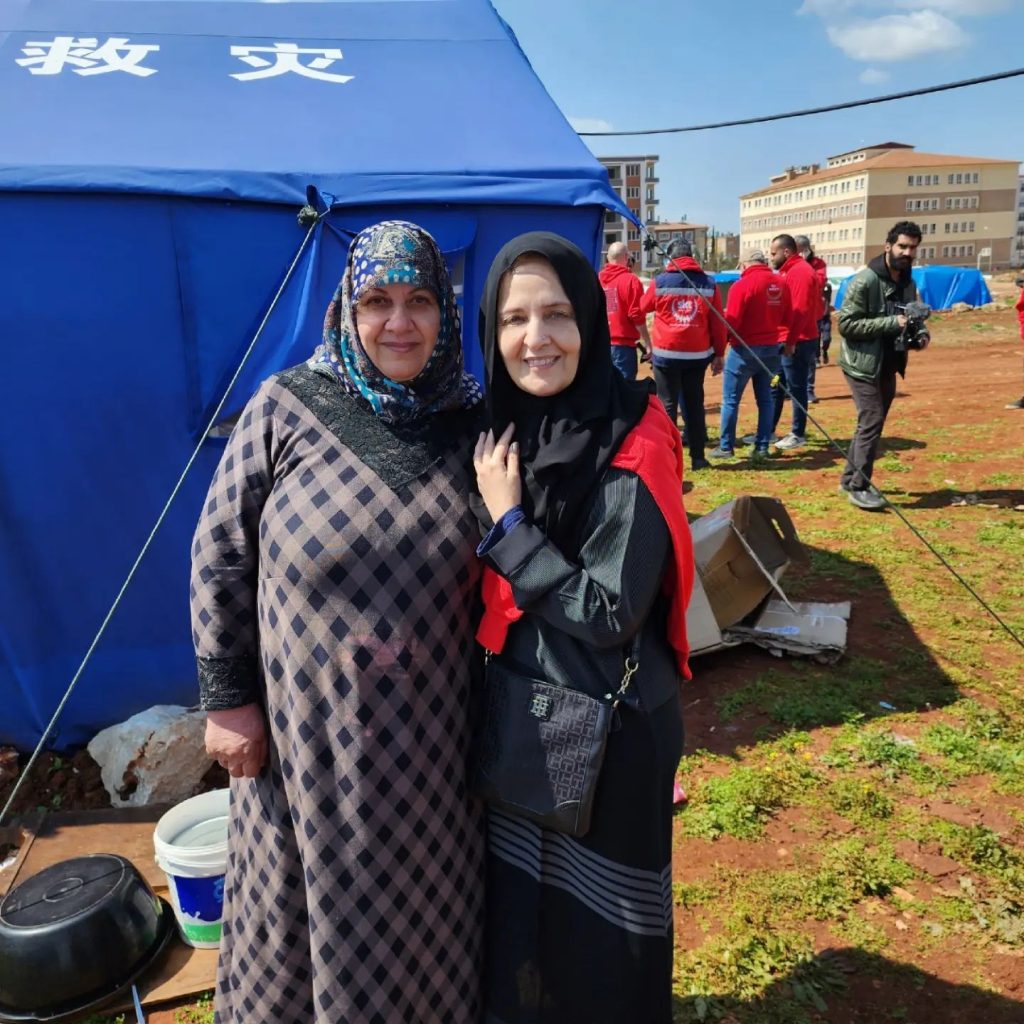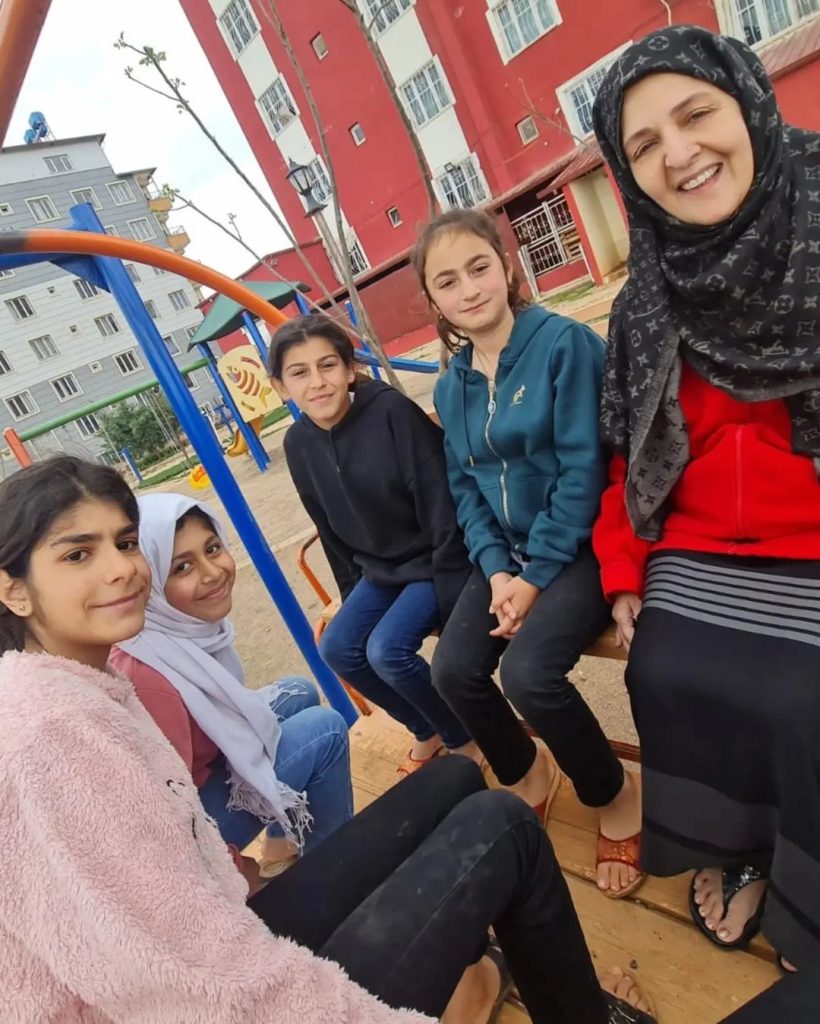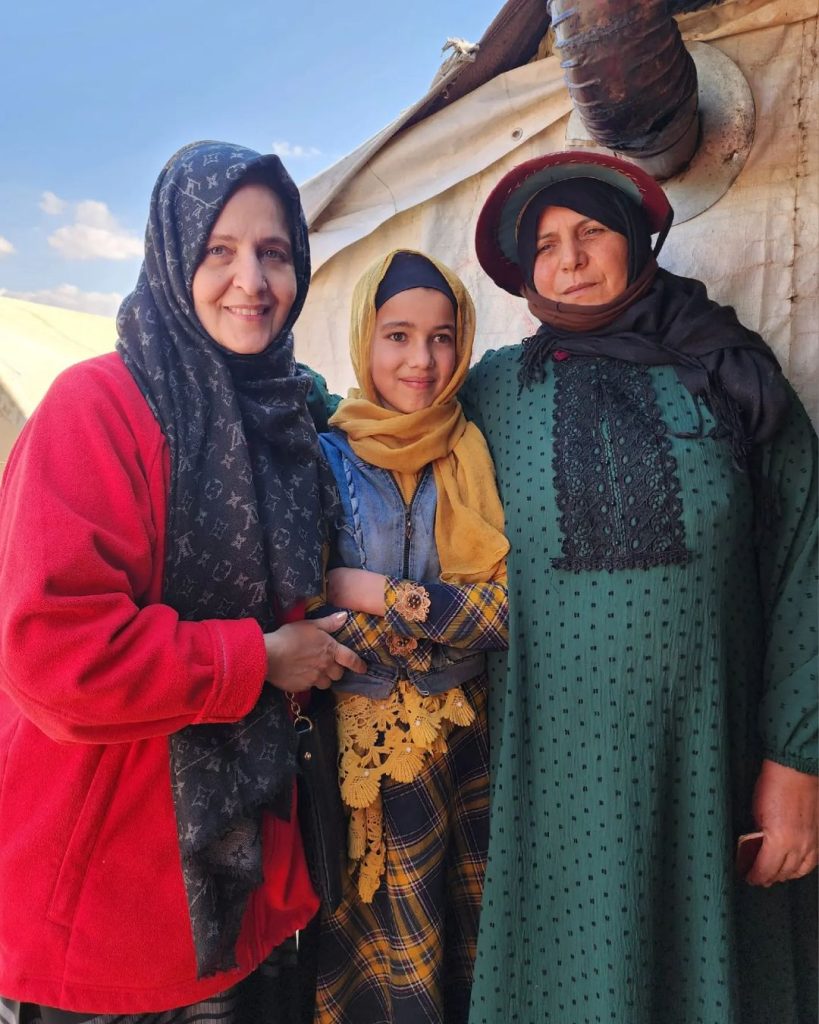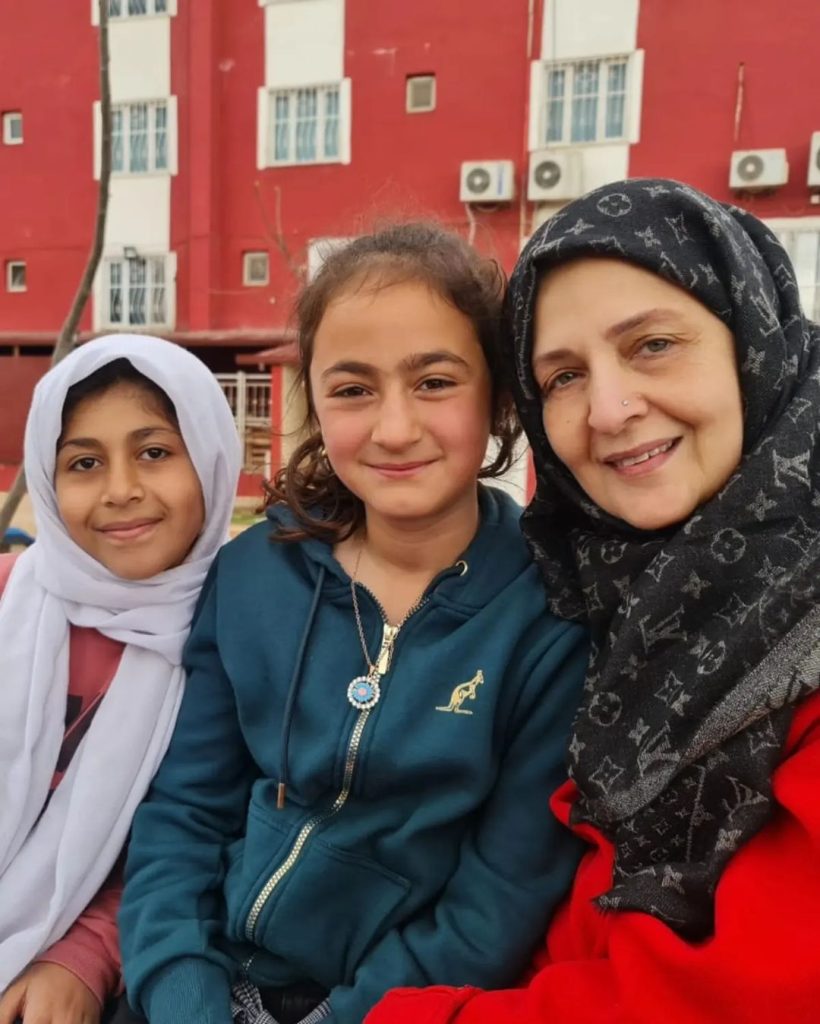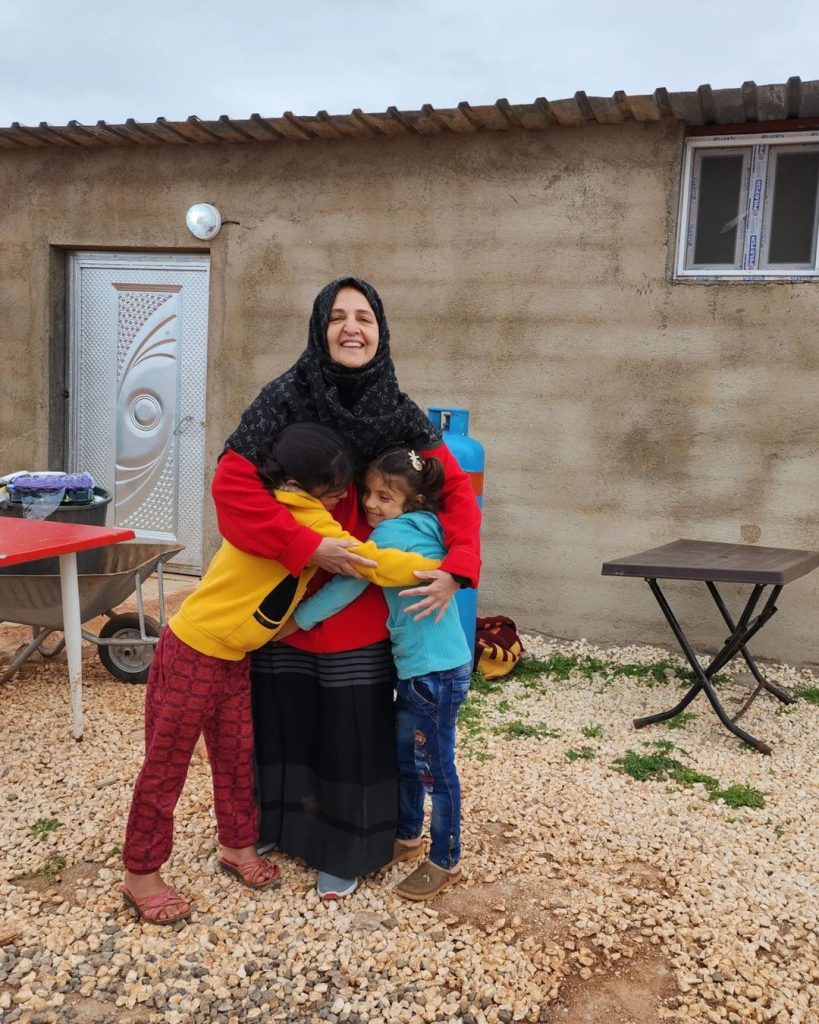 Here she is sharing the journey with her fans: