Hira and Mani have been a part of entertainment industry for years now. Mani started his career with live road shows. He also made a name for himself in comedy and produced many projects. Hira and Mani have done many shows together too with Hum 2 Humara Show being quite famous.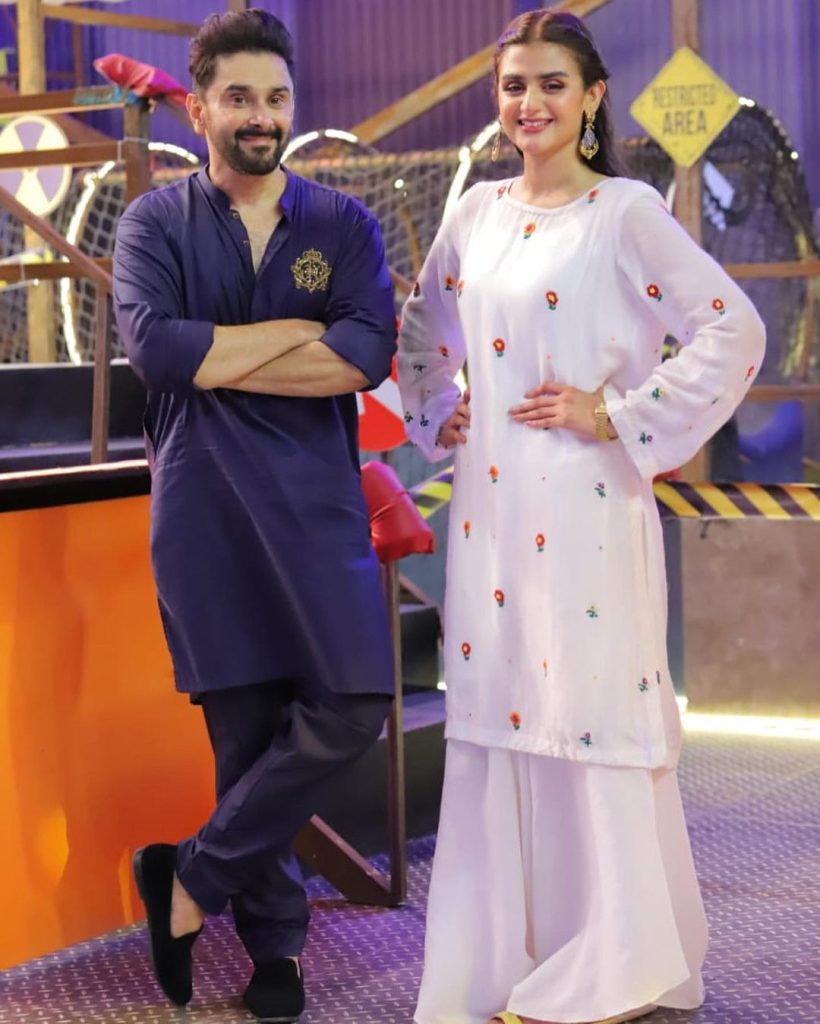 Hira started working as a lead actress later on. Now a days she is one of the most sought after leading ladies of Pakistani dramas and has been giving back to back hits on television. Mani on the other hand, now works selectively and is not a part of every other sitcom or show.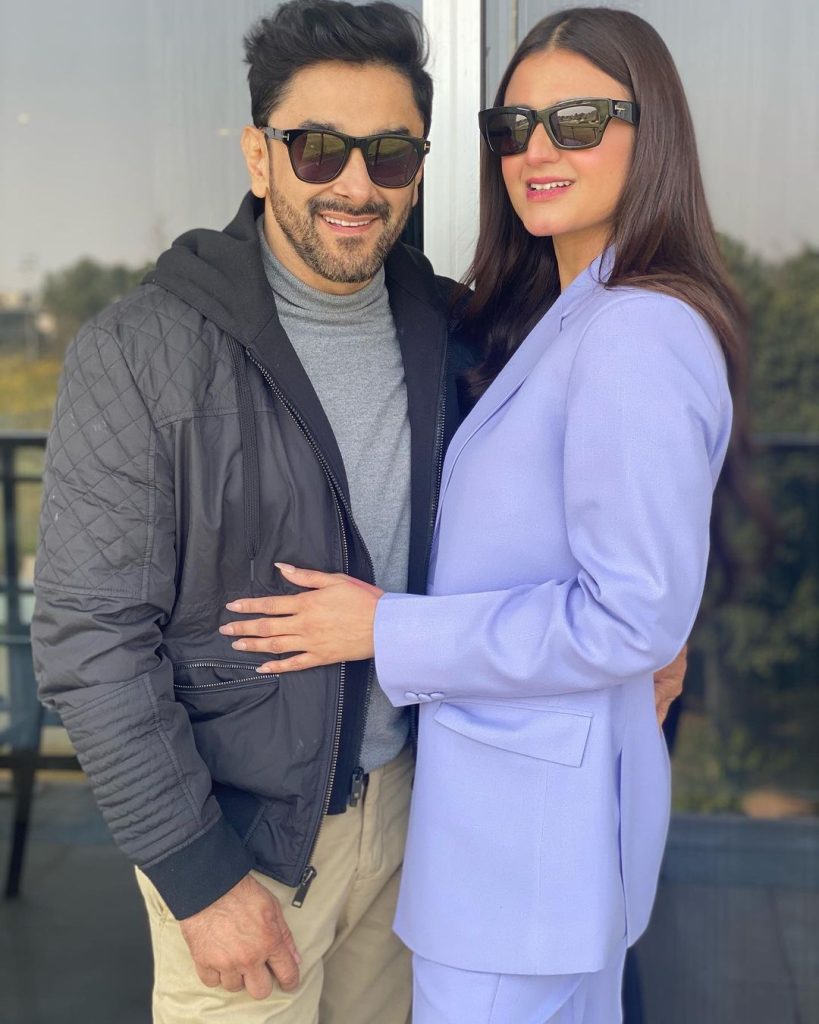 Hira and Mani were guests for the Eid special of Sohail Warraich's Aik Din Geo Ke Saath. They were asked who earns more in the family as we see Hira more on our screens. Mani took the lead on this question. He revealed that:
Last year I earned more than Hira and this time Hira is a bit ahead. Hira is doing quite well since she has become a superstar. We earn and jointly invest our money. I am in production and also work in real-estate and several other ventures.
Hira further added that:
Mani is smarter in finances and he generally handles that department.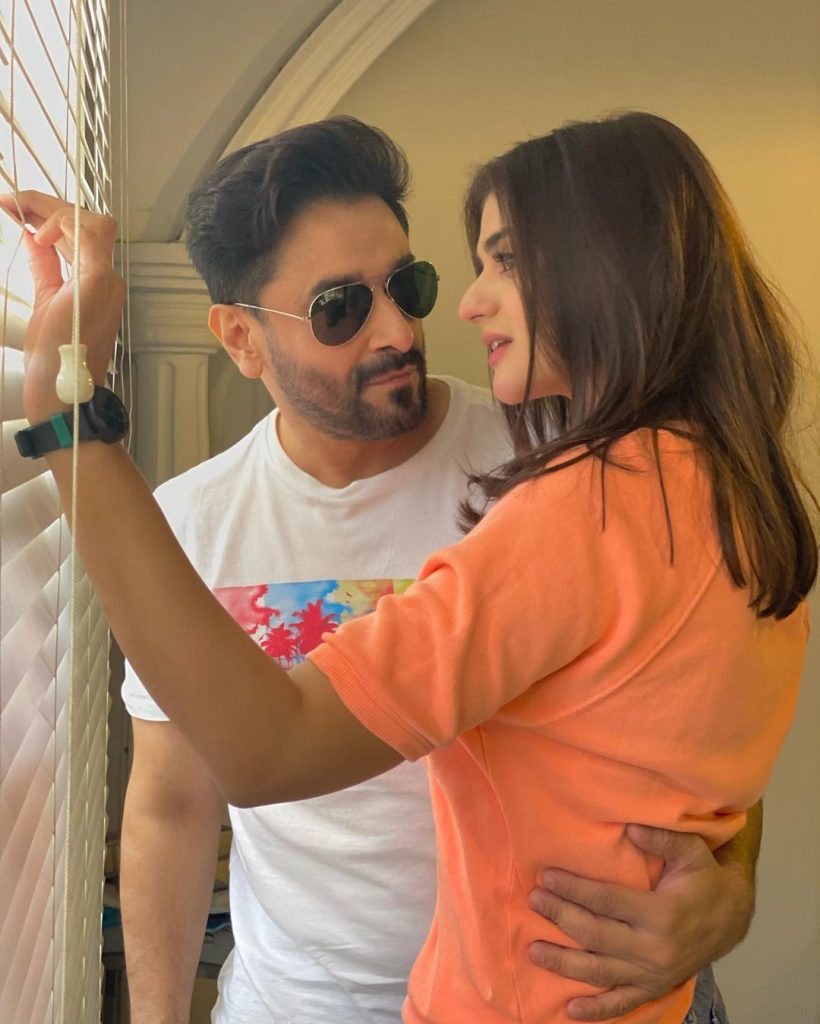 The couple was candid and gave interesting insights into their personal lives.