Hira Khan is a new entrant in the industry. She entered through Miss Veet Pakistan which she ended up winning. We have since seen her in two projects, one was Phaans which did not do that well and the second one is a mega hit Mere Humsafar. Hira is playing the conniving and funny Roomi who is the lead character's sister in the drama.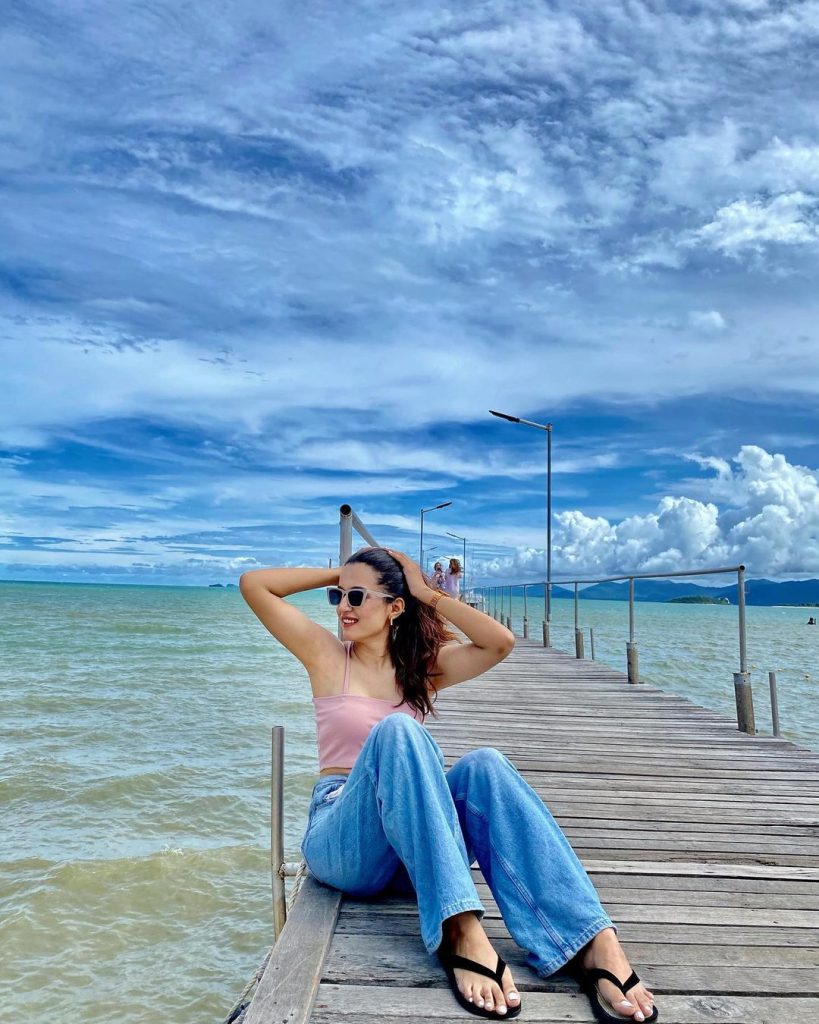 Hira was a guest on Fuchsia magazine where she shared her opinions about certain things. She shared that she has a choice to wear whatever she wants when it is her personal space. It is her prerogative what she likes and what she does not when it comes to her clothes in her personal life and consequently she can post on her Instagram accordingly.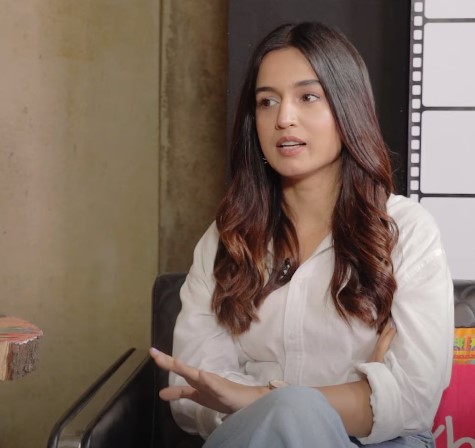 But on-screen in dramas and during interviews she will not wear clothes that show skin. Hira believes in Do in Rome as Romans do and she cares about the cultural limitations of the country.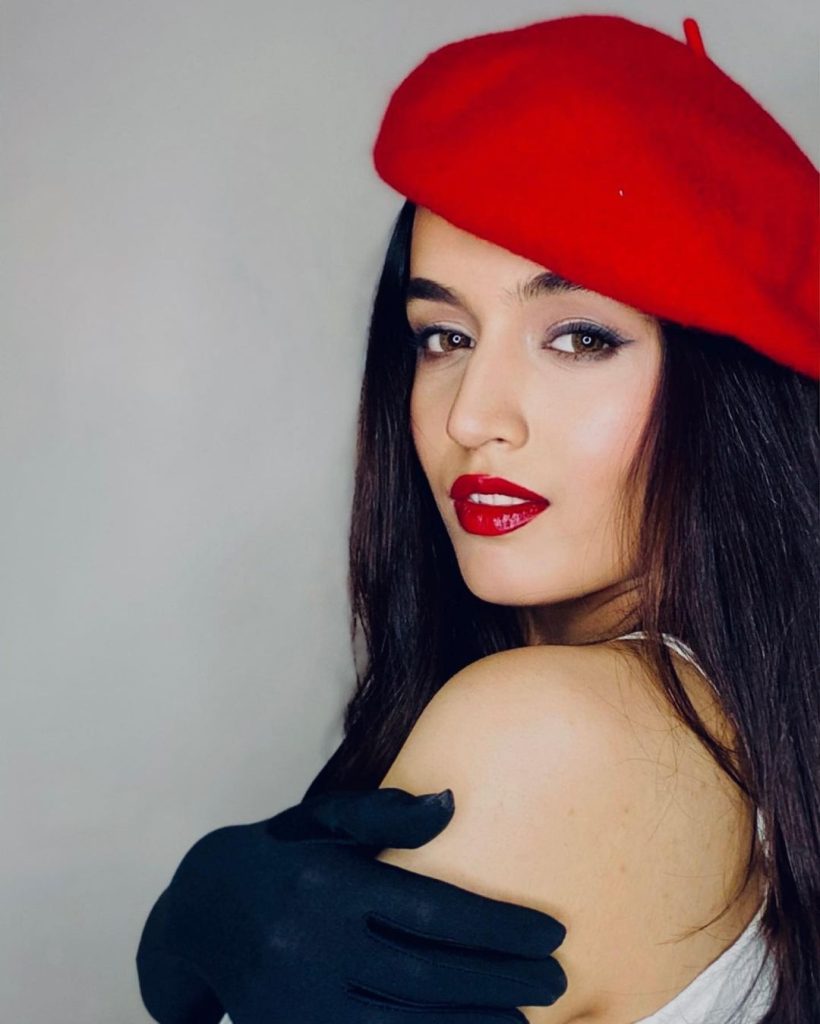 This is Hira's take on posting bold pictures: