Hira Mani is a fine actress who has worked in a number of hit dramas. Hira got married to Mani in 2008. Hira started acting in dramas after her marriage. Mani has always been a very supportive husband and Hira is also a family oriented woman who is managing her personal and professional life altogether.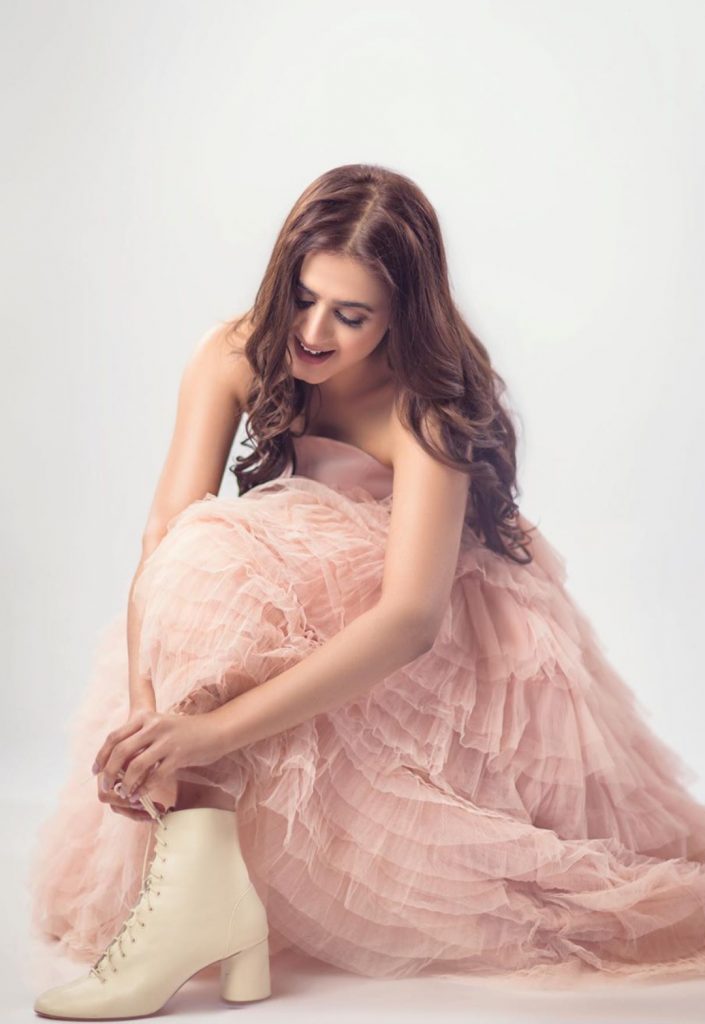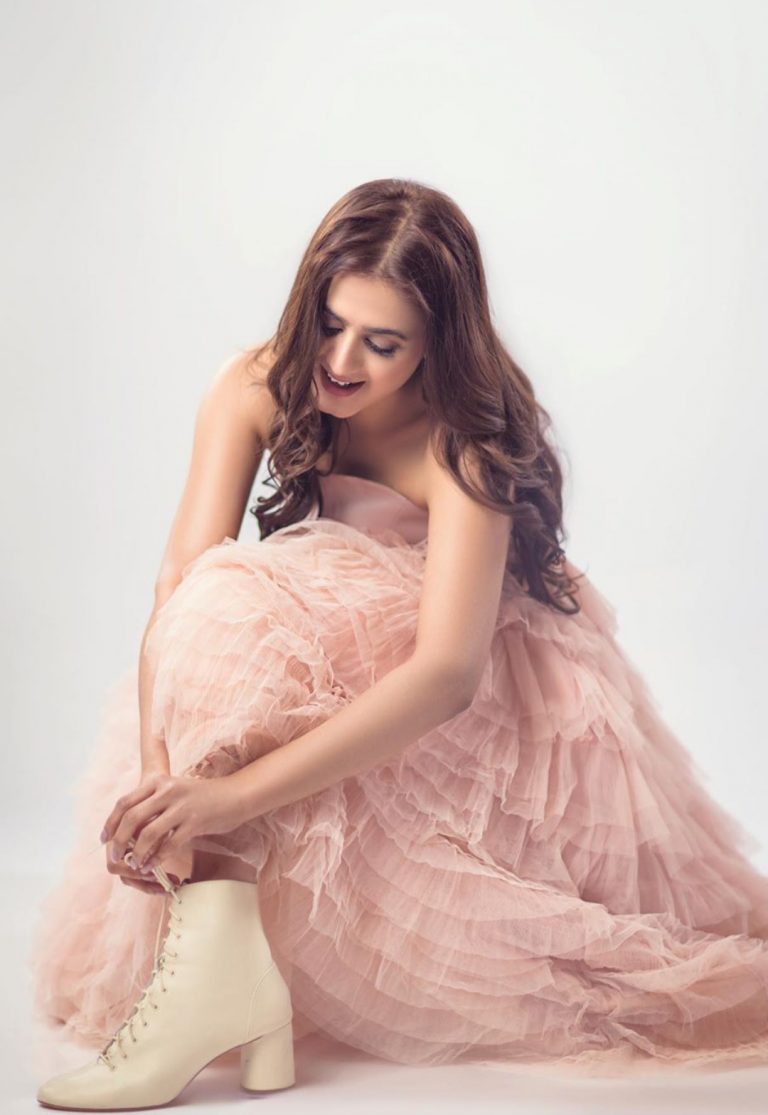 Hira in her online latest interview with Samina Peerzada said that in quarantine she feels like a newly wed bride and she is enjoying doing chores for her husband.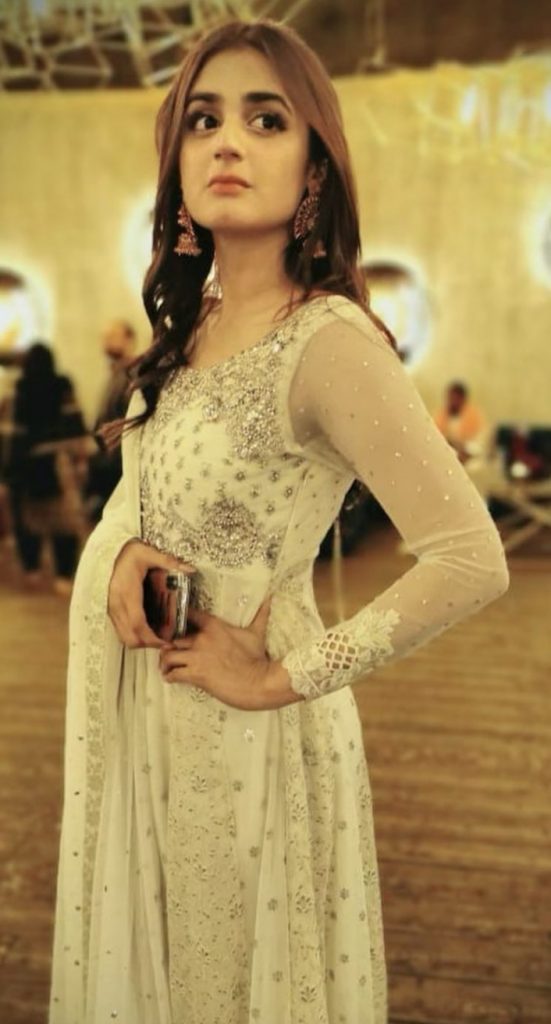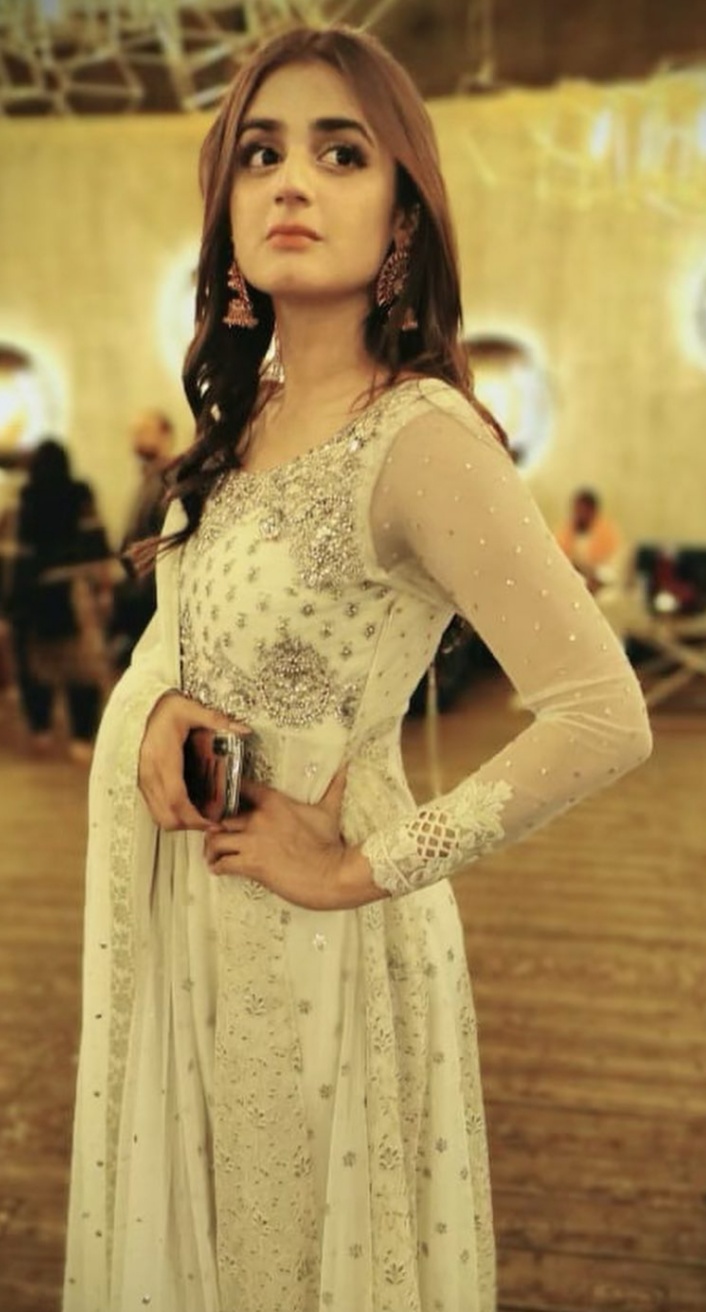 Hira said: "I got married with the thoughts of polishing shoes for my husband, God knows which films were in my mind".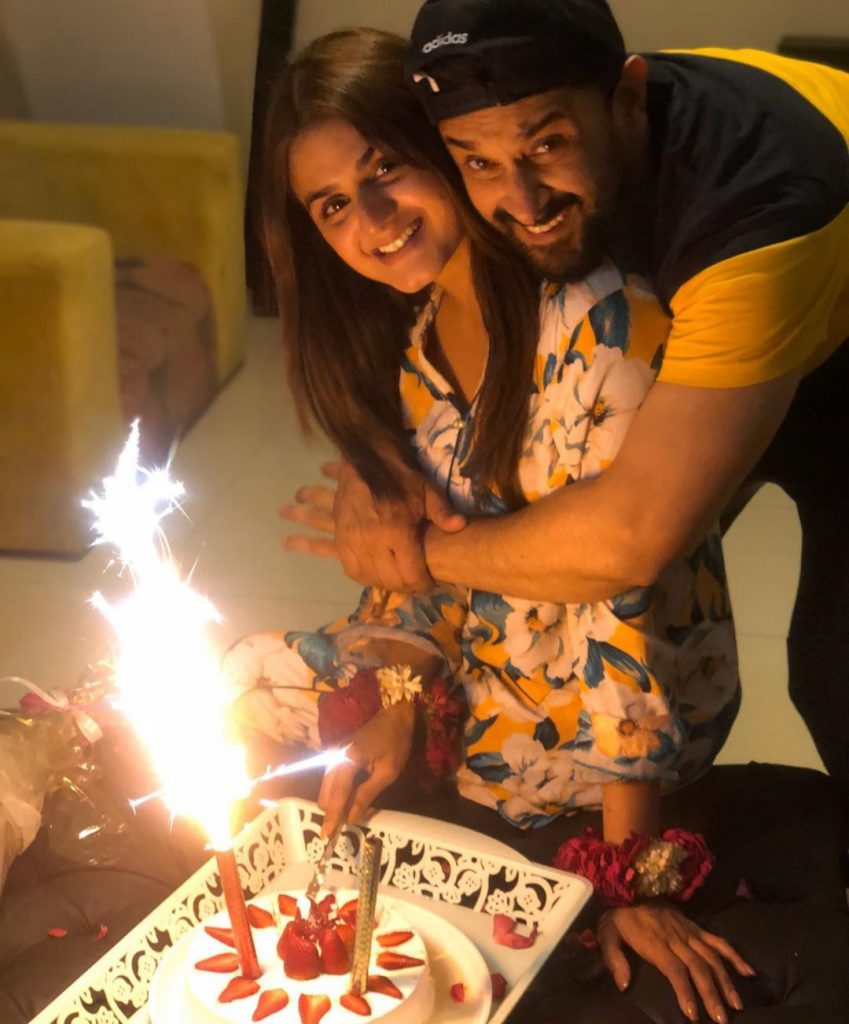 "But i couldn't do it after my marriage, as I were sitting in morning show on the second day of my marriage. Then I started working" Hira added.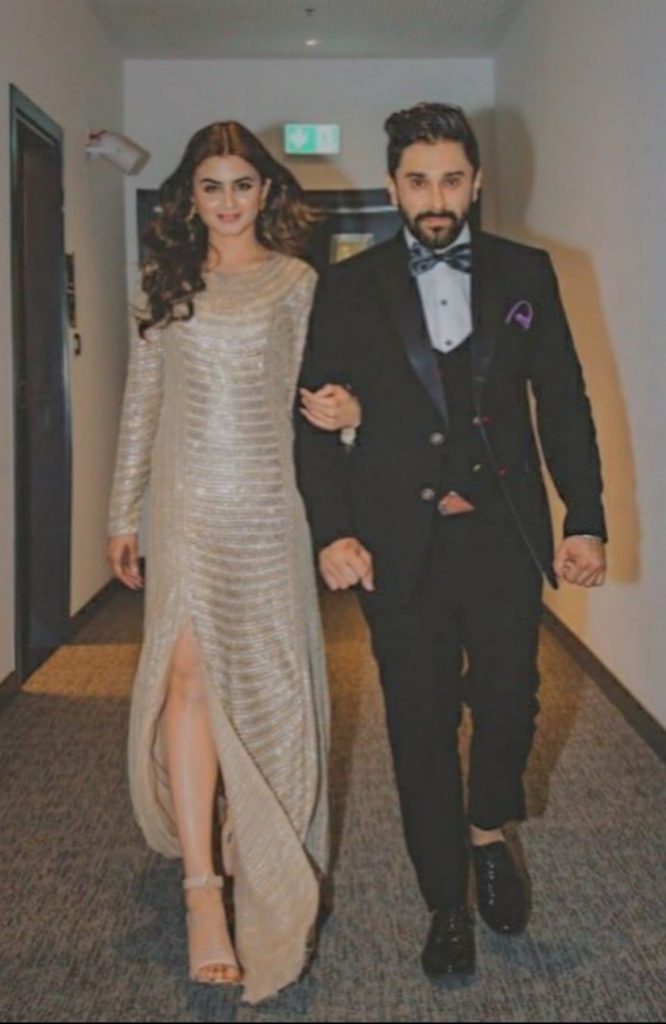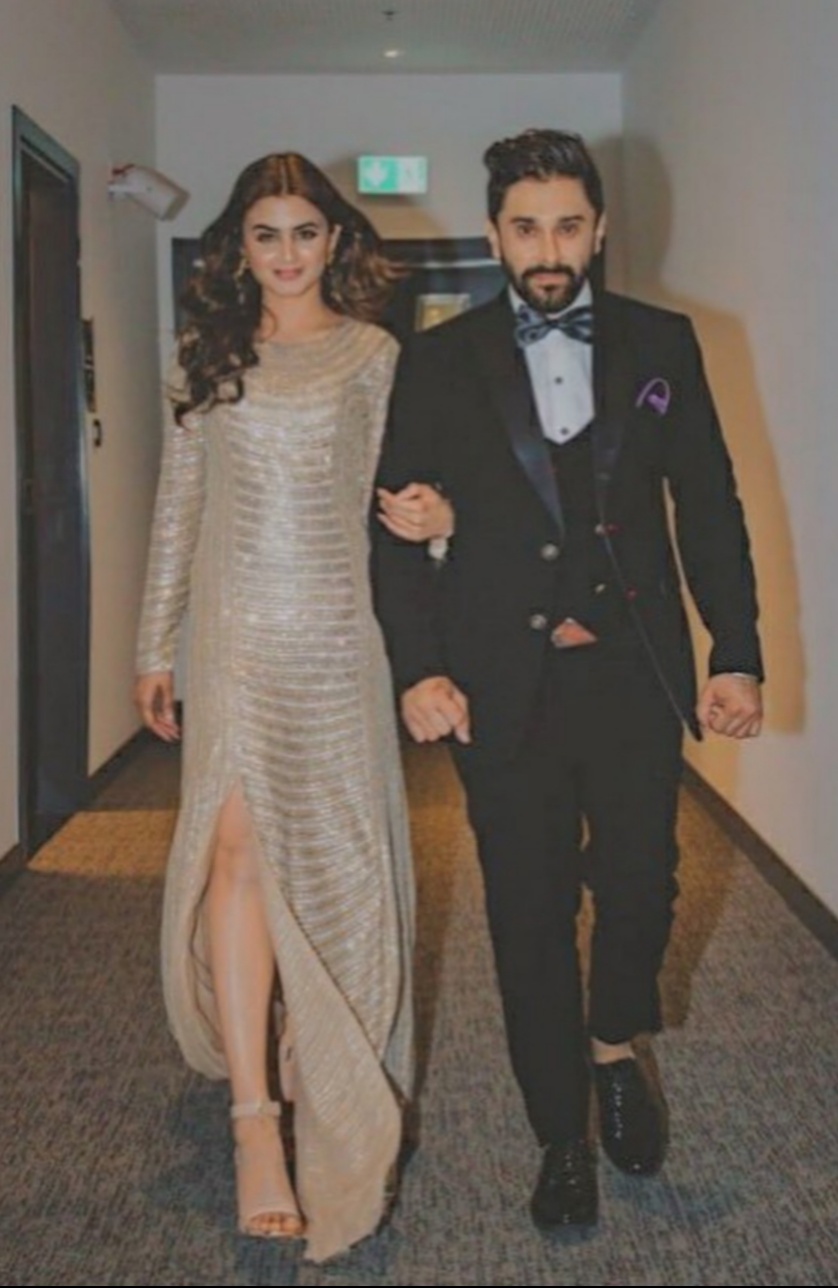 "Now it feels like I am married to Mani. Children are now grown up, I feel like a newlywed bride. I really enjoy ironing his pants" affixed Hira.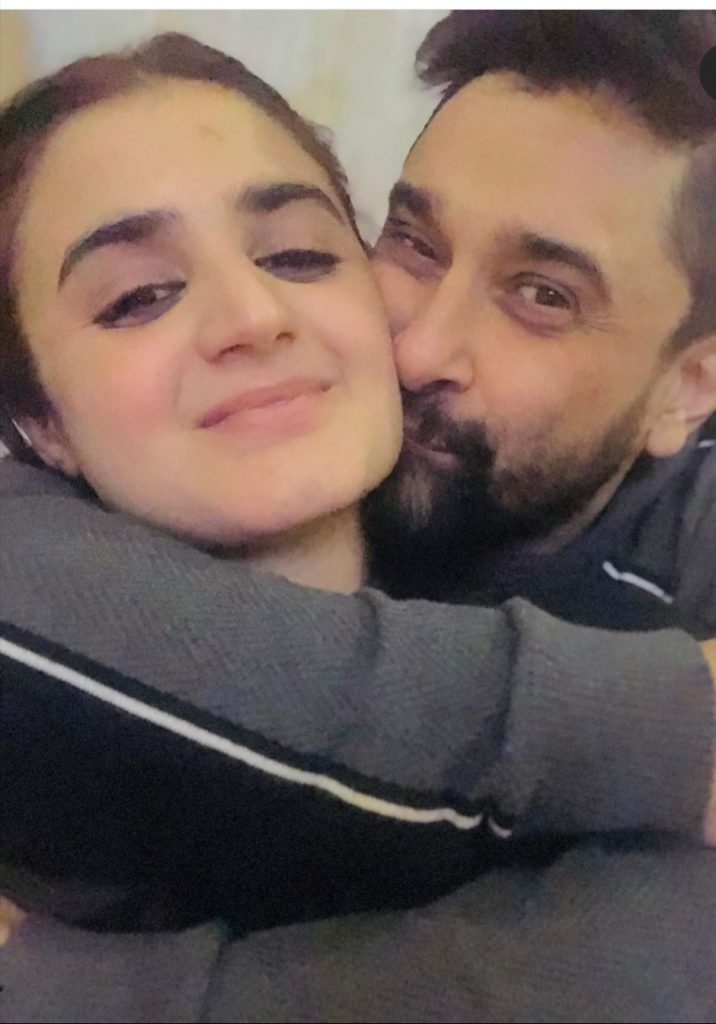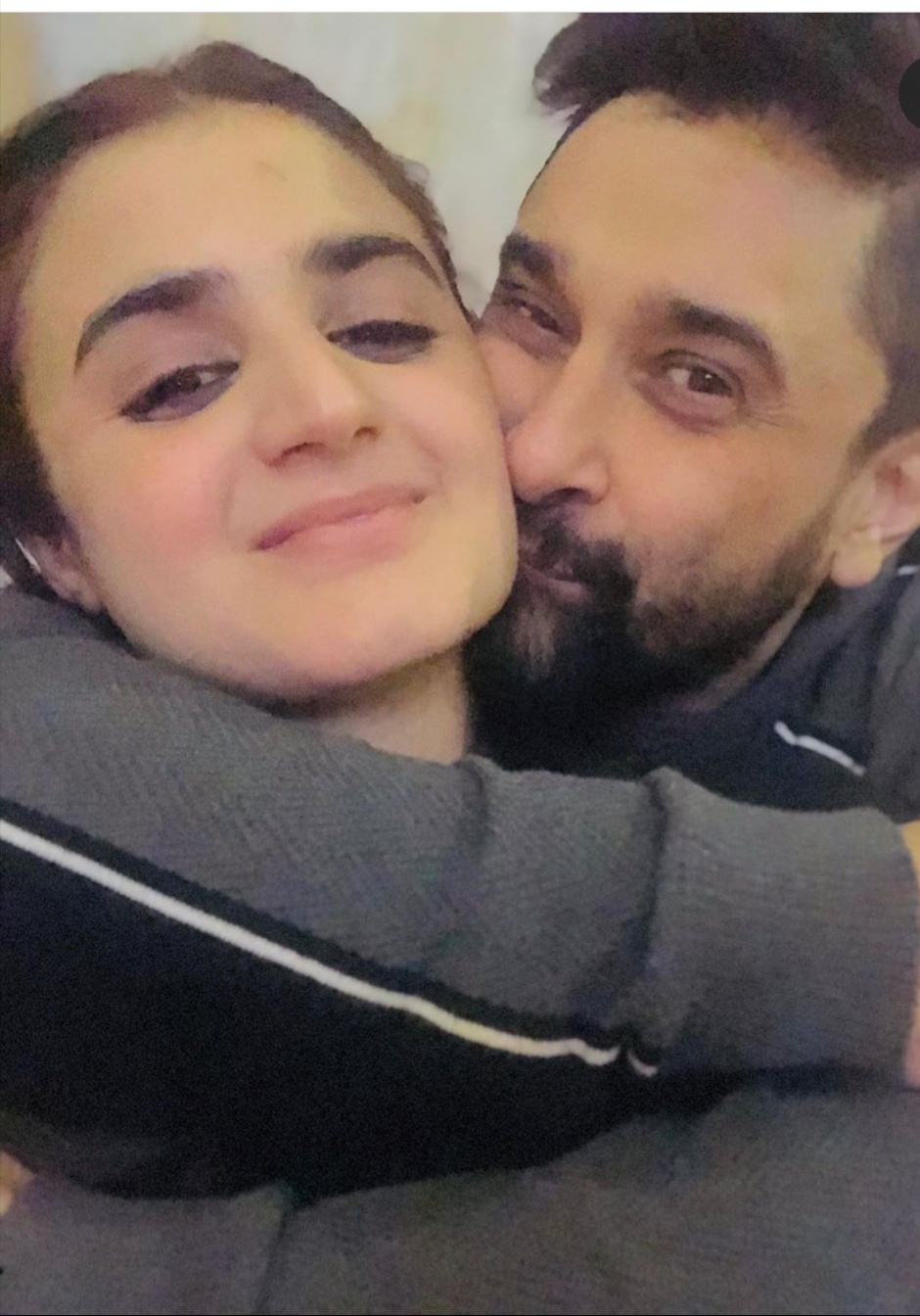 Here is the video link of what Hira Mani said: