Hira Mani is one of the finest addition to our media fraternity.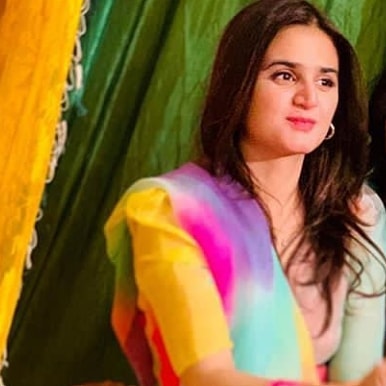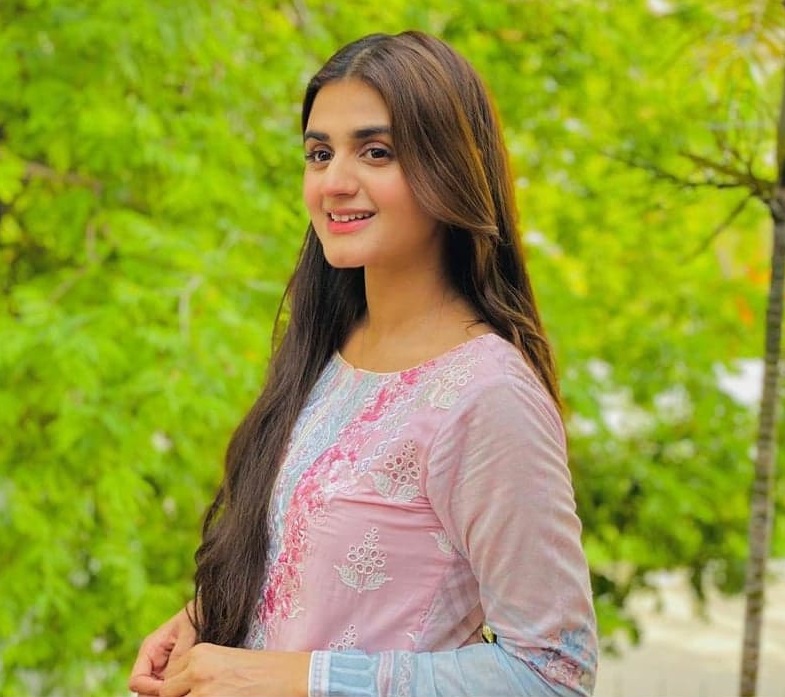 Every time a new project of Hira Mani pops up we get to see her unveiling something new. Her last project was Kashf that put us all in awe.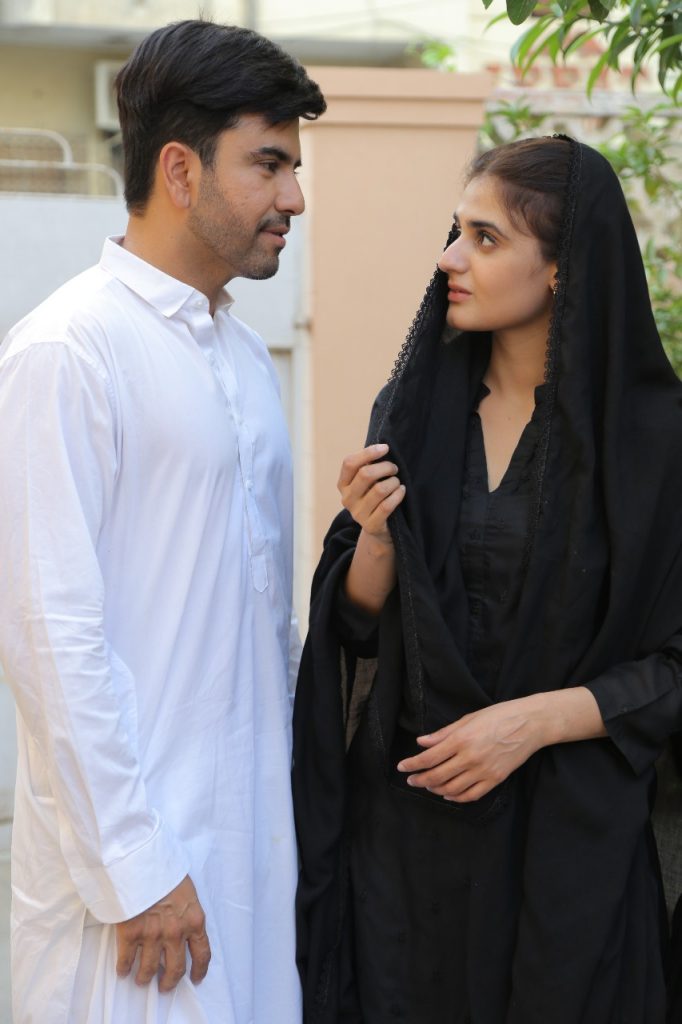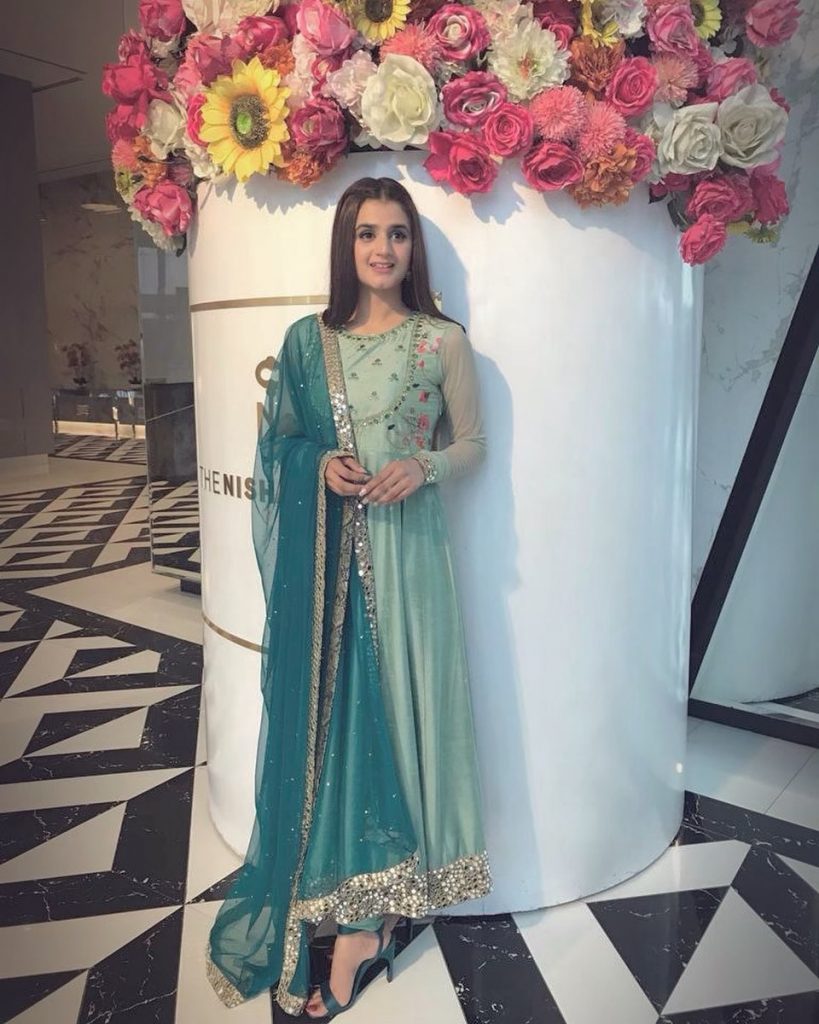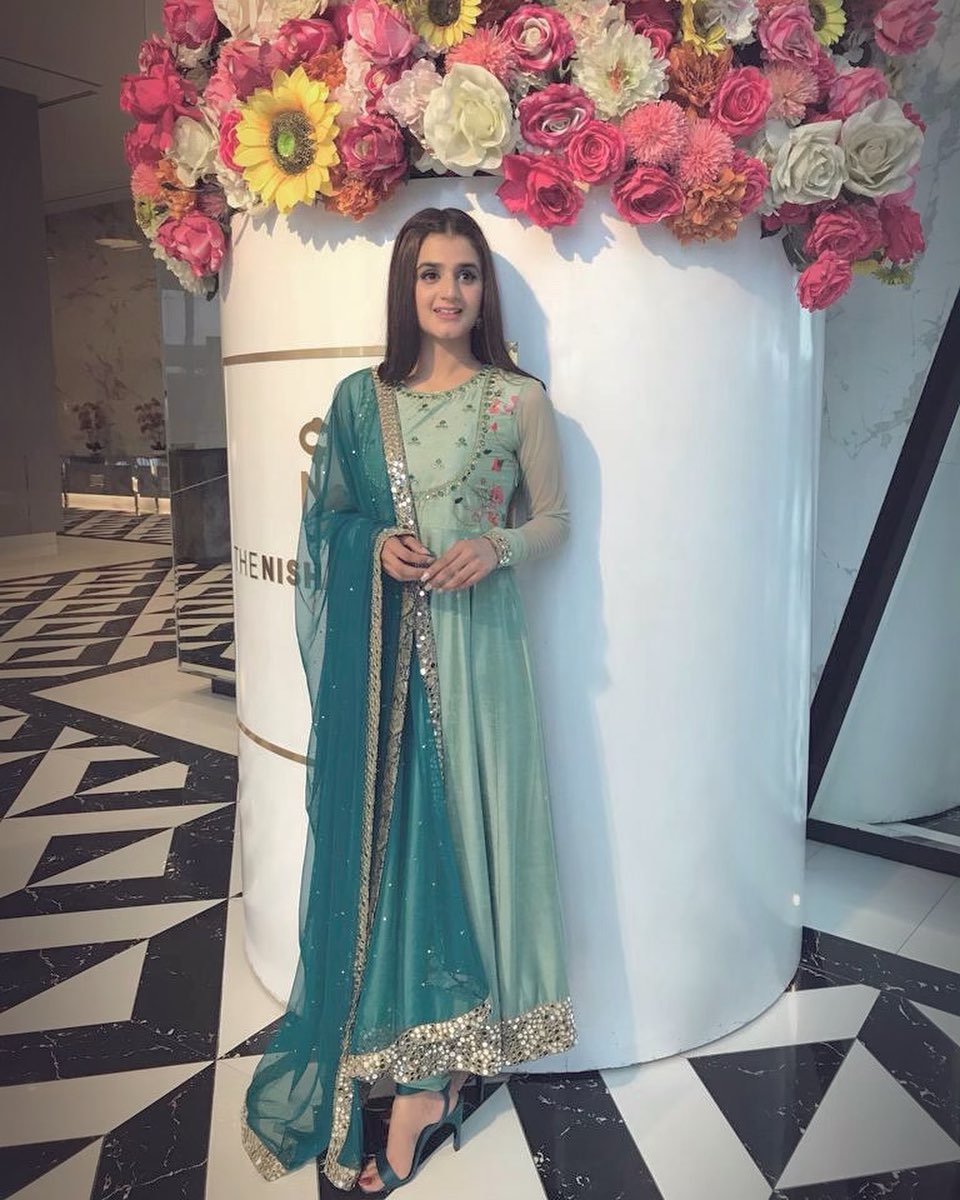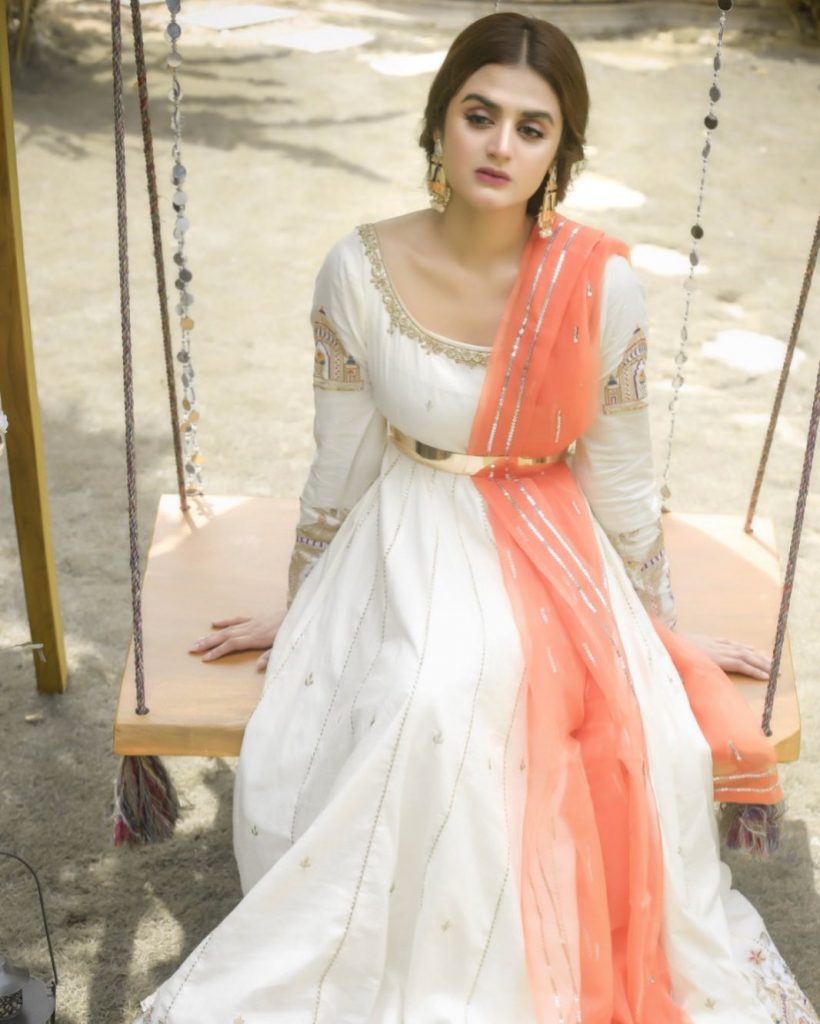 Hira Mani appeared in Hello! Mira Sethi and shared interesting bits about her life. While talking about work and its effects on her relationship with Mani, Hira said that acting is their job and they just take it as a part of their work.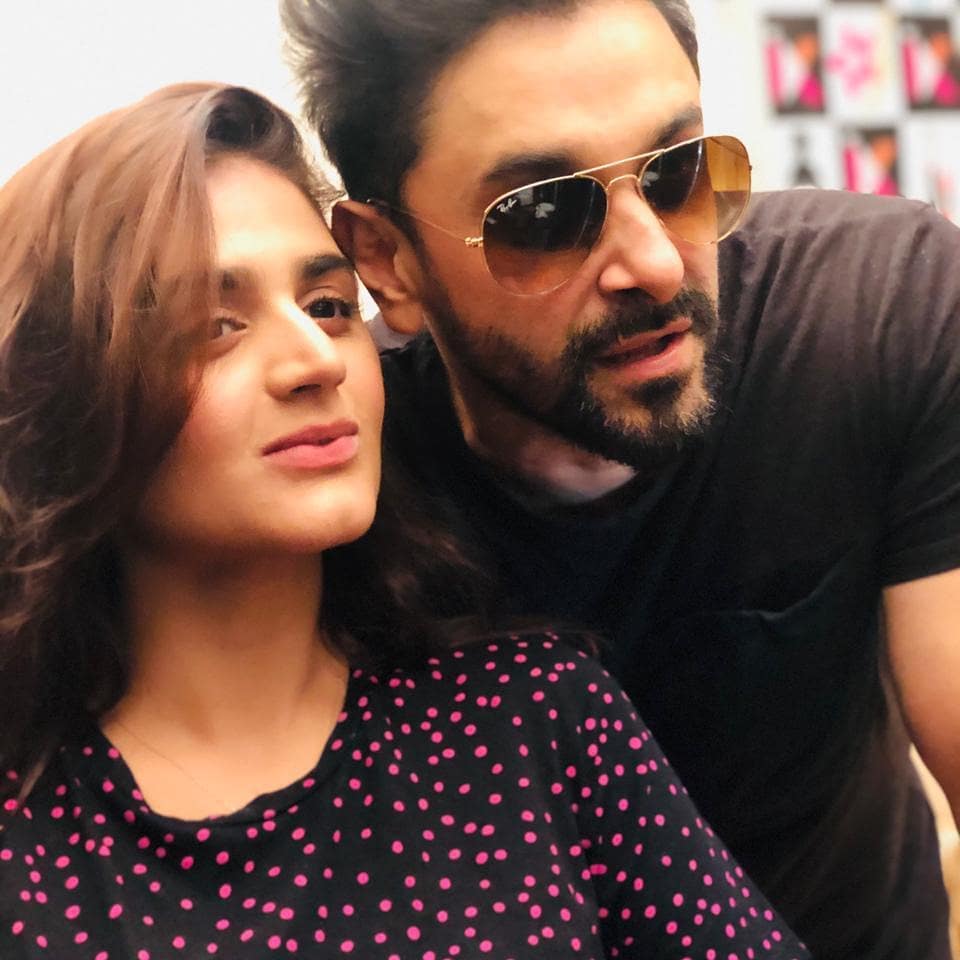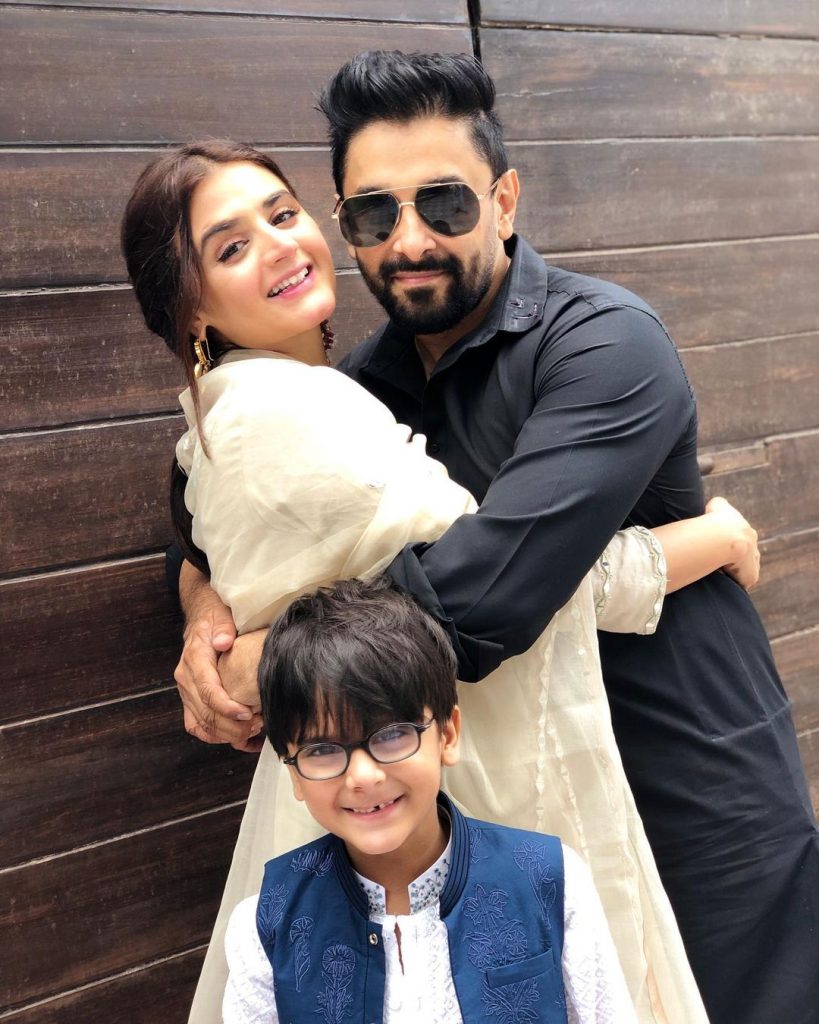 Talking about the family of Mani, Hira said: "I belonged to an artistic family and the family I became a part of, my father-in-law was such a good painter" said Hira.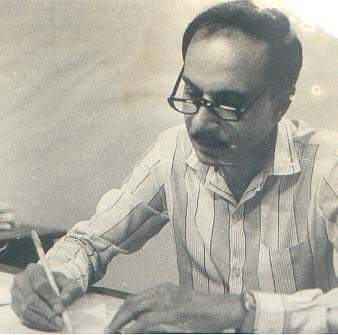 "We are very humble and grounded but we are good at our work. Everyone respects you if you are good at your work" Hira added further.