Hira Salman is a famous Pakistani actress, she is popularly known as Hira Mani, she is a brilliant actress, host and former VJ. She started her career with Ahsan Khan. She did acting in numerous hit dramas including Preet Na Kariyo Koi, Sun Yaara Yaqeen Ka Safar, Thais, Do Bol, Ghalati, Kashf, Yun Tu Hai Pyar Bohut and Mein Hari Piya.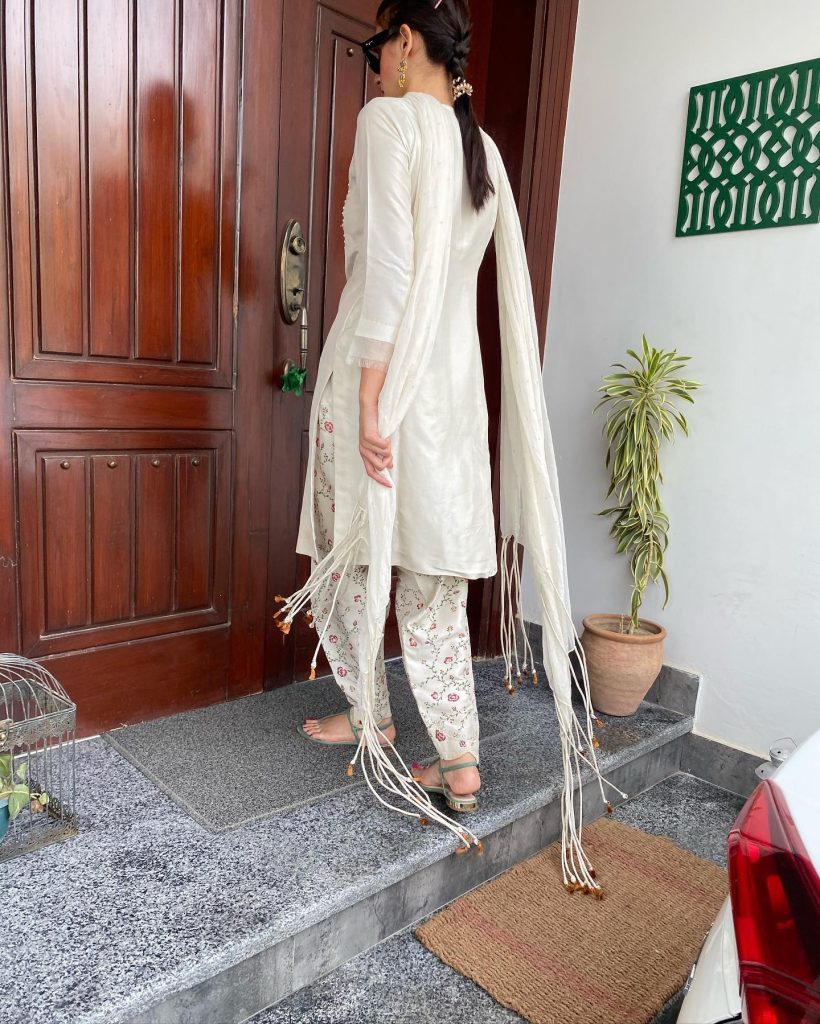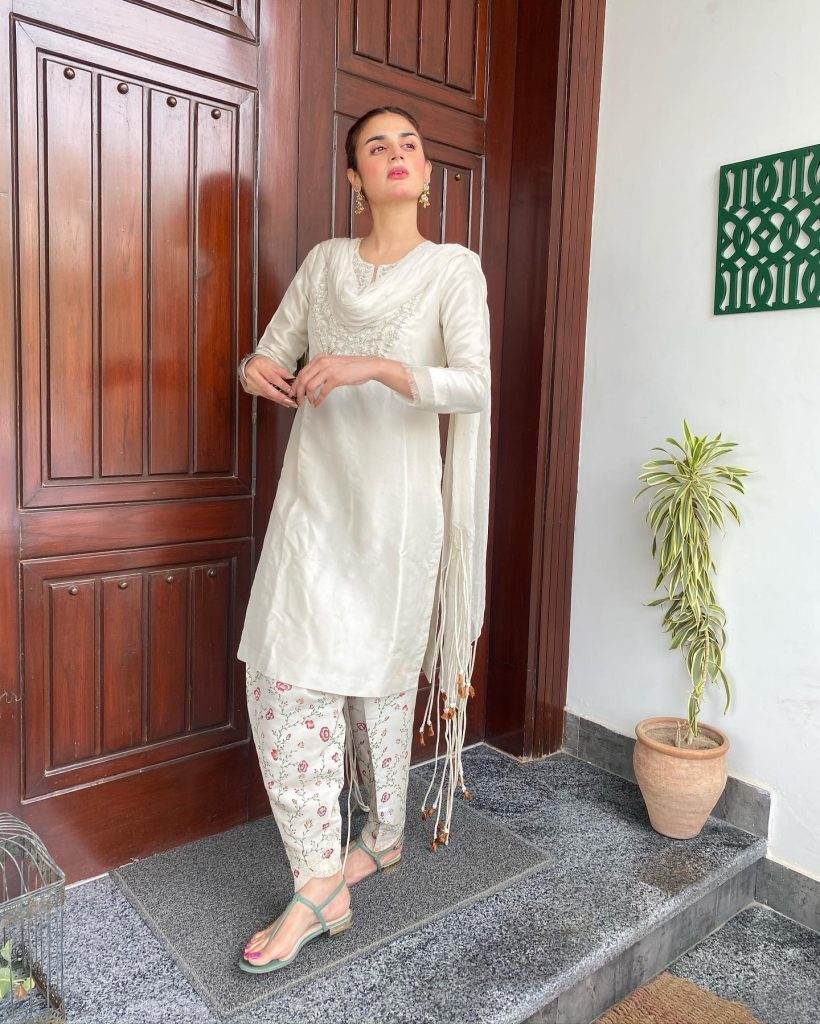 The actress is also known for her insensitive statements and her bold style dressing. Lately, she has once again made headlines due to another insensitive statement about weight loss. She said, "the men who are strict and taunts women regarding weight are okay, that's how women remain slim. When I gained 64 kg, Mani asked me to follow regime, he said to me to reduce weight". Here is the video link.
Fans, right after hearing this, started to criticize the actress, they said that Hira Mani has made yet another regressive statement which shows her mentality.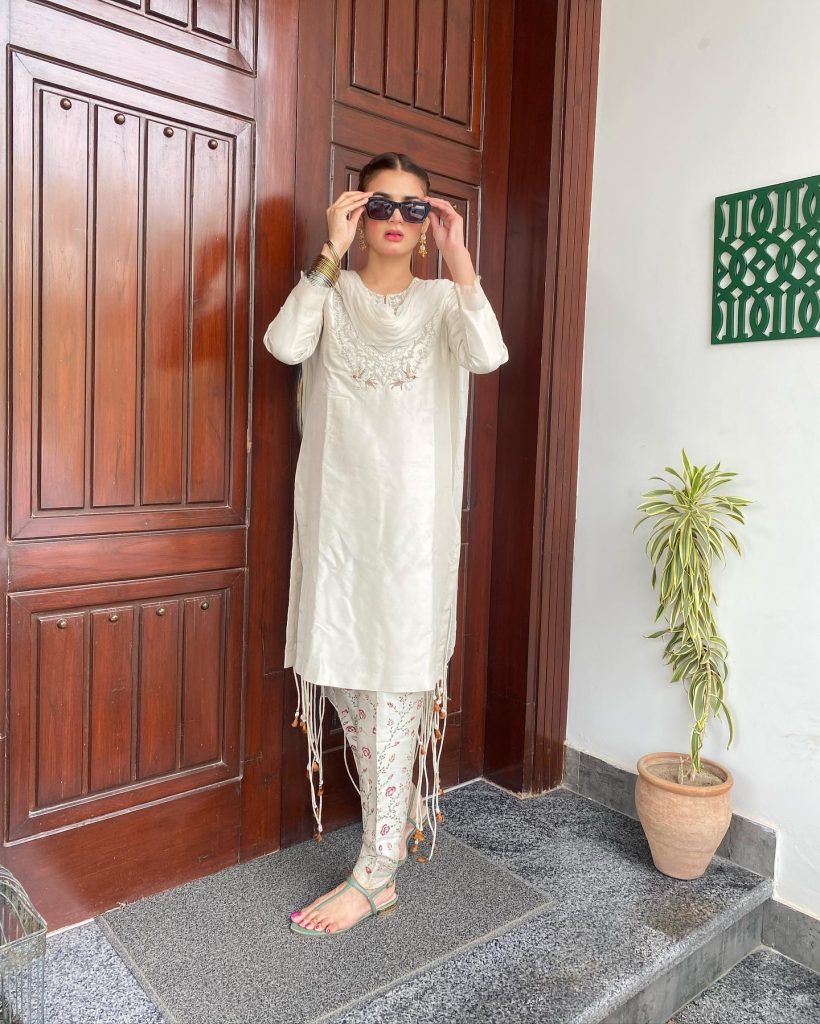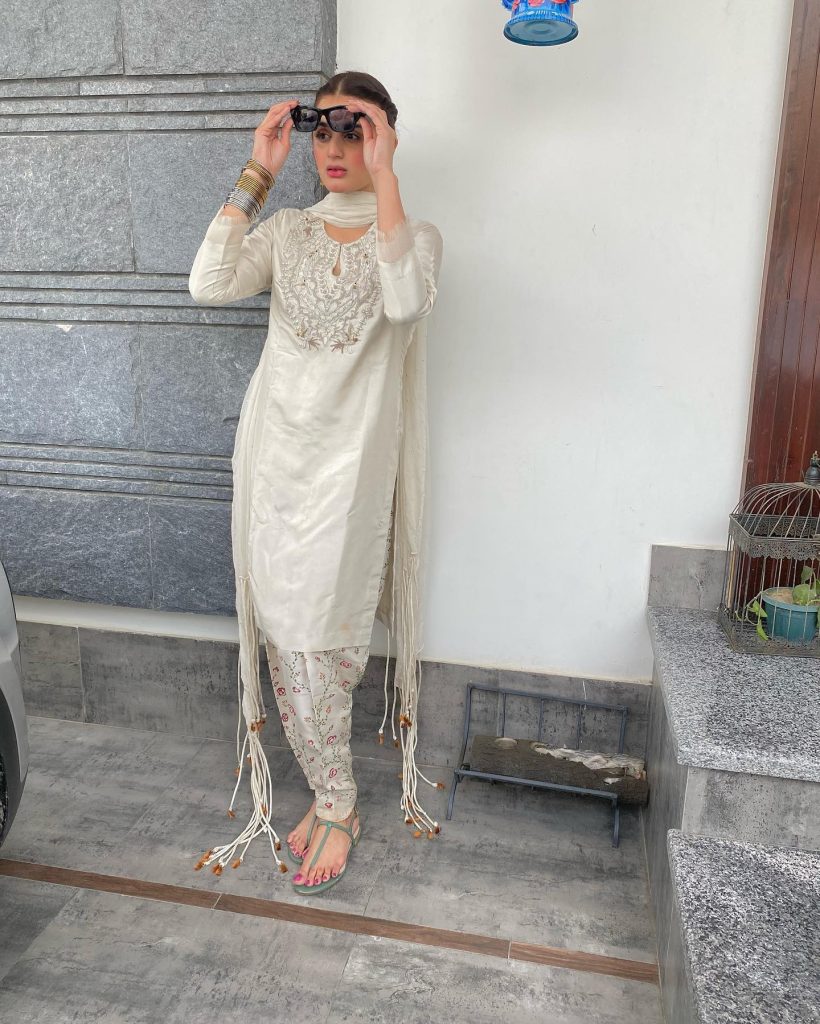 They said that the statement itself is insensitive and it reflects body-shamming. They said that Hira Mani surely needs to be educated about speaking in public. Almost everyone disagreed with her extremely controversial and insensitive statement. Here are comments .