Hira Mani & Mani make a stunning and talented Pakistani celebrity couple, Hira Mani has a huge fan following on social media. Apart from doing excellent acting in dramas, Hira Mani has progressed as a singer, Mani is also a talented host & actor, Hira and Mani love to entertain their fans through their videos. Hira also loves to share videos with fans.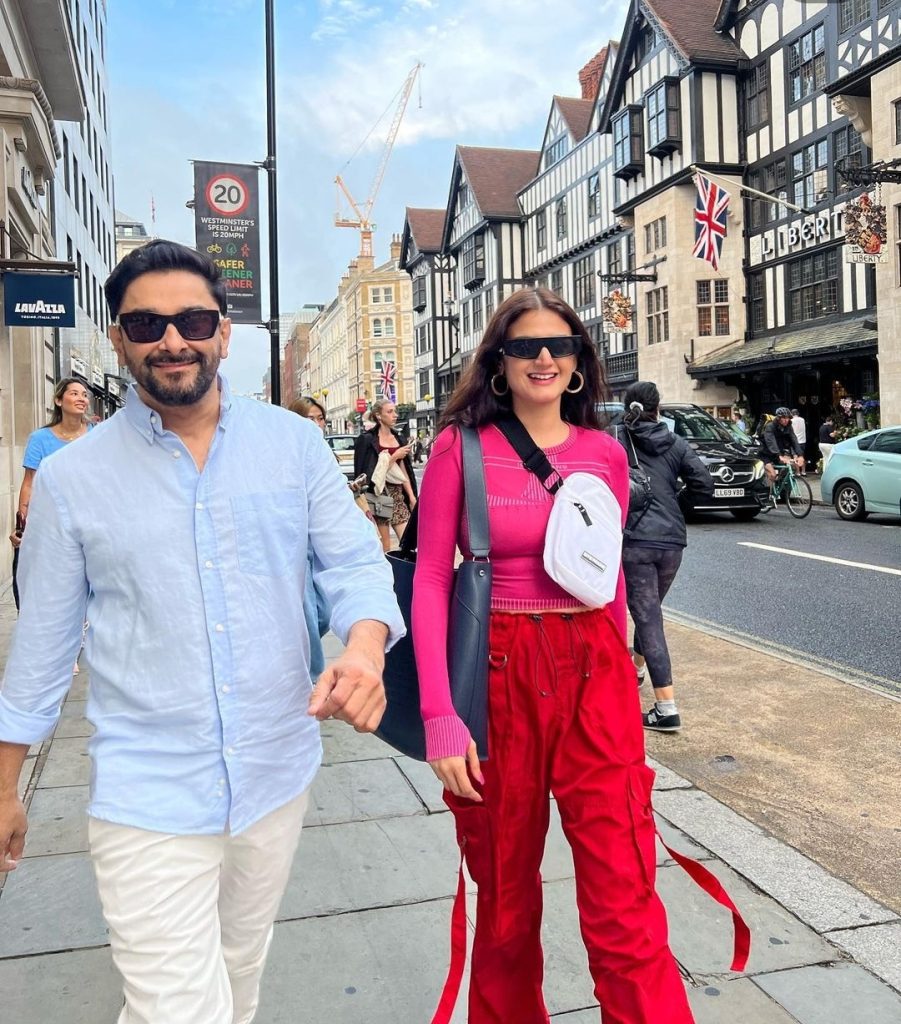 A few days back, Hira & Mani were in United Kingdom for the shows. Hira Mani and Mani faced backlash on few recent videos. This time again, the actress has jumped on another bandwagon, which is viral audio of Shahnaz Gill from Big Boss 14. She made an intimate video with husband Mani and attached the viral audio in background. Have a look at PDA filled video.
The PDA filled video was hated by her own fans, they said that these two have surely gone mad and they don't even know about their values. Fans said that these two can do anything for cheap publicity. They said that Hira Mani jumps on every bandwagon, just to get viral. They called out the couple and bad called the two of them. Fans said that they have taken bedroom outside and seek please in display of PDA. Here are the comments of people.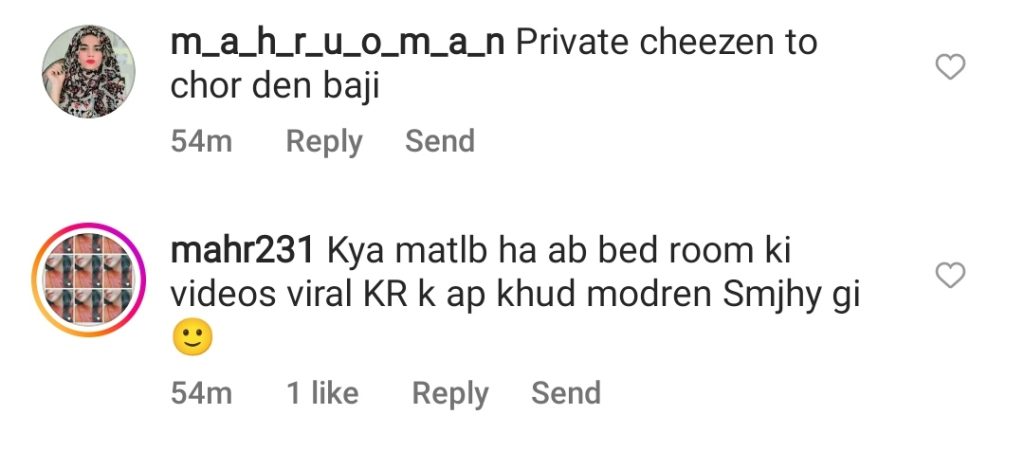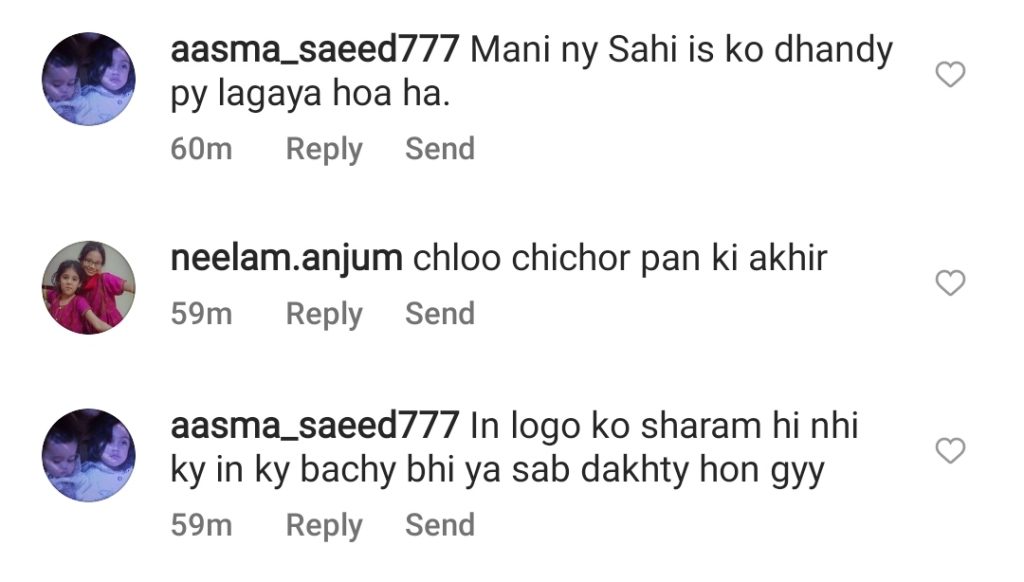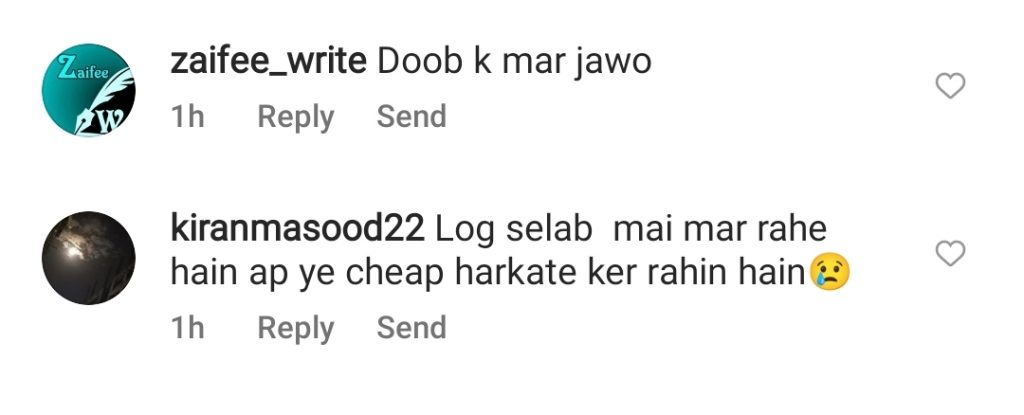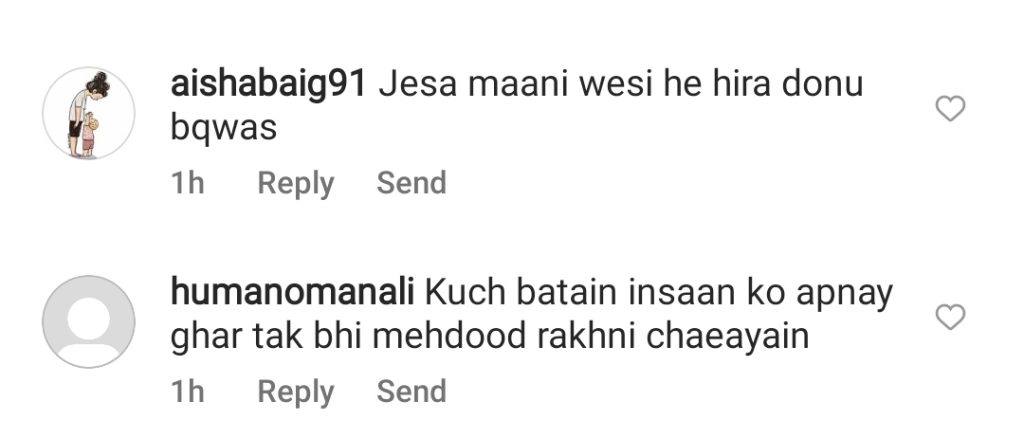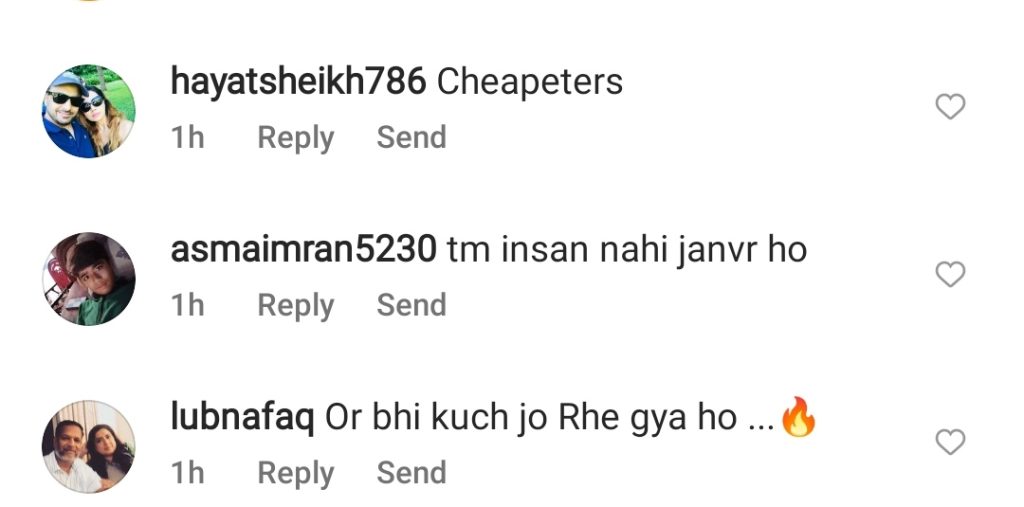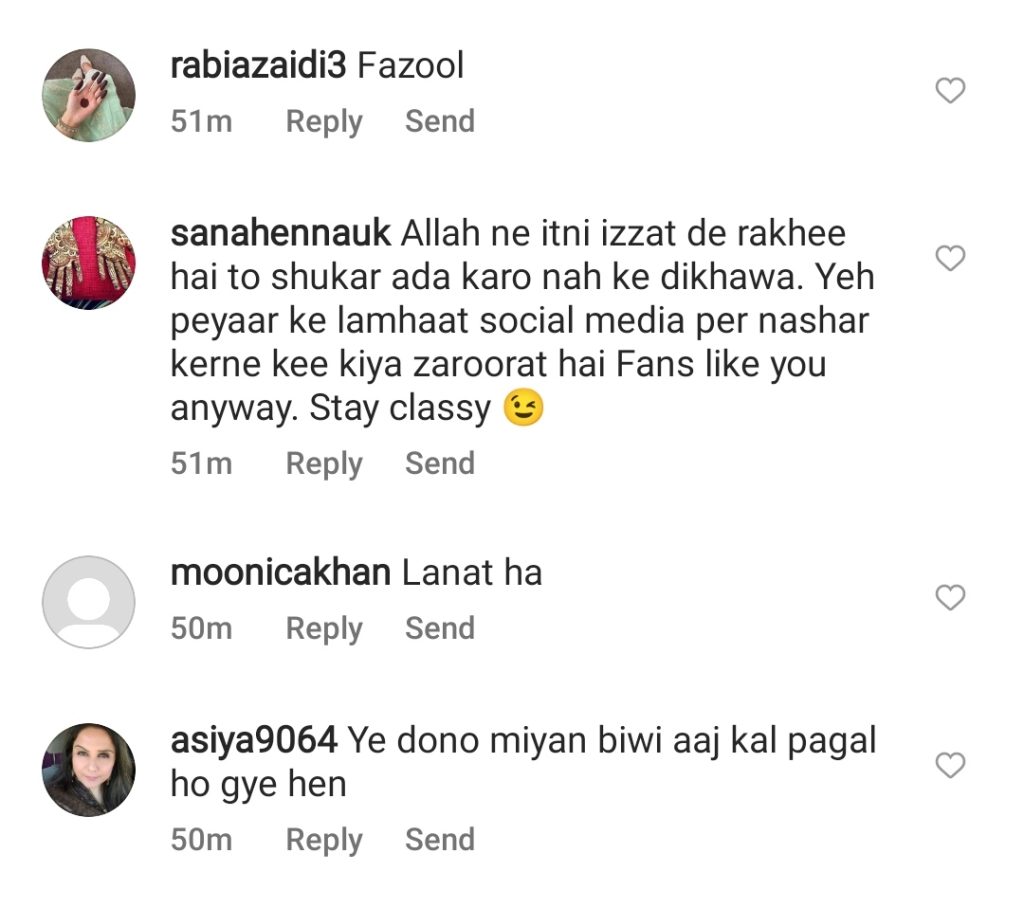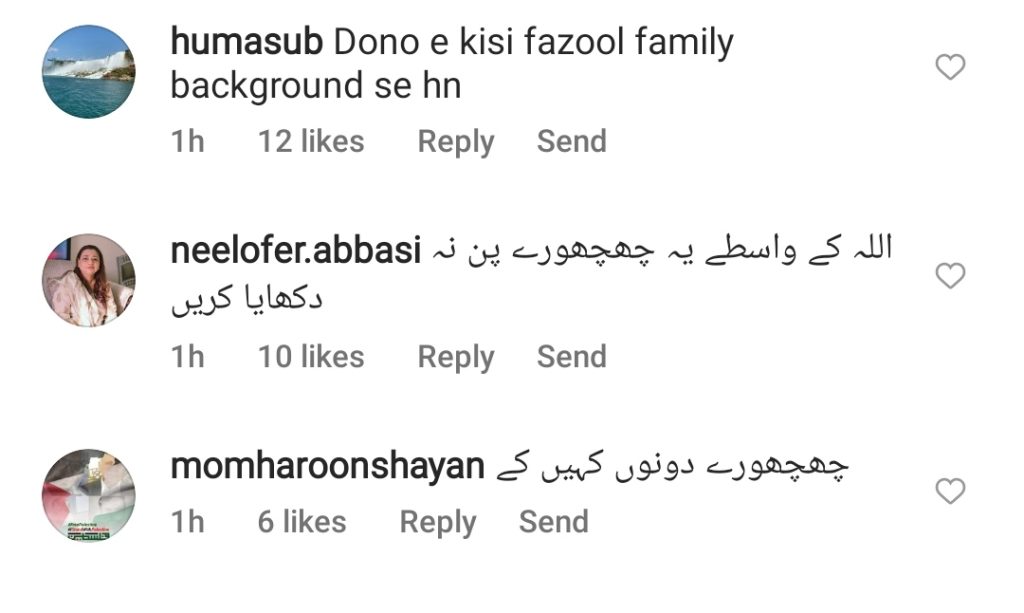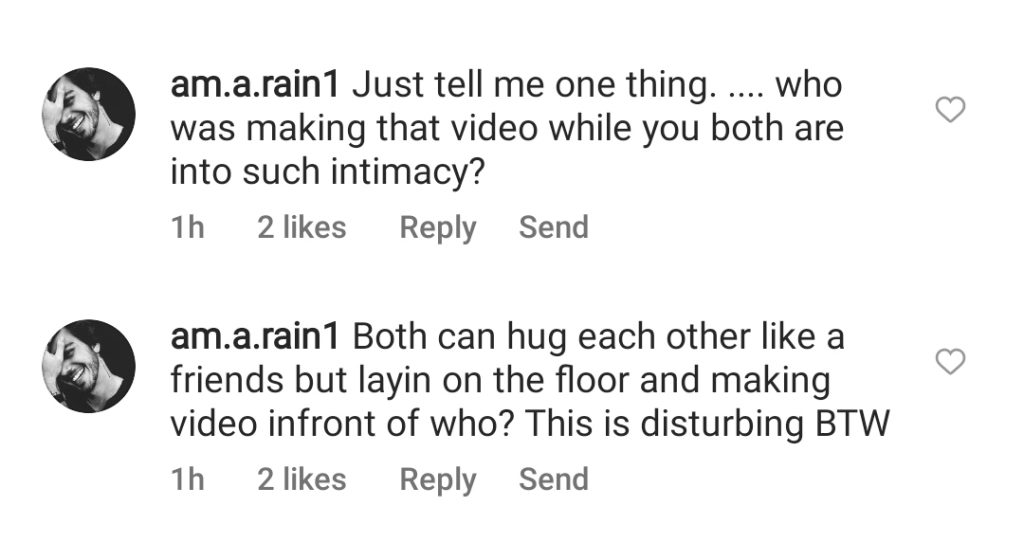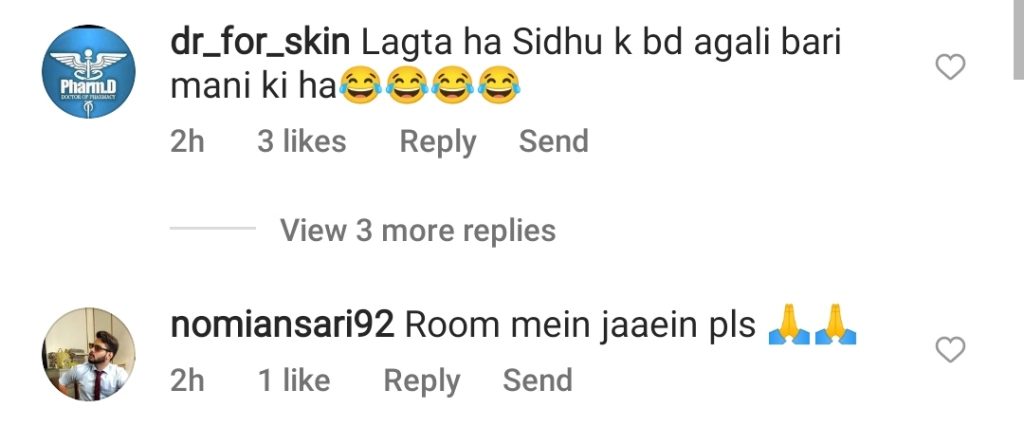 What do you think of the video? Do let us know about it!