Hira Mani is a talented and beautiful Pakistani actress who has garnered fame and publicity due to her top-notch acting and brilliant performances. Her dramas Dil Moum Ka Dia and Sun Yara added alot more fame into her career.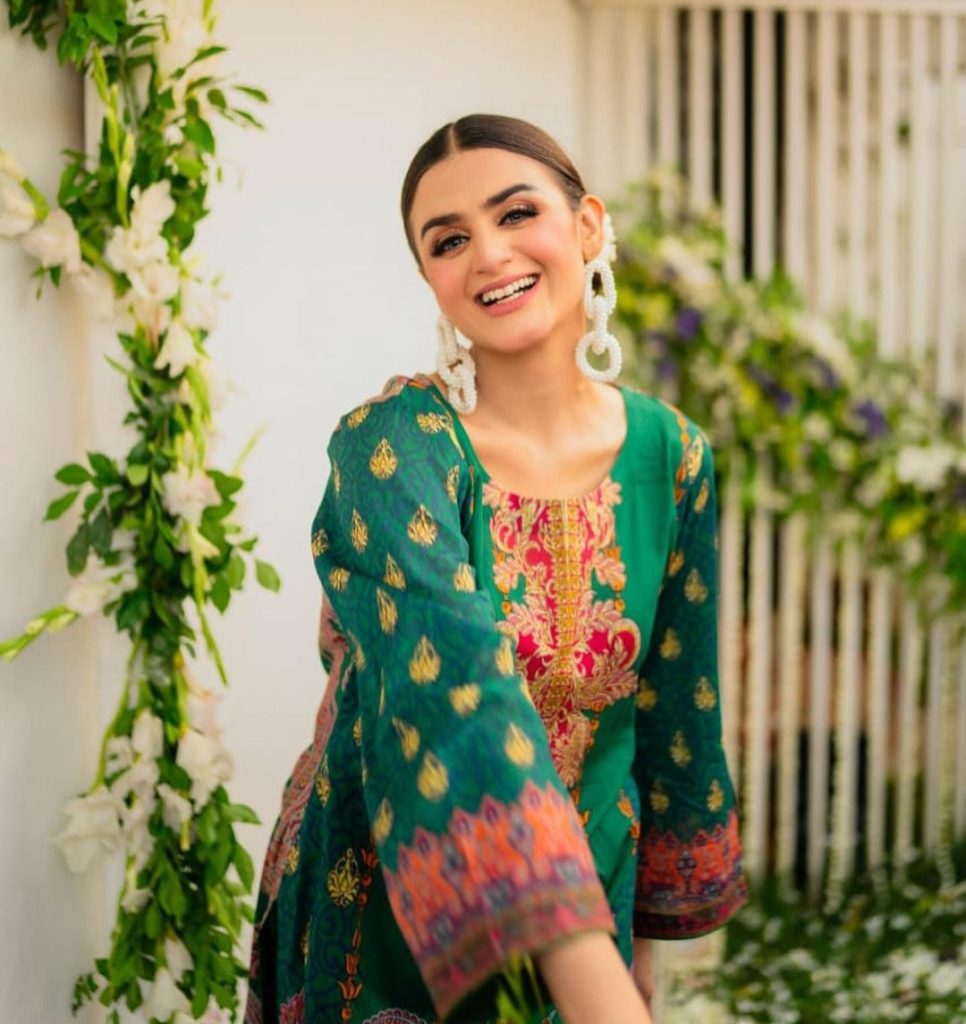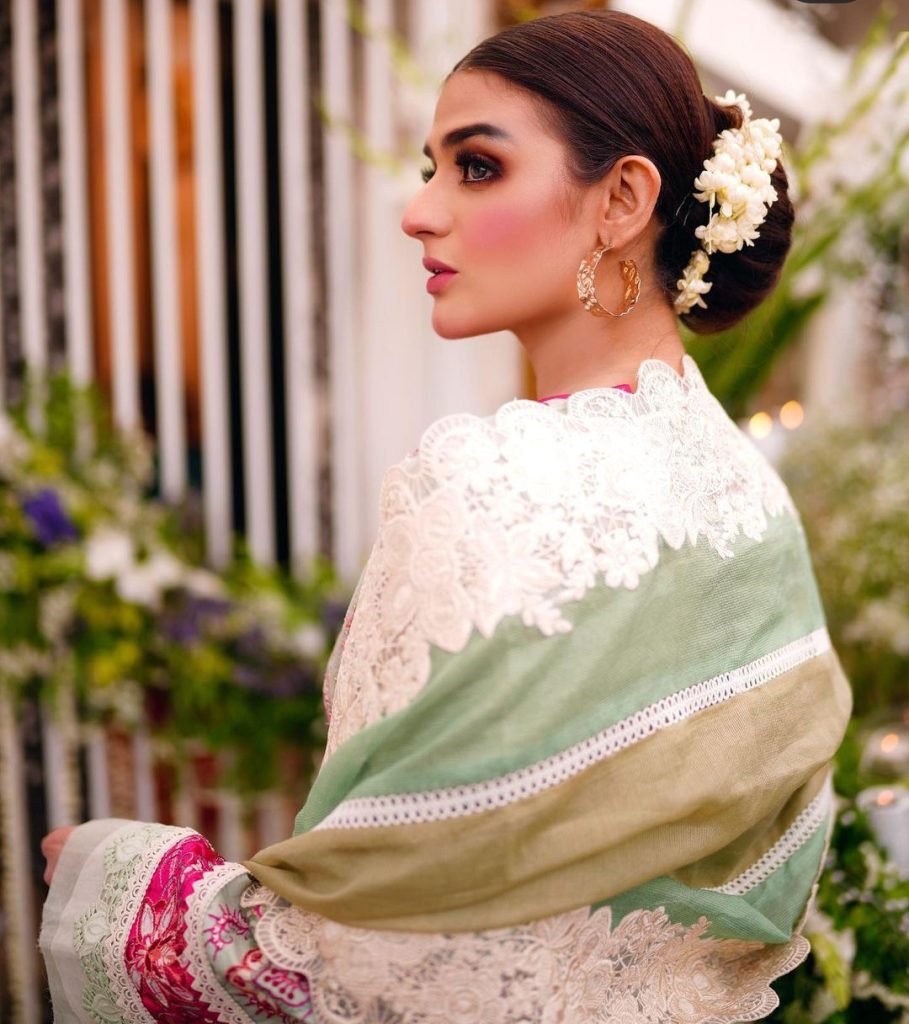 The actress often remains in news for her obsession with Bollywood, which Pakistani fans don't like at all. Today, she posted two statements about Bollywood and both the statements ignited severe public criticism. Firstly, she admitted that she loves Bollywood, on her first statement fans schooled her alot and said alot of things.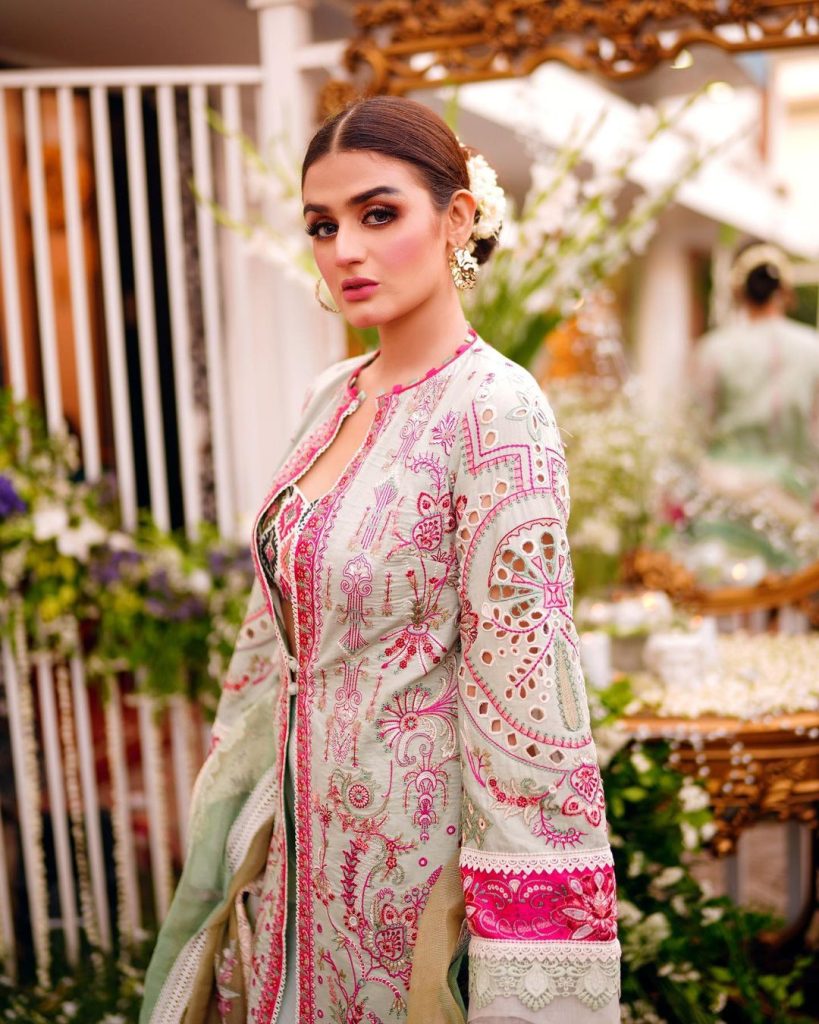 Today, she has posted another statement about Bollywood, on the wedding of Alia Bhatt and Rabir Kapoor, she wrote, "another playboy of Bollywood got decent, 2022's Madhuri and Sajay Dutt"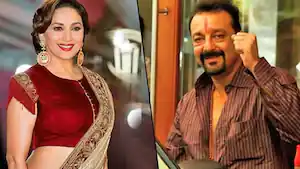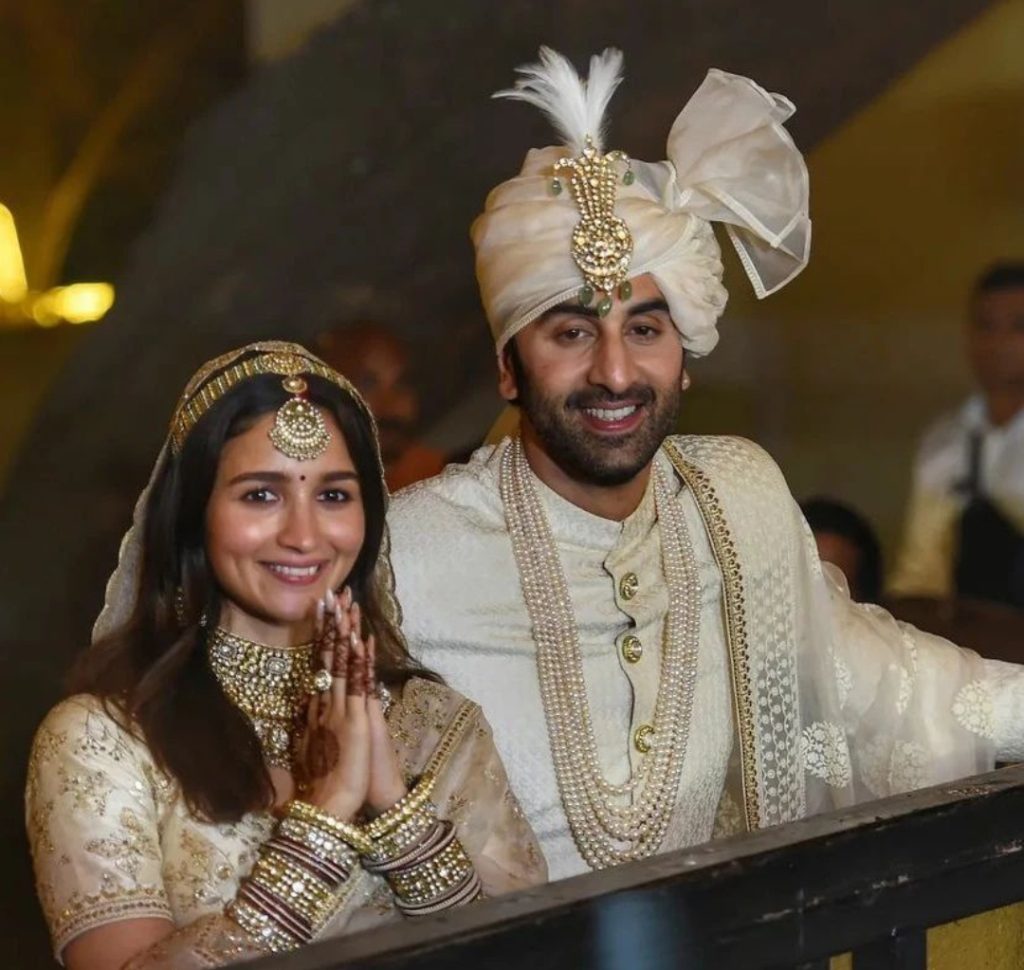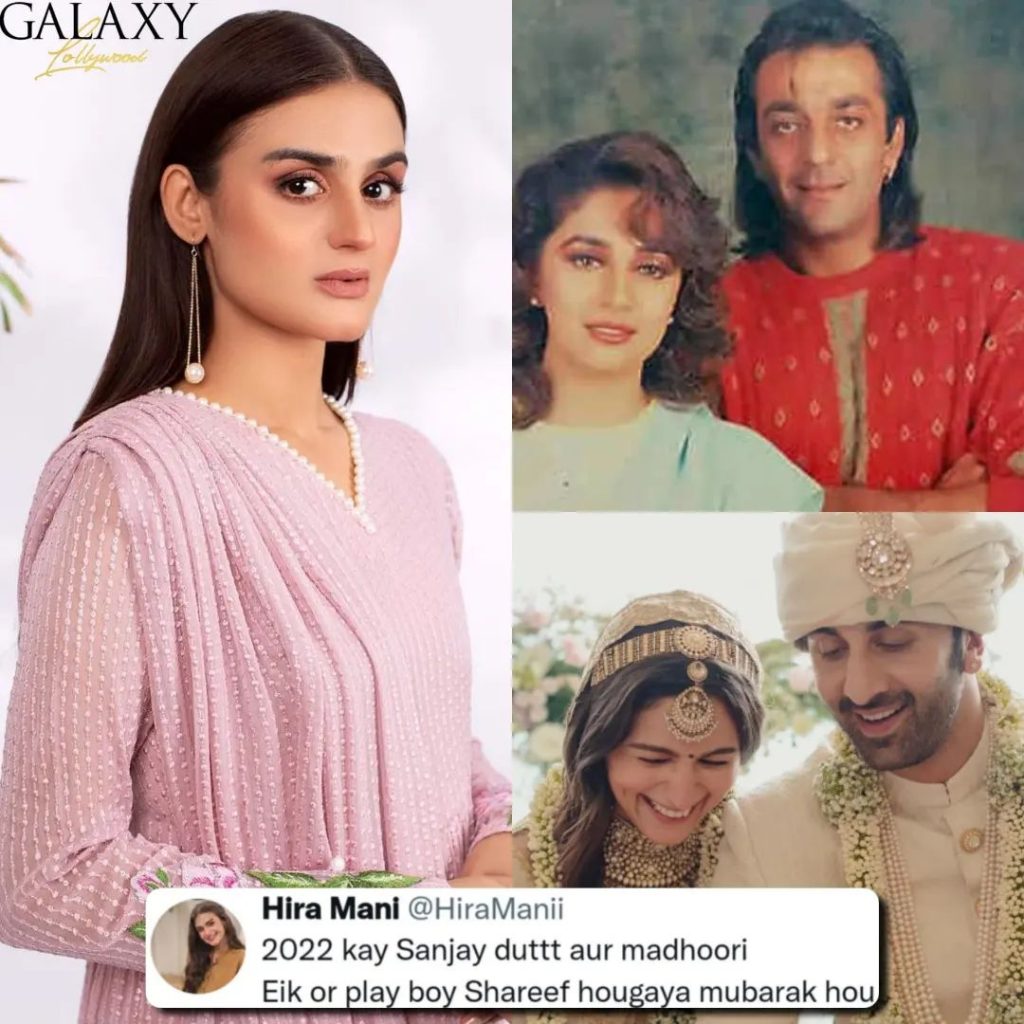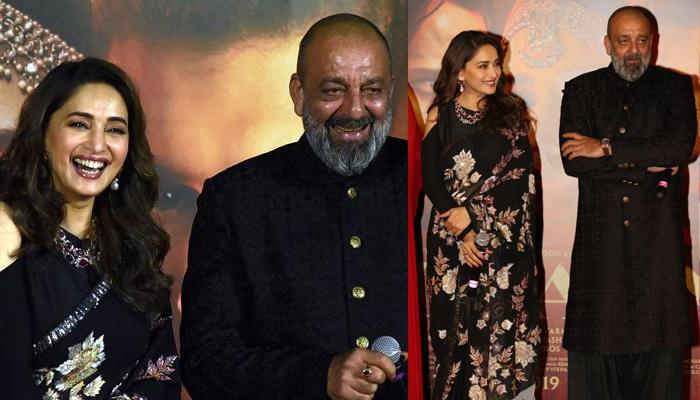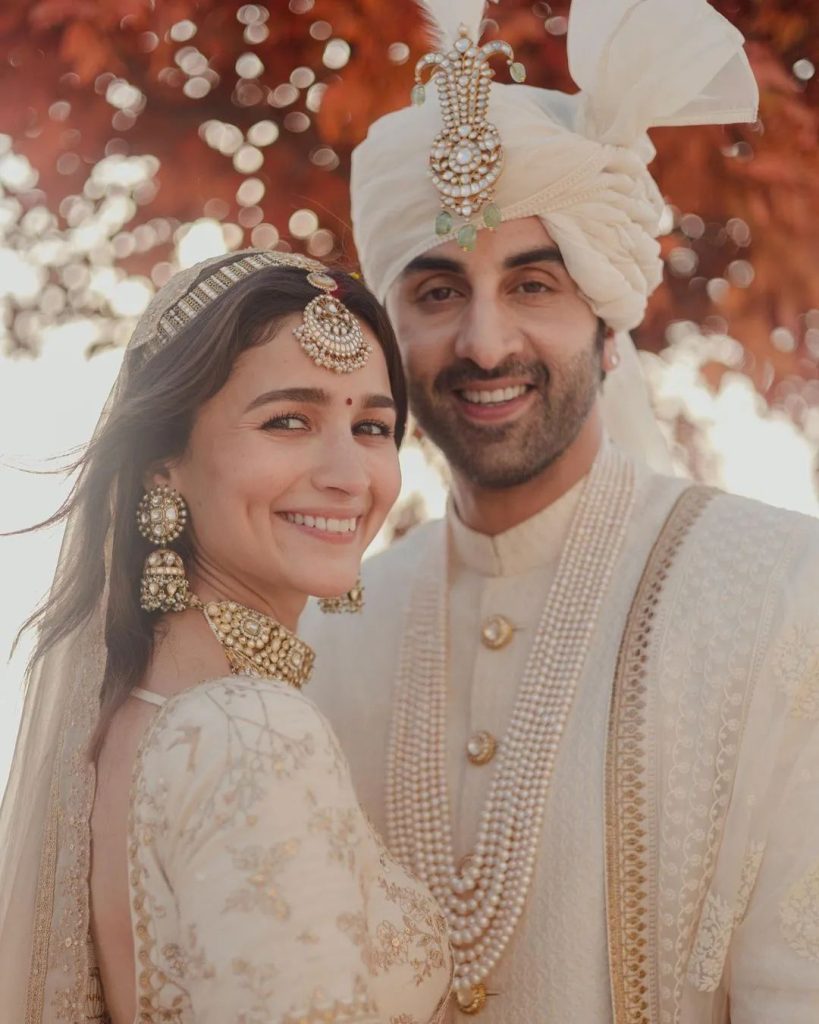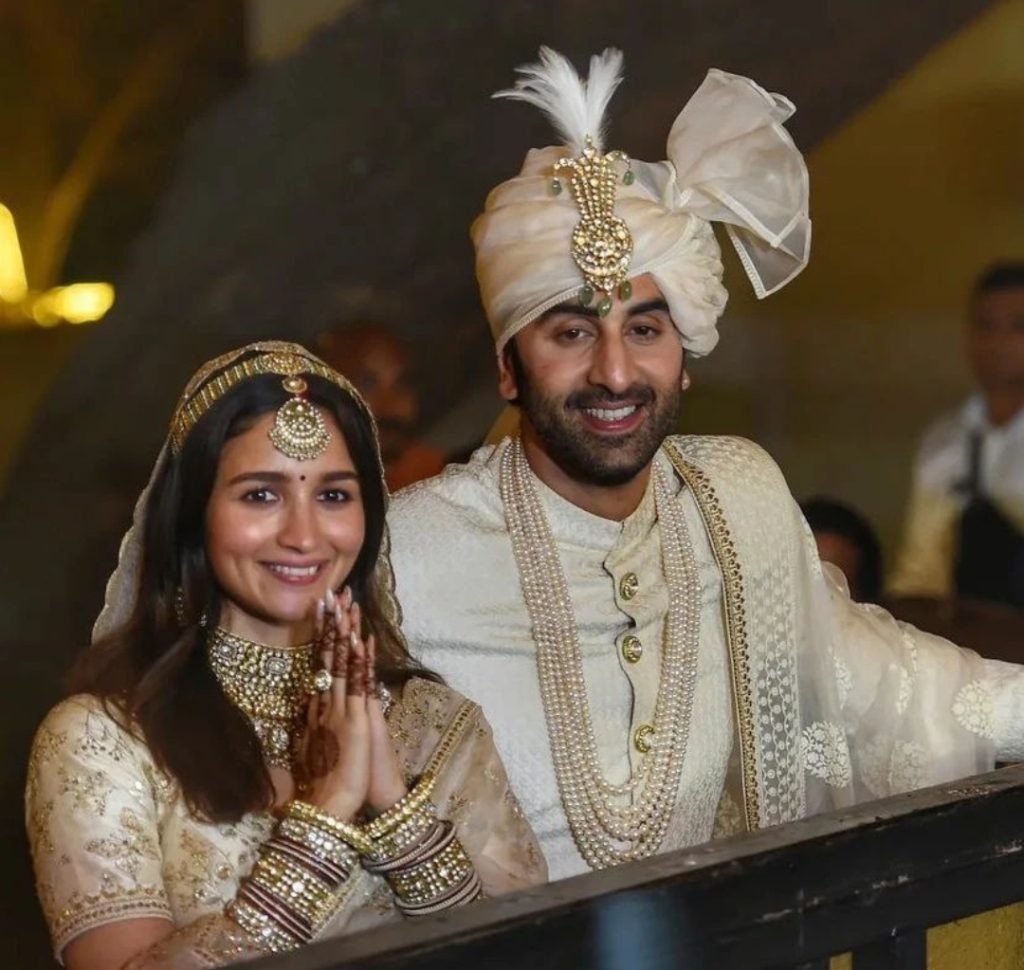 Netizens, right after seeing her statement started lashing out at her. They said that she is the most stupid actress. Many fans said that she has gone mental and she should get herself checked. Many fans said that she does it to fetch work in Bollywood. Fans said that she is unnecessarily obsessed with Bollywood which is not normal. Fans said that how can she assert anything about Ranbir Kapoor. One fan said that how did even she become an actress as she's dumb. Here are comments which she gave on Alia Bhatt & Ranbir Kapoor's wedding.