Hira is a stunning and adaptable actress and a pleasing model of a Pakistani industry who has also worked as a video jockey in the past. She is best known for playing supporting roles in various Pakistani dramas. Recently Hira Tareen appeared in an interview with "Momina's Mixed Plate".
Hira Tareen while disclosing the reason behind not giving a comeback on TV screen, mentioned that "I really want to be on screen but the roles and characters which are being offered currently are not my choice at all. In past two years I've had to say no to at least 8 to 10 dramas just because of the characters and role."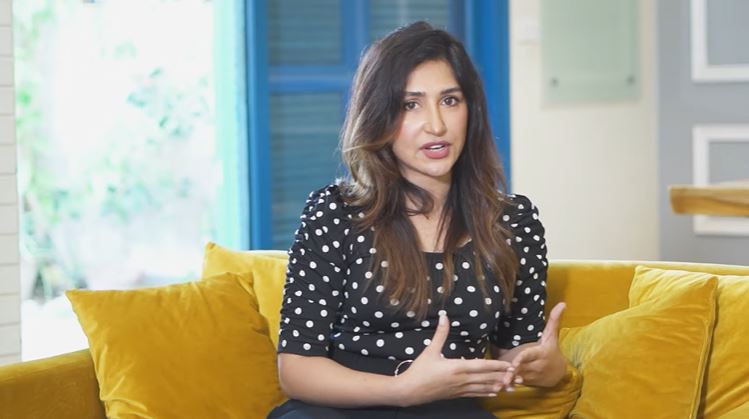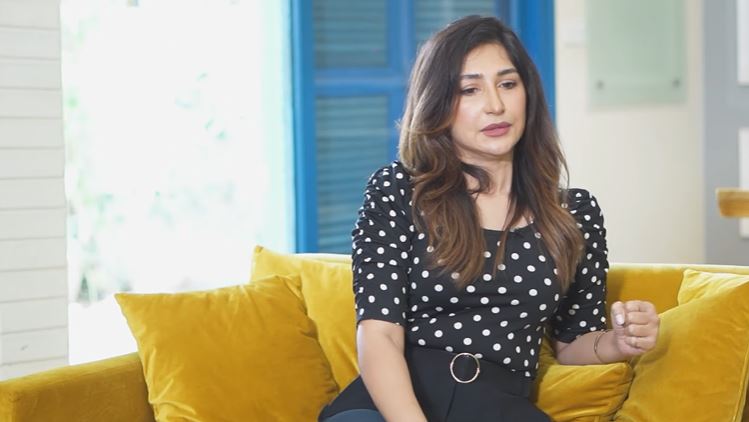 "I want to give a comeback on screen with a good role. Everything that I've been getting so far is a negative character, a girl who comes from abroad and ruins somebody's life, just because of my look. I wonder where are the rules that are gonna impower people who are watching that an educated and modern looking girl doesn't always has to be negative. It's disheartening too see media industry underestimating the audience, not impowering them", added Hira Traeen.