Ho Mann Jahan is an upcoming Pakistani Film which will be released on 1st of January 2016 under the banner of ARY Films. The film contains ensemble cast of Mahira Khan, Shehreyar Munawwar, Adeel Hussain, Sonya Jehan, Bushra Ansari, Nimra Bucha, Arshad Mehmood and Jamal Shah.
Written and directed by Asim Raza, the film will depicts the bond of friendship with shared experiences. The trailer of Ho Mann Jahan had already grasped people's attention and soundtracks of this movie is adding some real spice thereby forcing audience to look forward for it.

Ho man jahan – Ho Mann Jahaan Movie Official… by LollywoodVilla
Another good point I want to make here that fortunately this movie will not include any item numbers as we are still experiencing item numbers in most of our films. Disappointingly our industry is turning itself into Bollywood slowly slowly where Item Numbers are being used as a key for film promotions.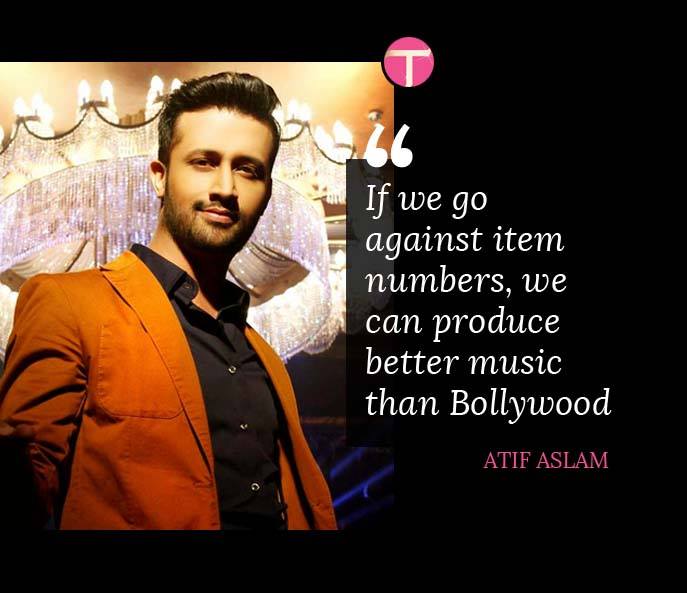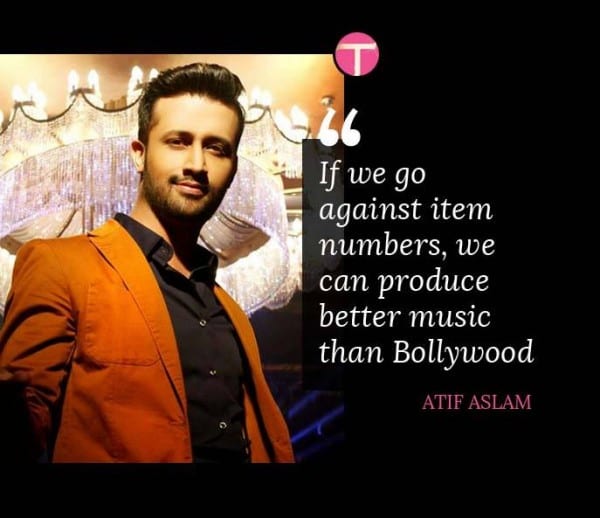 Ho Mann Jahan Soundtracks are really soothing and some of them are simply music to your ears. The soundtracks of this movie covers every dimension of Pakistani Music which is indeed a great practical step in revival of Pakistan Music Industry
Here is a list of Ho Mann Jahan's all soundtracks. Listen and Enjoy.