"Hoor is a very special song," Shares Atif Aslam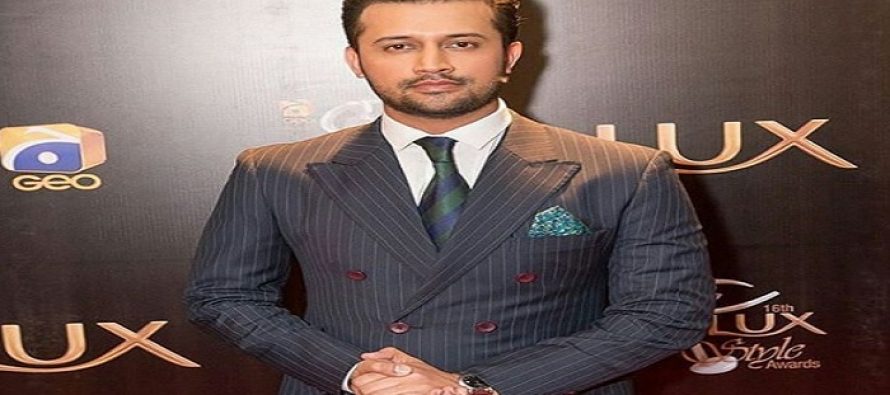 Atif Aslam has a unique voice and always proves that he's one of the best singers we have. His beautiful voice puts soul into every melody. Recently, he sang a song for Saba Qamar's Bollywood Debut 'Hindi Medium' and we instantly fell in love.
"Hoor is a very special song. It's close to my heart. It is also one of the biggest songs for me this year. The entire team of Jeena Jeena has reunited for this song as well," Atif said in a statement.
He added: "Jeena Jeena was well received by the audience. Sachin-Jigar have done a fabulous job with the song, and I hope the audience gives it same love that they gave Jeena Jeena."
Talking about collaboration, Jigar said: "Hoor is more rooted, mature and Sufi than Jeena Jeena. This song will grow on people slowly. Lot of love songs that we hear today are more about heart break and separation. However, this song highlights the beauty of falling in love and how he describes his lover as Hoor."
He said: "It's a soulful and heartwarming song and it will definitely make you fall in love."
---