Tabish Hashmi is a very famous Pakistani Host who has made his name after continuous struggle. Previously, he used to be a standup comedian and wasn't that famous until he was given chance by Azfar Ali for a web show on Nashpati Prime .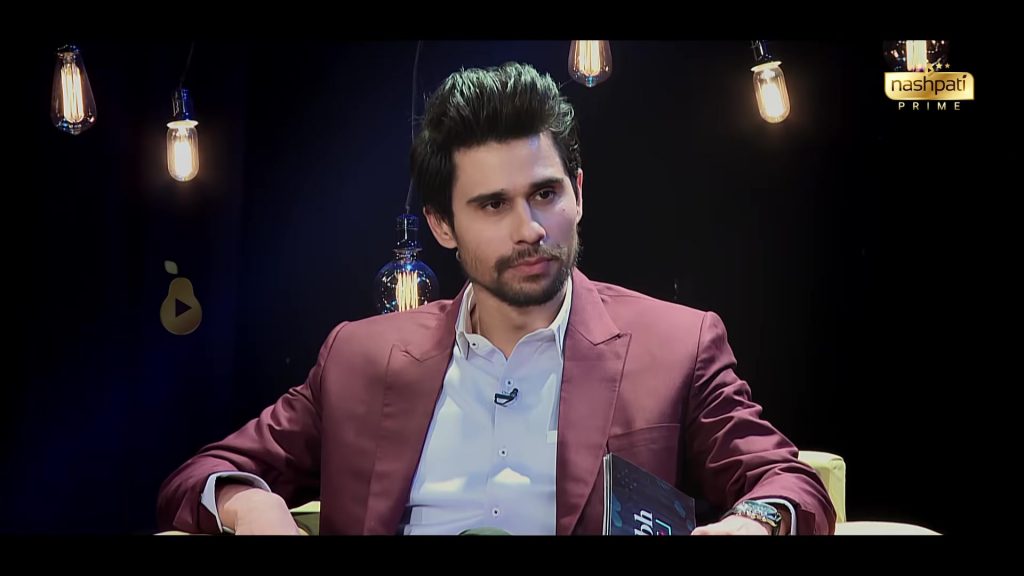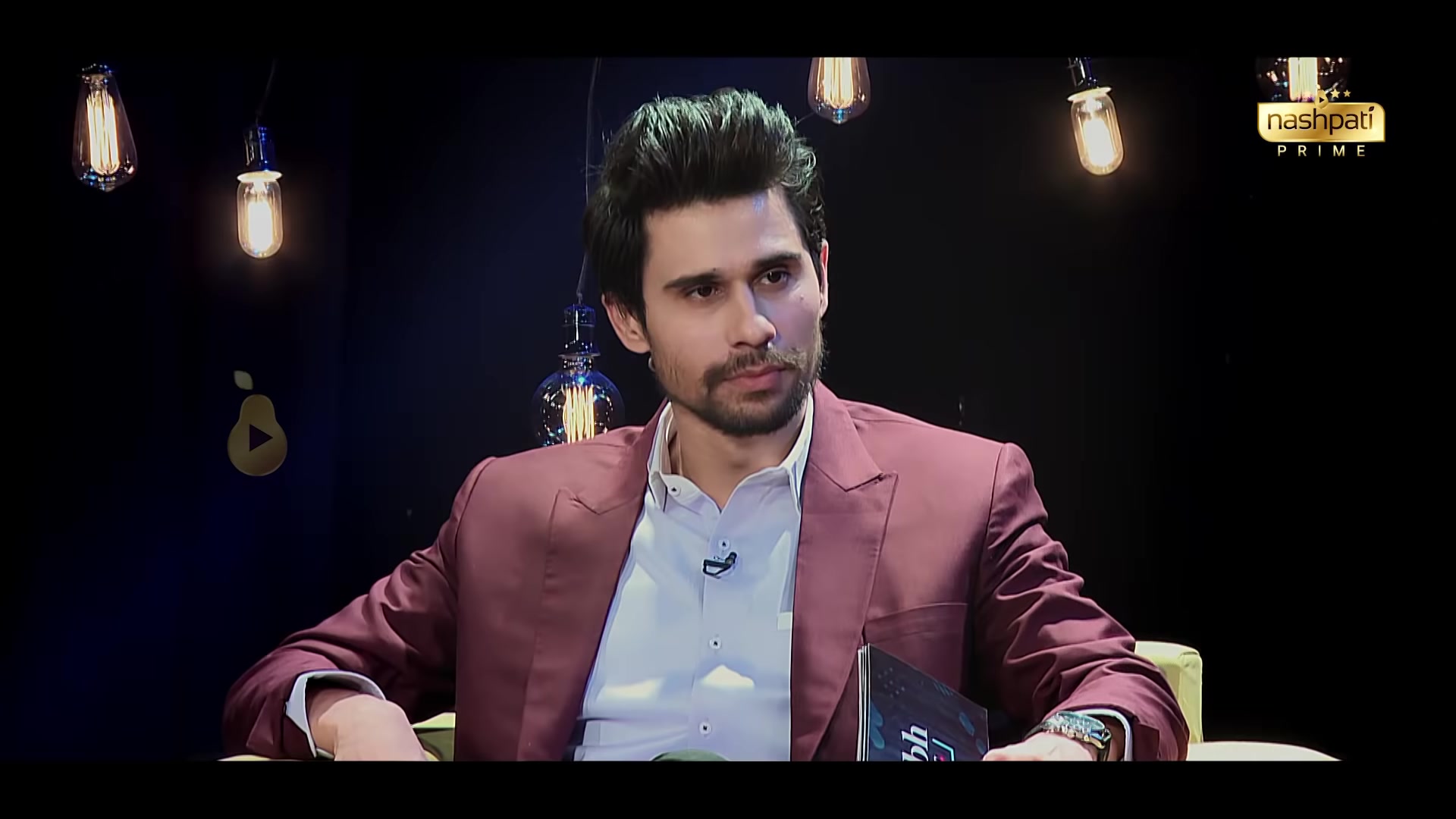 Azfar Ali launched a Youtube Channel Nashpati Prime and casted Tabish Hashmi for the famous show "To Be Honest" which went viral due to its unique content and Tabish's extempore jokes.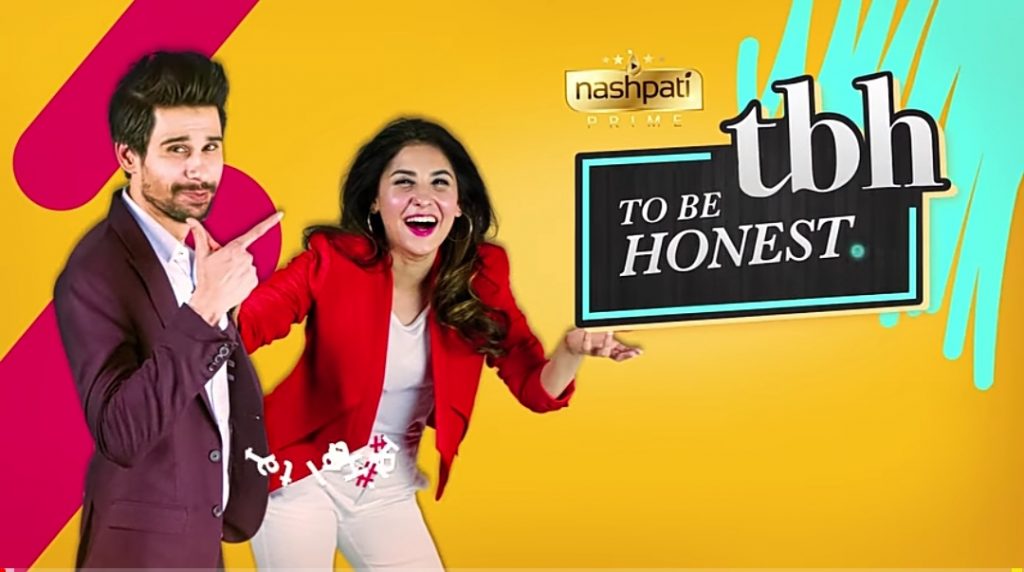 The episodes of Hina Altaf and Saboor Aly  interview went viral and the game for Tabish Hashmi was changed completely. His shows now trend on YouTube. This weeks's show with Nadir Ali is continuing to trend on YouTube.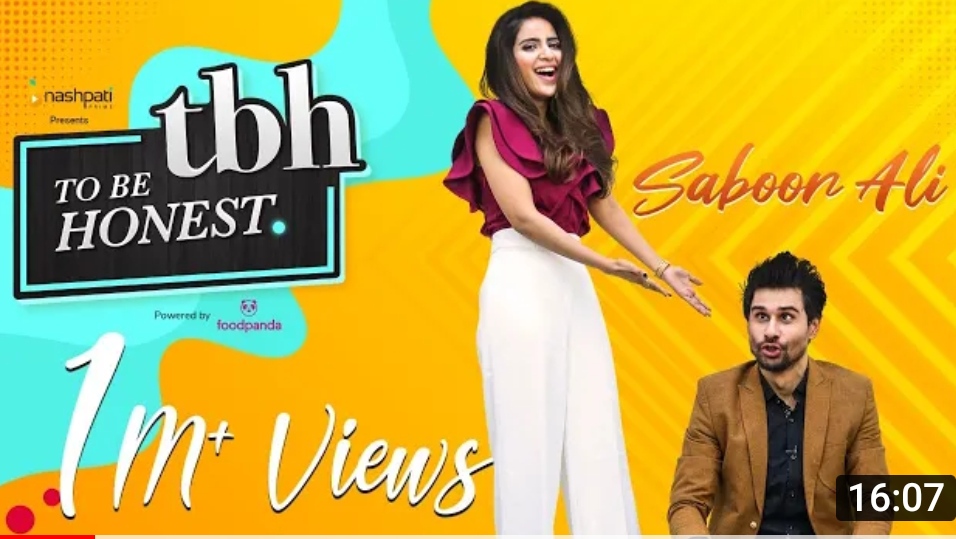 The very talented host is married to a beautiful lady and has two beautiful kids. Here are the family pictures for you .