Hotal (ہوٹل) is an upcoming Hindi/Urdu film which is under production from past two years. Last year it was screened in New Delhi film festival in New Delhi, India where it also bagged an award.
Hotal is now finally releasing on 1st April 2016. It can be considered as a comeback film for filmstar Meera. Her last major appearance was in film Ishq Khuda in 2013, though she also appeared in a cameo in the film Dekh Magar Pyar Se in 2015. Hotal was due to release on 8th April 2016, however now it is releasing a week earlier to avoid the clash with another film Maalik.
Filmstar Meera is always known for the awkward incidents and who knows whether it is another coincidence that Hotal is releasing on 1st April 2016, perhaps its an act of April Fool from Meera.
Here is the trailer of Hotal
https://www.youtube.com/watch?v=KDXKHIm-qps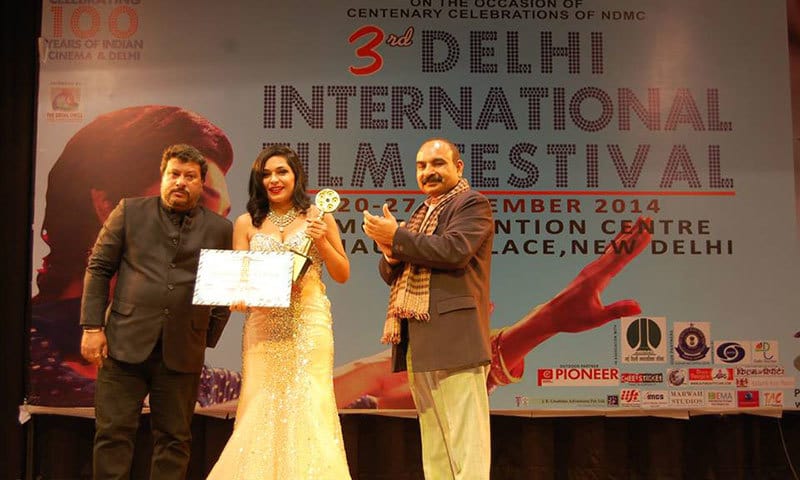 Rashid Nazir Ali