Aiman Khan is hands down one of the most loved celebrities from the Pakistani drama industry. She is also among the most followed actresses on Instagram and people relate to her as they have seen her journey growing from a child artist to a lead actress. Her cute family with husband Muneeb Butt and daughter Amal Muneeb are also loved by millions. Aiman is also very close to her own family and she often remembers her father who passed away a few years back which was a shock for the family as well as her fans.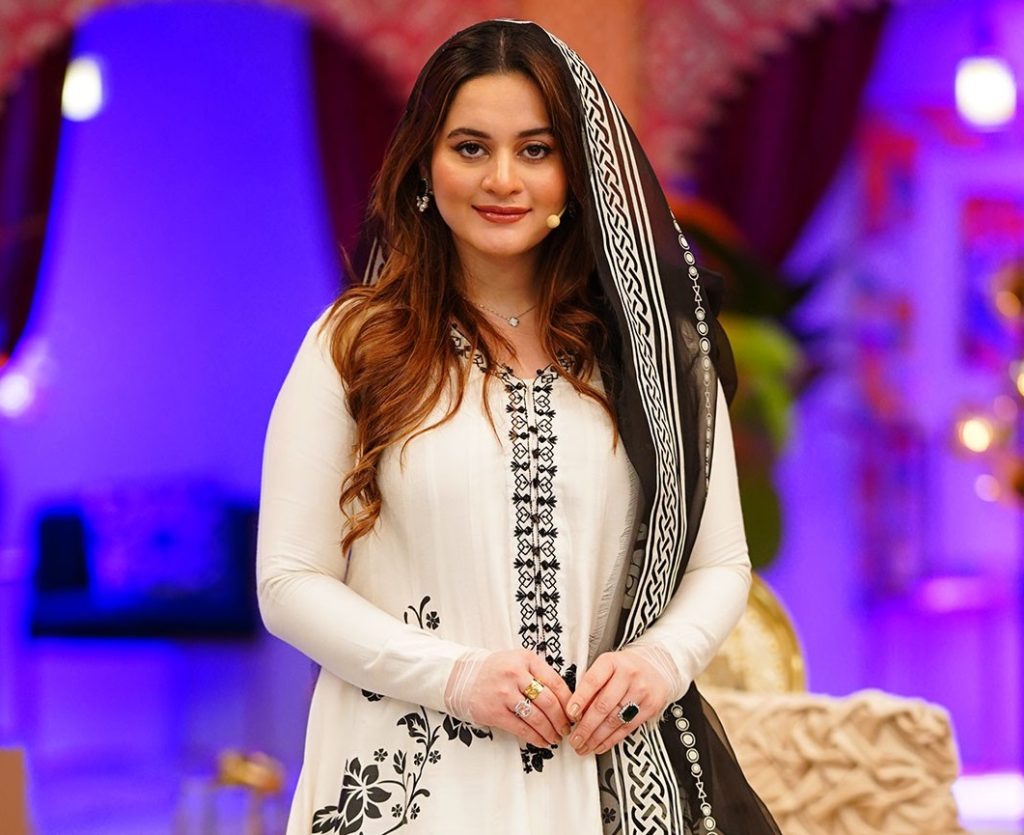 Aiman was very close to her father and he loved both his girls Aiman and Minal more than he loved his sons. She used to share some beautiful clicks with her dad and the whole nation was sad when she lost her dad so prematurely.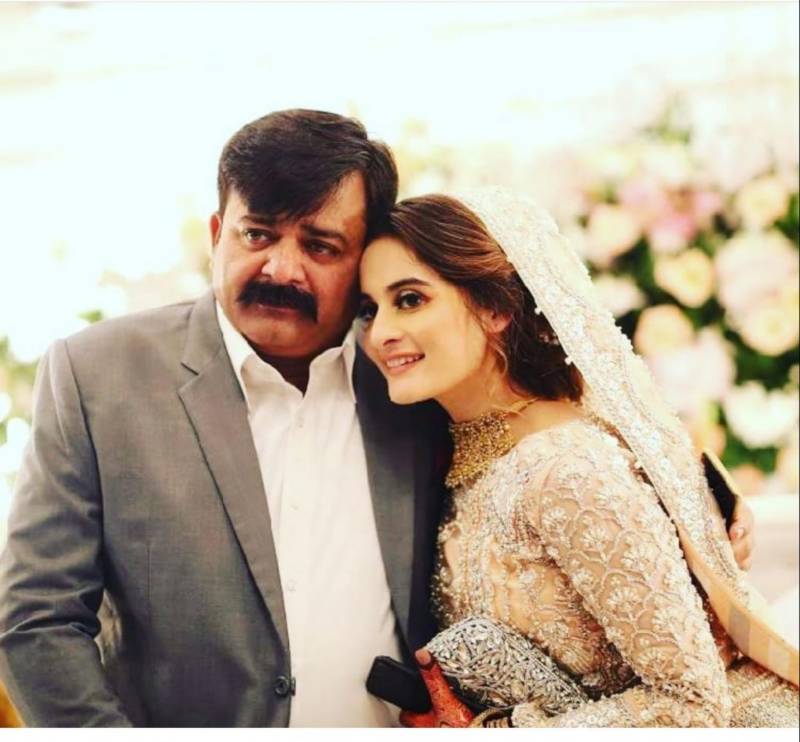 While as a guest on Rabia Anum's show, she remembered her father. She shared that her father was so possessive about his daughters that he would not allow anyone from their extended family to scold them. She was very close to him and no one in the world can be like him. She also shared that life never goes back to how it was after you lose your parent. Life just changes for forever.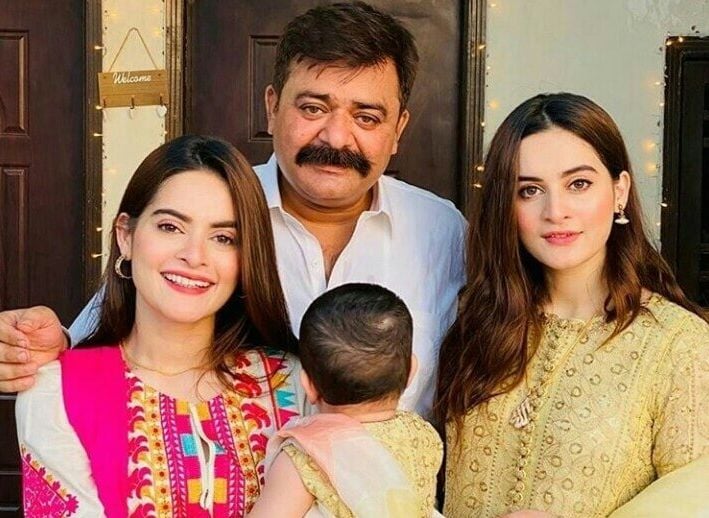 This is what she shared:
Aiman also shared how hard that time was when she lost her father. She revealed that her father was on ventilator for around two weeks before he left this mortal world. But her siblings and her did not share how serious her father was with their mother as she is also a patient. She shared that they hoped that he will fight back. But the day he died, that night her mom asked them to take her to meet him as she kept feeling that something was not right.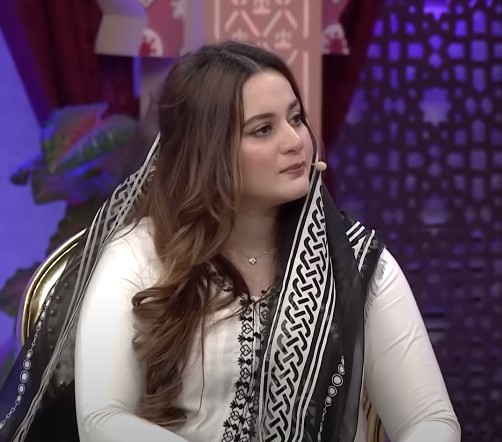 This is what happened:
Aiman also shared that she is married and had to move on in life and all her siblings are moving on in their lives but her father's passing is most difficult for her mother. She shared that she has not been able to transition from that pain though Aiman tries her best and takes her out once a week. She also shared that her mother often talks to her father in her dreams and that is what calms her.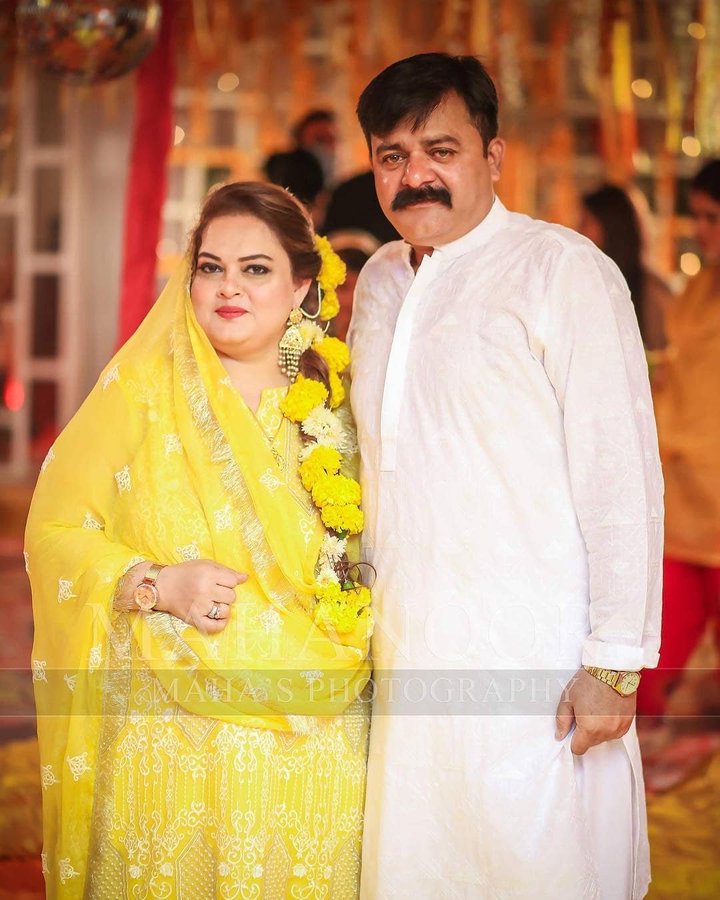 Here is what Aiman shared: